Allison Dunbar Bikini Model
at the Belmond Maroma
"Mexico is one of my very favorite places – I feel wild and free when I am there" – Allison Dunbar
Del Sol Photography has a badass ally: The amazing Allison Dunbar. Allison is a super talented human and a reflection of what we consider the essence of Del Sol. She's our Sun Goddess!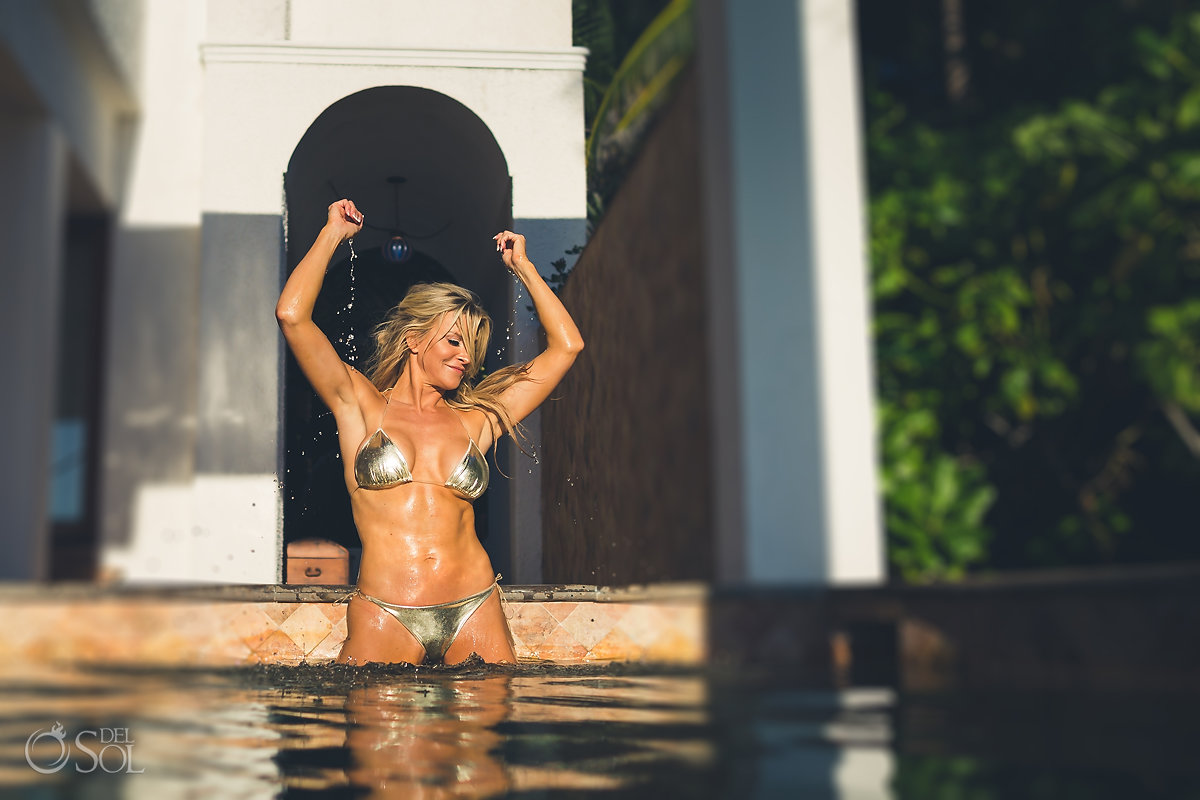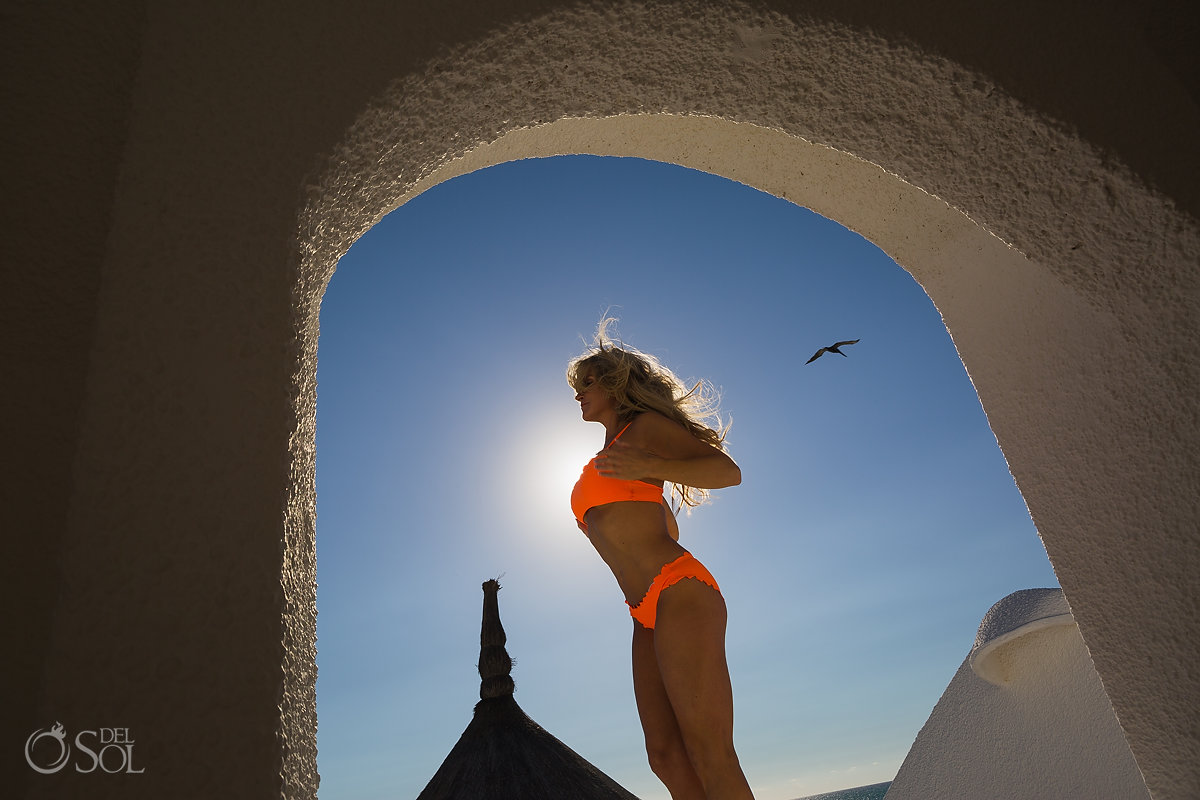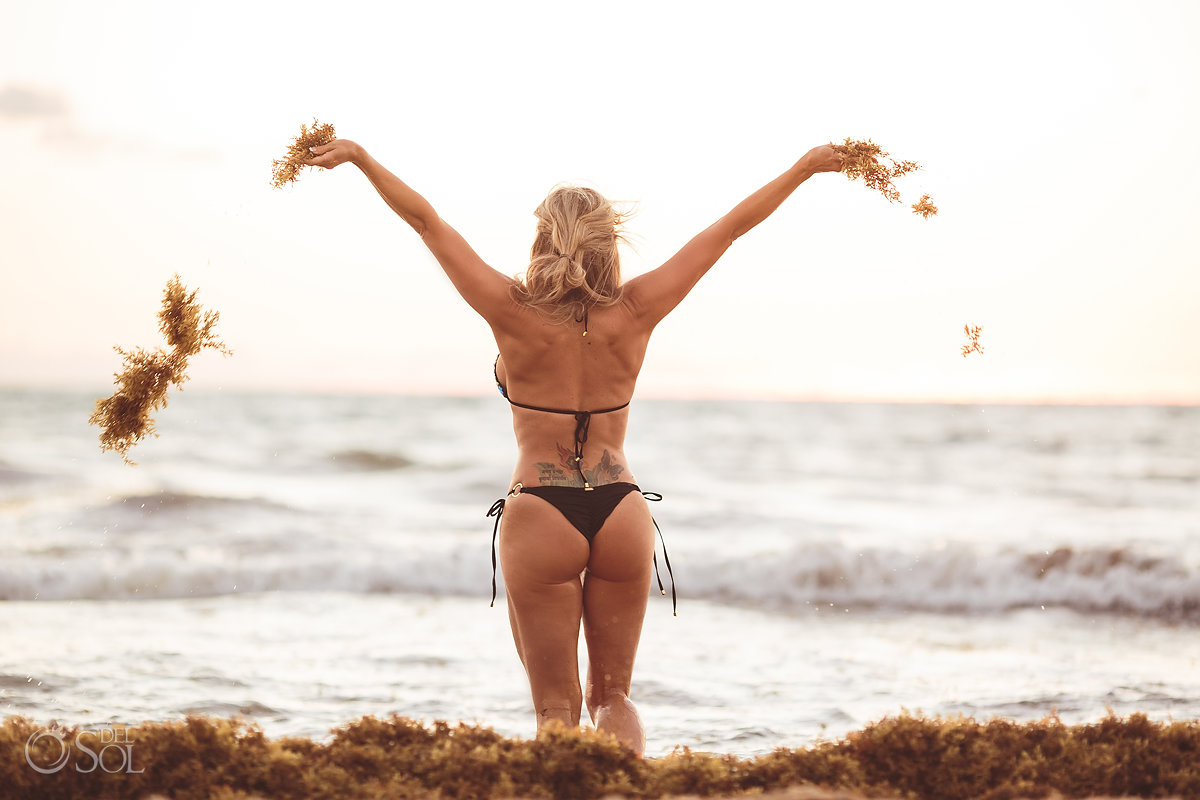 What makes Allison even more special is that not only is she a total smoke show, she also manages somehow to be simultaneously super sexy and down to earth – no mean feat!
Some of the words Allison uses to describe herself are: Silly, irreverent, mercurial, outrageous, brave, comfortable in my own skin, independent, goofy, real, vulnerable, clown, badass woman, feline, unique, kind and jackass!