Dreams Tulum Catholic Wedding
Karina + Michael
 "It is remarkable to know that love knows no bounds and can reach around the world, wherever our journeys take us!"
Del Sol: It's amazing LOVE brought you here! Why did you Travel for Love?
"When we became engaged, we were living far away from most of our friends and family. We felt that if our guests were going to have to travel for a wedding, we might as well consider a beautiful destination wedding. Michael and I were hoping for a unique and memorable Dreams Tulum Catholic wedding experience and we were not at all disappointed.
"We felt truly blessed that so many of our friends and family were able to make the trip and join us for such a special occasion." – Karina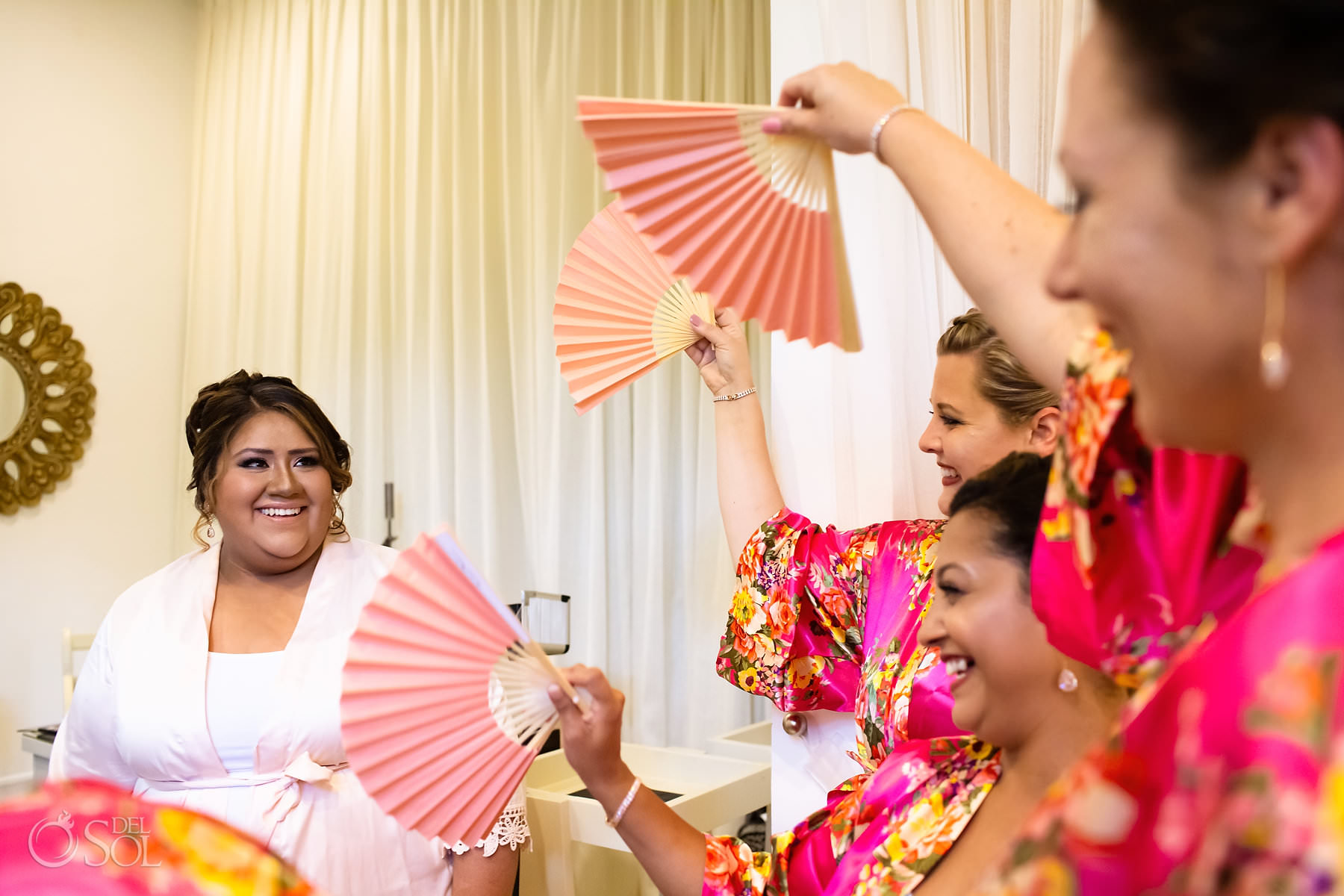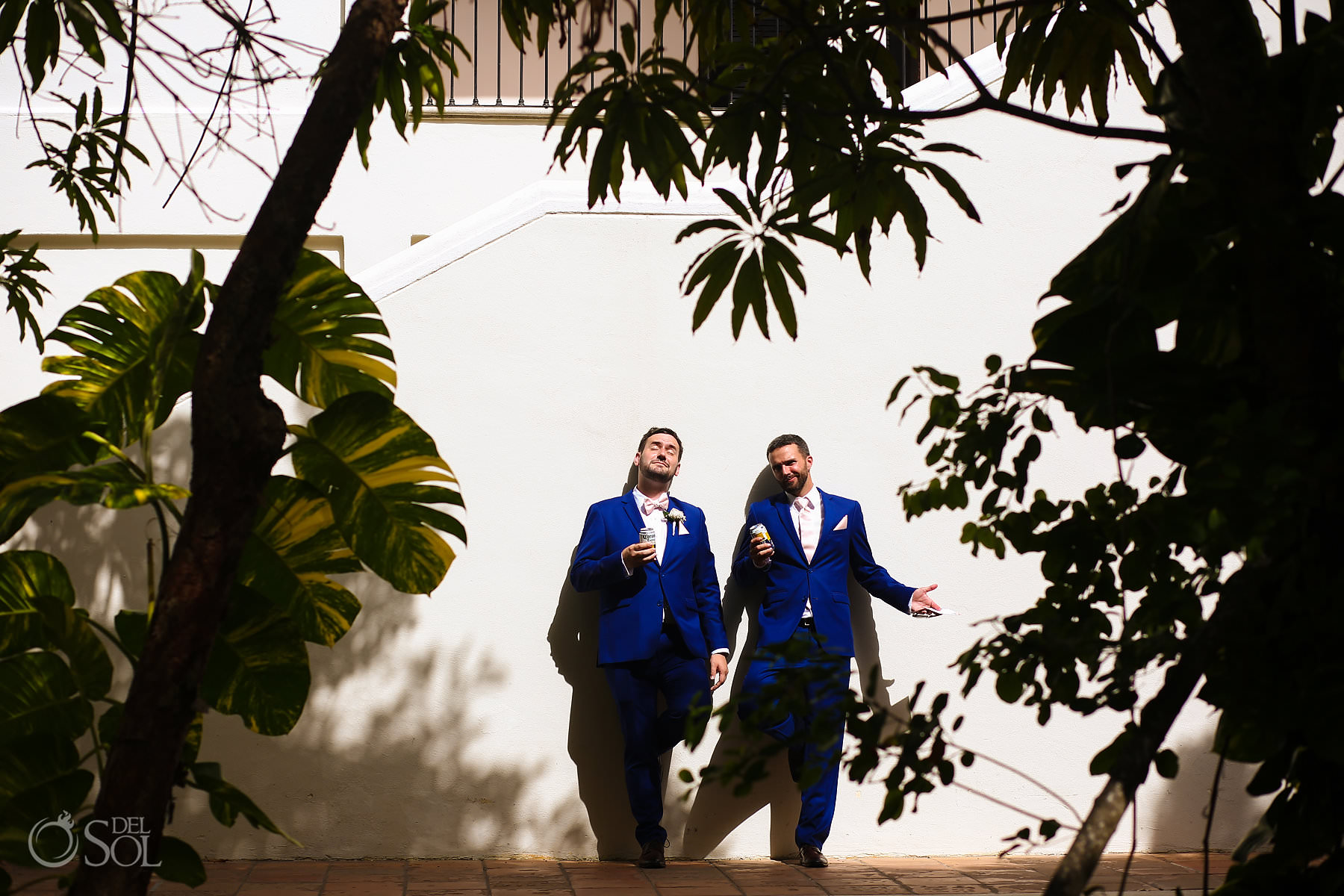 Del Sol: As a Mexican bride living in the states with an American husband and of course a beautiful baby boy who's a little bit of both of you – what it meant to you to come to MEXICO for your wedding?
"Michael and I are lucky to have friends and family in two different countries who have surrounded us with love and support on our journey together as a couple. We really enjoyed the ability to incorporate elements from both cultures into our wedding ceremony."
"The day was a perfect reflection of the beauty that can blossom when two people, no matter their differences, become one." – Karina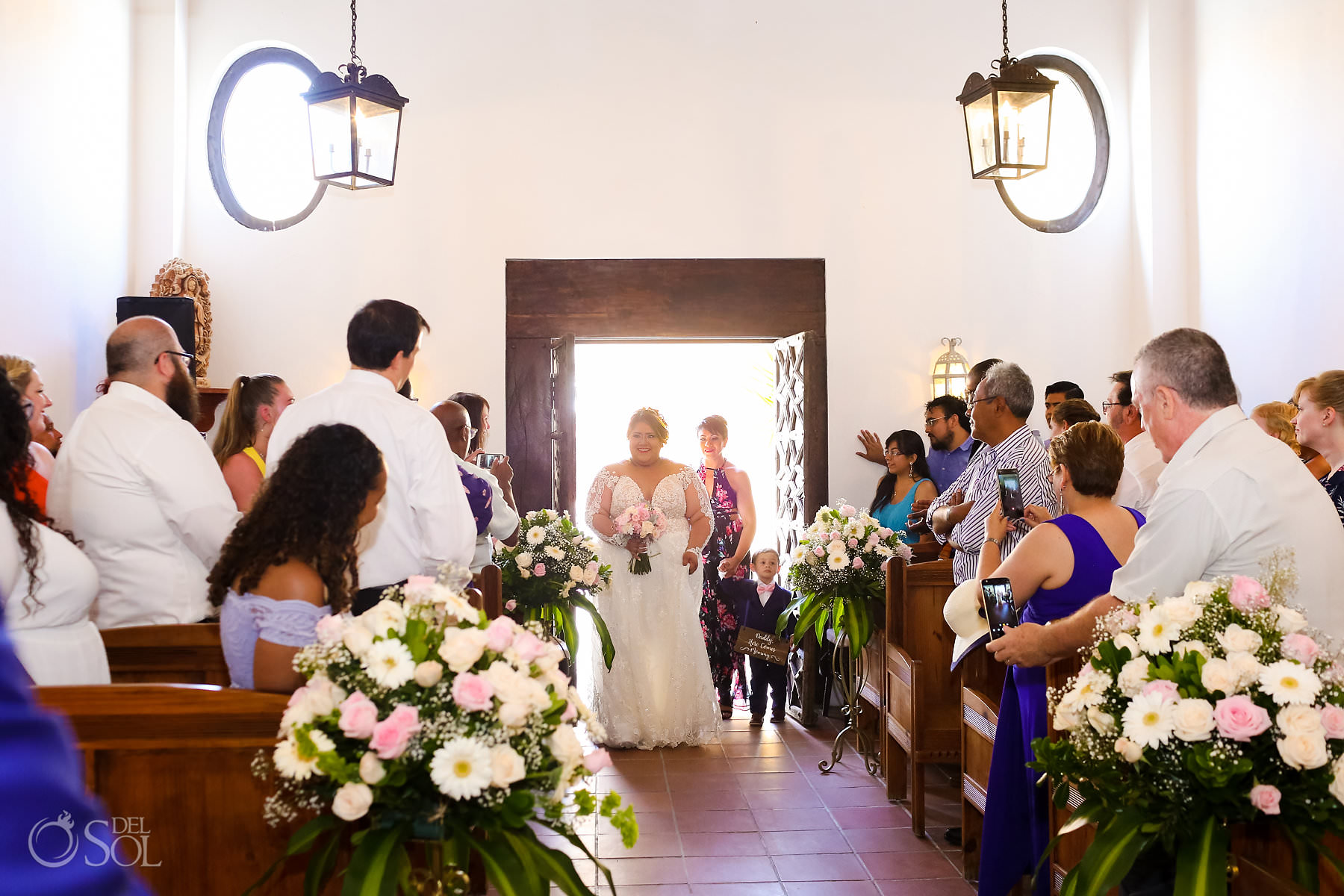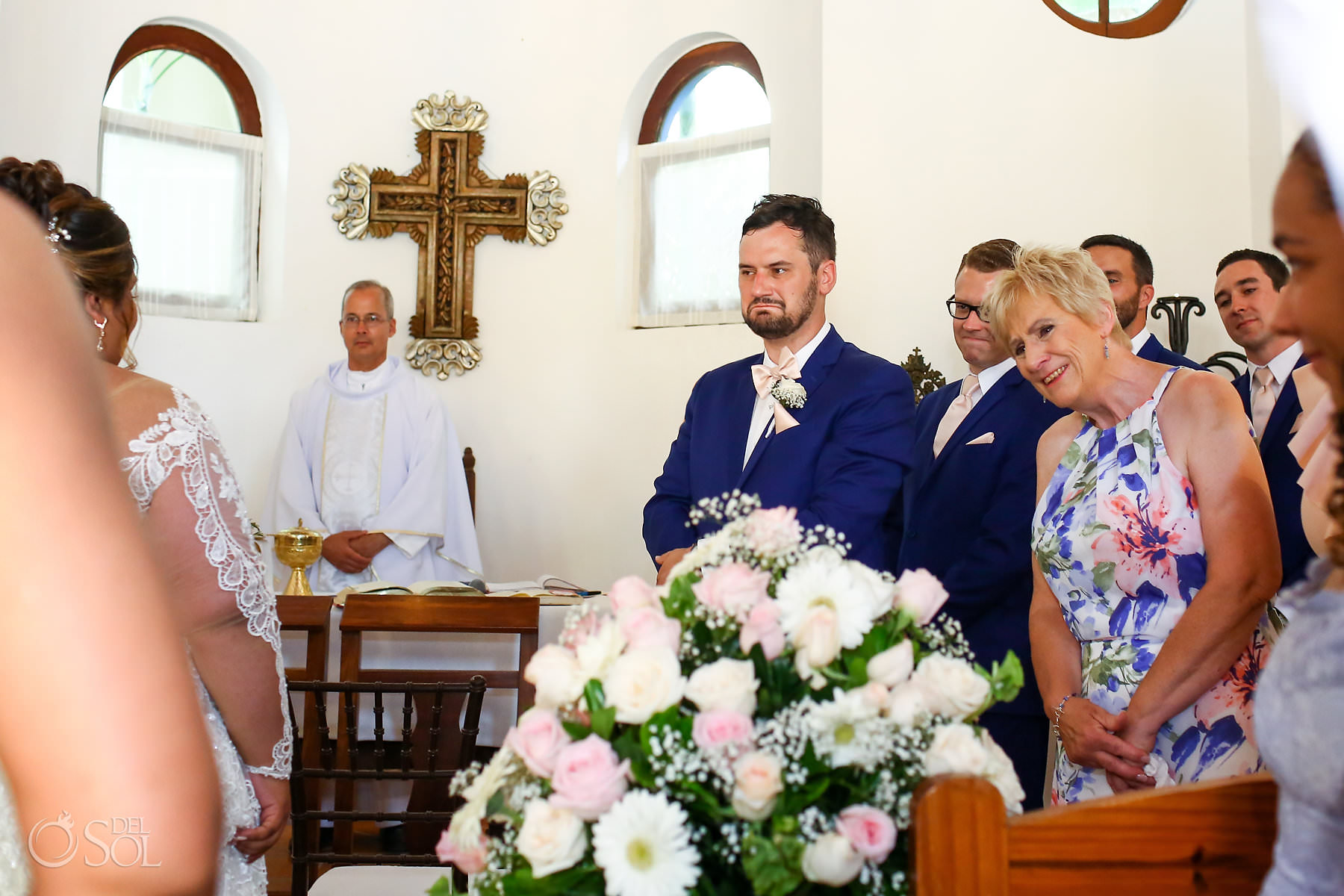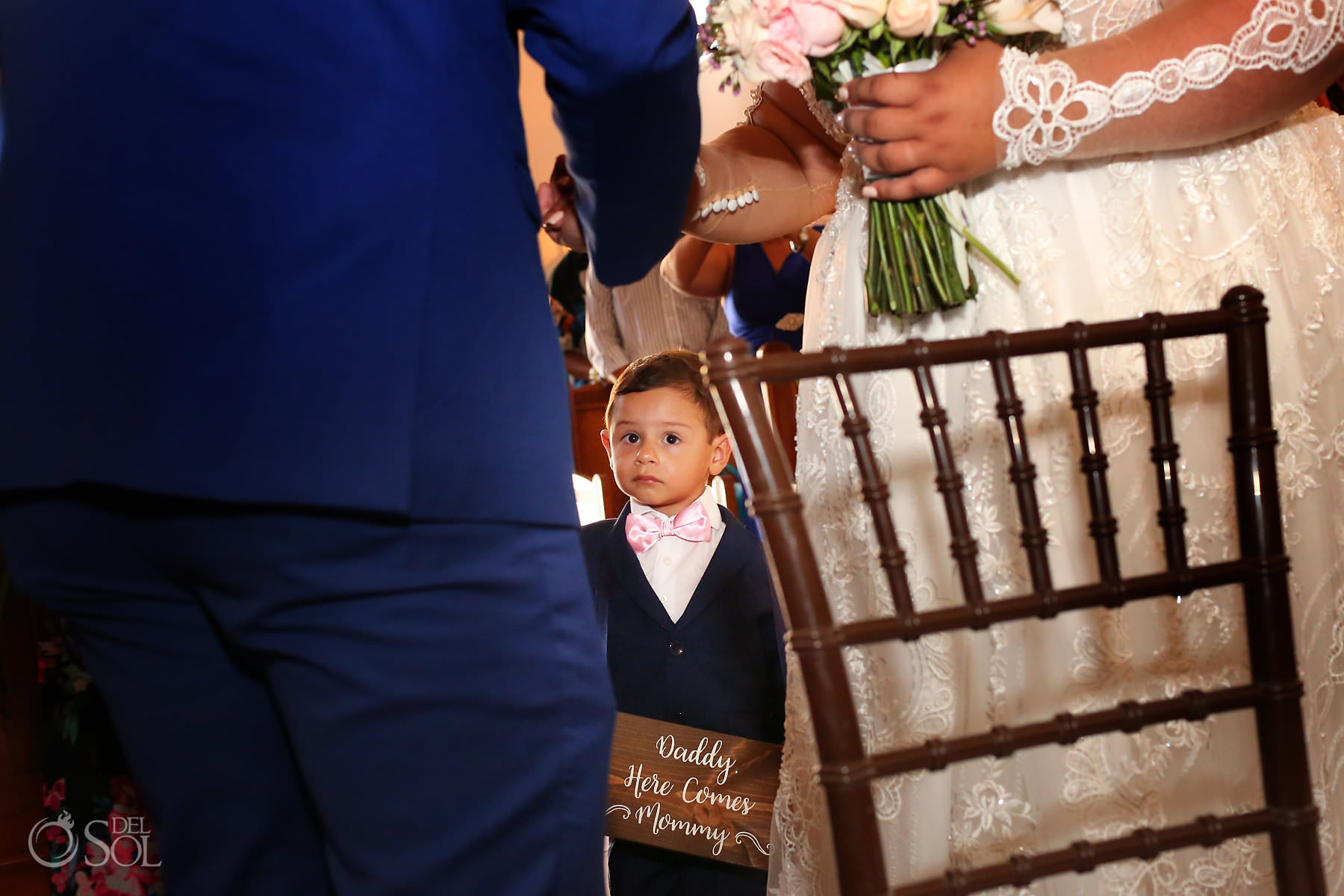 Del Sol: Your son was ADORABLE and was indeed, as predicted, up front and center in your ceremony!
"Our son Mateo is our world, so we could not imagine having a wedding without him being front and center. I think we both cried seeing him enter the chapel with his announcement that Mommy was coming!  As parents, we could not have asked for any better gift than to see the pure joy and excitement of our son leading the celebration of our love for one another."
"Having him sit with us throughout the ceremony was not planned, but his presence close to us illustrated who we are, not just as a couple, but as a family." – Karina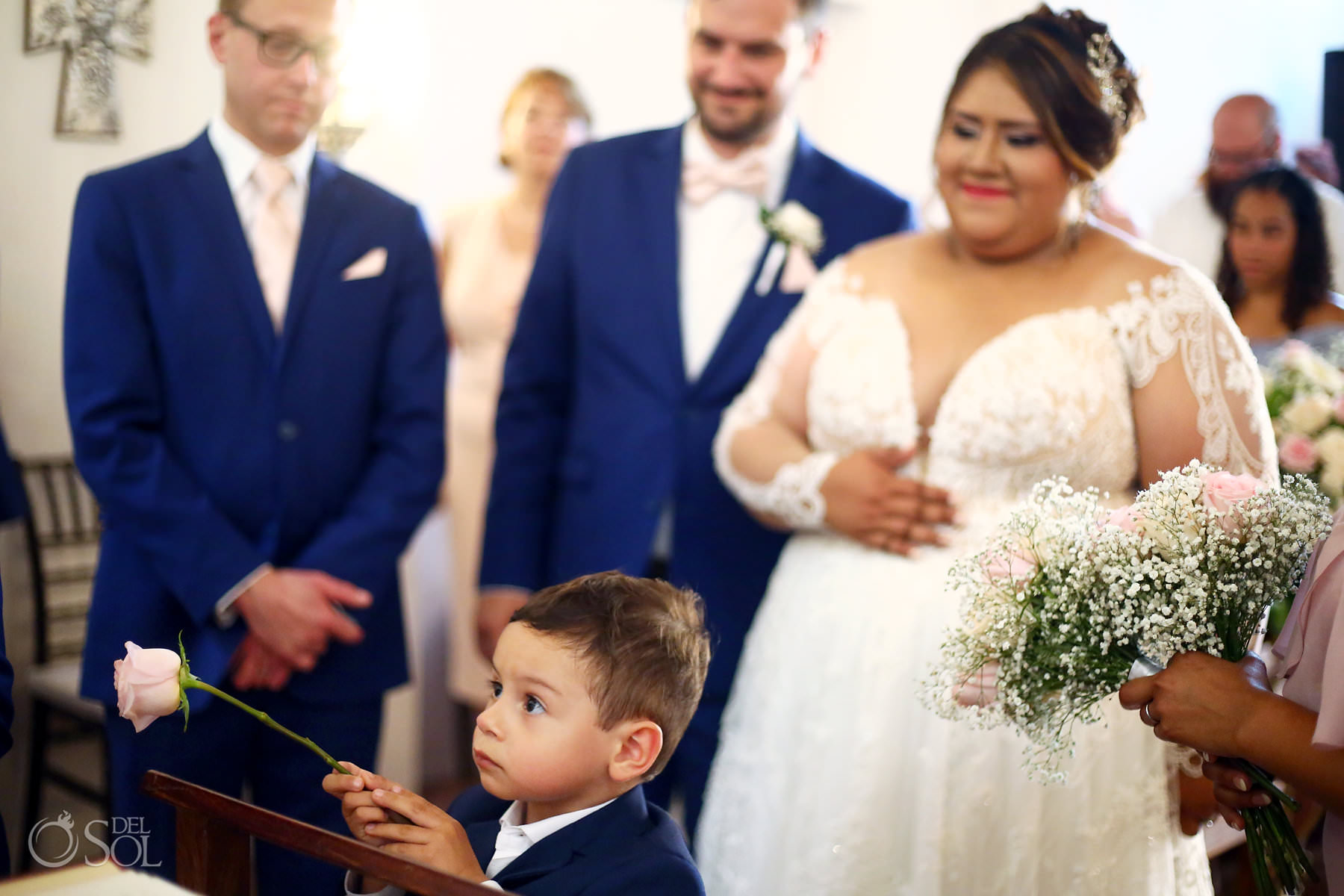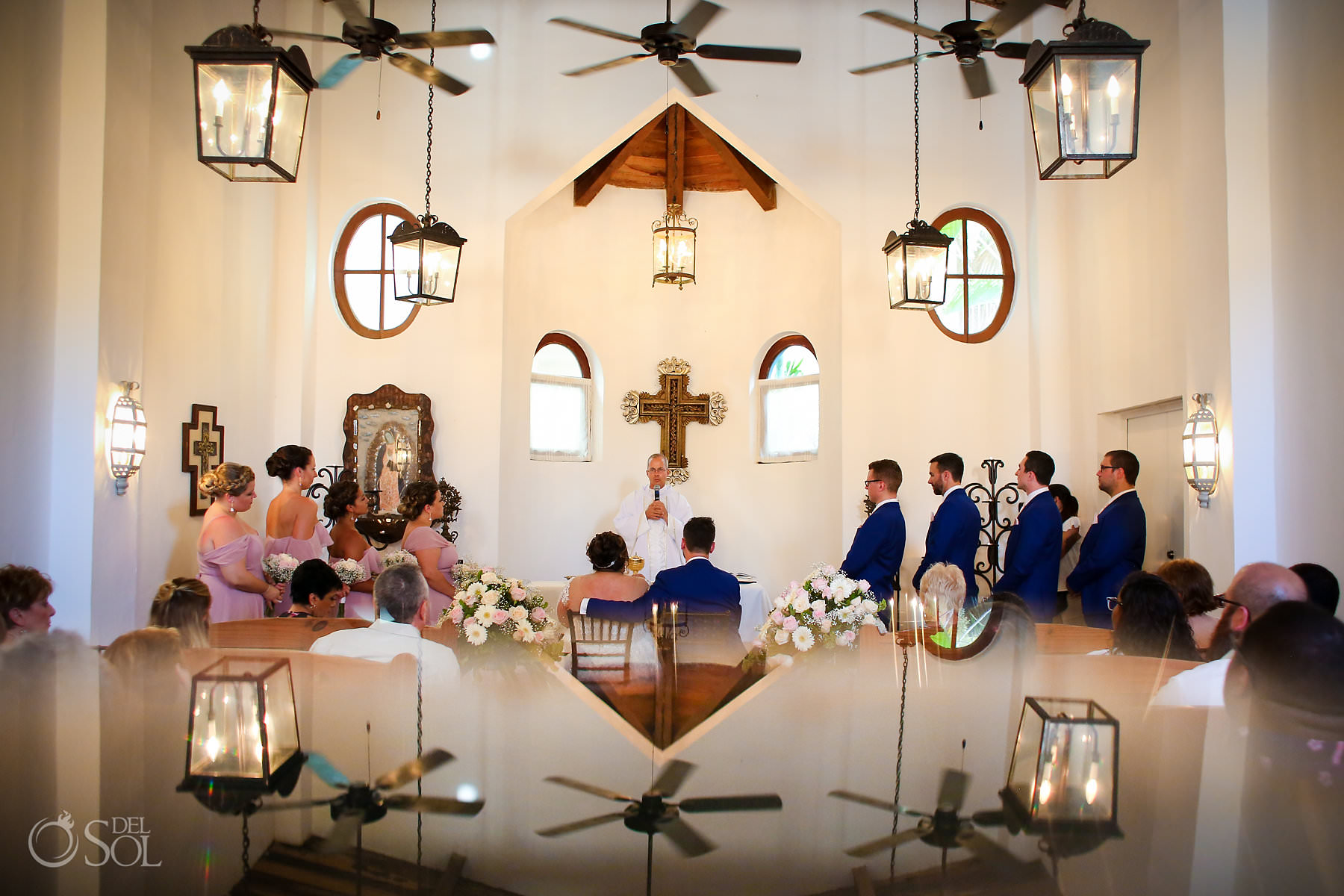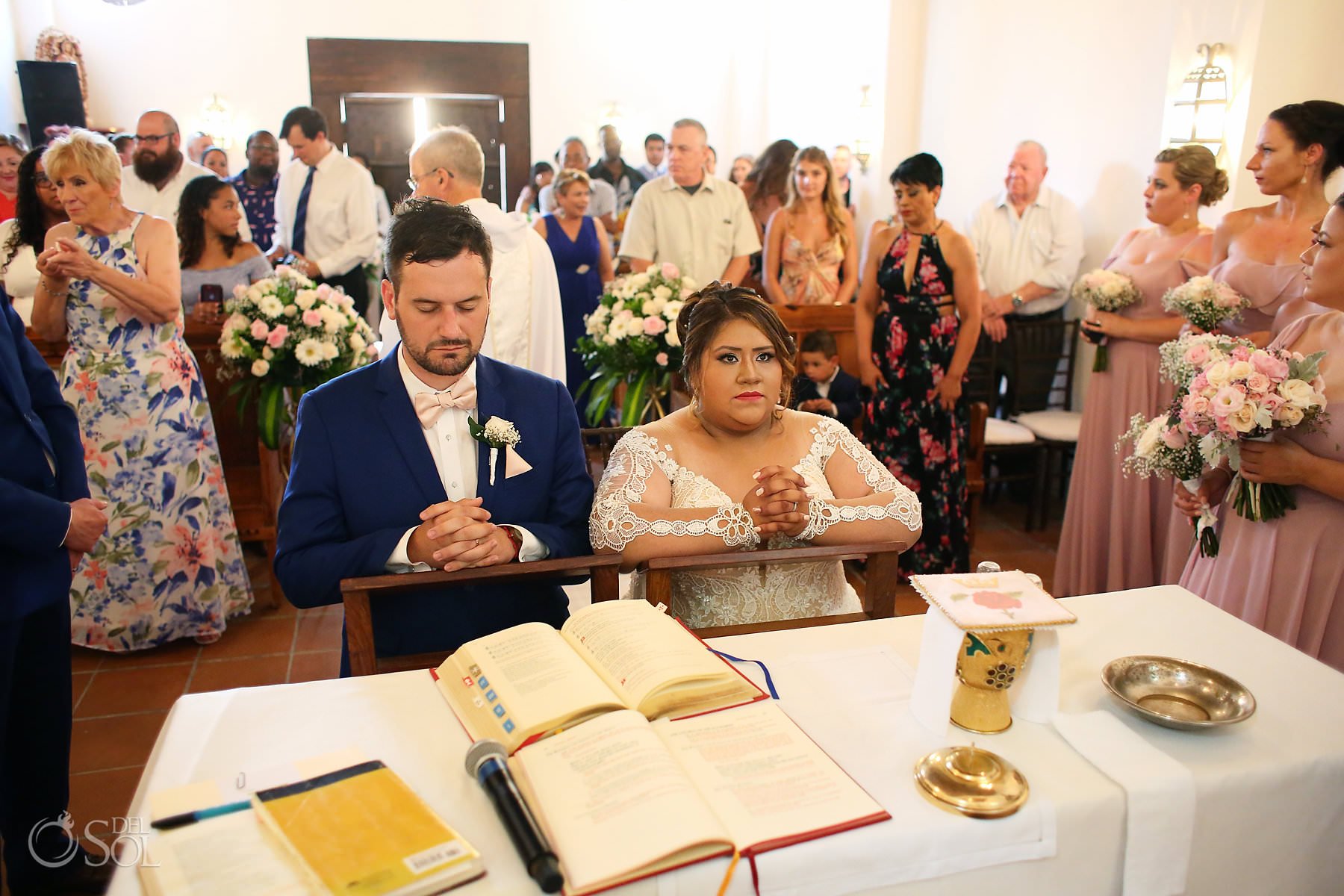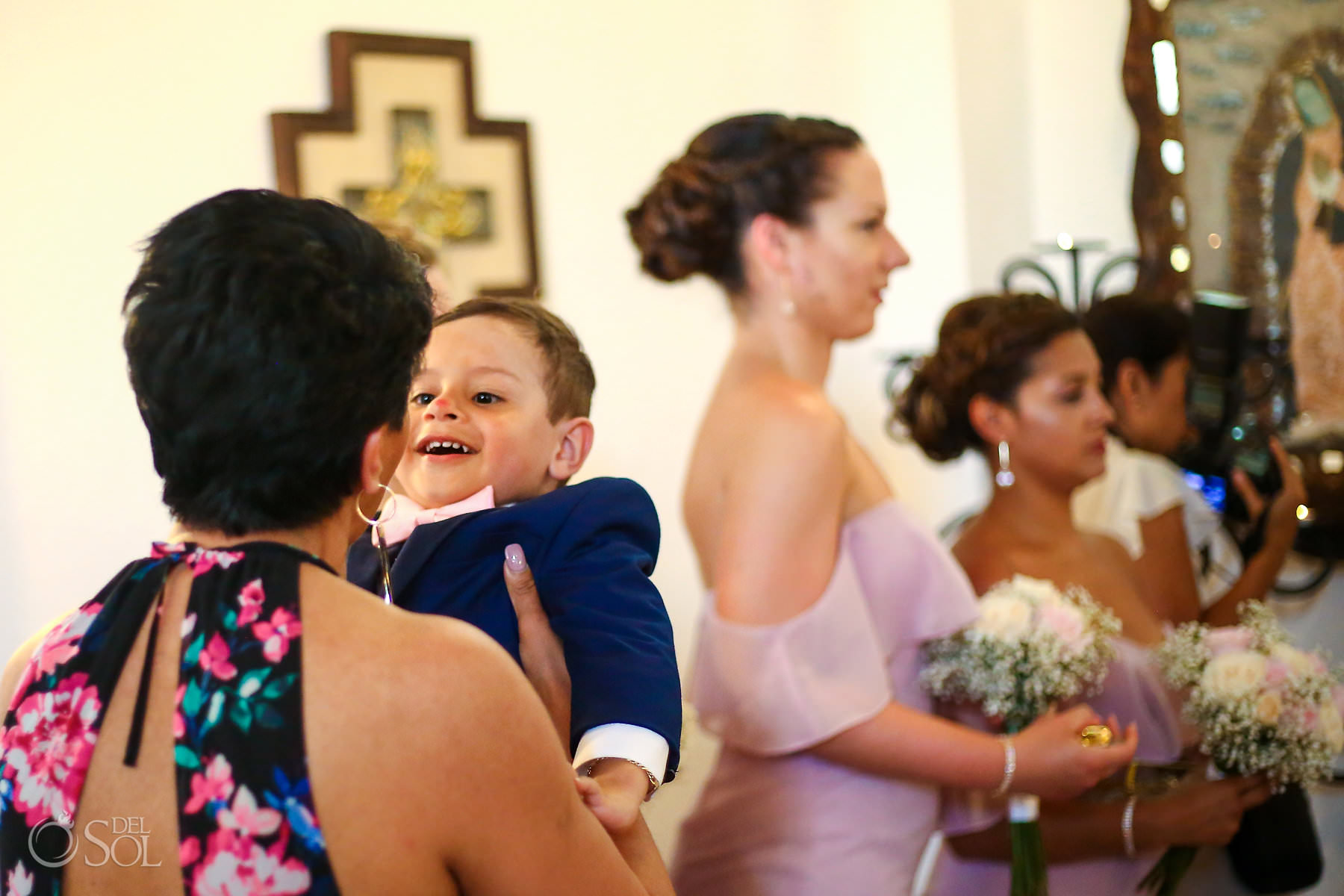 Del Sol: Many people think about the BEACH when they get married in the Mexican Caribbean but of course there are other amazing venues – especially for Catholic weddings! – the Dreams Tulum Chapel!
"Its simple beauty evokes the style of the Spanish missions that we grew to love while living in San Antonio, Texas. It is an intimate space that perfectly accommodated our fifty guests. I think everyone also enjoyed the indoor, temperature-controlled environment that gave them a reprieve from the plentiful amounts of sun that typically accompany the beautiful Mexican Caribbean."
"The chapel at Dreams Tulum was such an amazing venue for our traditional Catholic wedding." – Karina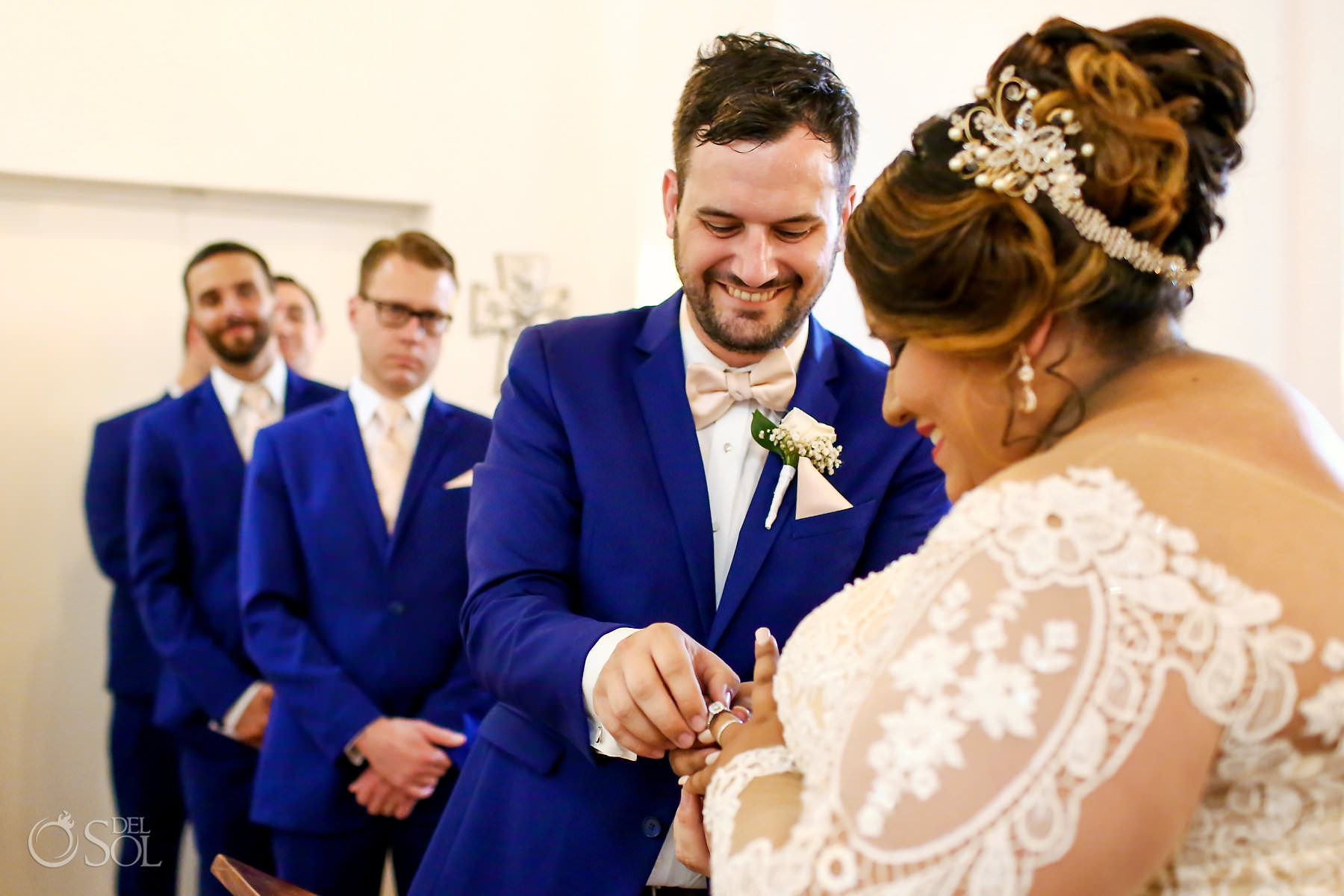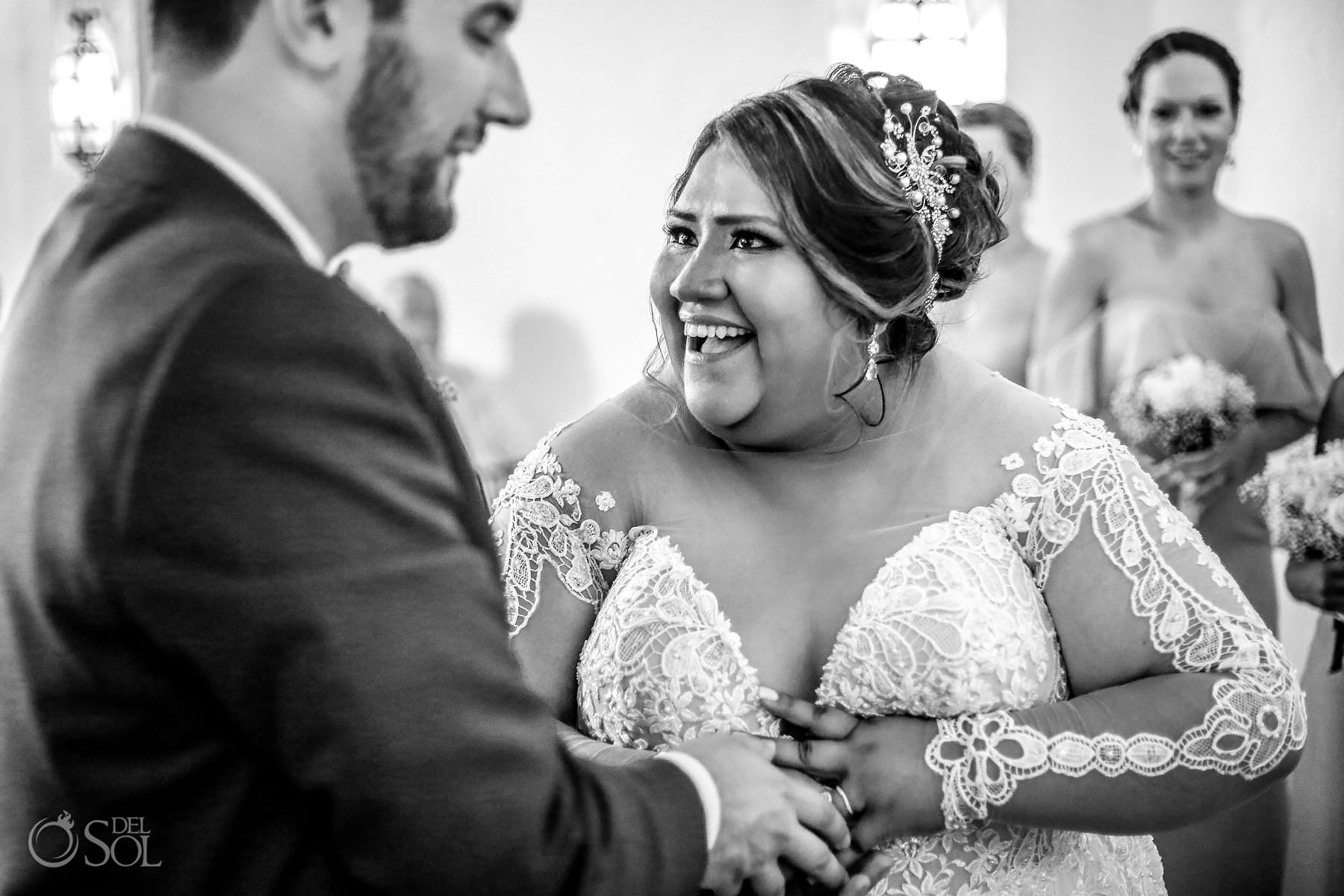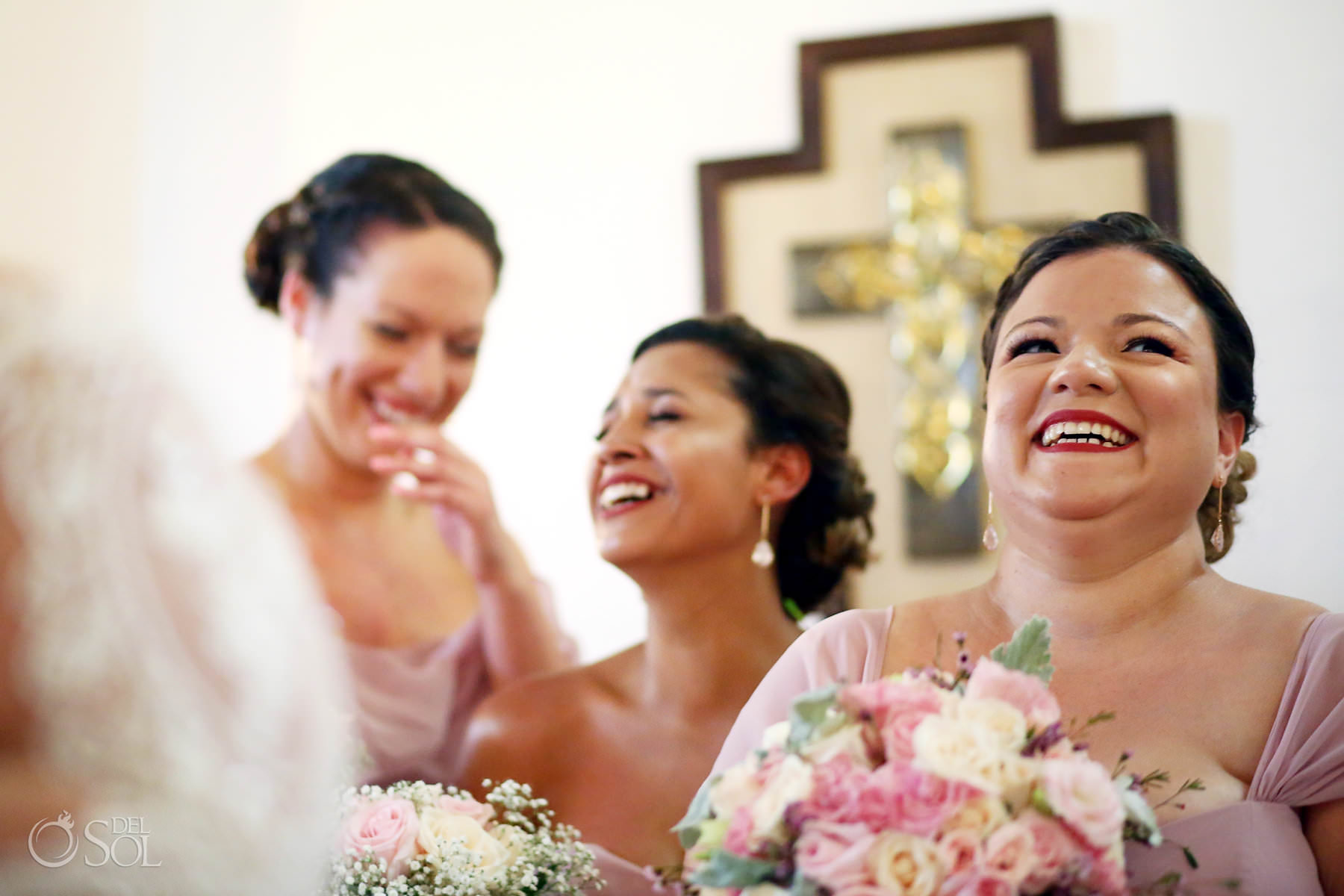 Del Sol: Could you please share a couple of words about how you feel about one another?
Karina: "Words cannot describe how much I love Michael. He is generous, sweet, kind and a wonderful father to our son. Michael always has my back no matter what, and I know I can trust him always. He has helped me grow into a better person and everyday he has taught me something new."
"At my best, I think I am pretty easy to love. The reason that I know Karina cares for me is that she still accepts me at my worst." – Michael
I know she trusts me and I am so grateful to have found an incredible companion to journey through life's adventures together. Karina's unconditional support does not make me complacent, but instead inspires me to become a better person whom she can proudly choose as her partner."
"Karina is funny, caring, and dedicated in ways that ease my mind, warm my heart, and comfort my soul, knowing that she will be with me – today, tomorrow, and always!"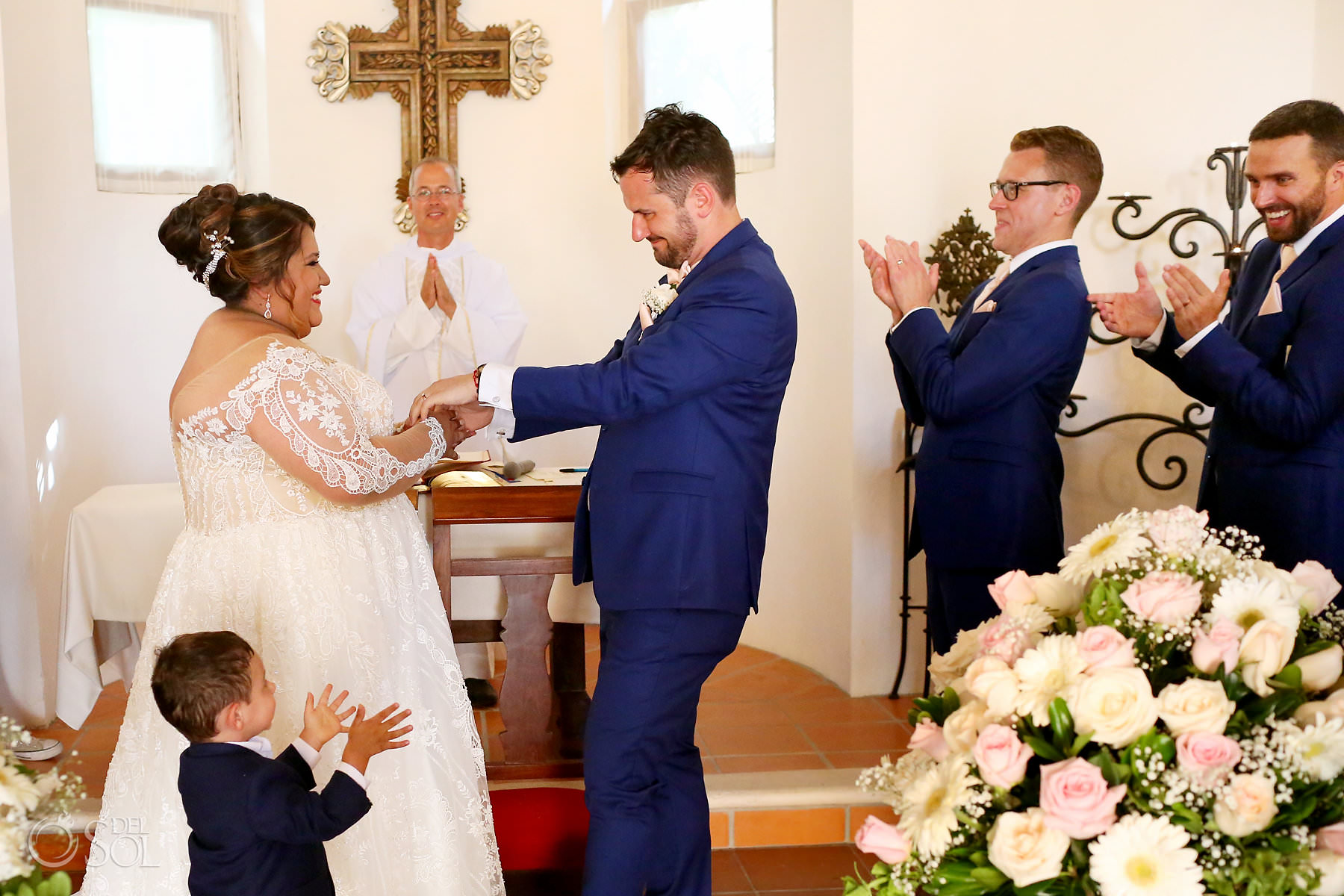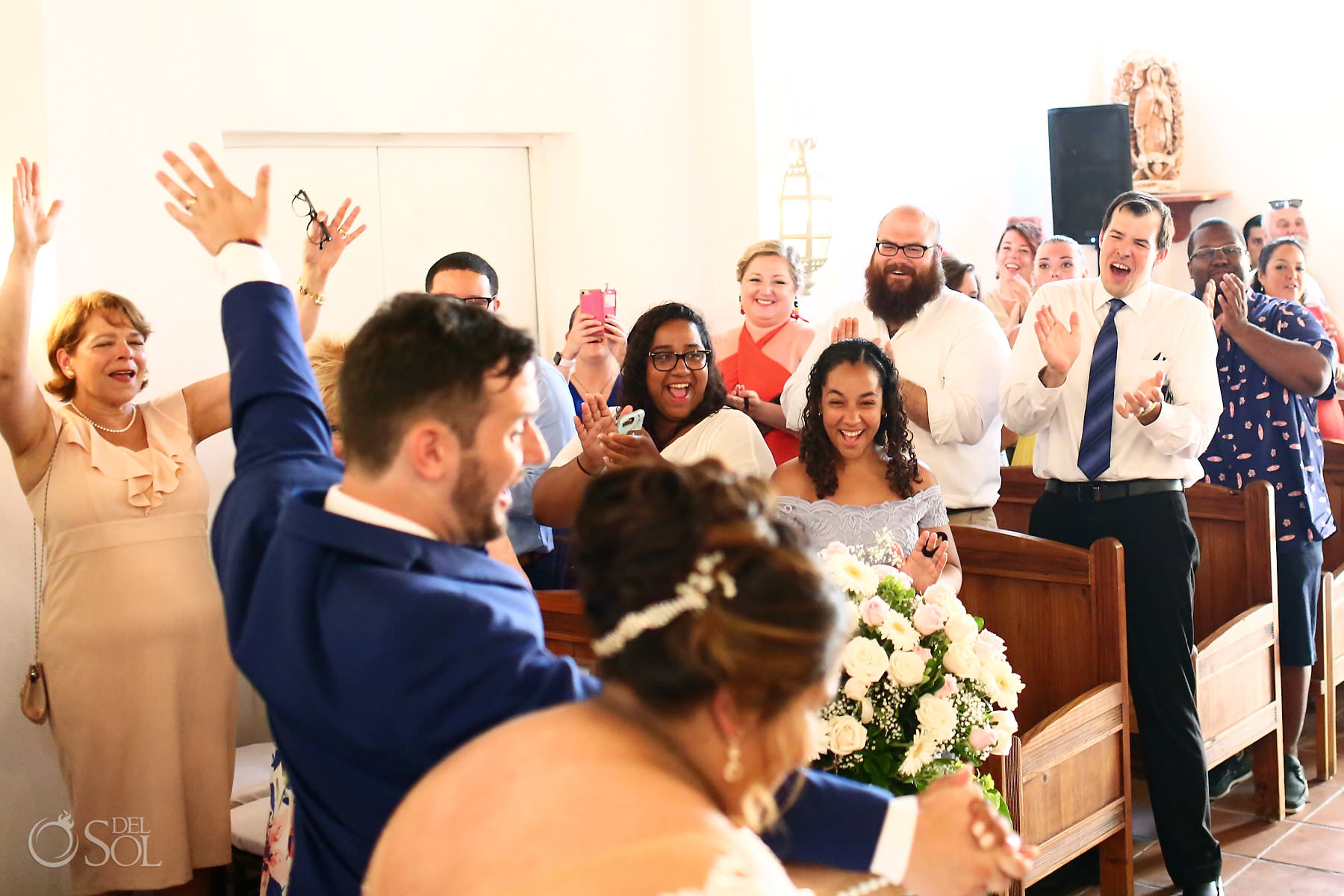 Del Sol: How was your experience with the del Sol team
"The Del Sol team are incredibly thoughtful, positive, and professional." – Karina
"Leading up to our special day, everyone from Del Sol was so responsive and helpful in clarifying any questions."
"On our wedding day, Polly and Valeria accommodated all of our requests and made us feel so much more confident being the center of attention. They both were so sweet, fun-loving, and personable that it was easy to feel comfortable with them from the second we met. Beyond their personalities, they also take some pretty incredible photos!!"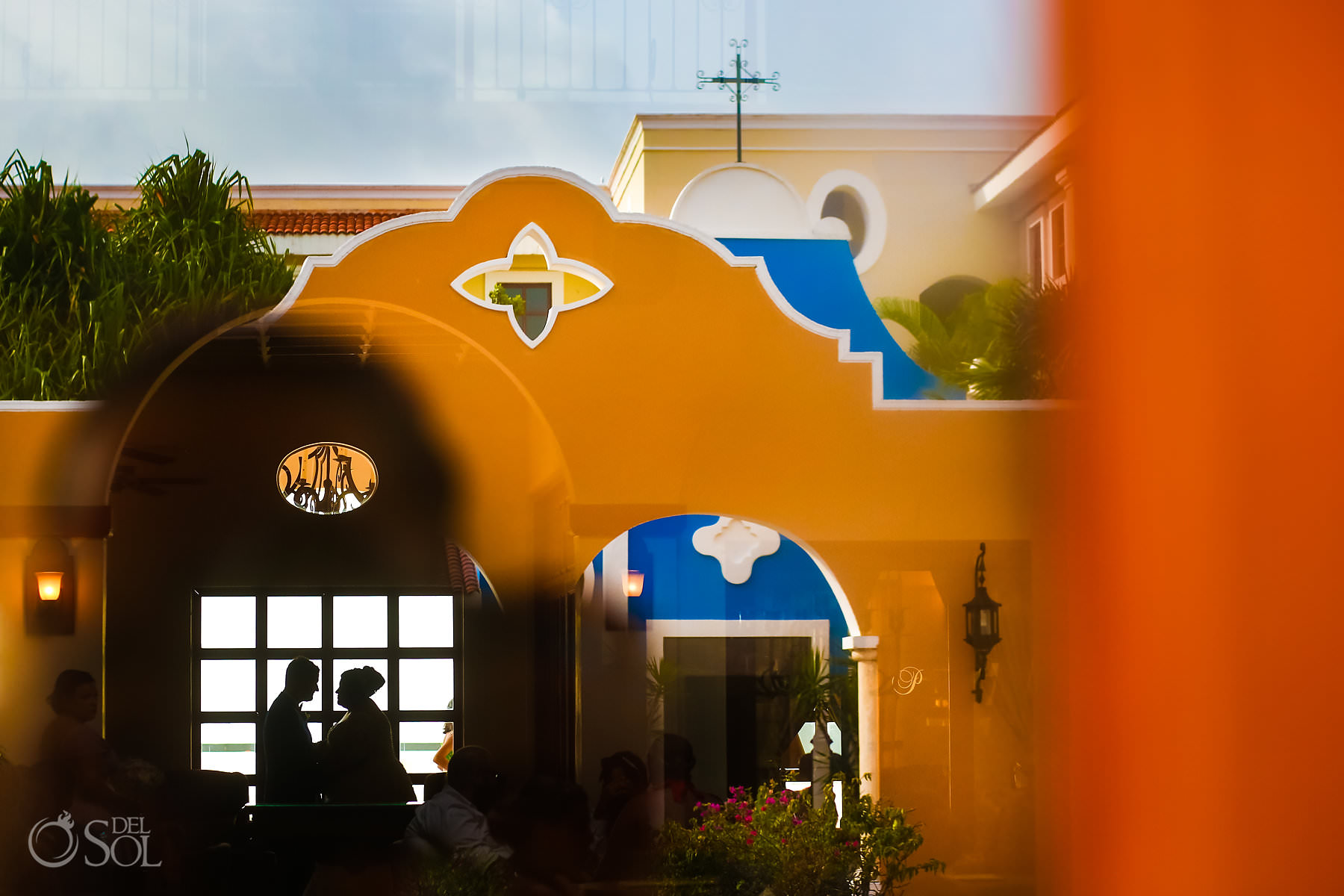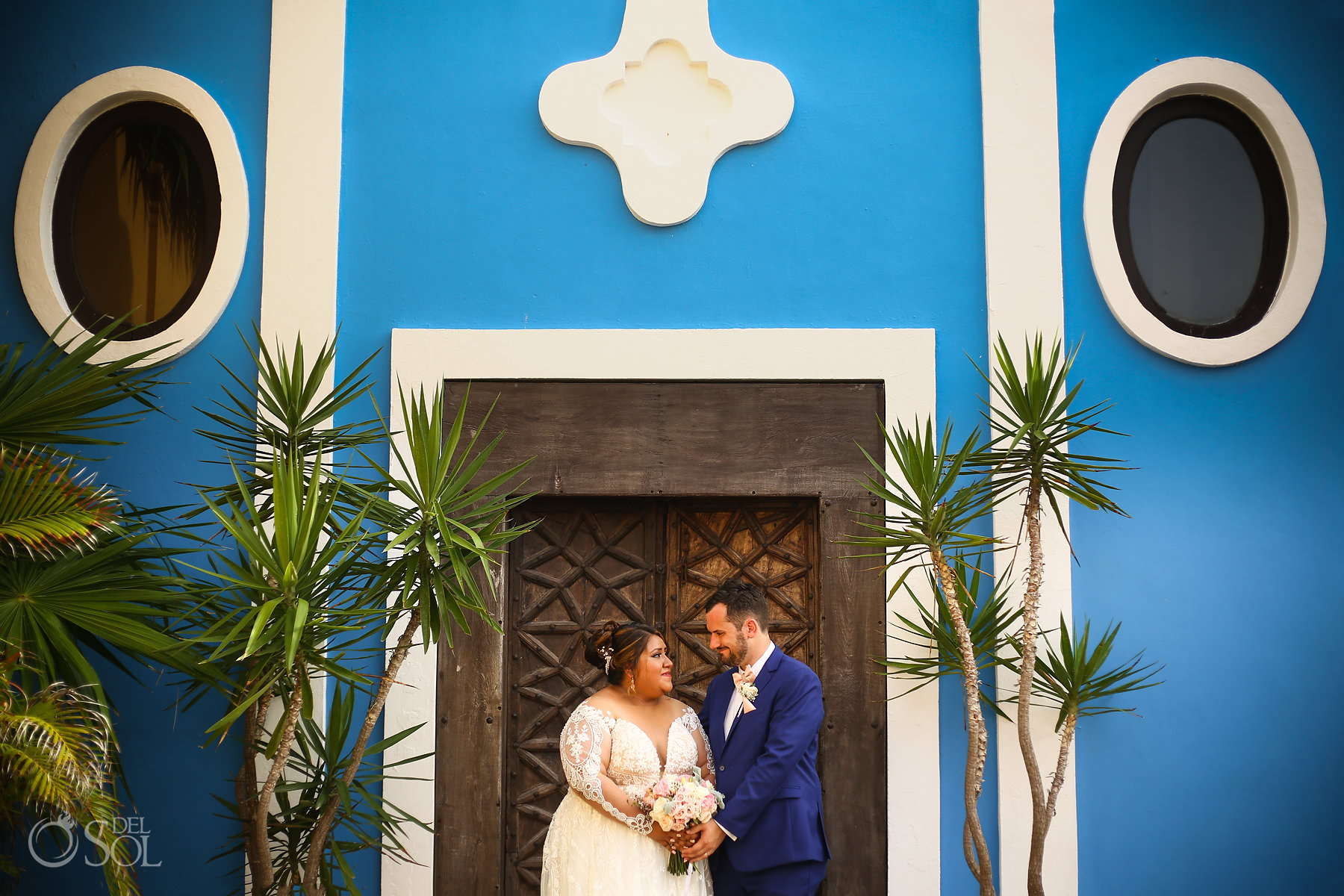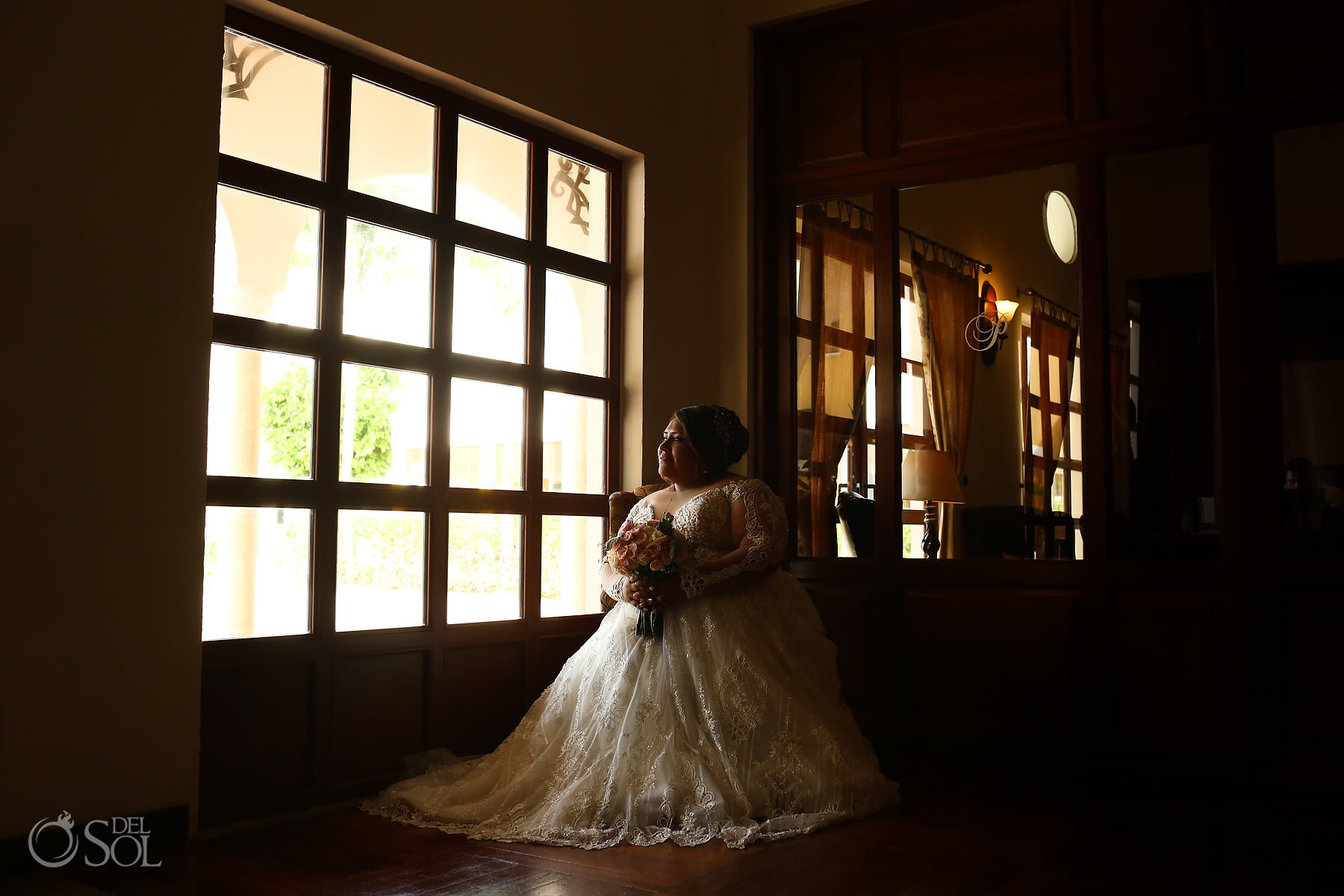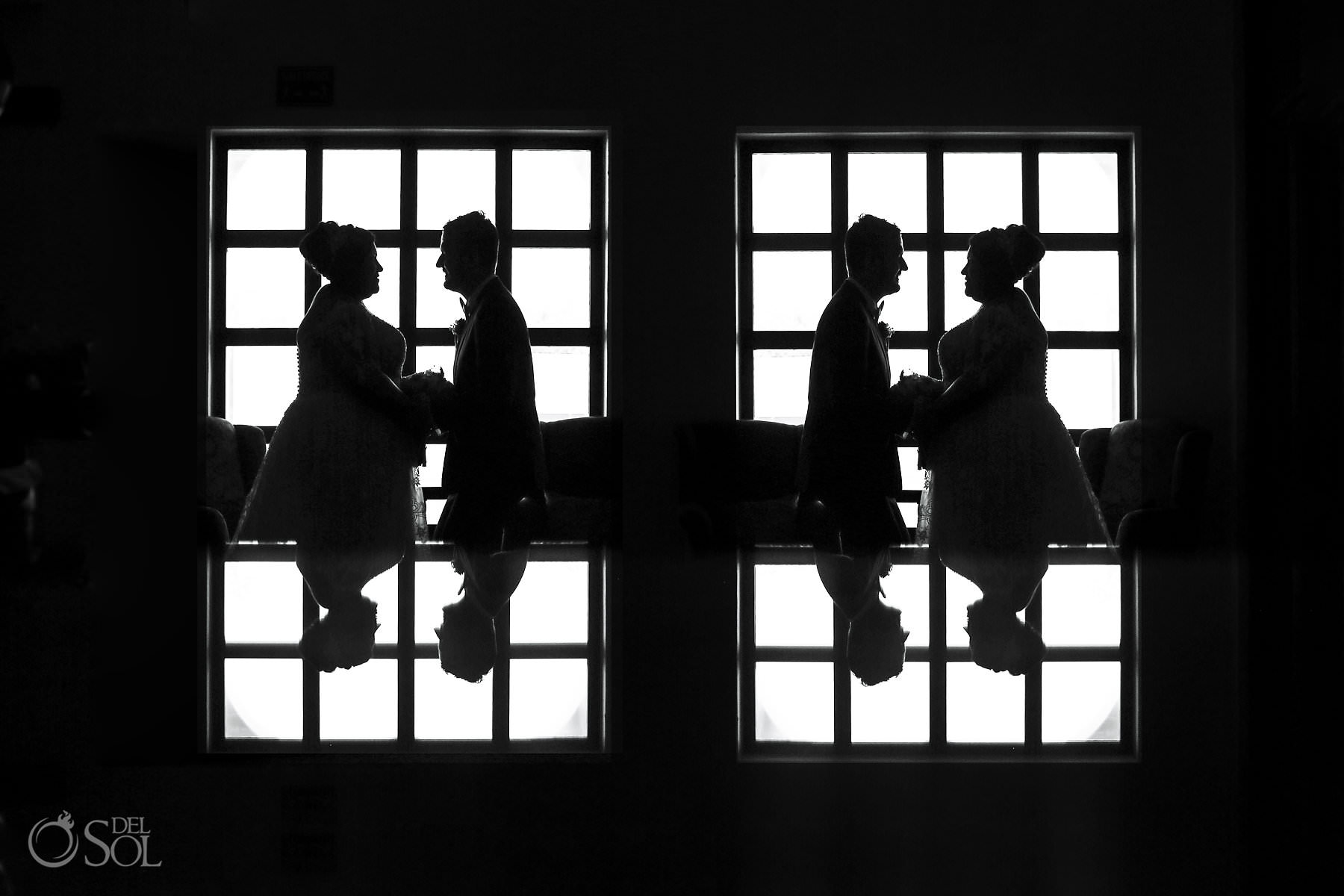 Del Sol:  Why did you choose Dreams Tulum?
"The grounds at Dreams Tulum are beautifully maintained and offer so many great venues for whatever type of setting you may want for your special event. Our guests are still talking about the servers, bartenders, and other staff members who attended to their every wish and need throughout their stay. As many of our guests stated, it was not just an incredible wedding, but the trip of a lifetime!"
"The team at Dreams Tulum truly made our wedding dreams a reality! The service was top notch, the staff were so gracious, and the experience was outstanding." – Karina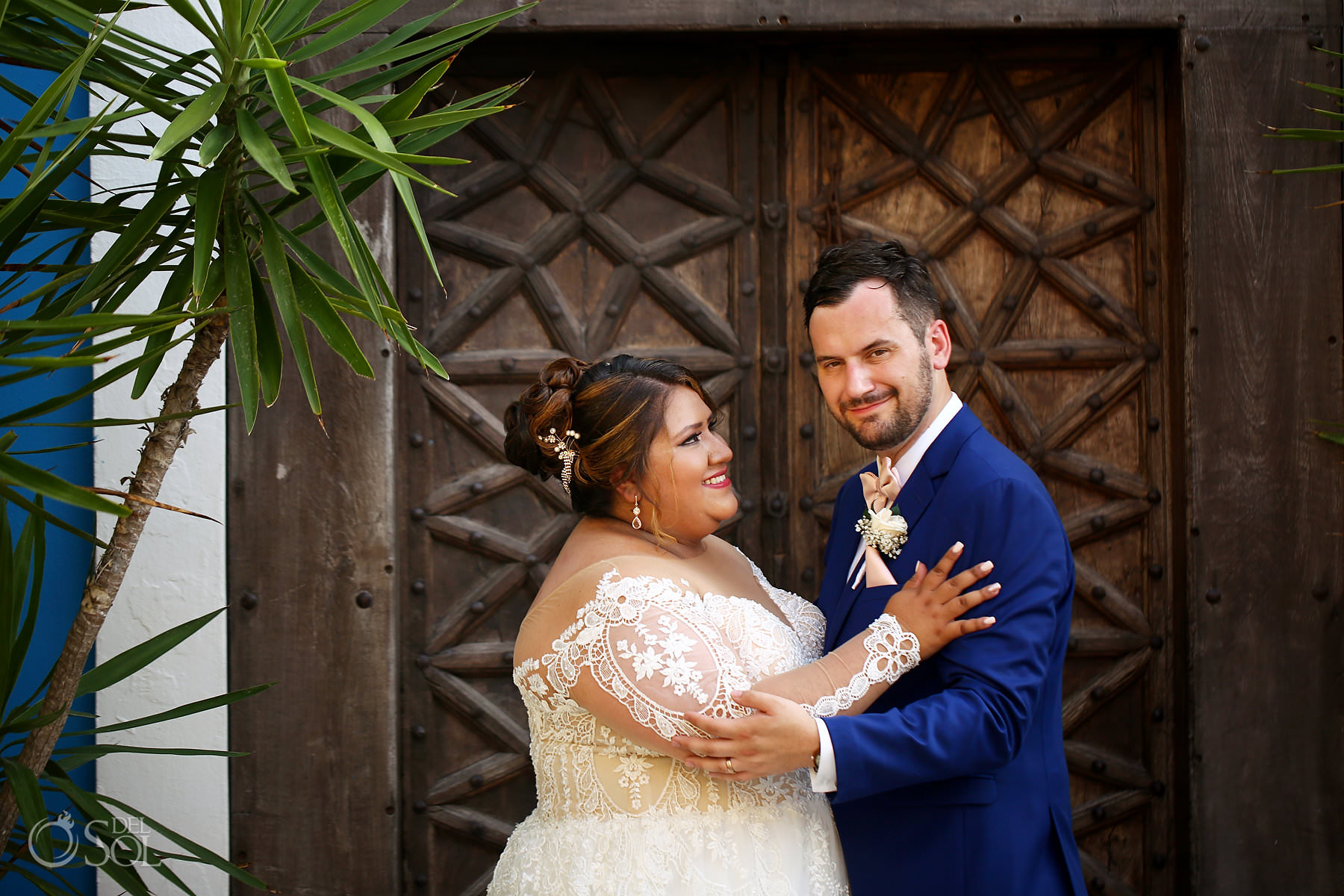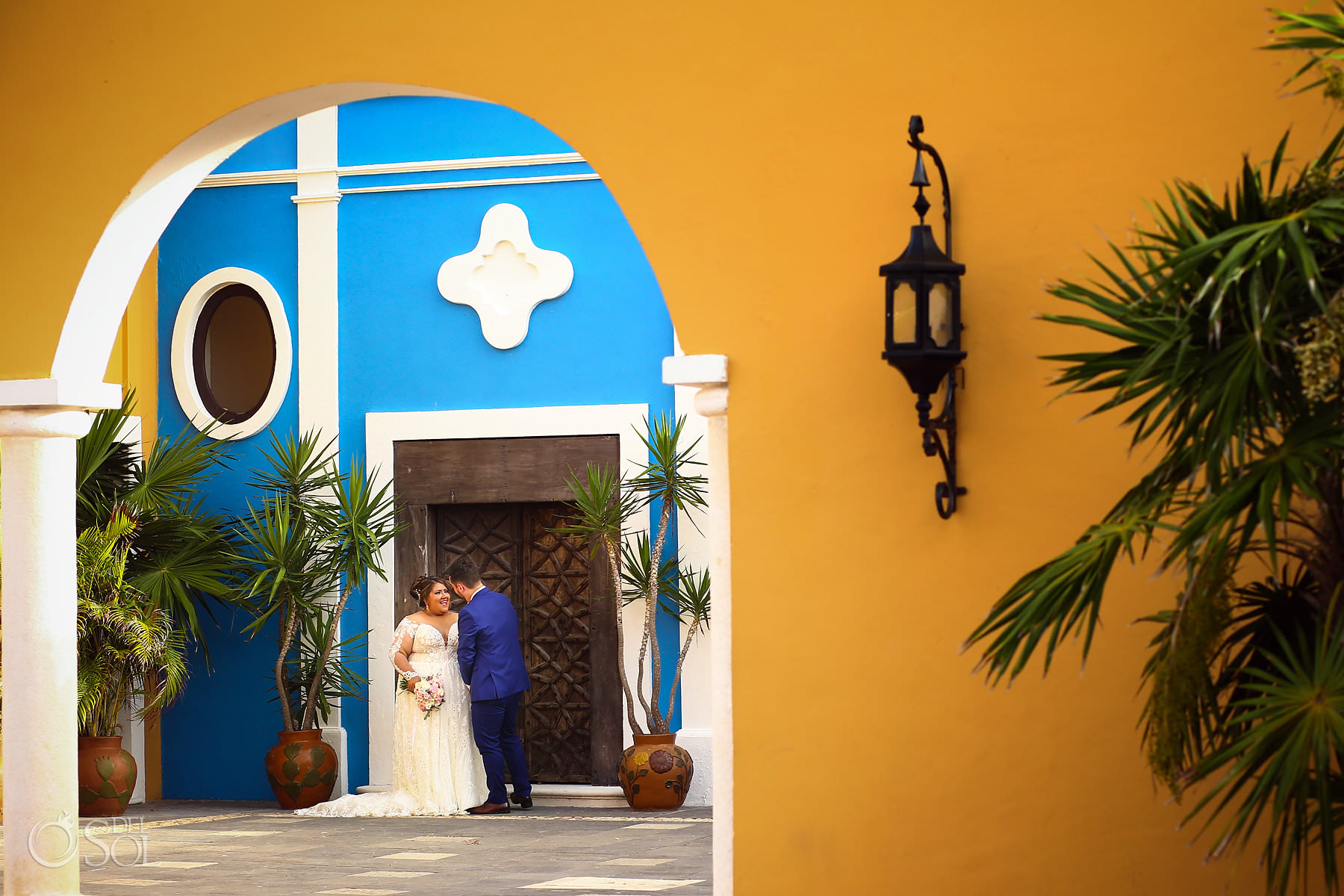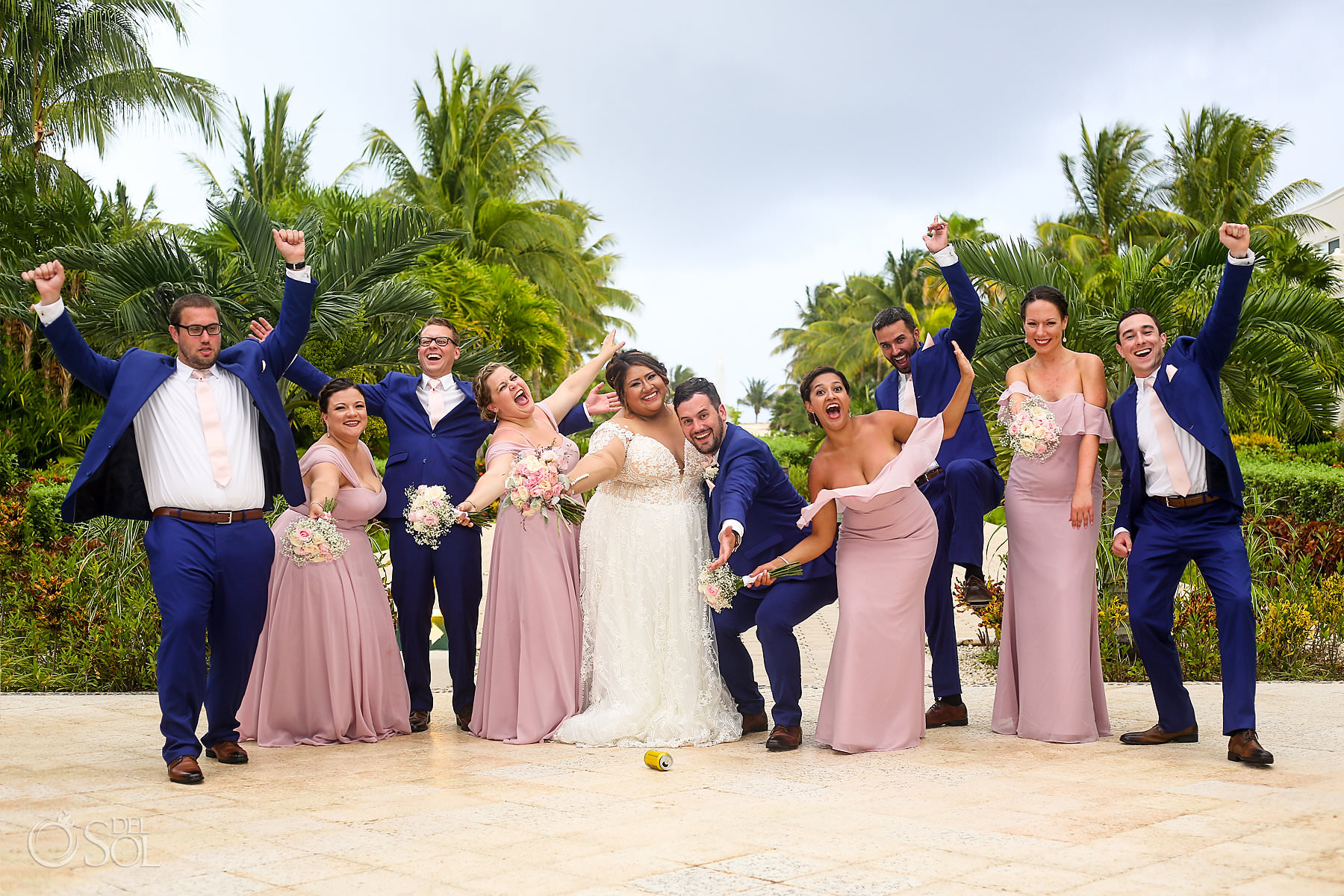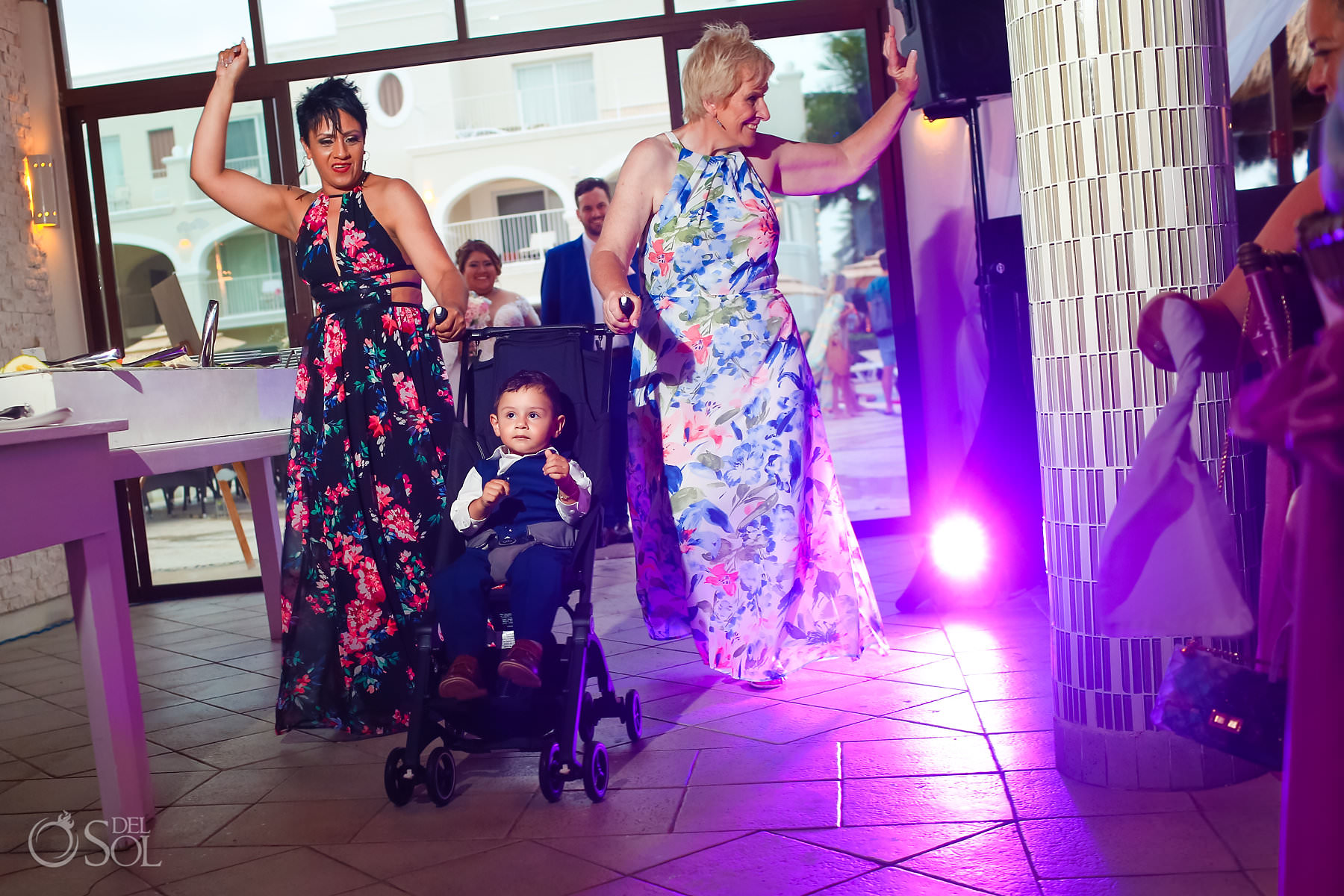 Karina: "We had planned most of the details of our wedding with one coordinator who coincidentally happened to leave her position the week we were getting married! We were very apprehensive about having somebody else execute our vision, but Nayeli was beyond incredible. It was a completely seamless transition, as Nayeli knew every single detail as if she herself had planned the multiple events of the wedding."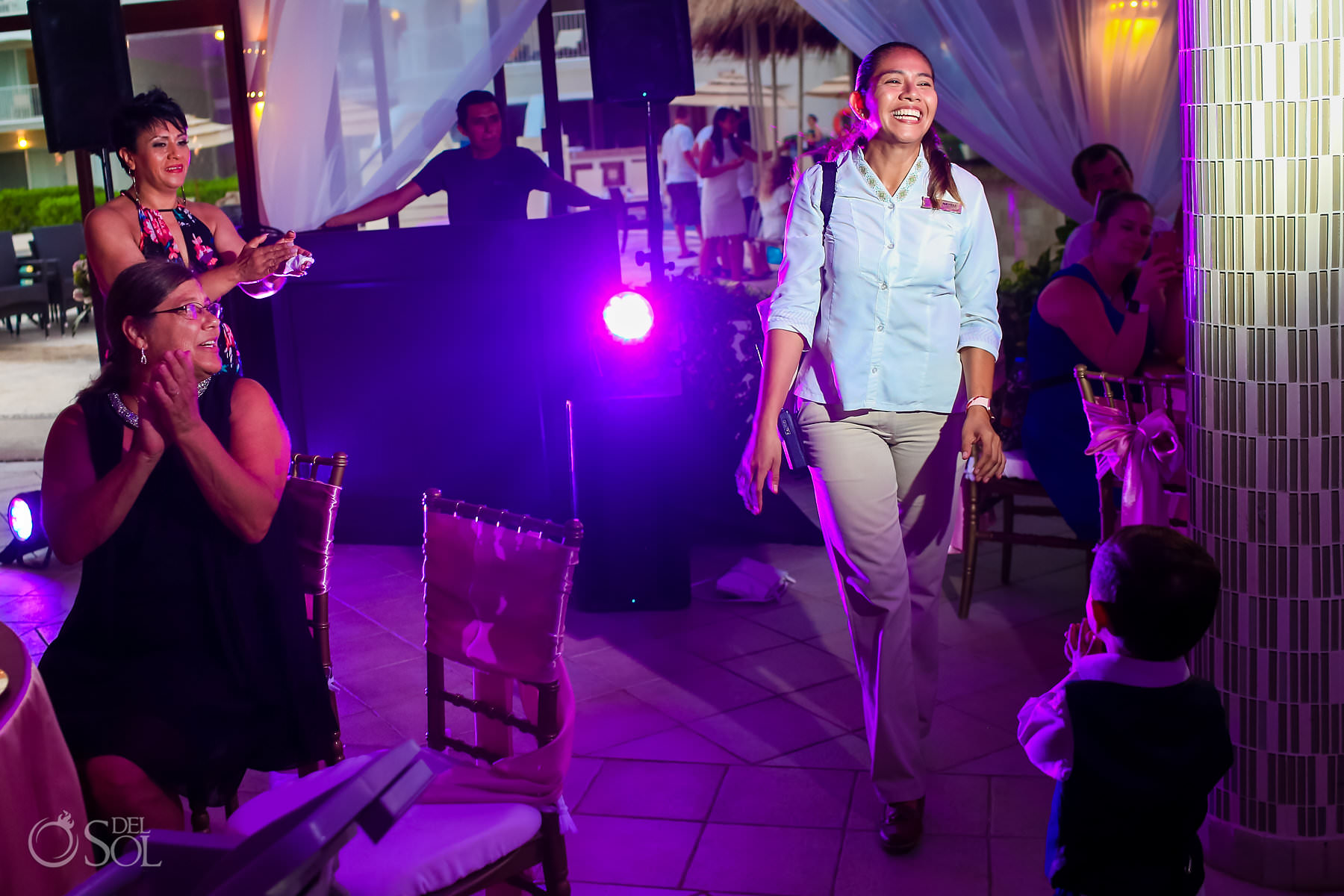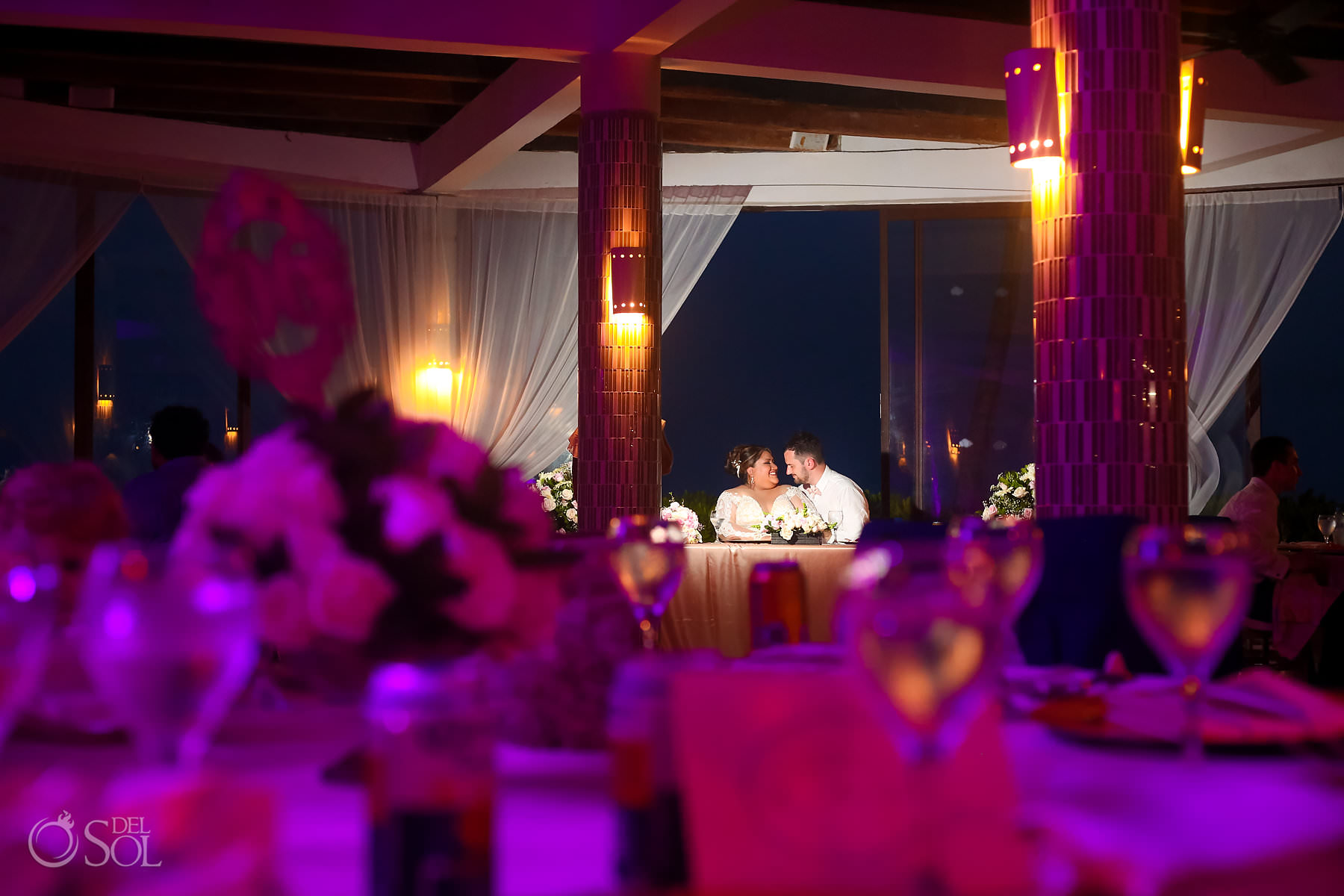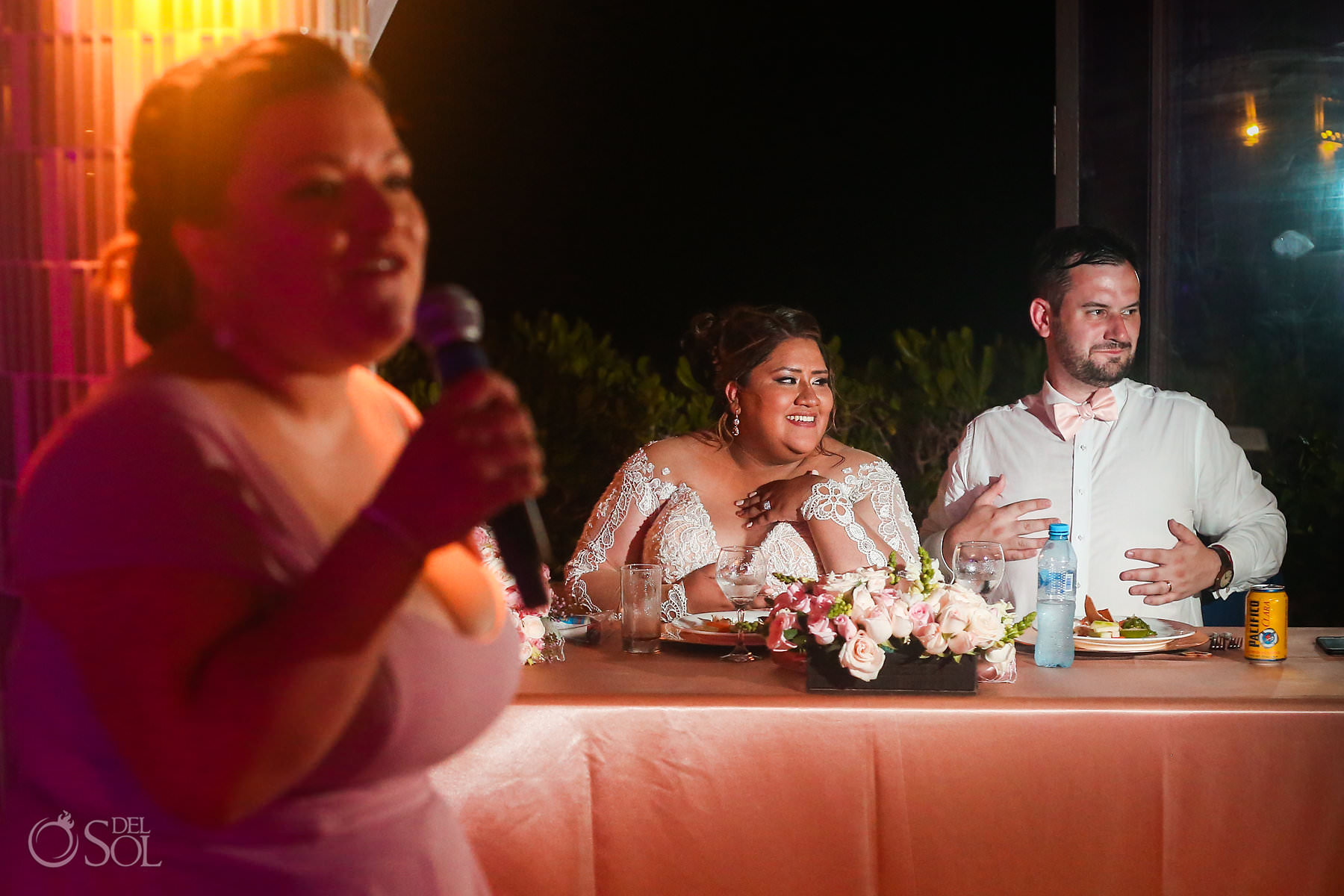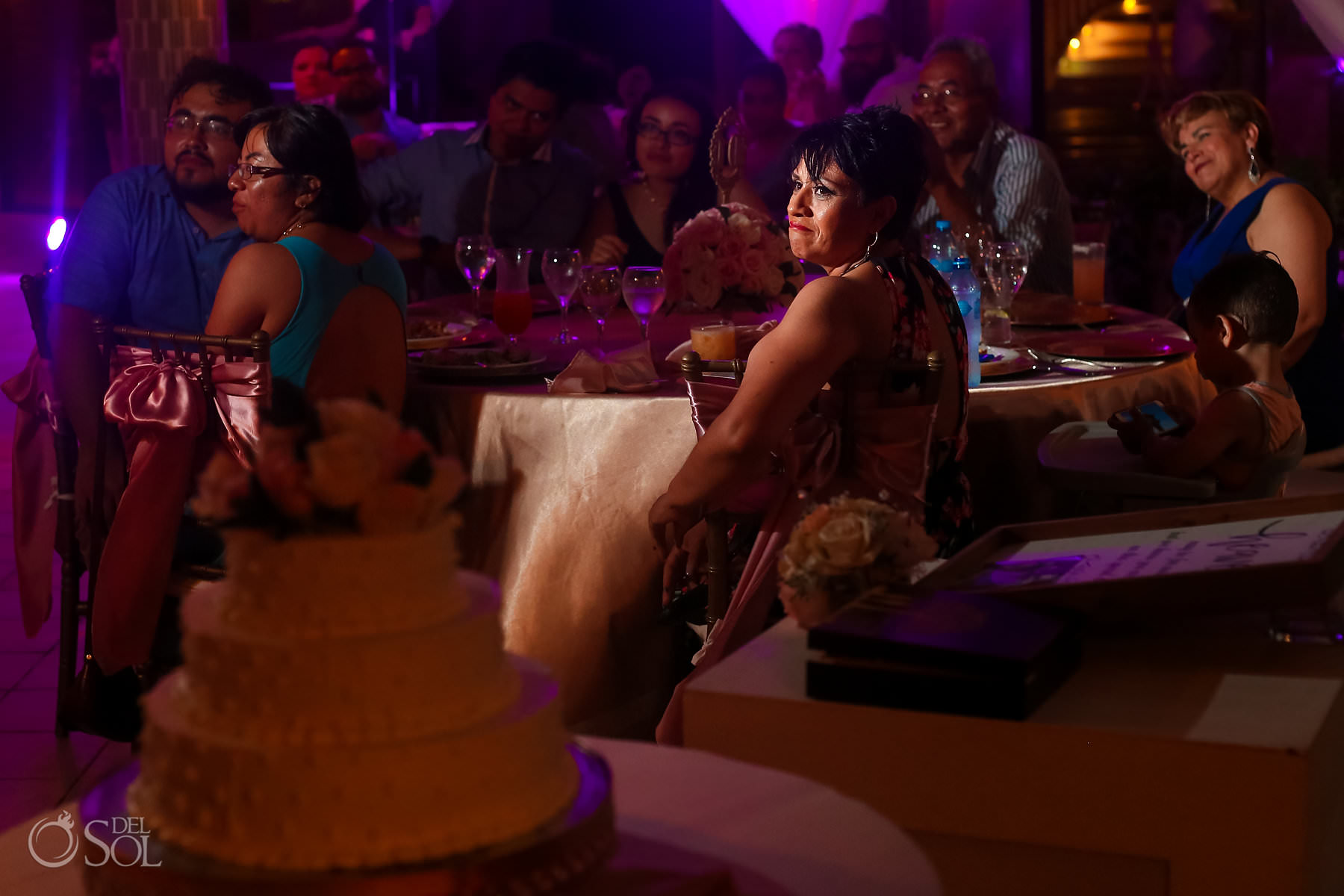 Del Sol: You guys told us that you first connected dancing at weddings and you ROCKED your own dancefloor of course!
"We wanted to have fun at our wedding and we certainly did! It was amazing to see so many of our guests out on the dance floor sharing in the happiness that we felt on such a special day. A special thanks to the DJ arranged by the Dreams Tulum team who kept a multi-generational, cross-cultural, bilingual party going strong for hours."
"In fact, one of our relatives said she saw her father dance for the first time in over 30 years!" – Karina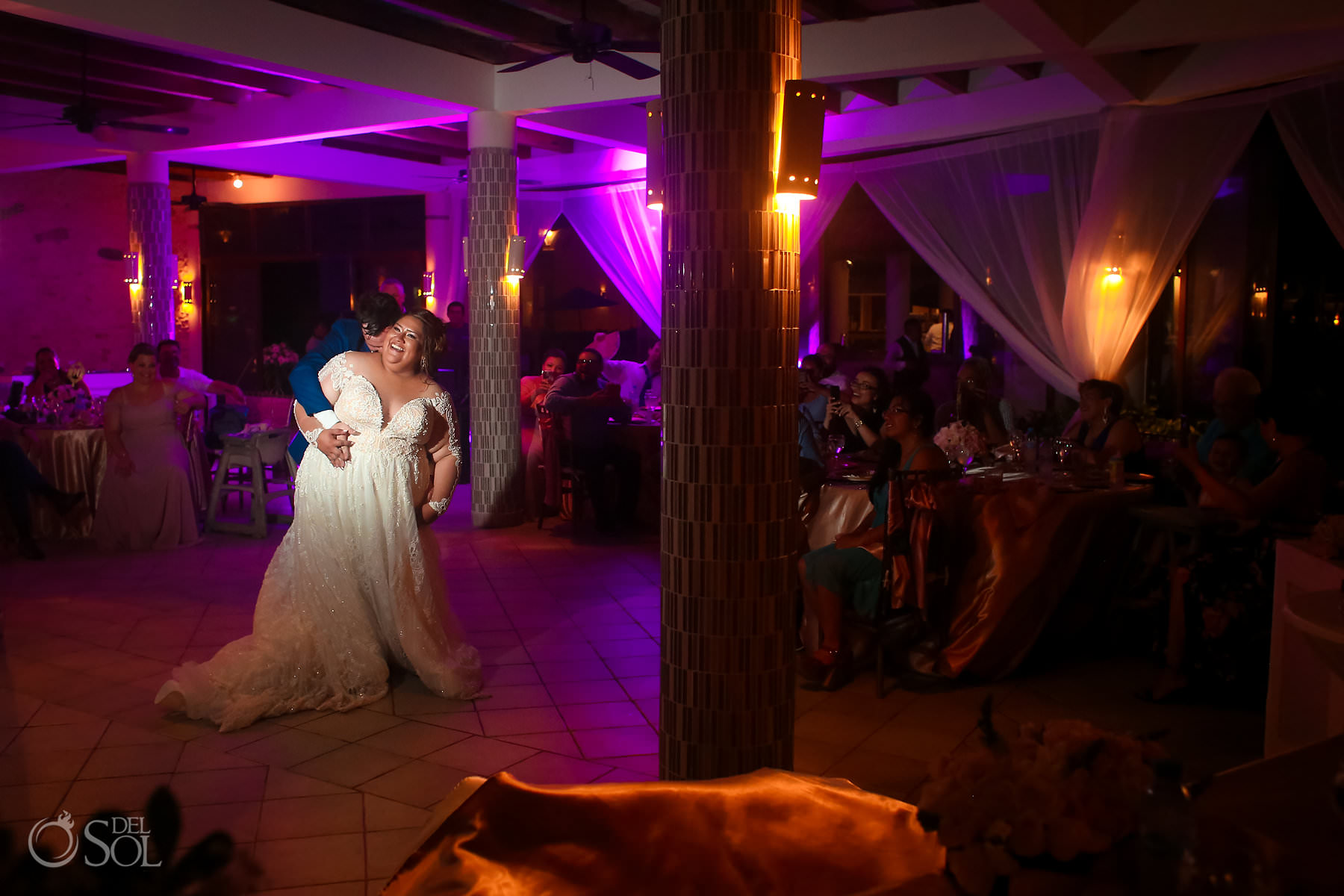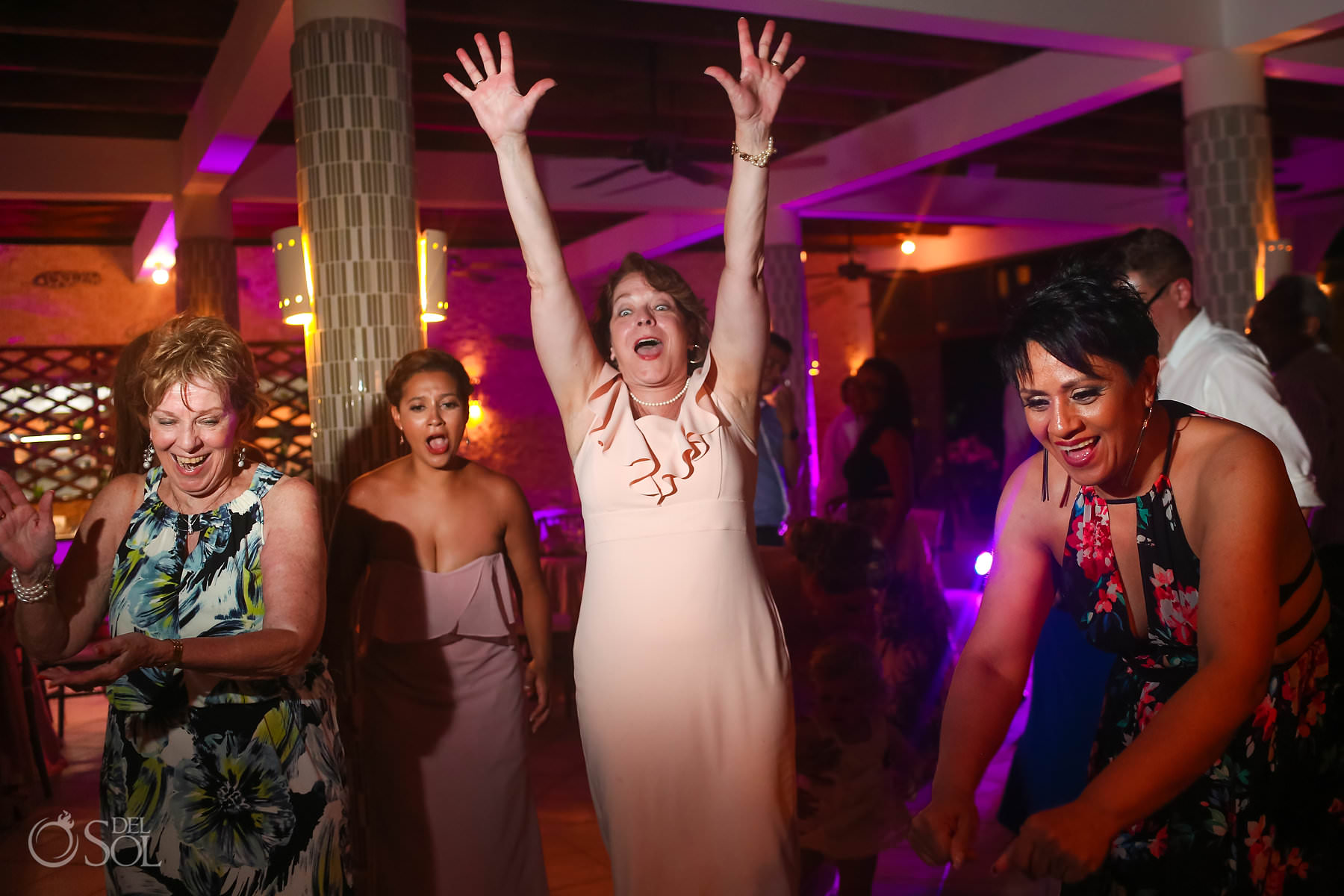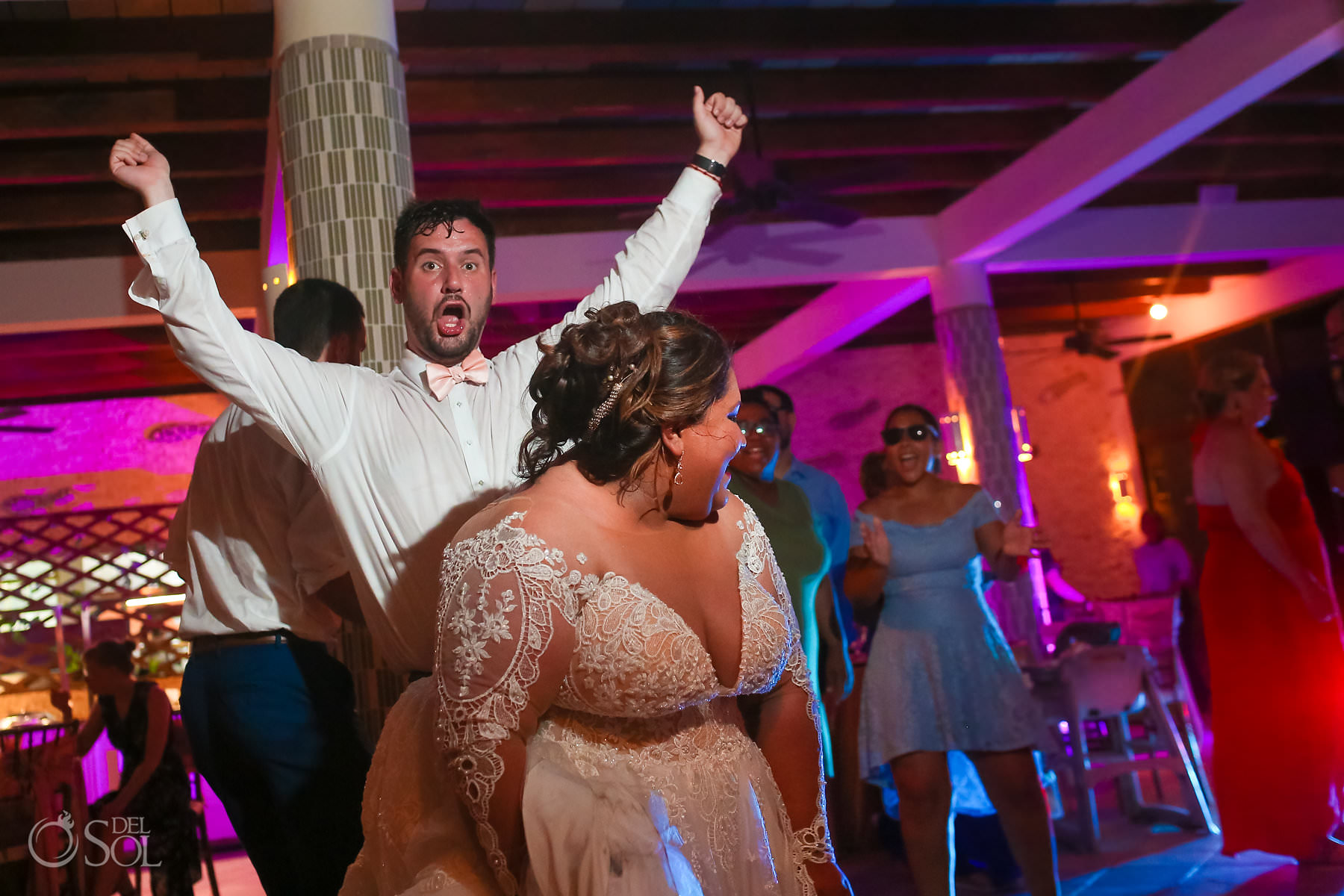 Del Sol: Your son also made his presence felt during your first dances
"Mateo loves music and dancing, so we were not surprised that he wanted to be out on the dance floor with us. When we dance, whether it is pretty or not, it is an expression of joy."
"It is our hope that Mateo will have many more moments to celebrate and that he will never choose to hide his happiness, but instead hit the floor and dance!" – Karina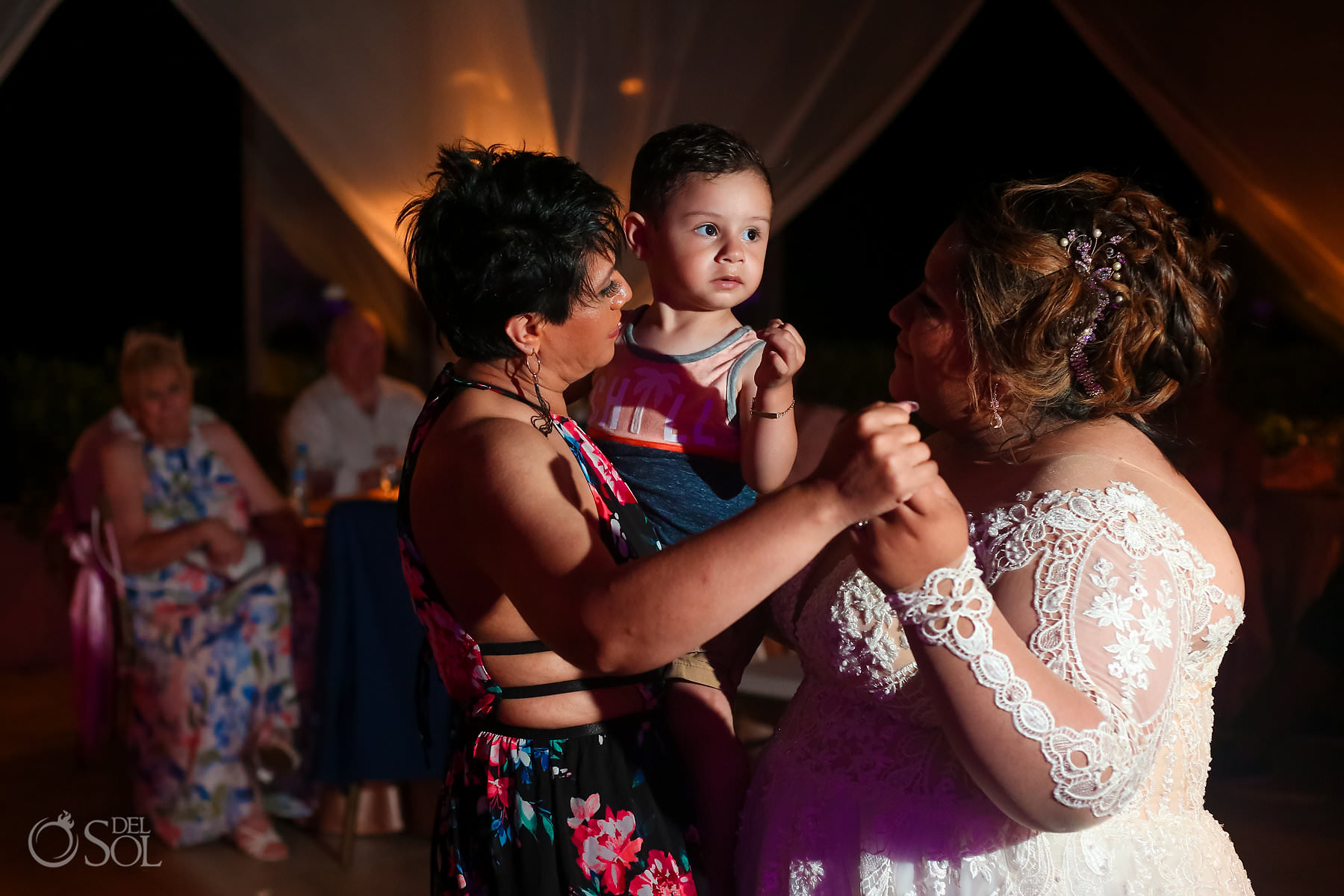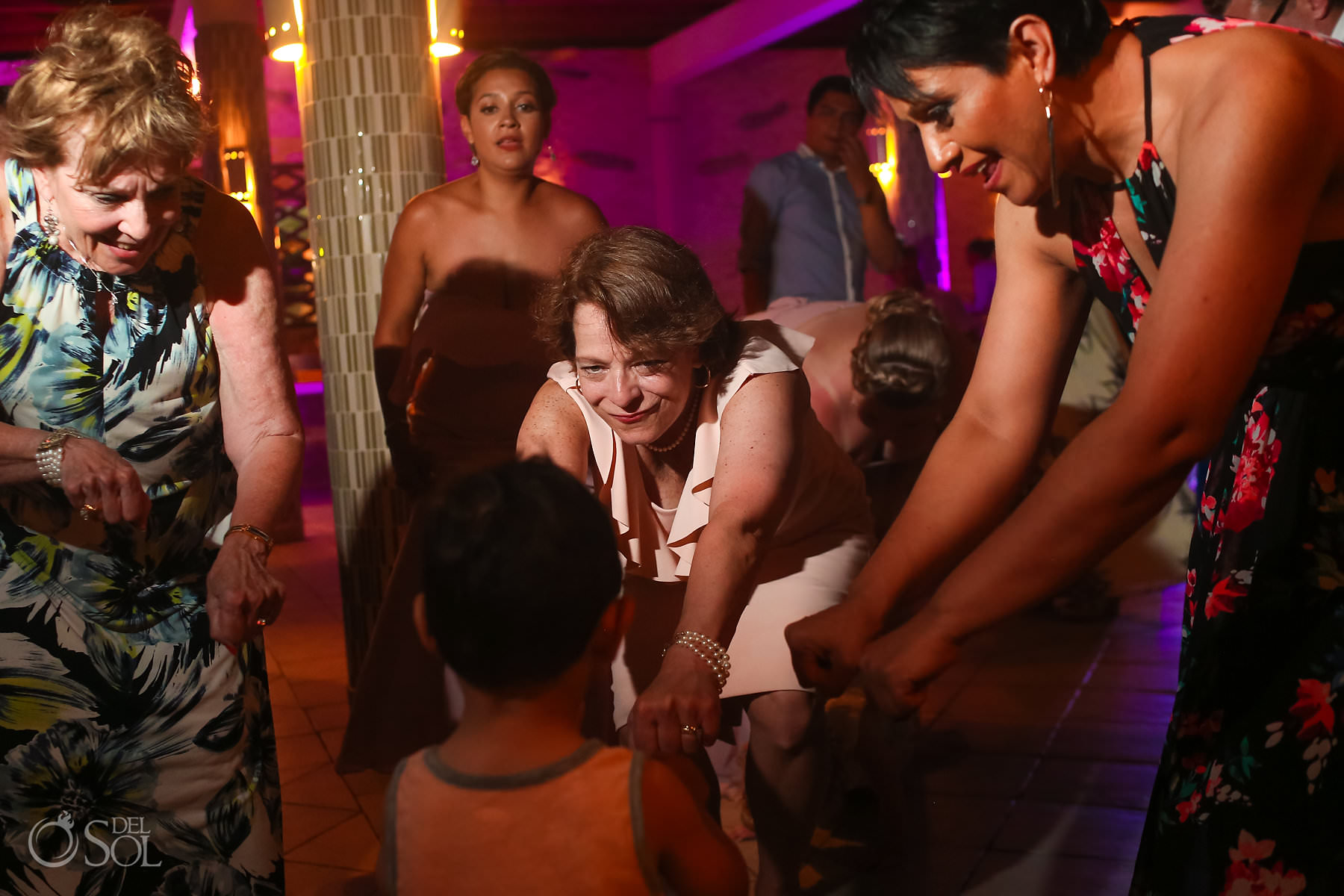 Del Sol: We believe that the experiences we have in our lifetime make us the people we are… Could you tell us about one travel related experience that really made you the people that you are today?
We were born in Mexico and the United States. Michael and I met in Pennsylvania, started dating in Washington, were engaged in Arizona, and had our son while living in Texas. At our wedding, we were blessed to be surrounded by family and friends from so many different places, including Mexico City, New York City, San Diego, Seattle, and Cleveland."
"The opportunity to travel is a luxury that we cherish and embrace whenever we have the opportunity." -Karina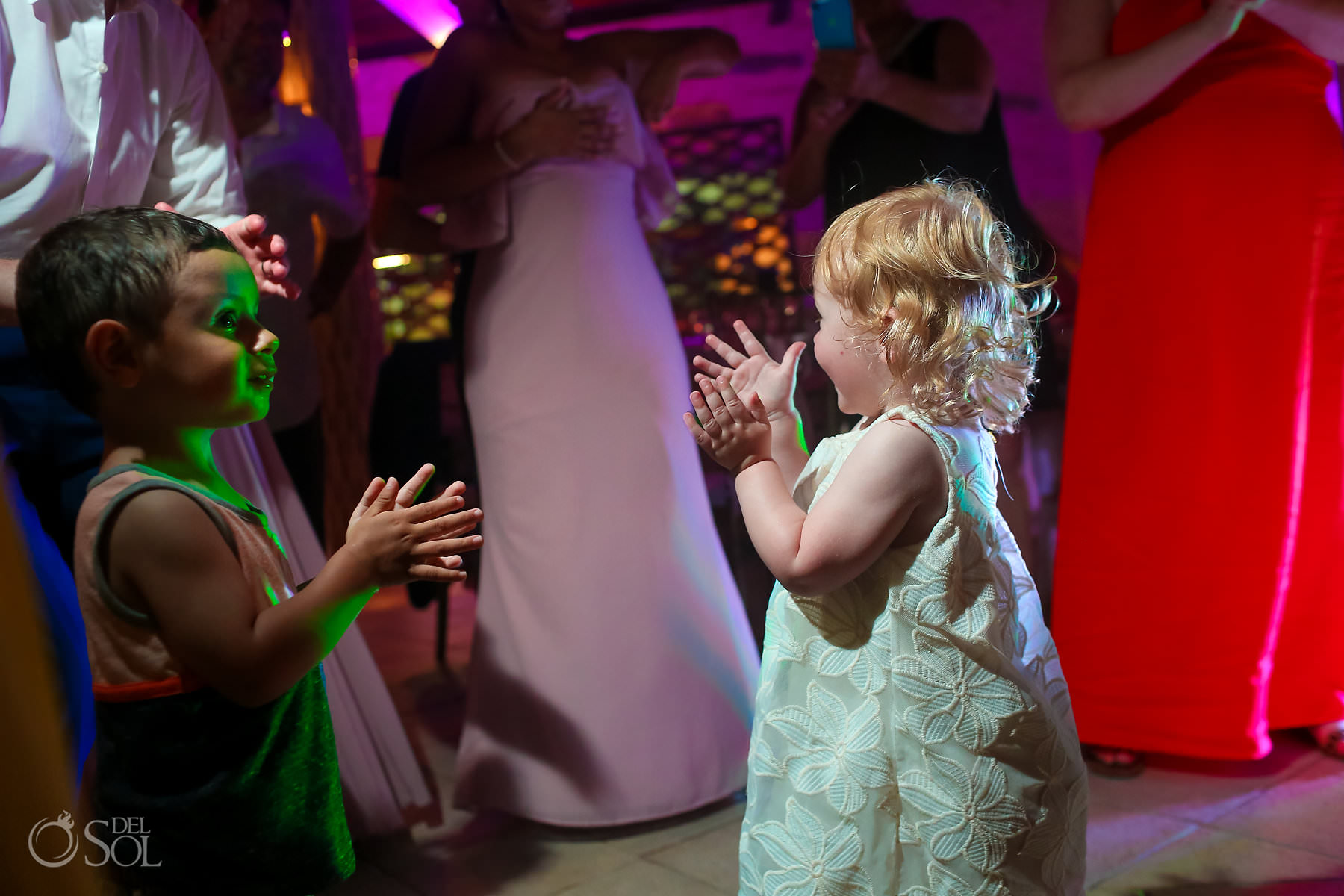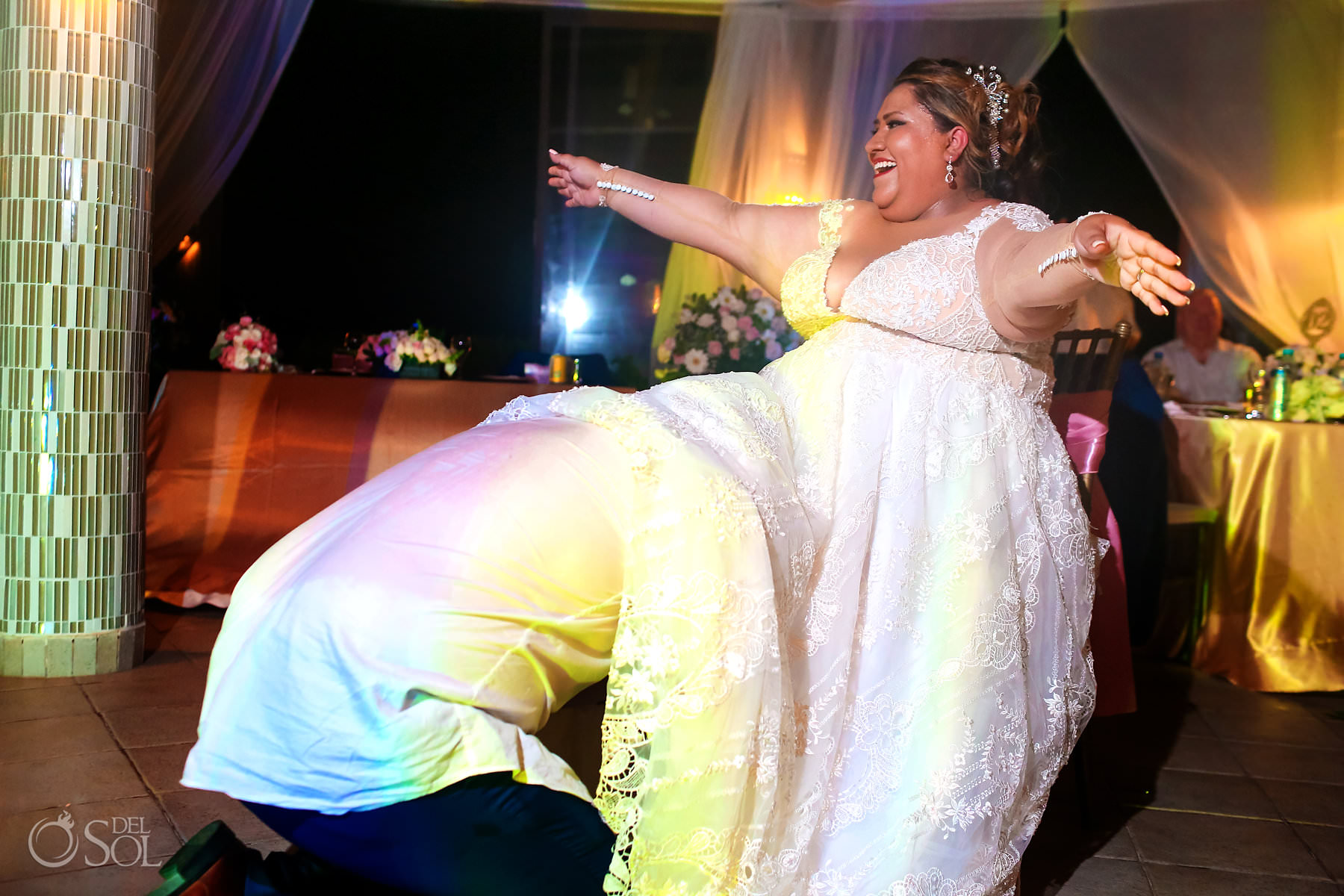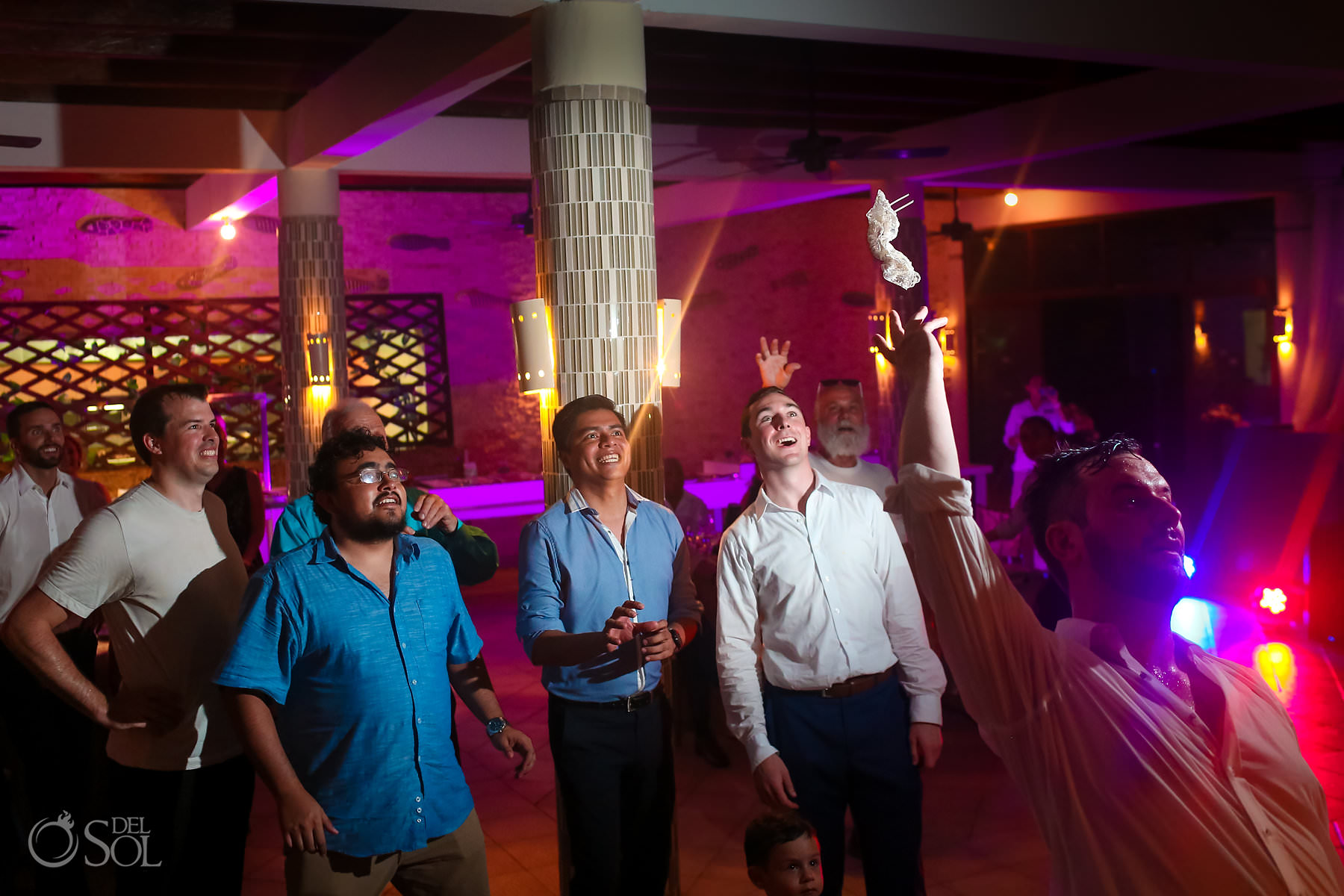 "We were so happy to share our love of travel with our guests, some of whom left the United States for the first time to join us on this part of our adventure!"
"Even though not all of our loved ones could join us for our destination wedding, it is remarkable to know that love knows no bounds and can reach around the world, wherever our journeys take us!" – Karina