Blue Diamond Luxury Boutique Hotel Elopement
Weronika + Ömer
"It is worth fulfilling dreams because they bring joy in our hearts and beautiful memories. Ömer and I have chosen our own way of life – we want to spend our whole lives in love, happiness and joy, that's why we wanted to do something for ourselves what will be a beautiful memory." – Weronika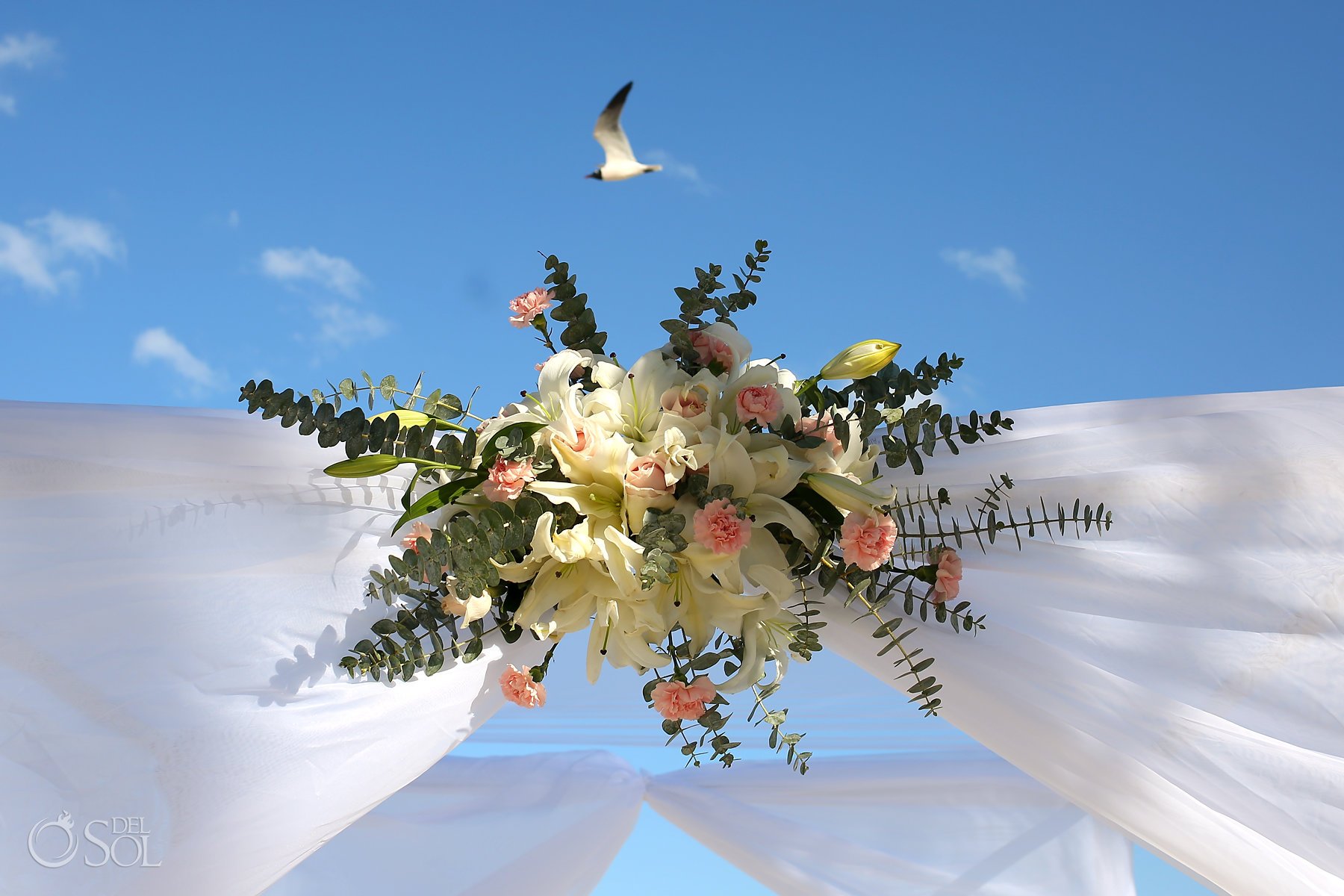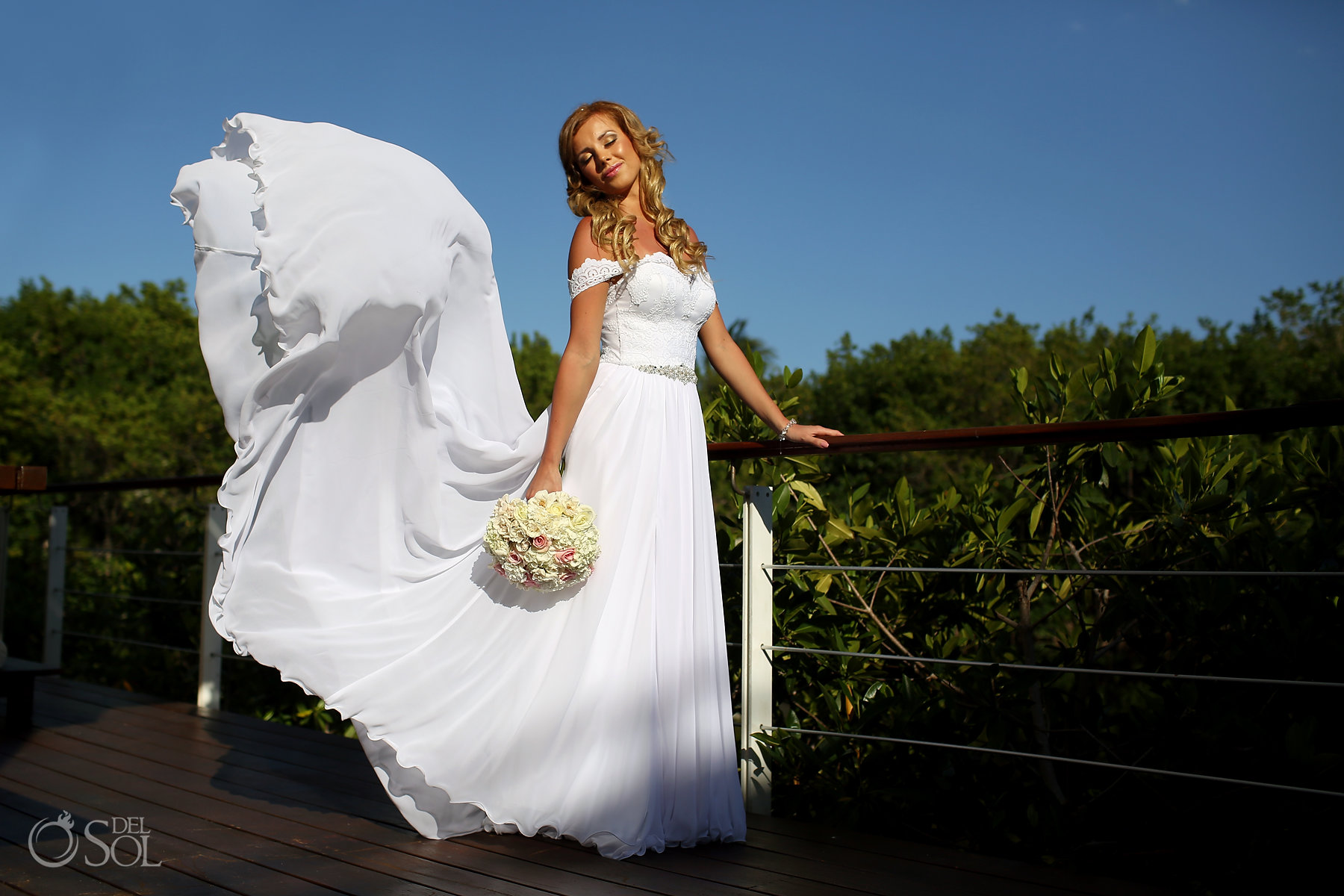 Del Sol: A Polish bride and Turkish groom from Sweden getting married in Mexico! Wowzers! That's a super interesting combination!
"It's true – we are an extraordinary combination! That gives us great energy every day. Together, the world becomes more beautiful to us." – Weronika
"We are two people who met a few months ago and decided that a wedding abroad is a beautiful experience.  We realized eloping was the next new step in life."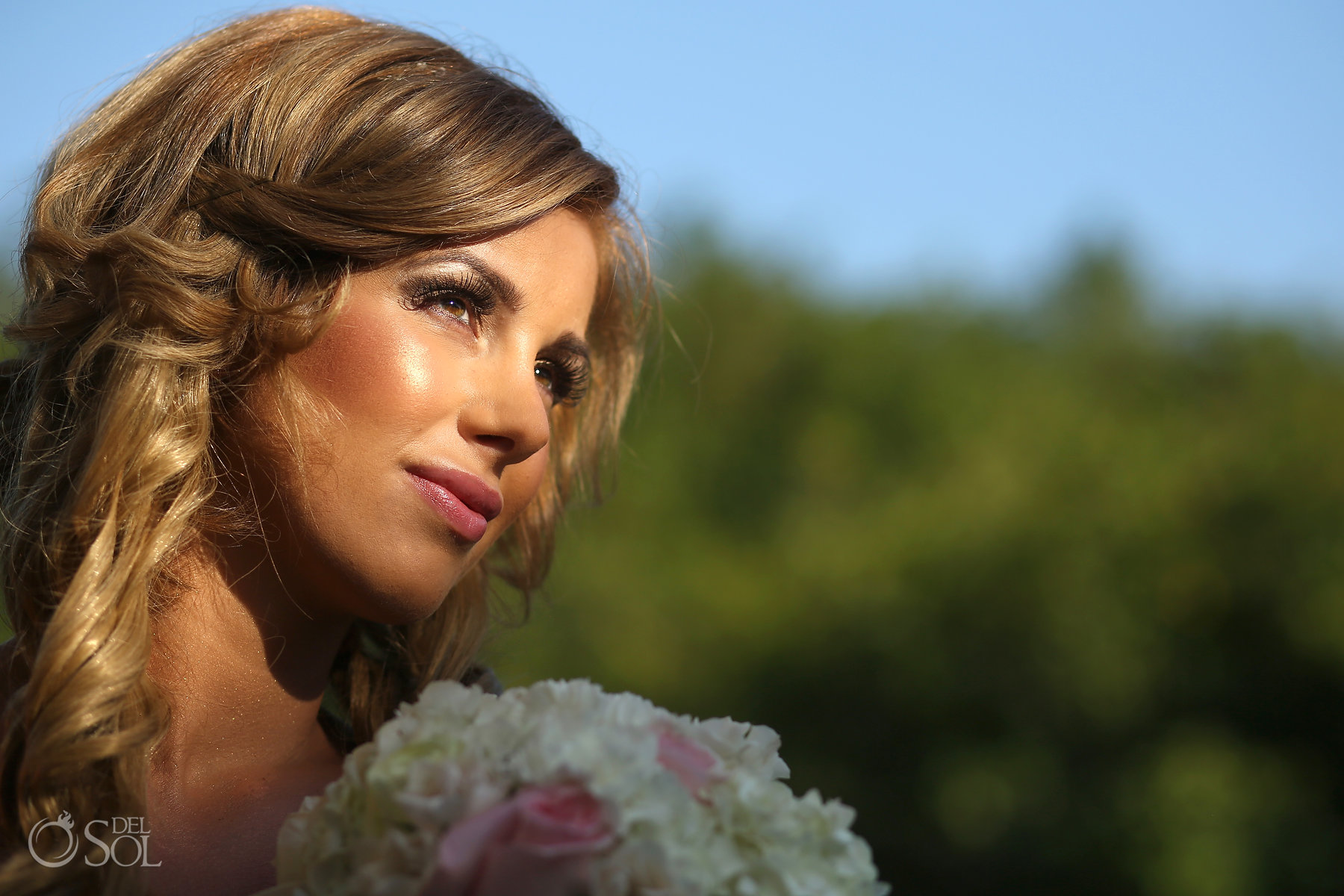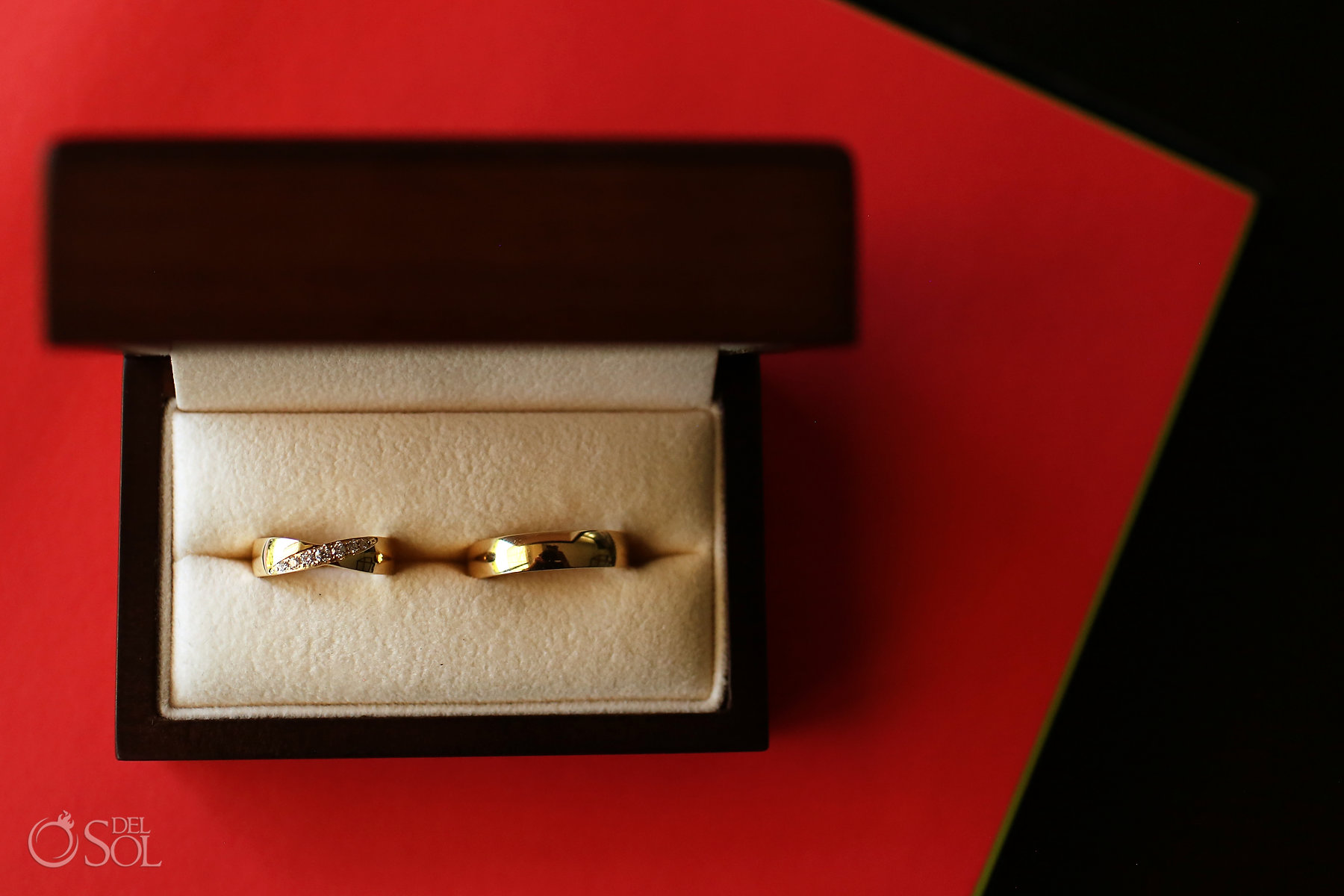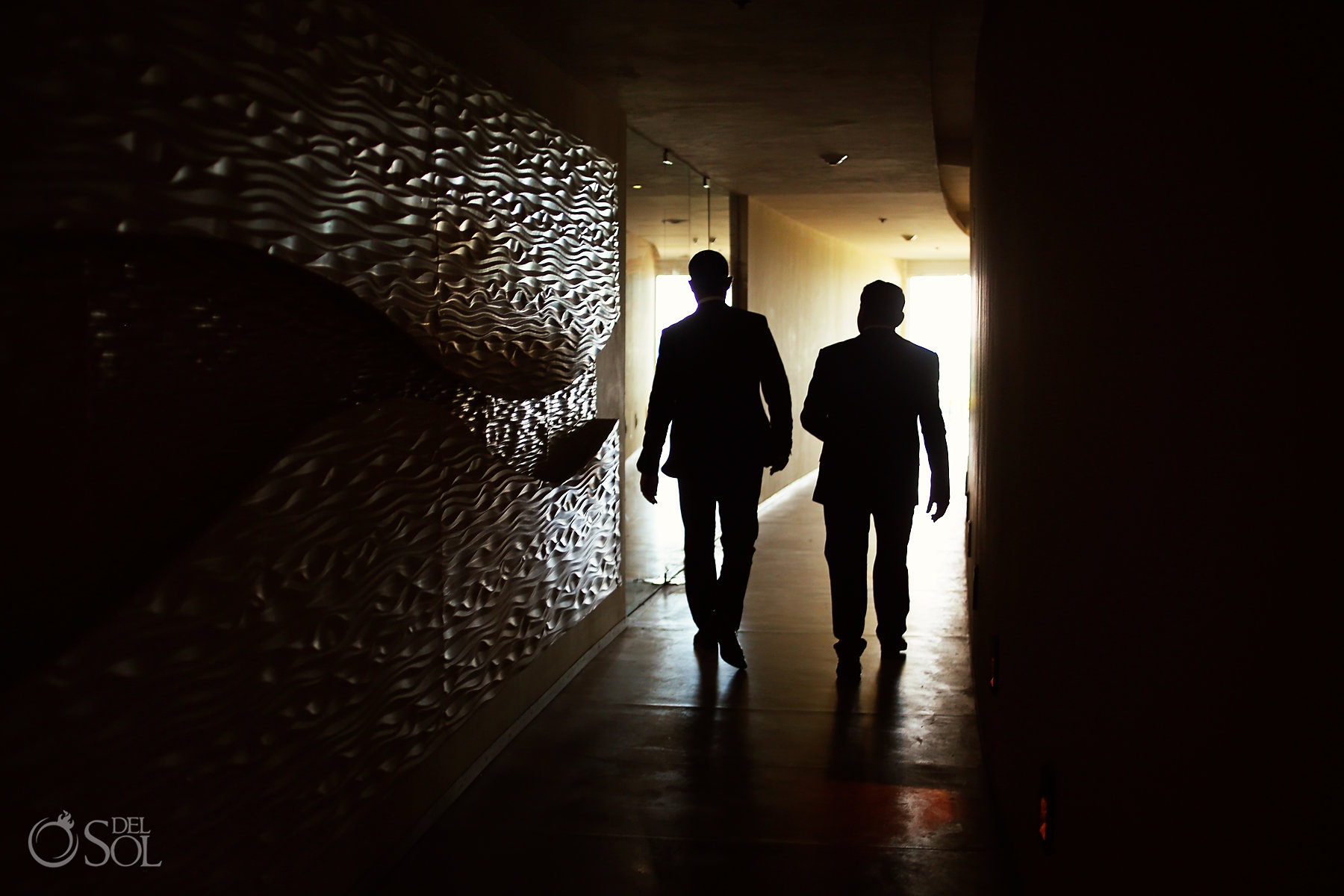 "A wedding is one of the most important decisions, we wanted to be different than everyone else in our family. These days you will not surprise anybody with a beautiful wedding, but it's different when we're talking about a wedding abroad.
"A destination wedding immediately arouses interest, you can hear about something else unusual. Non-standard locations, unusual banquet format, unusual traditions and, of course, new emotions. These are the first expectations of the bride and groom, who dream about an unusual, mysterious wedding abroad." – Weronika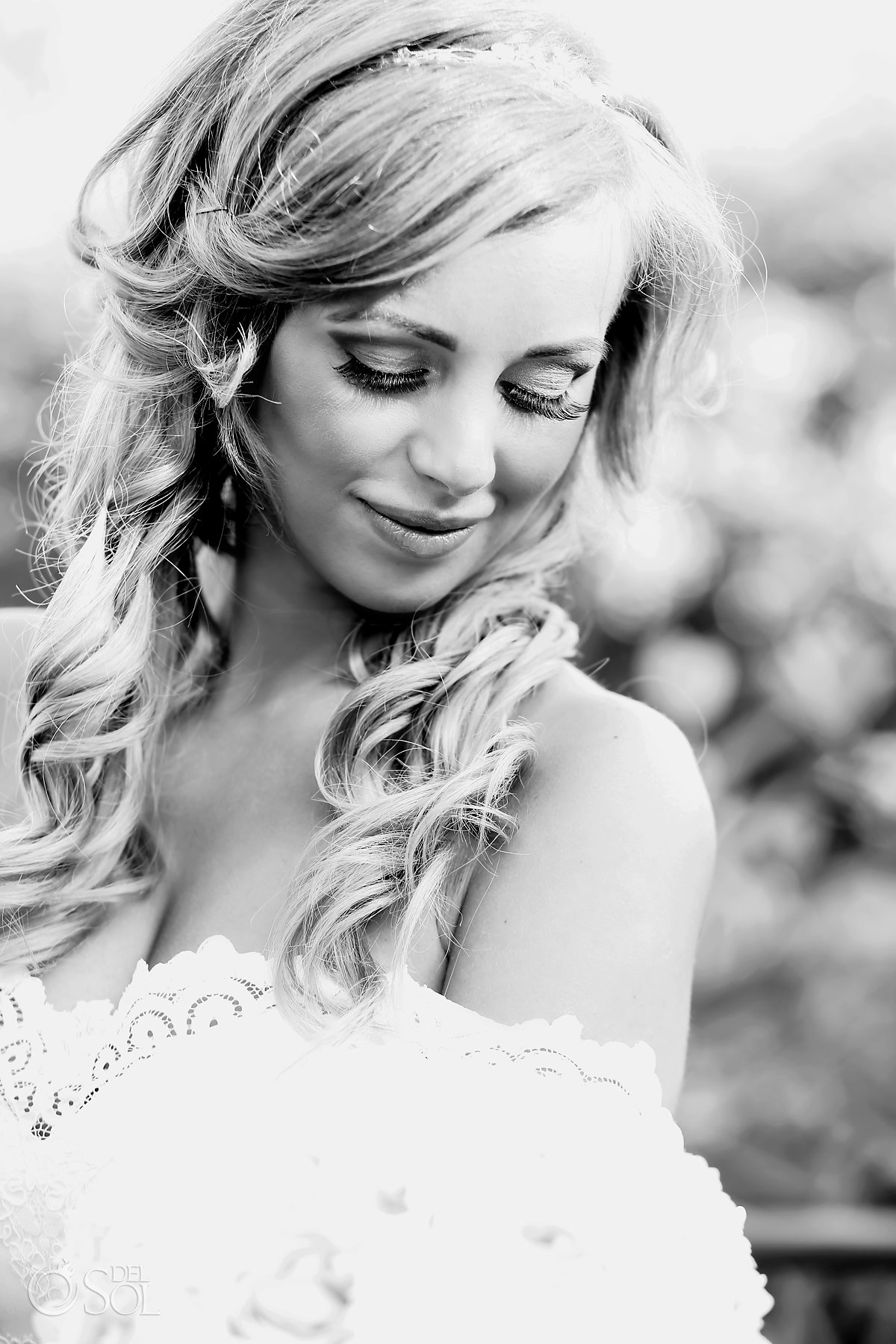 Del Sol: You made a big decision deciding to come to get married without a big group of family and friends – talk to us about why you decided to elope!
"Ömer and I are from two different worlds, two different cultures, but we understand each other without words." – Weronika
"We wanted to do something special for ourselves, if our parents are happy with our decision and enjoy our happiness that is the most important thing to us. I experienced amazing emotions and positive stress, every minute before saying the magic word "yes." It was special because it is a new stage in life for the two of us."
Del Sol: What was the most amazing moment of your day?
"My amazing moment on the wedding day was getting dressed for this moment, I've always been waiting for this :)"
"The time of the ceremony, beautiful open air, the sound of the sea, all around like a fairytale." – Weronika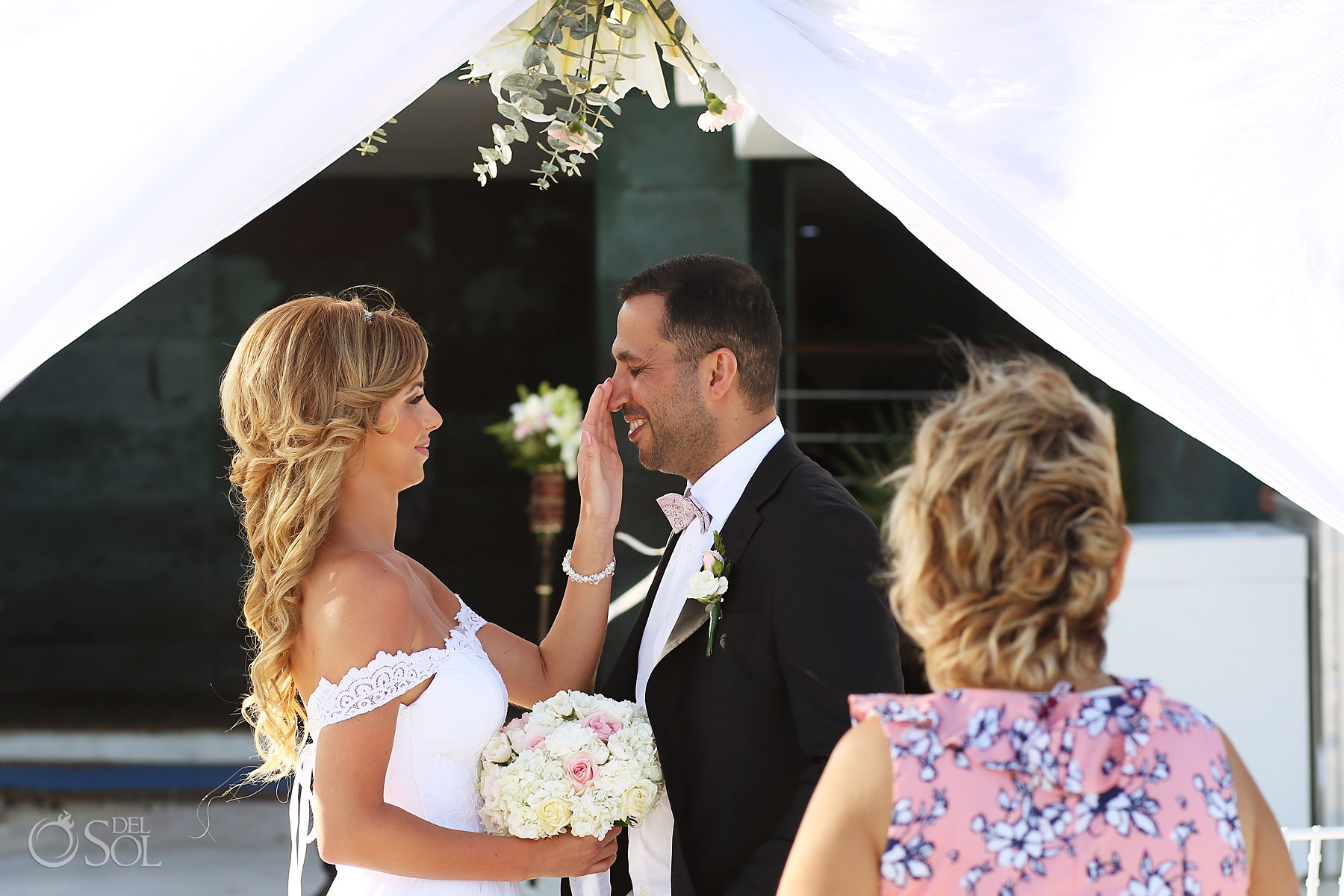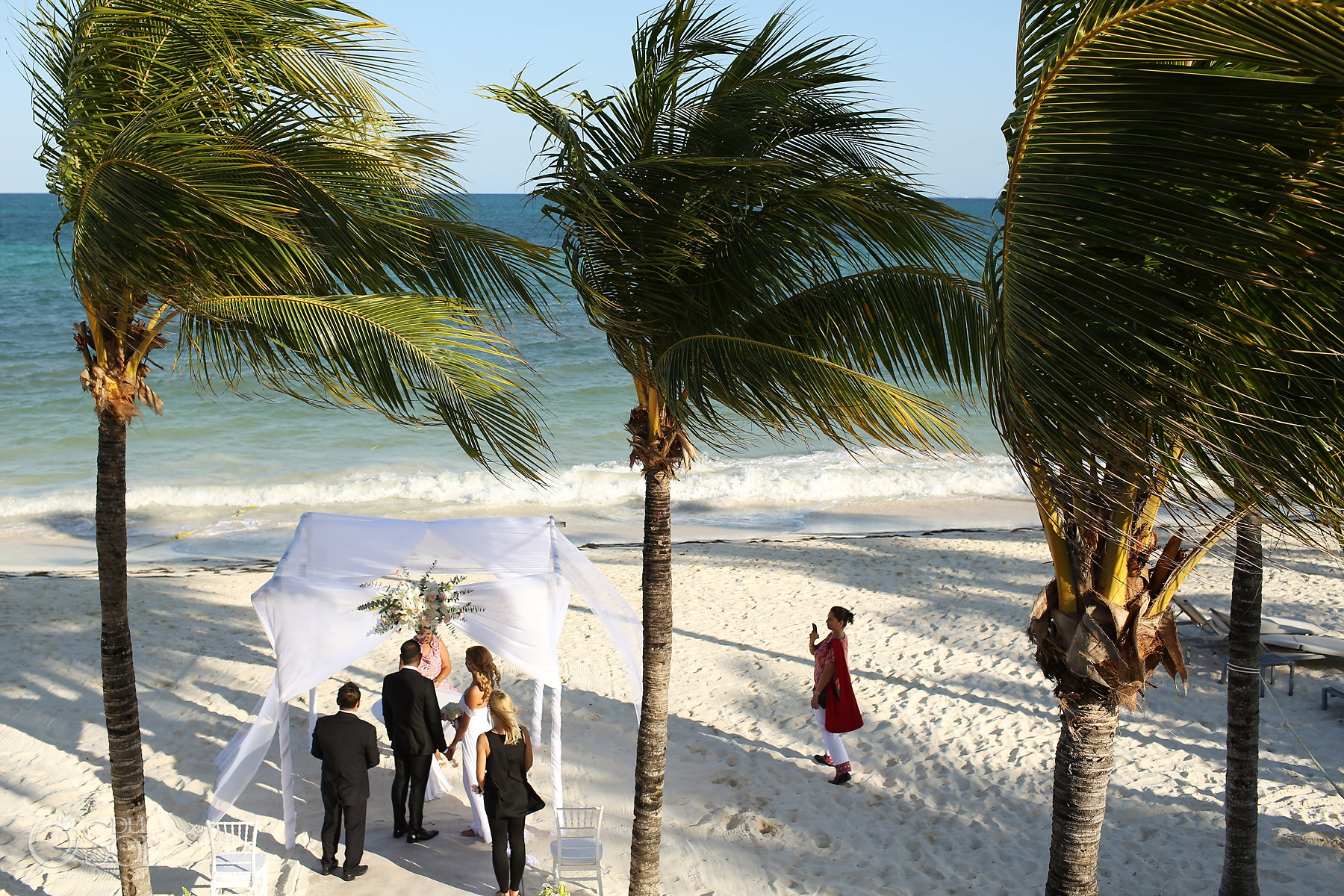 Del Sol: Our Polish team member Justyna was SUPER happy to get to speak Polish for once!! And then you invited her to be your witness!
"Of course, Justyna is a nice, positive person who had constant contact with me before the wedding. She presented me with the photographer's action plan, she answered every question for which I thank her very much, and that's what I chose for my witness."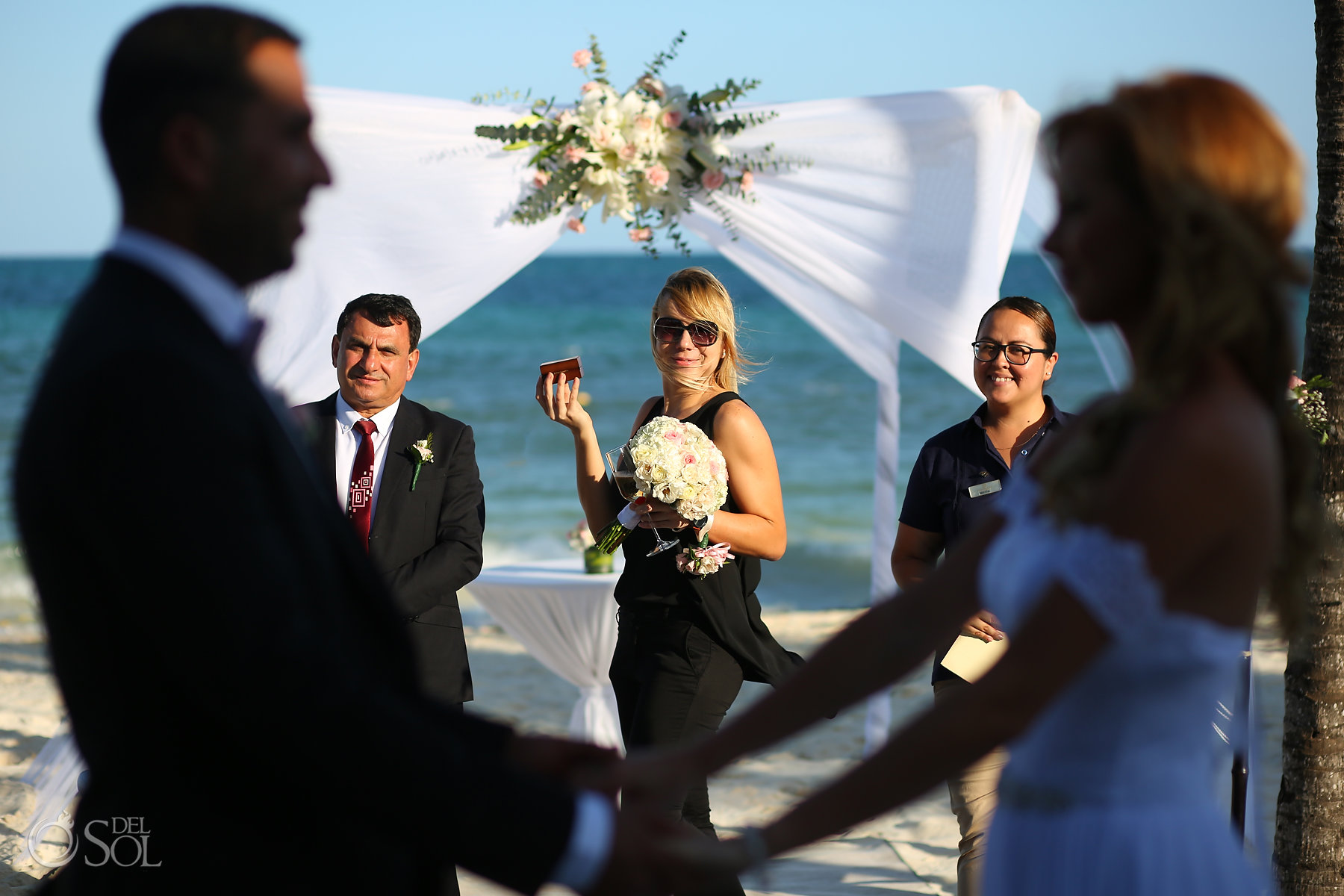 "I also wanted to mention Magda Guryn to my translator, a great person who helped me in the preparation of the wedding day and Mayra, the Blue Diamond Boutique Hotel wedding coordinator who took care of all the details of the wedding ceremony, I am grateful for all their help."
Del Sol: We think Blue Diamond is one of the best elopement locations n Mexico! Talk to us about why you chose why did you choose Blue Diamond Luxury Boutique Hotel?
"Blue Diamond Luxury Boutique Hotel was distinguished by the fact that it is elegant, very nicely designed among other hotels, located near the sea, beautiful beach, nice waiters and service."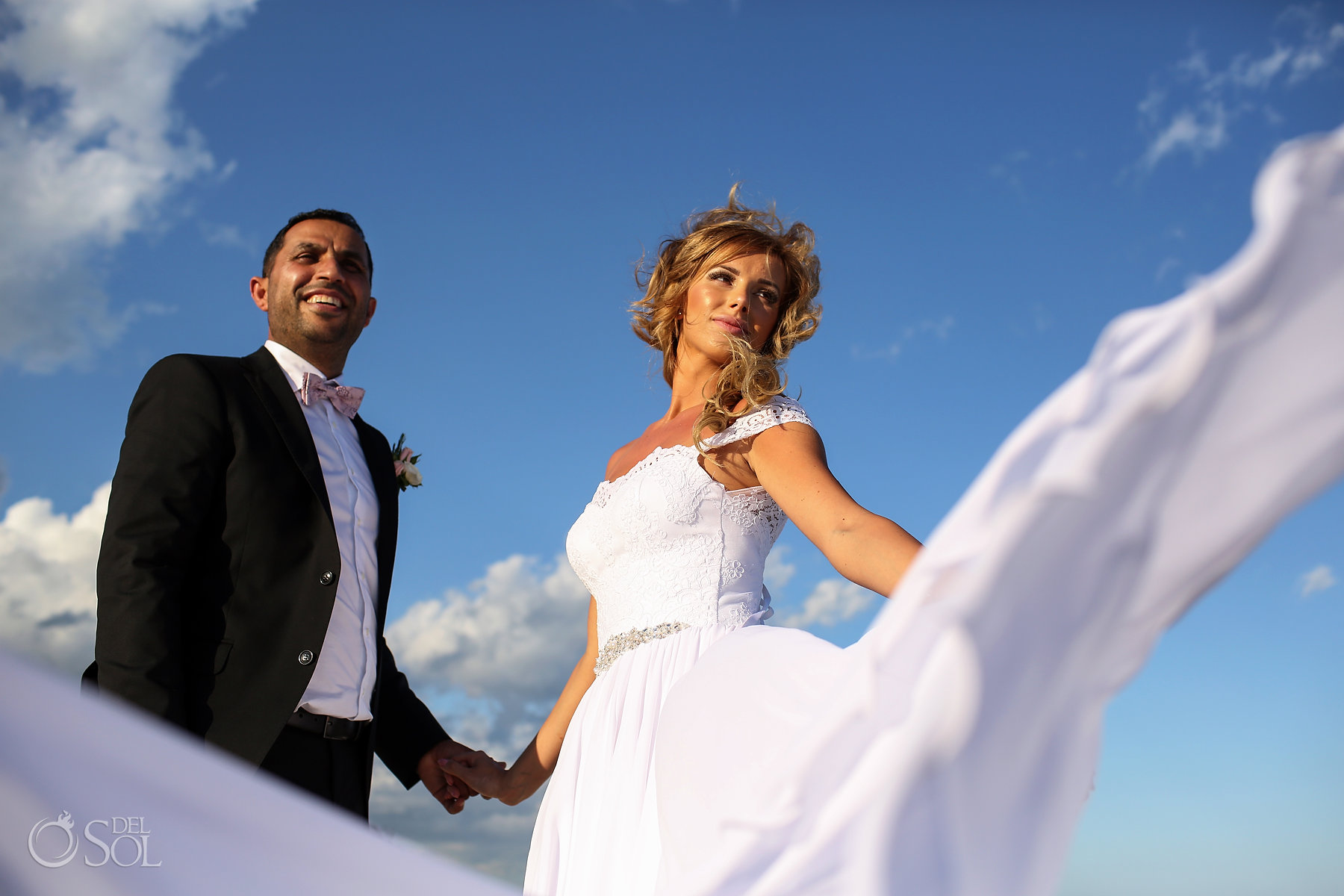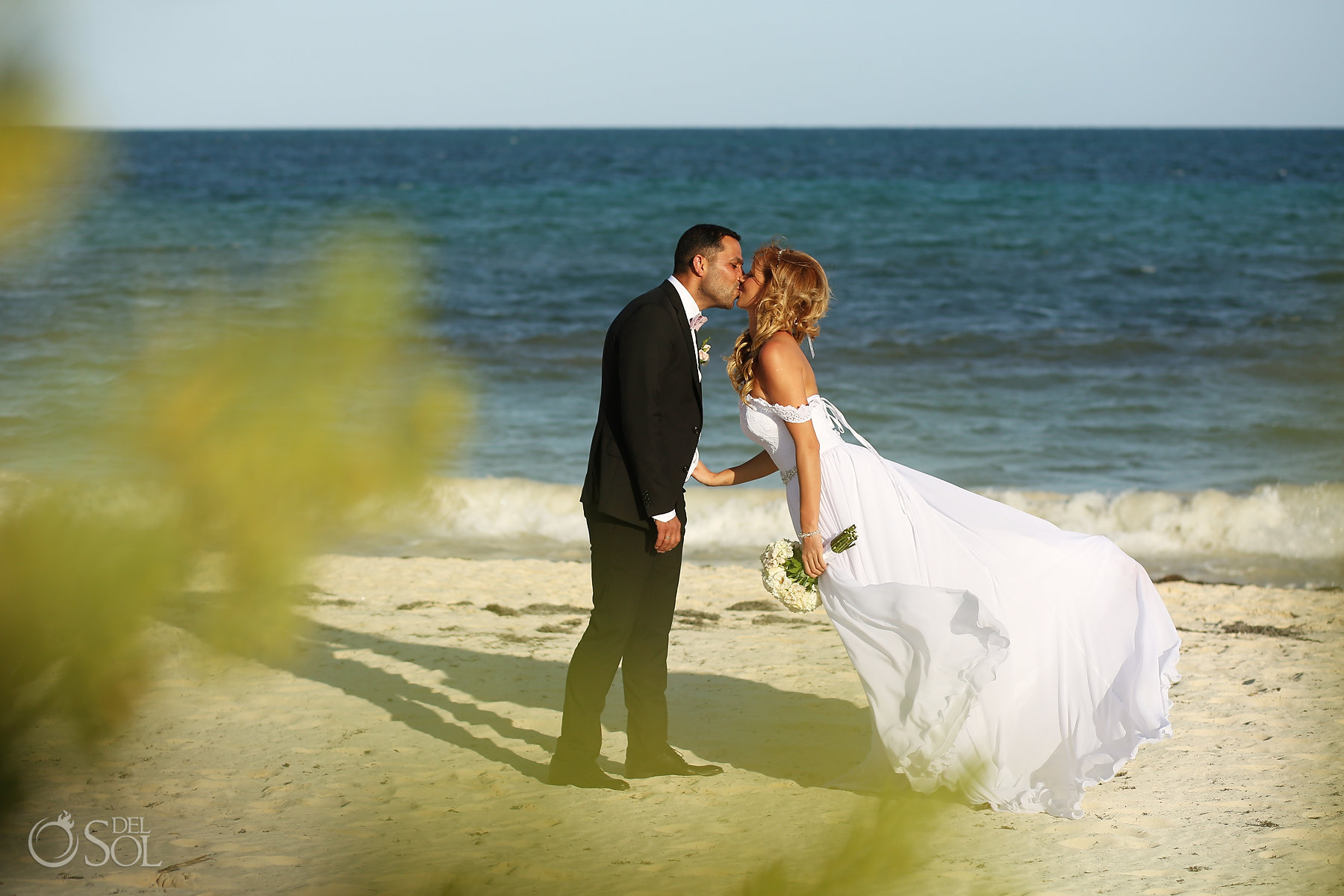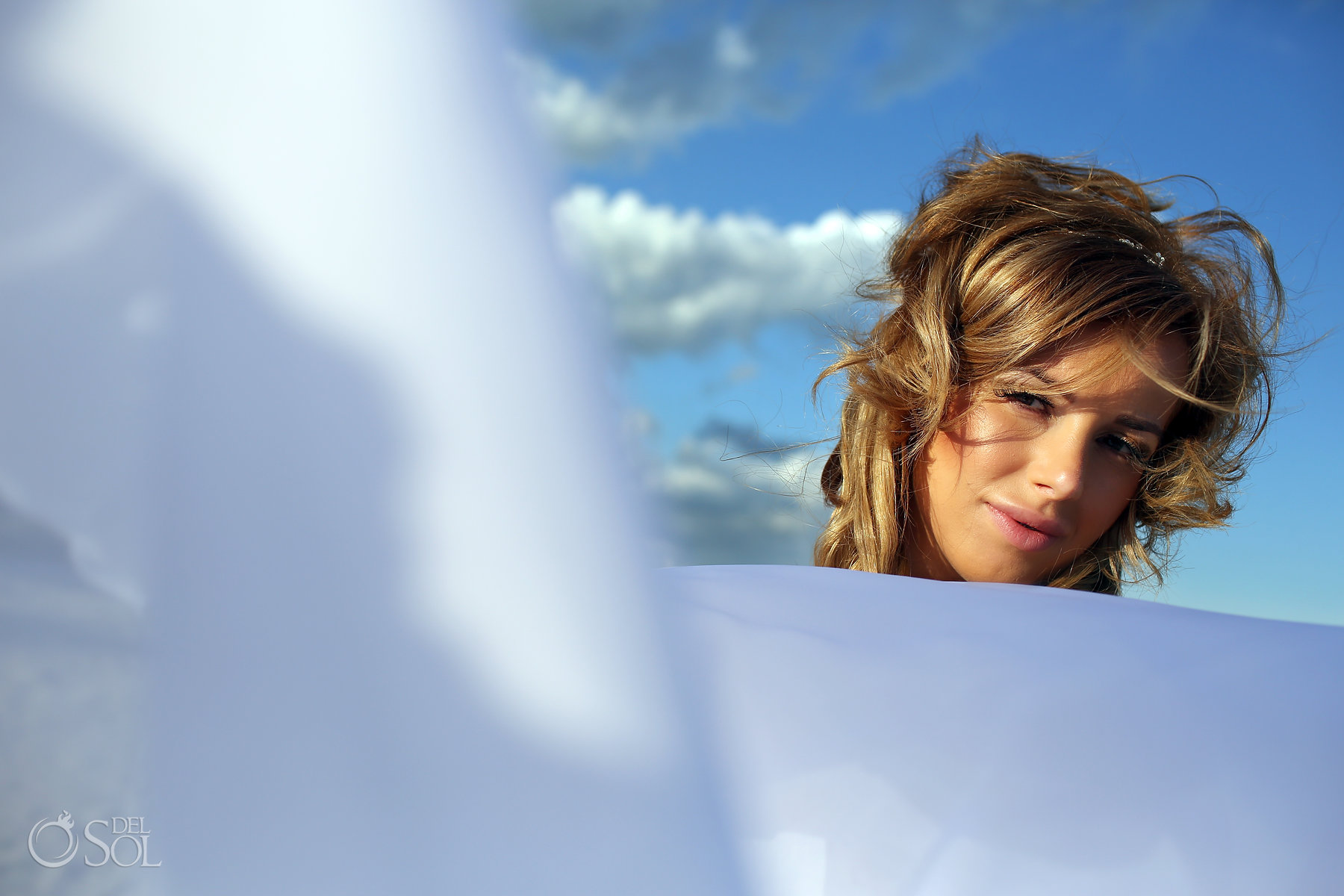 Del Sol: How was your experience with the del Sol team?
"I am positively surprised by the full professionalism of the photographers. I think that Valeria and Natalia, they did a great job, nice girls, who cooperated with each other during the pictures.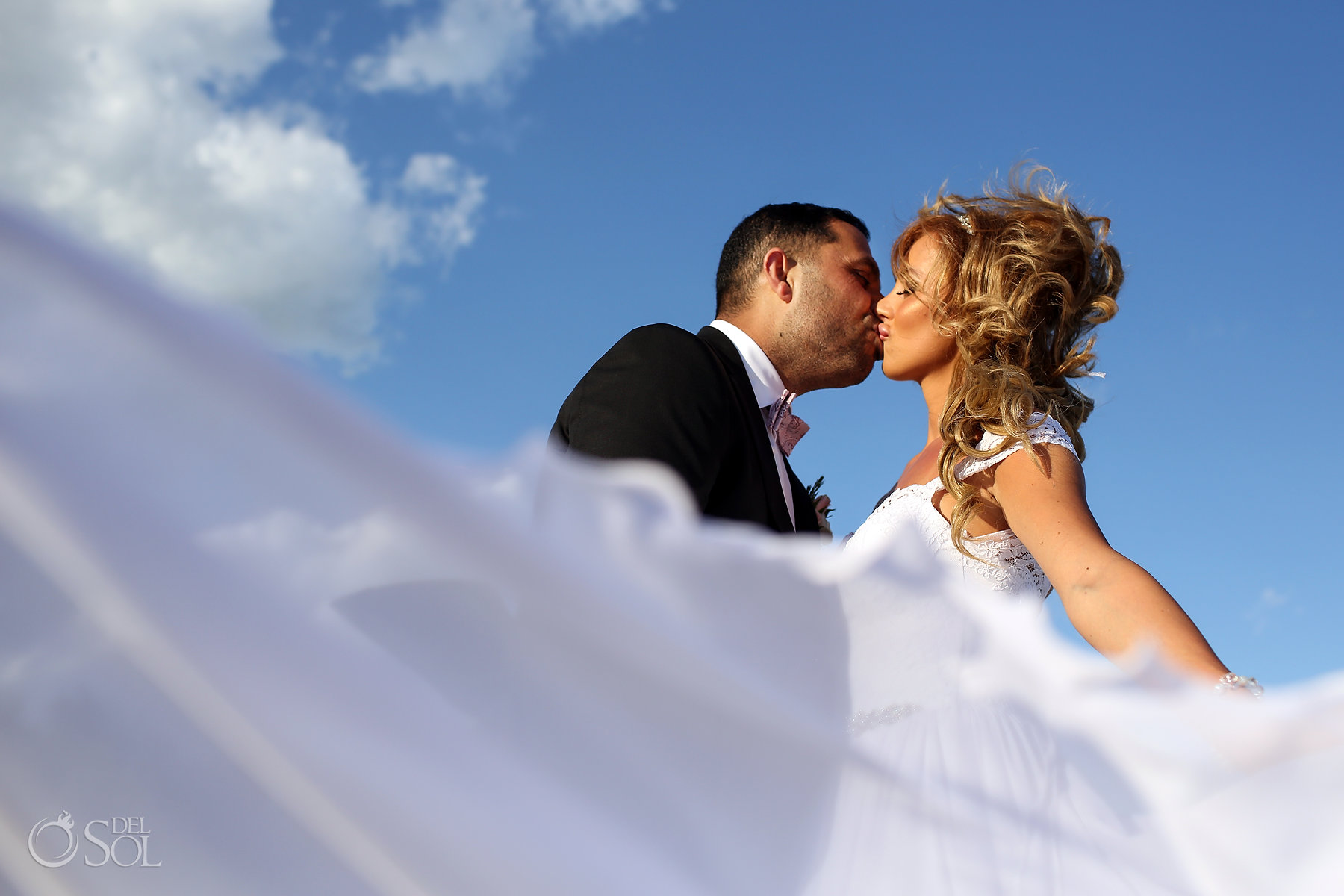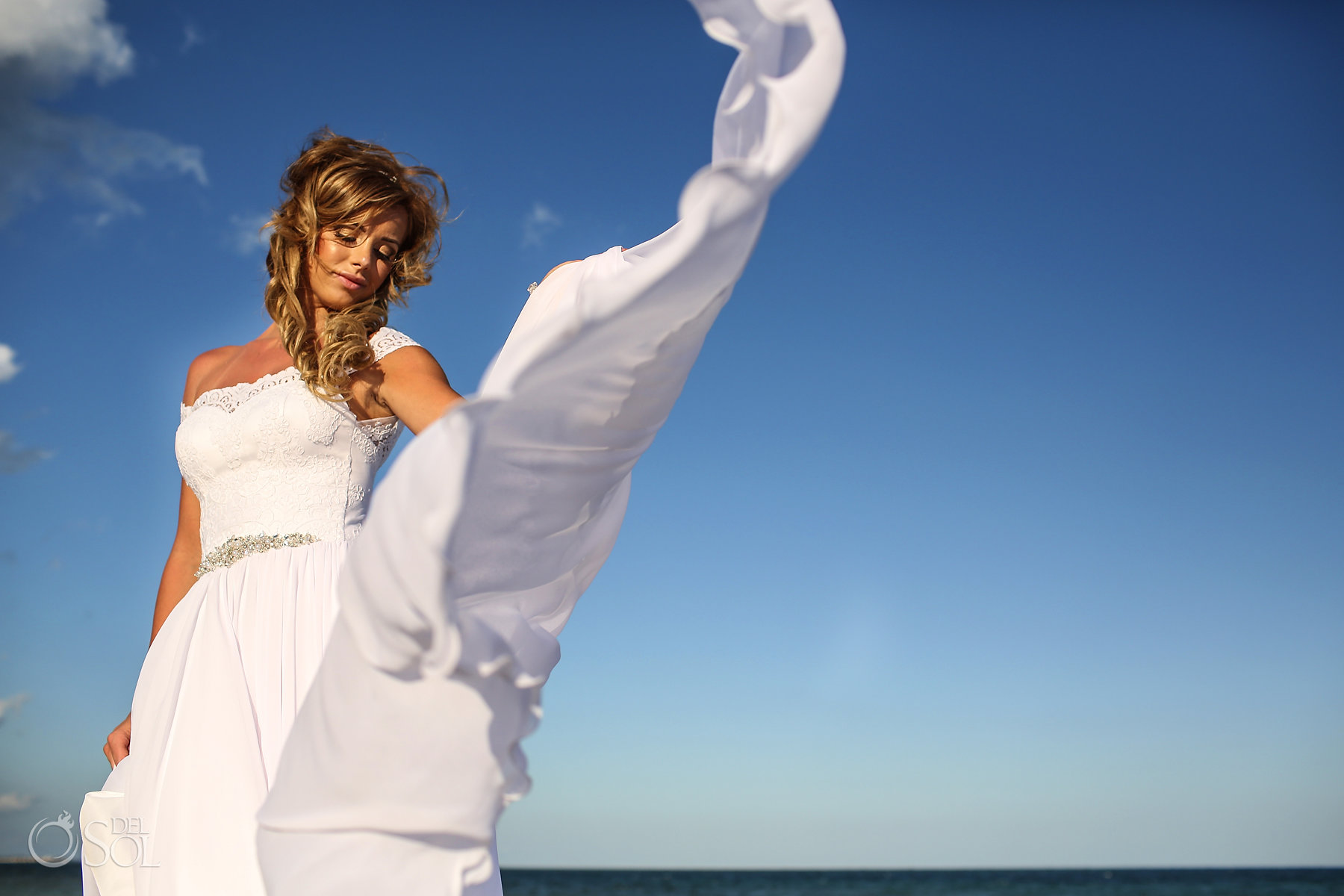 Del Sol: We believe that the experiences we have in our life make us the people we are… Could you tell us about one travel-related experience that really made you the people that you are today?
"It is worth fulfilling dreams because they bring joy in our hearts and beautiful memories. Ömer and I have chosen our own way of life – we want to spend our whole lives in love, happiness and joy, that's why we wanted to do something for ourselves what will be a beautiful memory." – Weronika
"The world becomes different the moment you decide to take your bag with the most necessary things and move into the world looking for work. That's how my adventure started 7 years ago. I wanted to be independent and responsible, to carry out my plans."
"I learned to follow my dreams, believing that once I would know the love of life and spend my life with it as we plan together." – Weronika