Wings to Fly – Maru
Healing Art by Sol Tamargo
Wellness therapy healing art, photographs and text by Sol Tamargo
To find out more see out Wings To Fly post and contact us!
---
Motion, emotion and something special – a Del Sol Mantra that makes for amazing images!
Wellness therapy healing art is at the heart of the "Wings to Fly" session. Movement and emotions coming together in front of the camera as self expression and a metaphor for exploring our relationship with freedom with photographer Sol Tamargo is the guide.
Sol's Wings to Fly session with Maru was especially interesting as Maru herself teaches the use of dance as a way to process emotions. Below are images from Maru's Wings to Fly session, along with her reflections on the experience.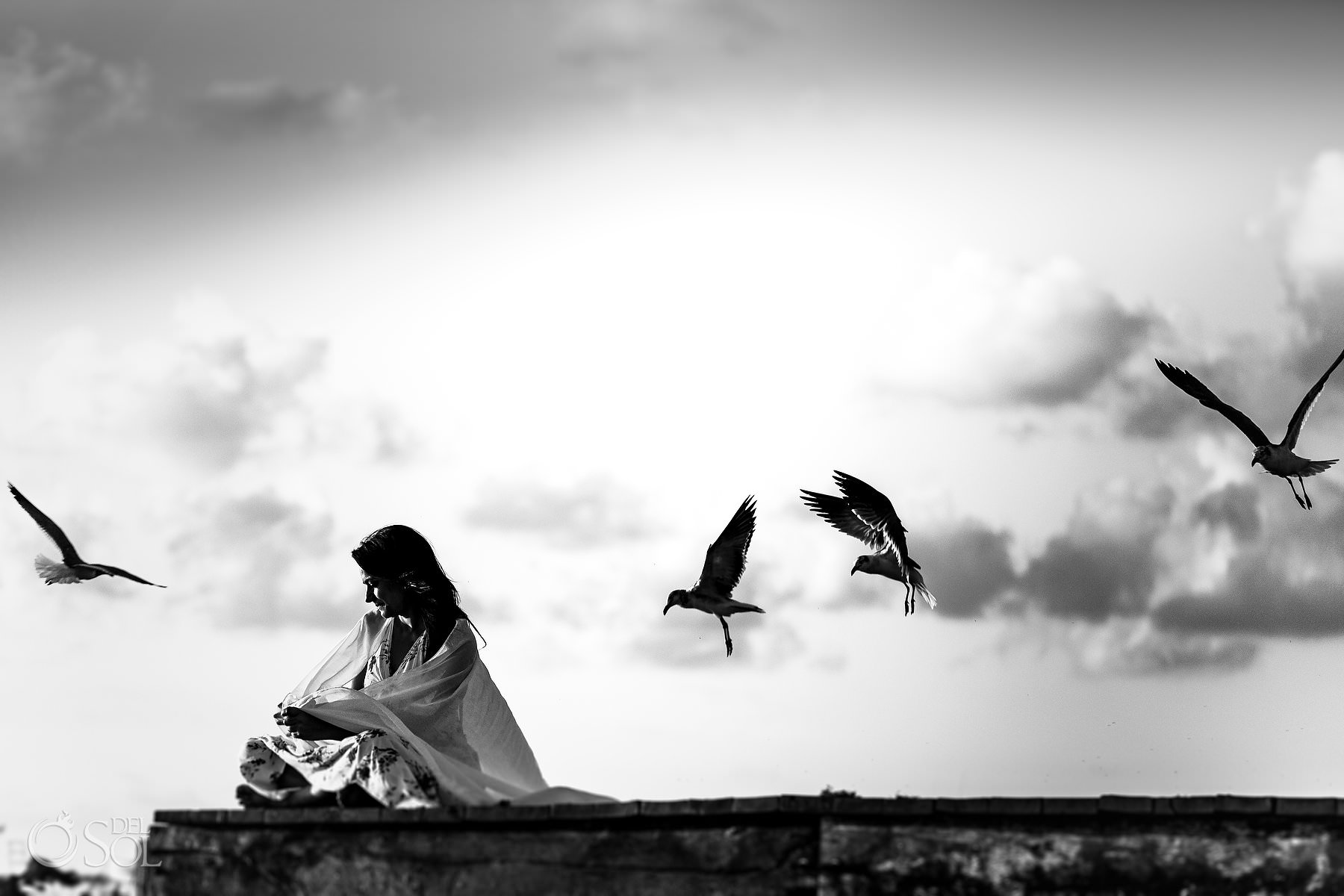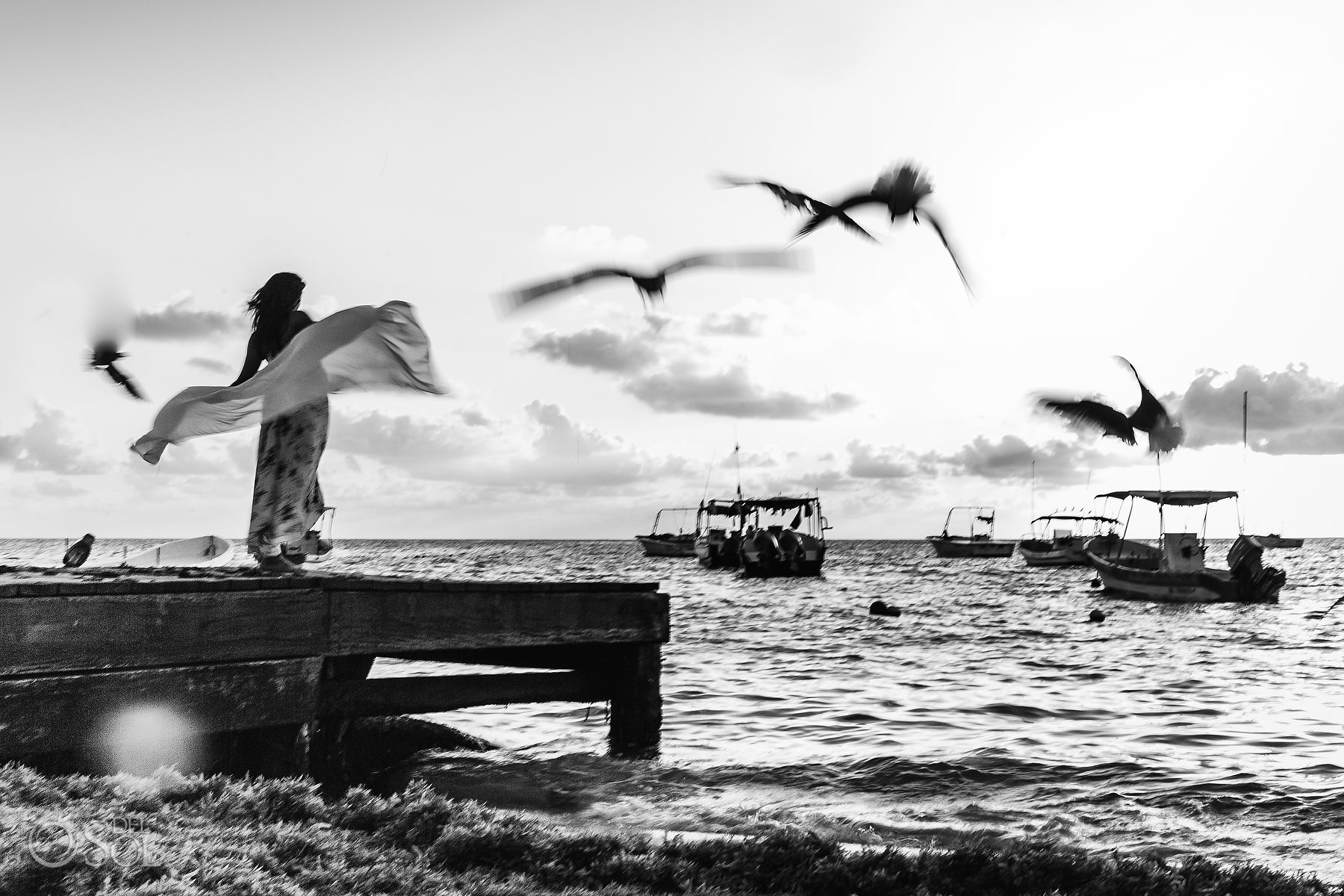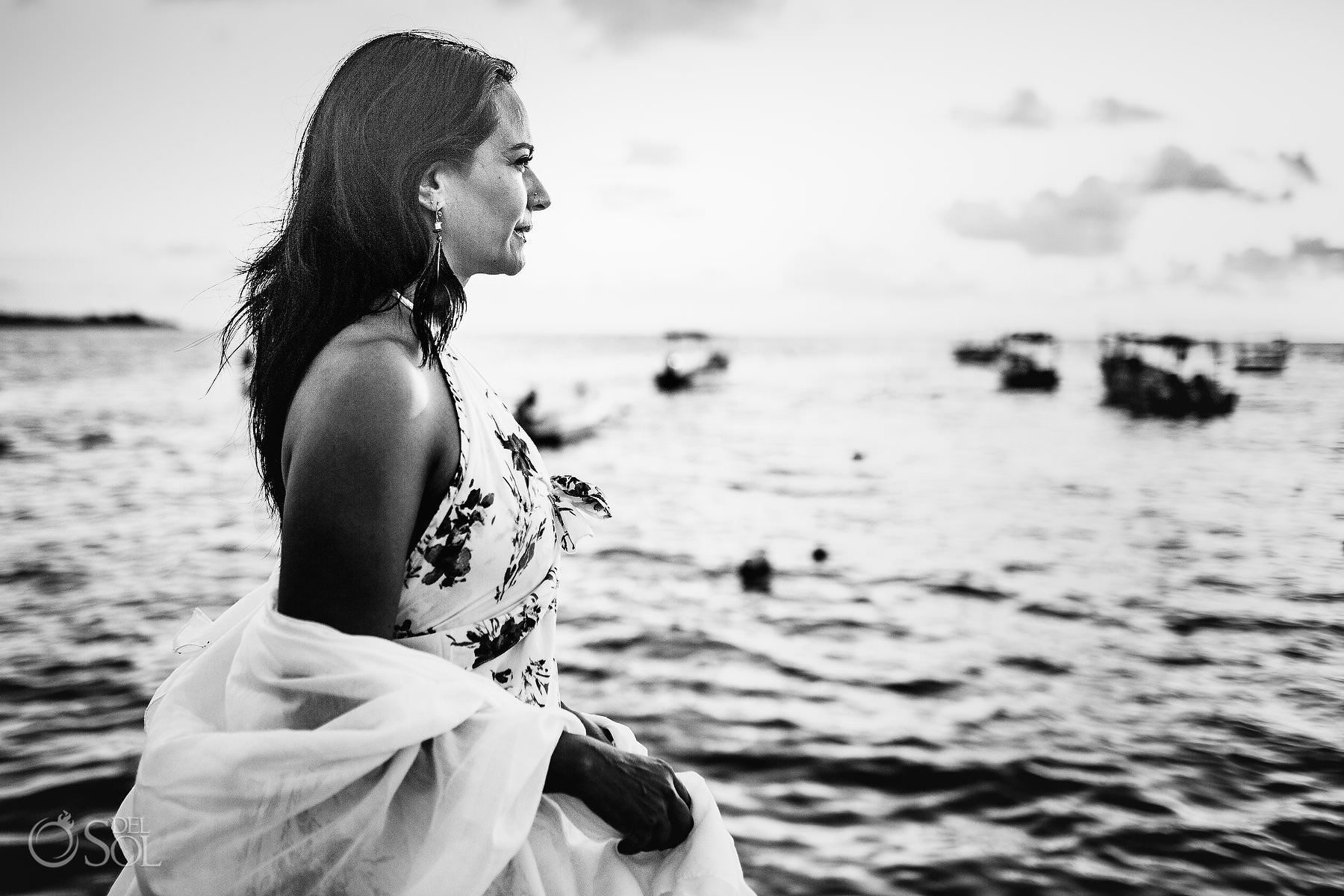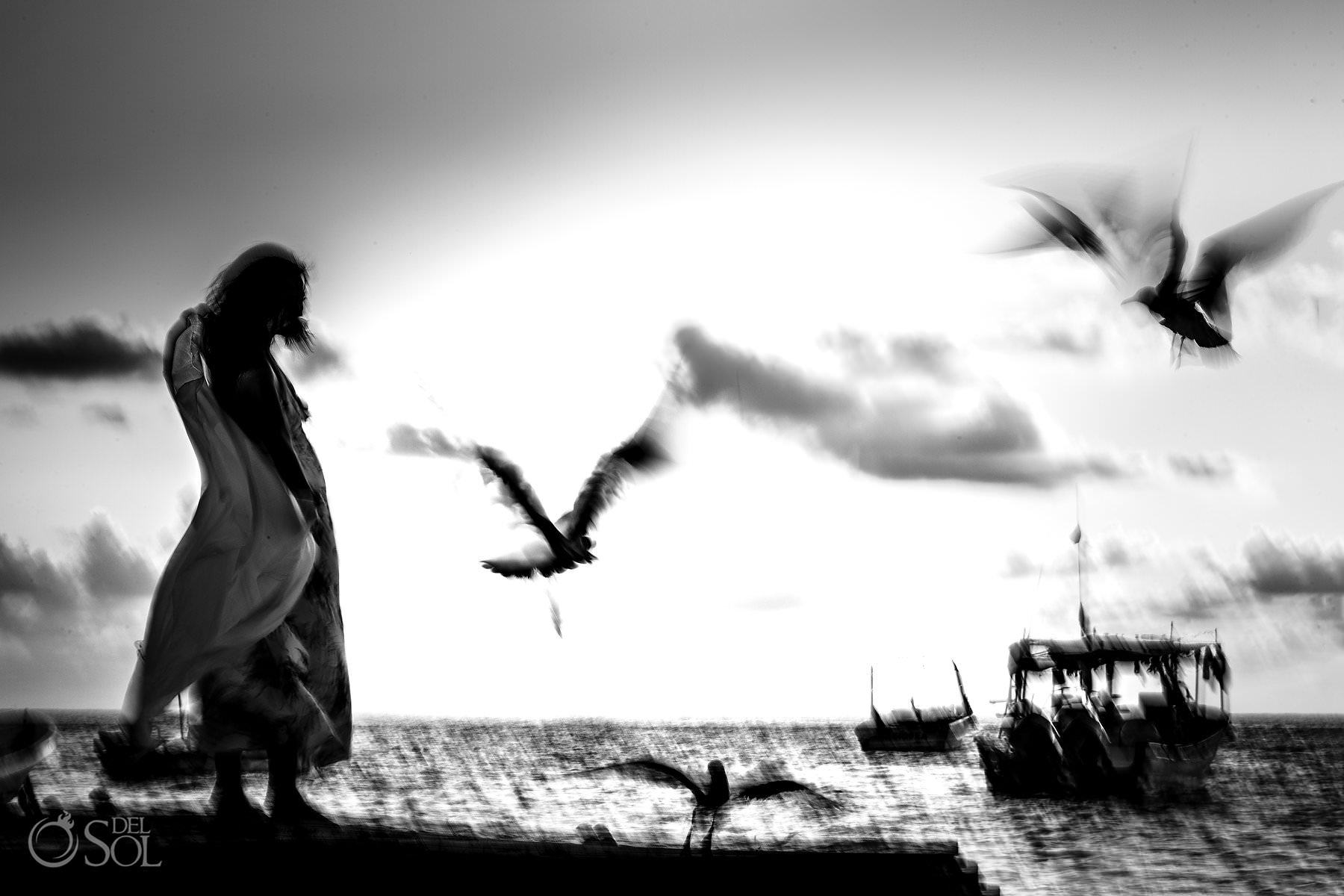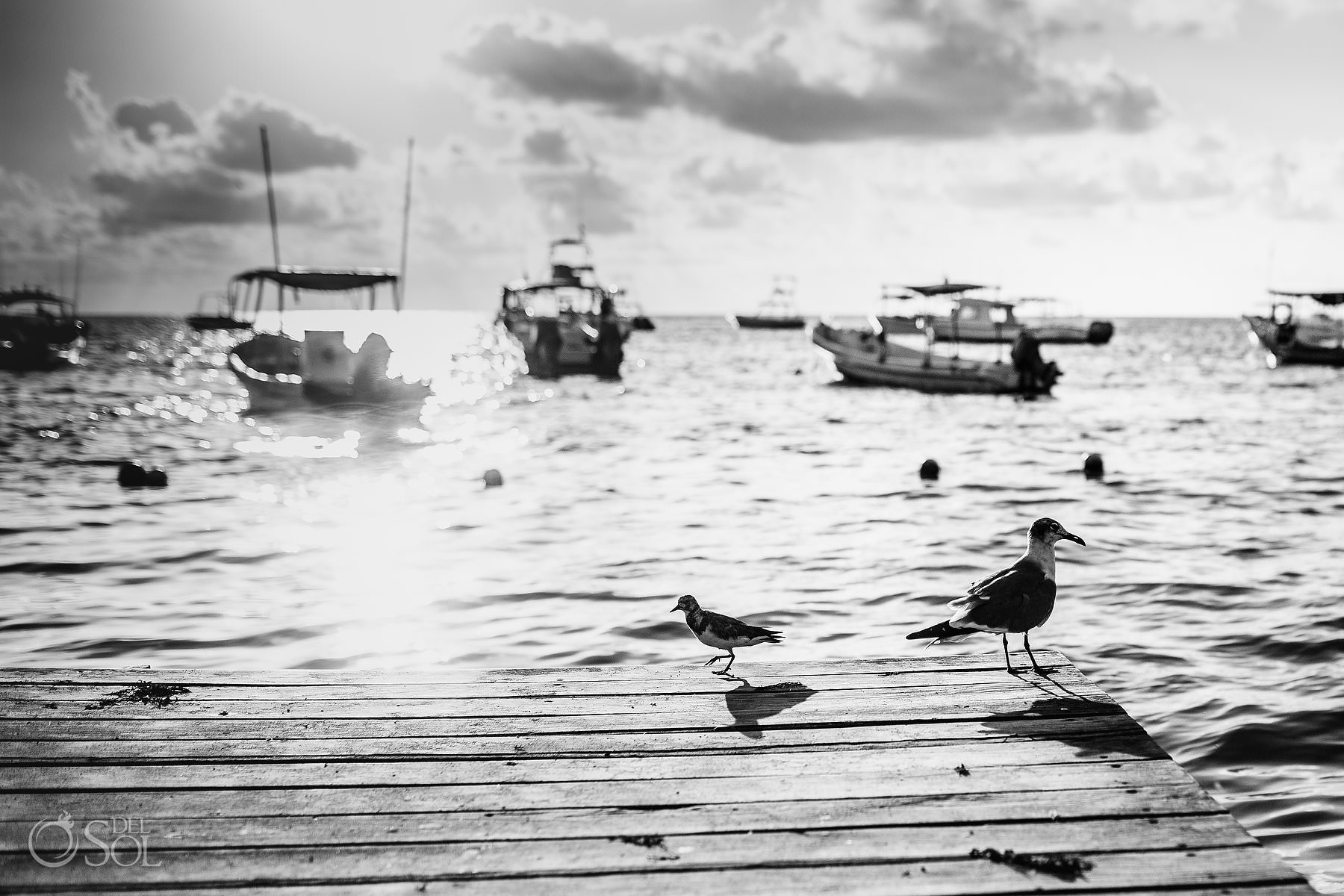 "As a child, I looked at the sky with longing. I asked myself if it was possible that one day I could feel what birds do when they fly. Part of me knew it was possible."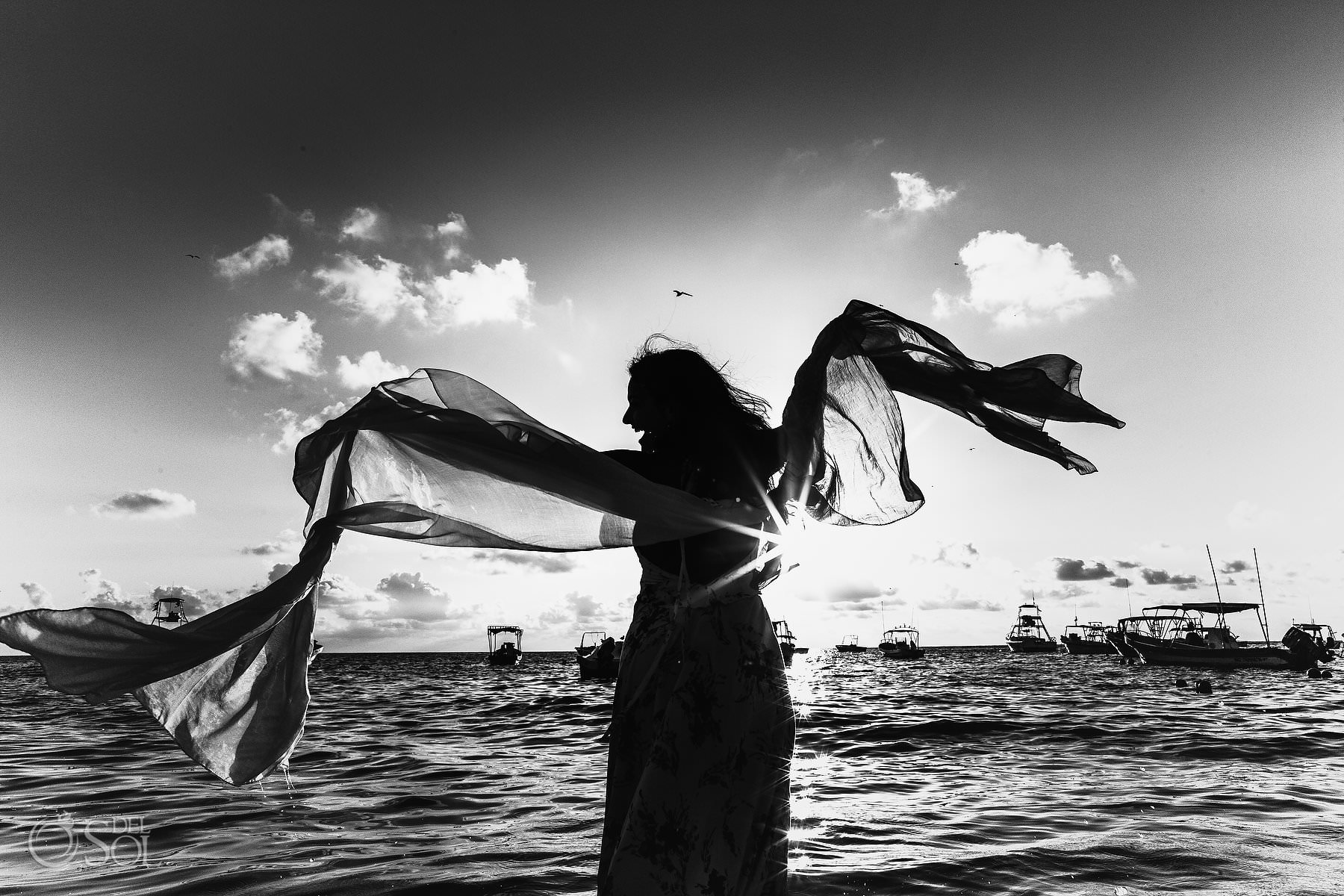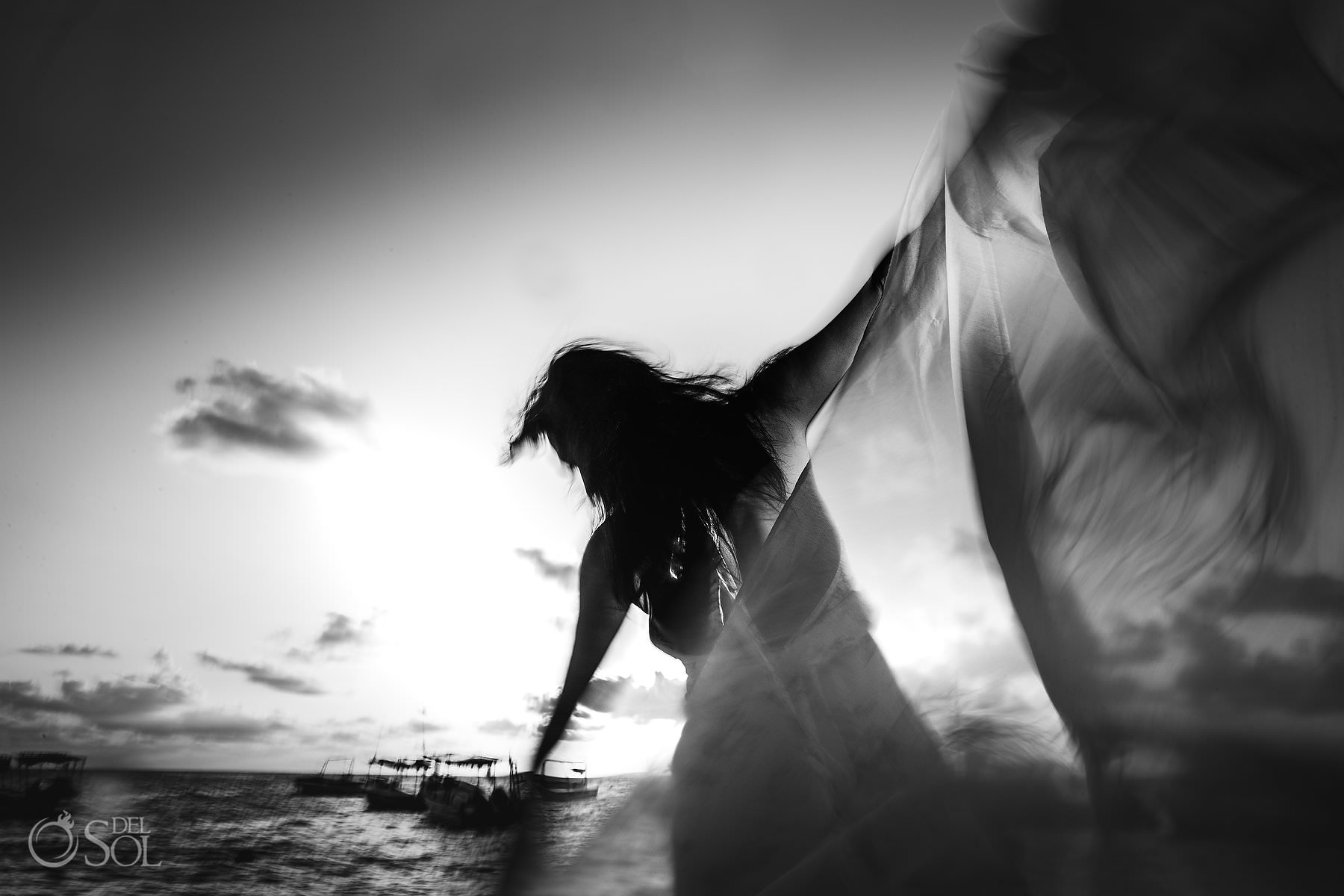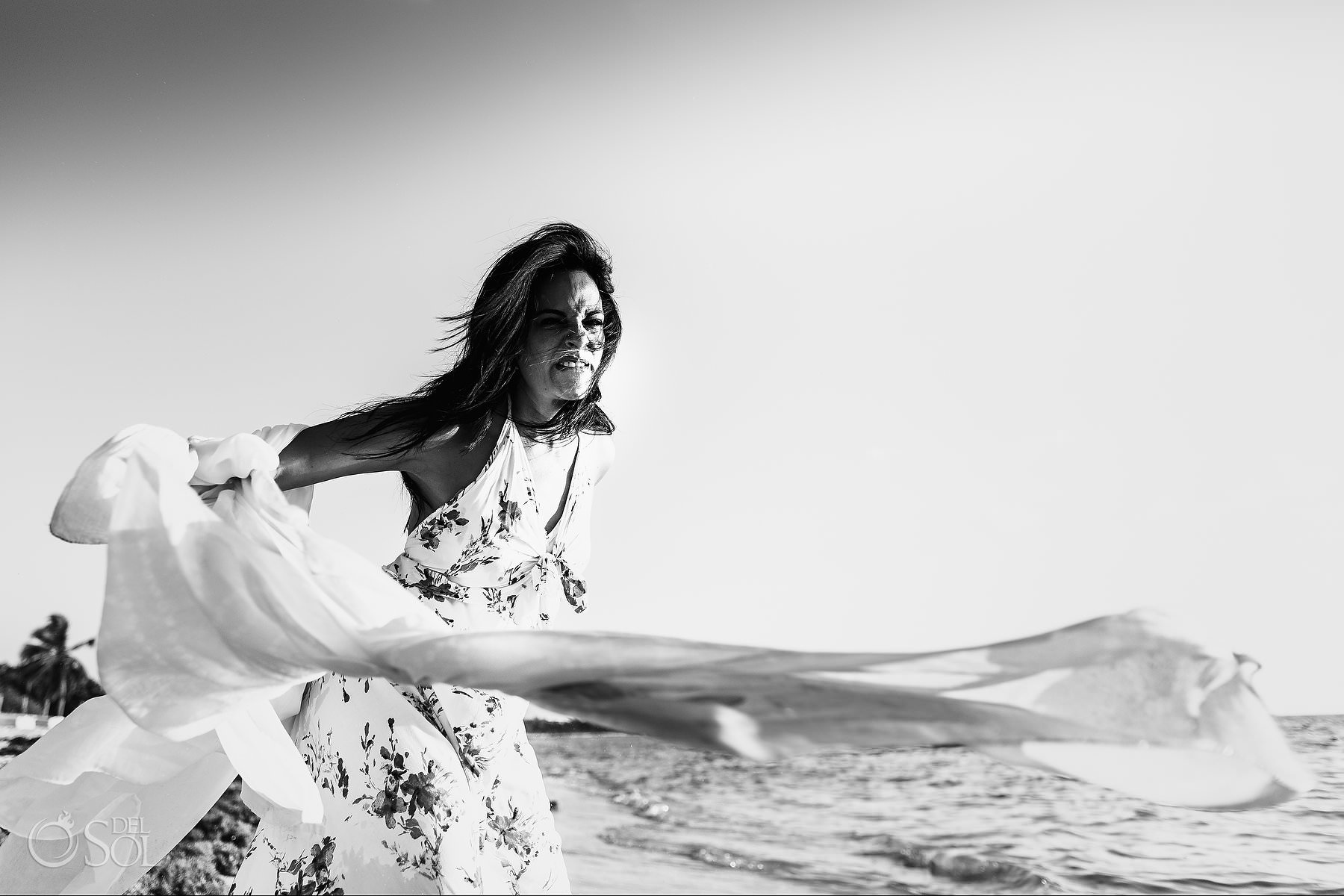 "One day I discovered I had wings, however, opening them was painful."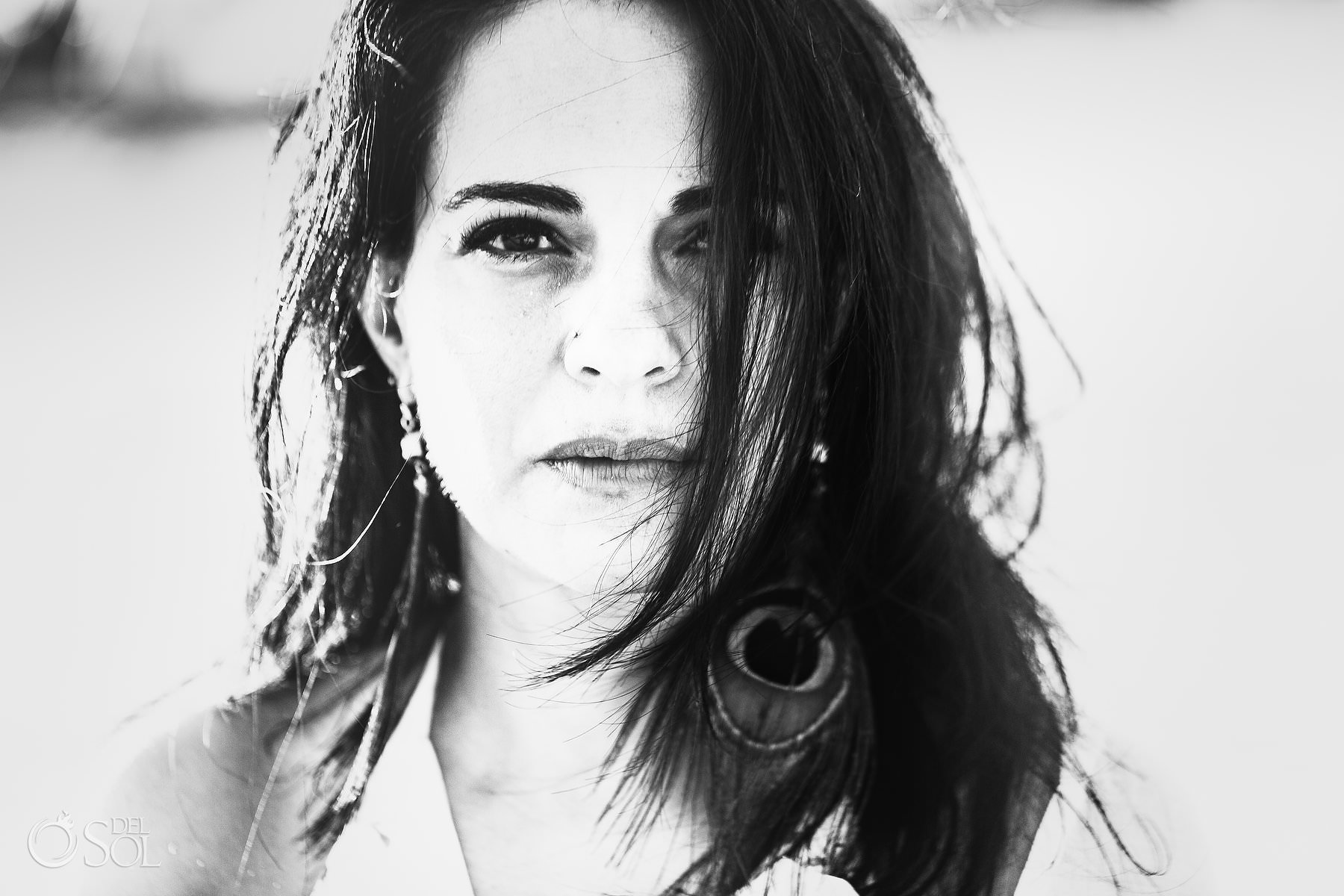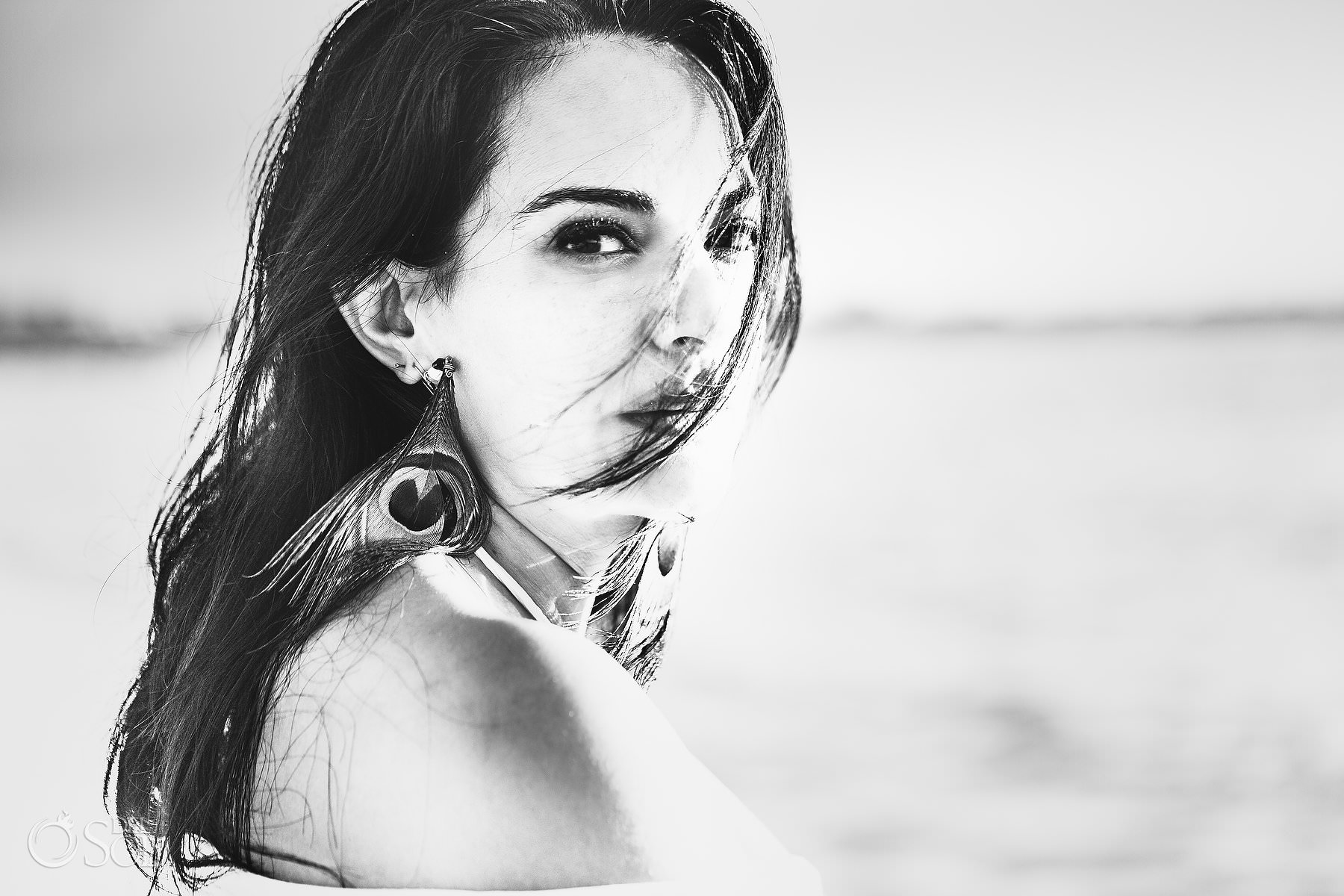 "I didn't fit in the same space anymore and they might take me away from the people I loved. But the thought if not opening my wings and exploring new dimensions in life was even more painful."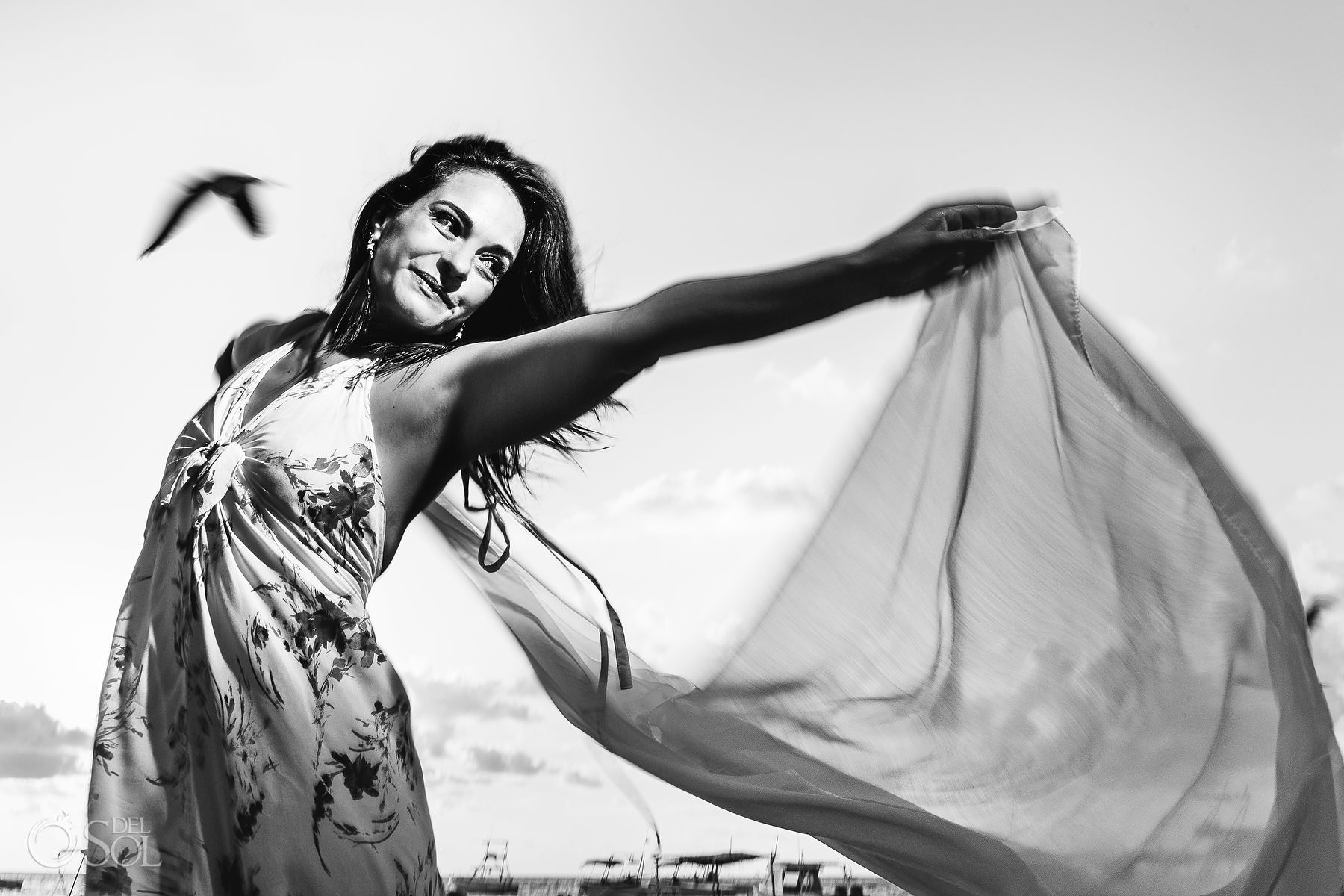 "Realizing I could fly was exciting and painful at the same time. It could have involved leaving the life I knew and that scared me a lot. Get away from what society expected of me."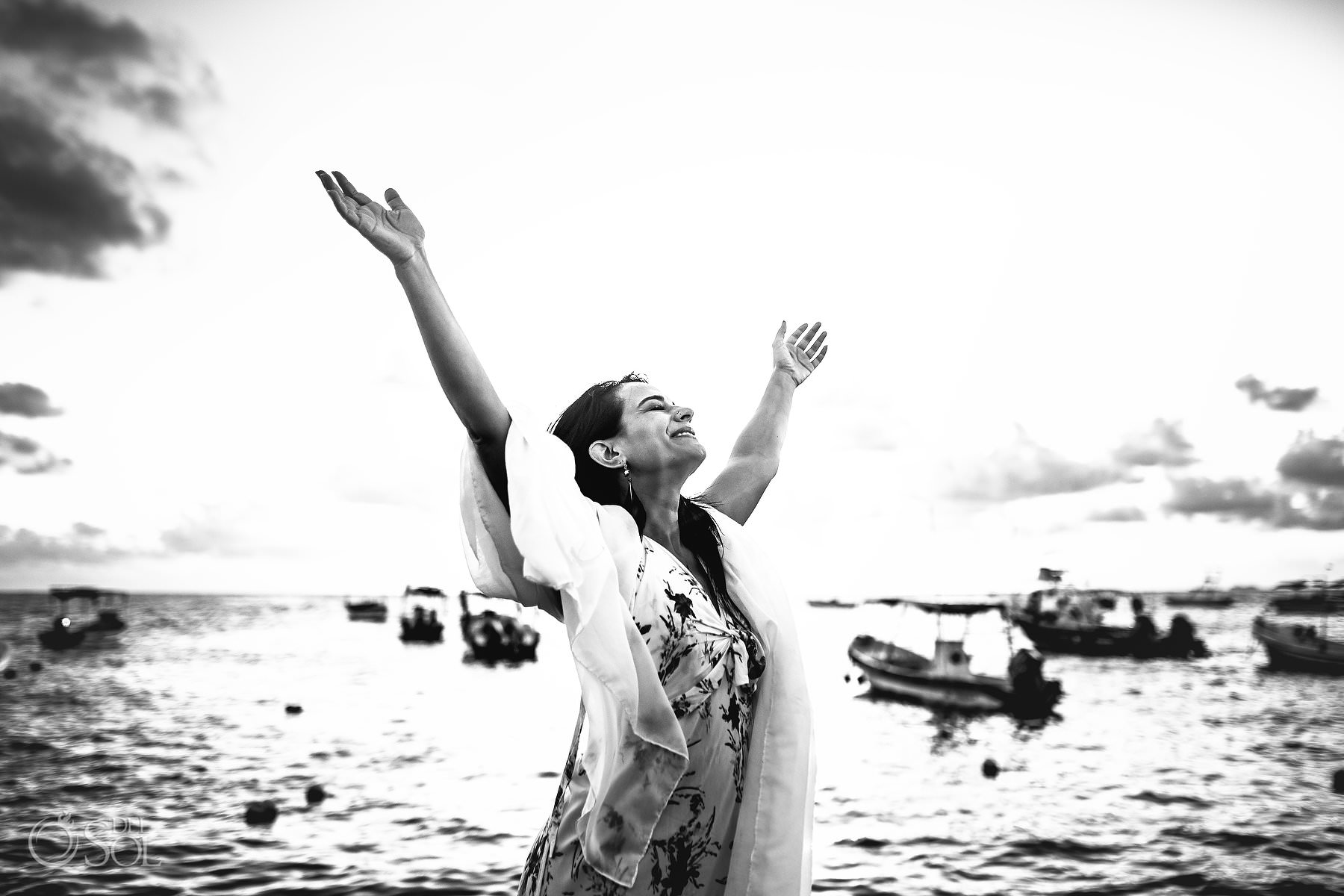 "The cage was open. The only thing I needed to do was to get out. The cage was built with judgment, fear, the false image of who I was, rejection and limiting beliefs."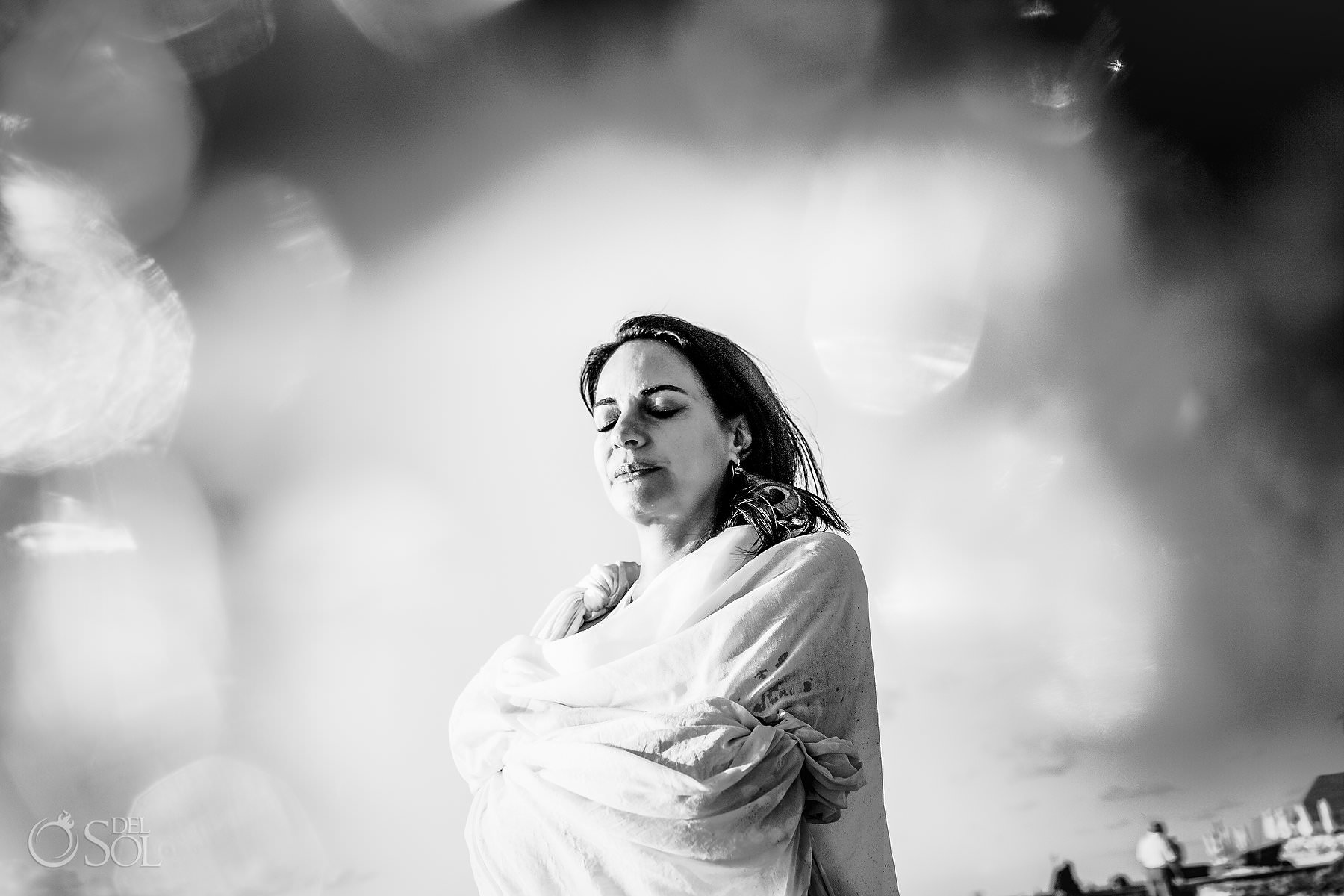 "The cage had kept me safe for a while. But what was I hiding from? What false protection was I believing in?"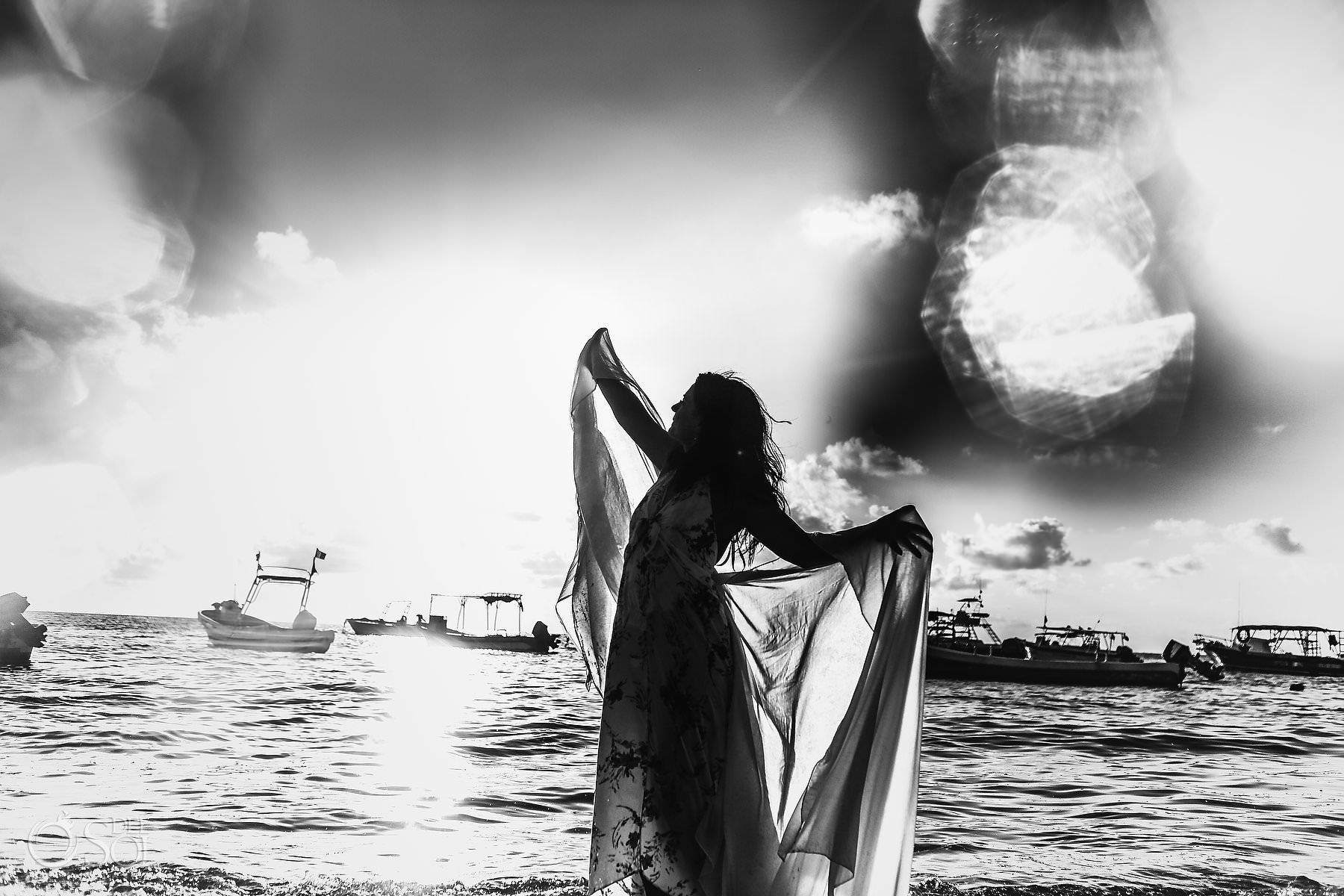 "At the threshold of the cage, fear stopped me once again. What If I fall? I heard the whisper… but what If I fly?"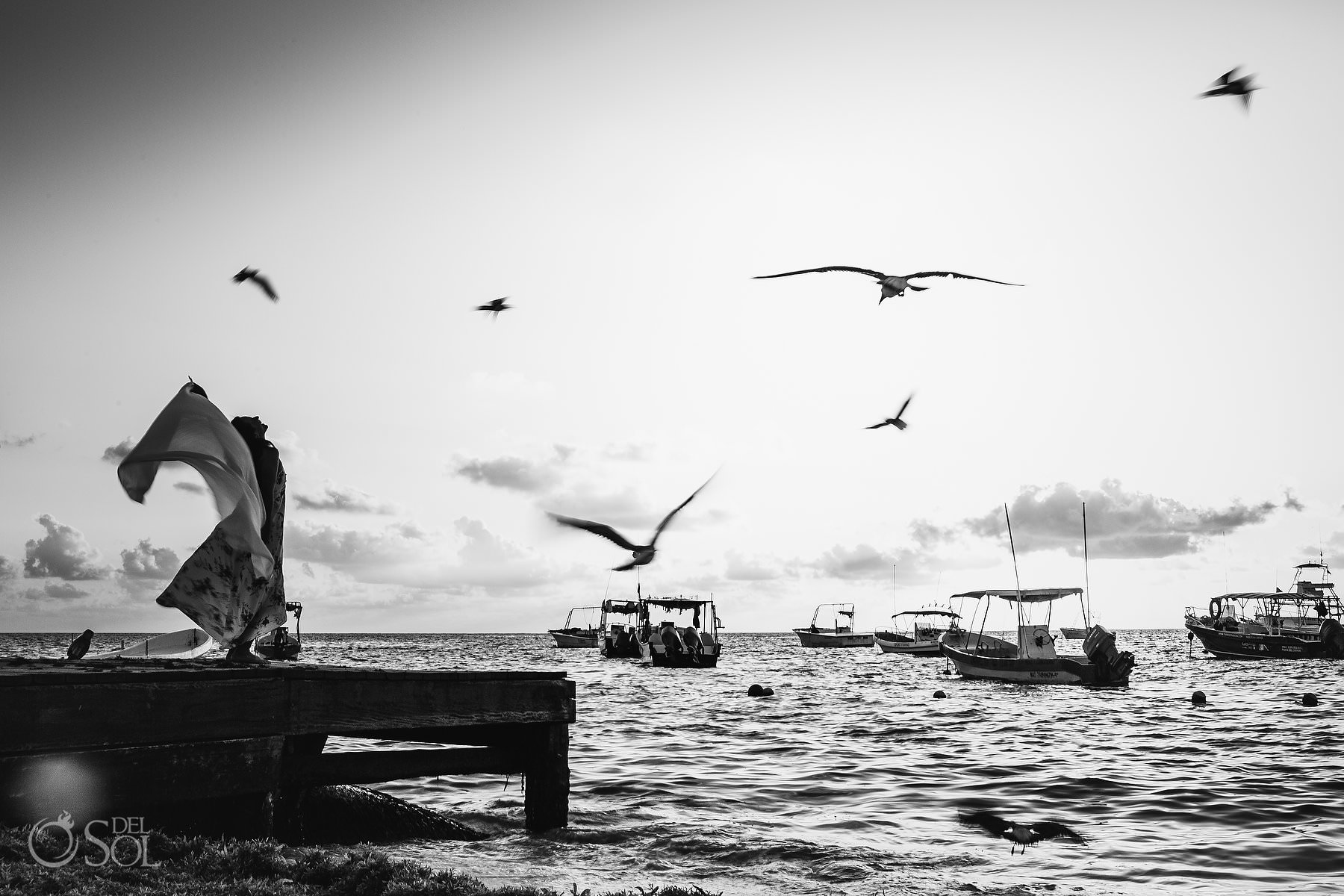 "The challenge seemed insurmountable. Just one step and I would experience the freedom of flying."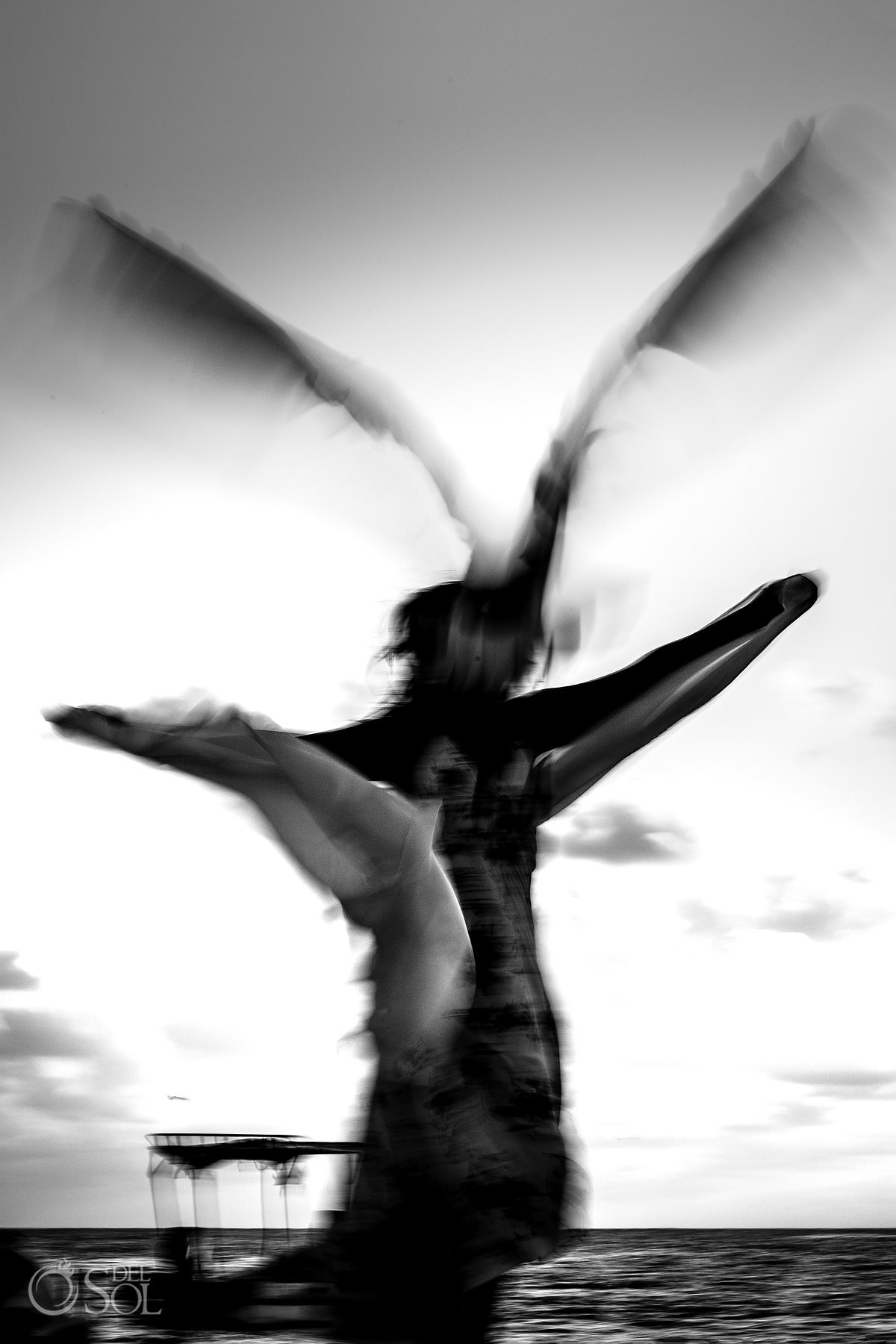 "One day I felt them. I felt my wings!!! Slowly they started to open. There was no way back. It was so wonderful to feel that freedom, to be full, complete, conscious and majestic."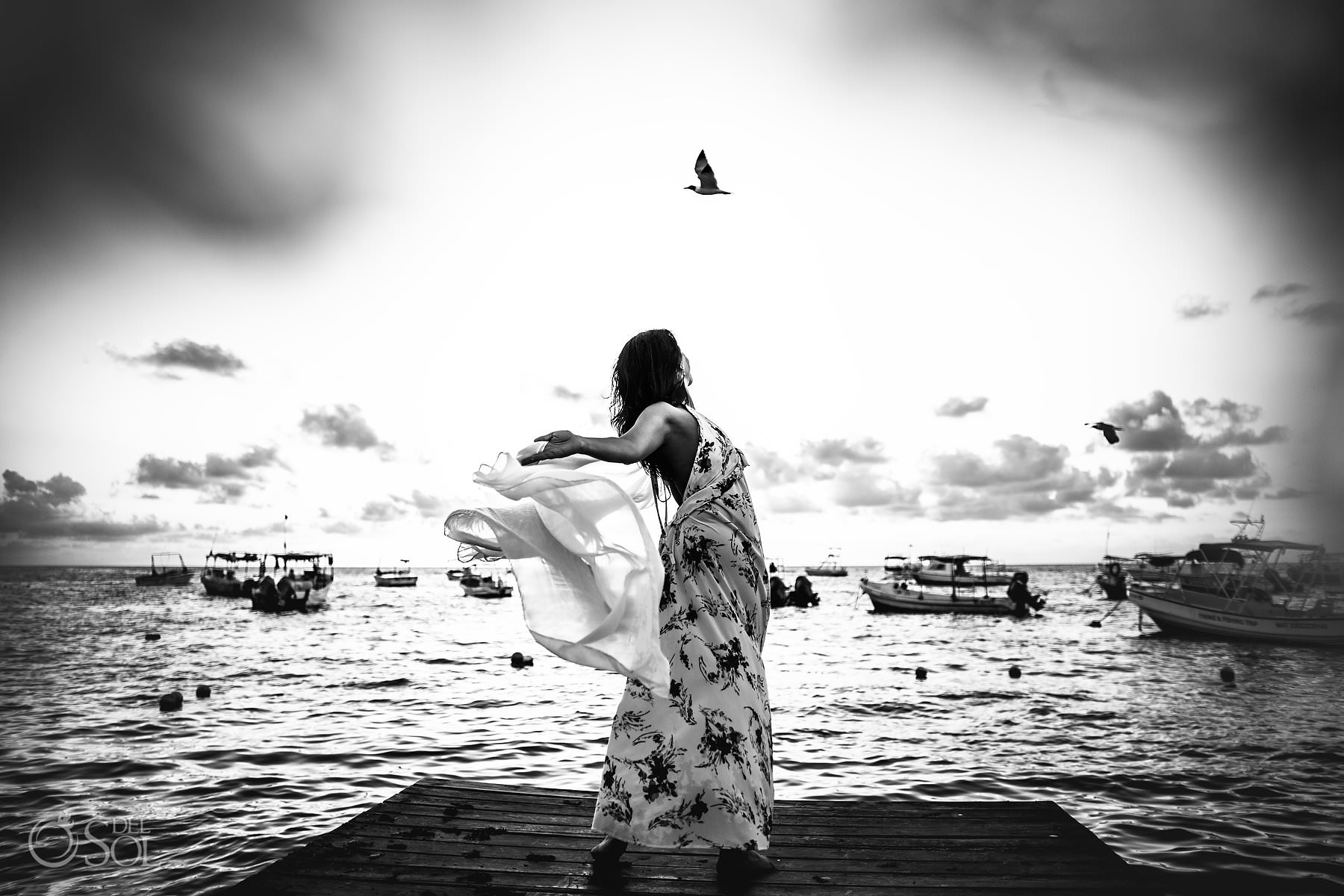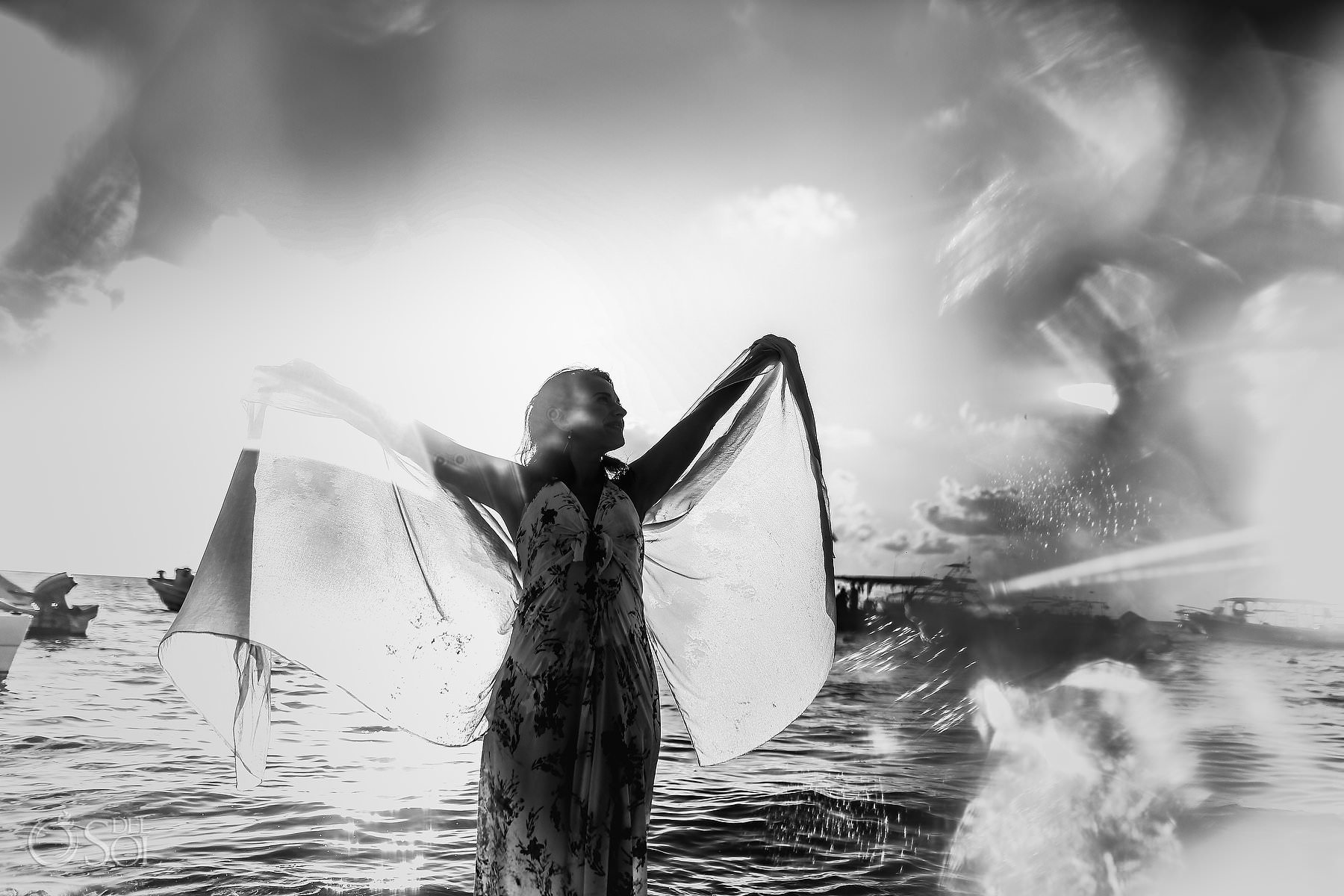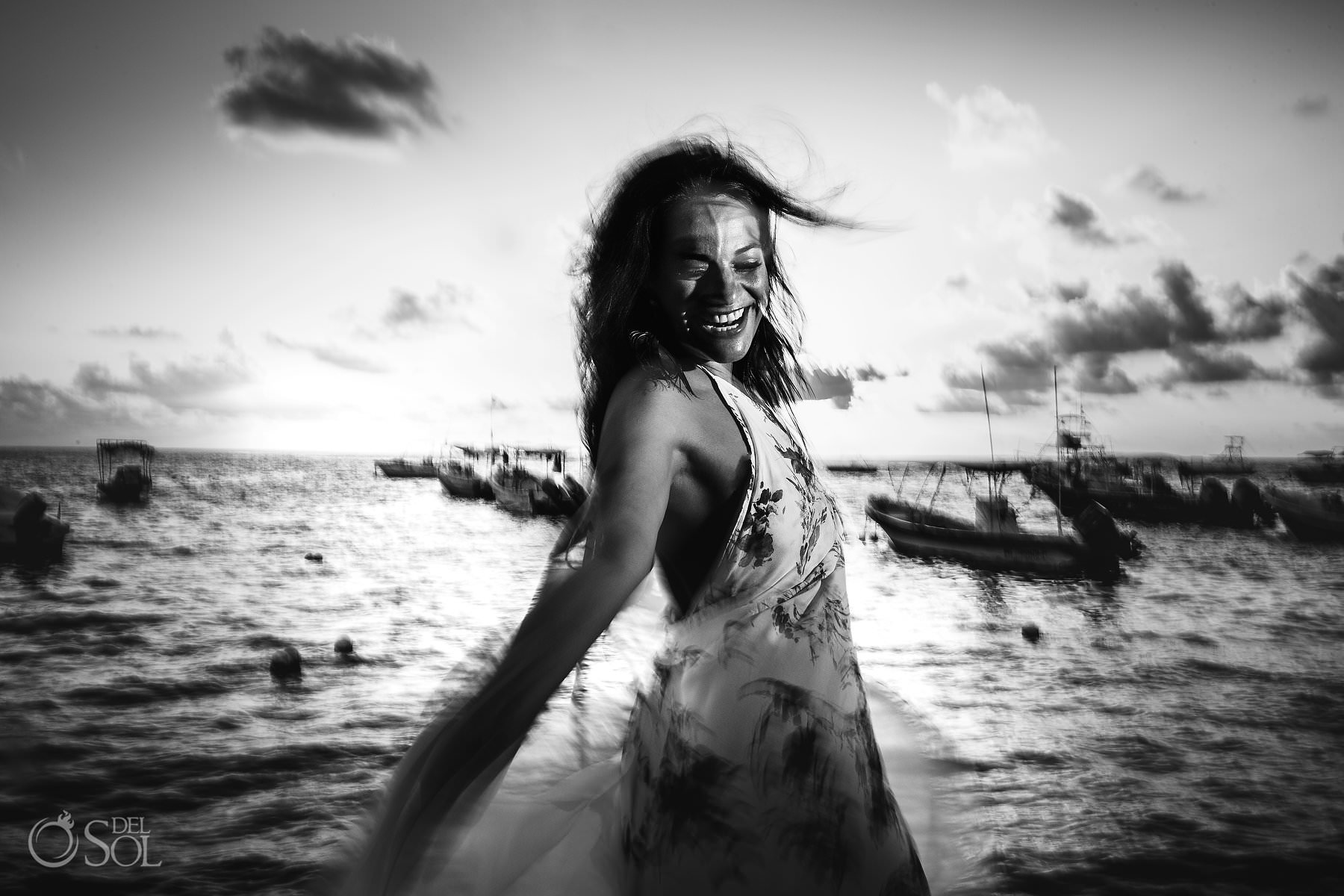 "I could feel love for my own soul and the certain voice of never going back to the cage."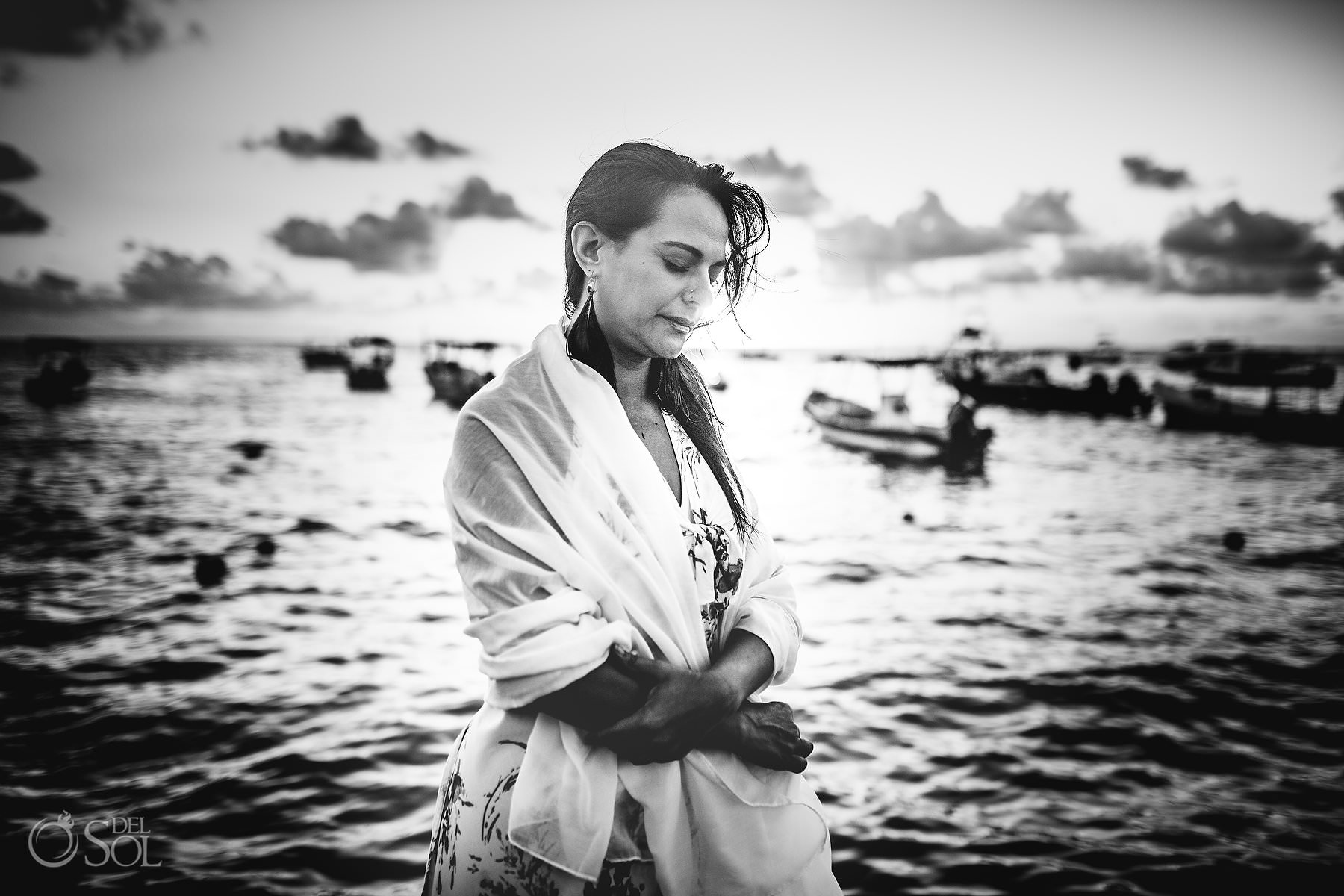 "After some time flying, someone made me feel that it was inappropriate that I should fly. They took me from behind, stopped the movement of my wings and held me tight. He thought I could hurt myself or hurt others."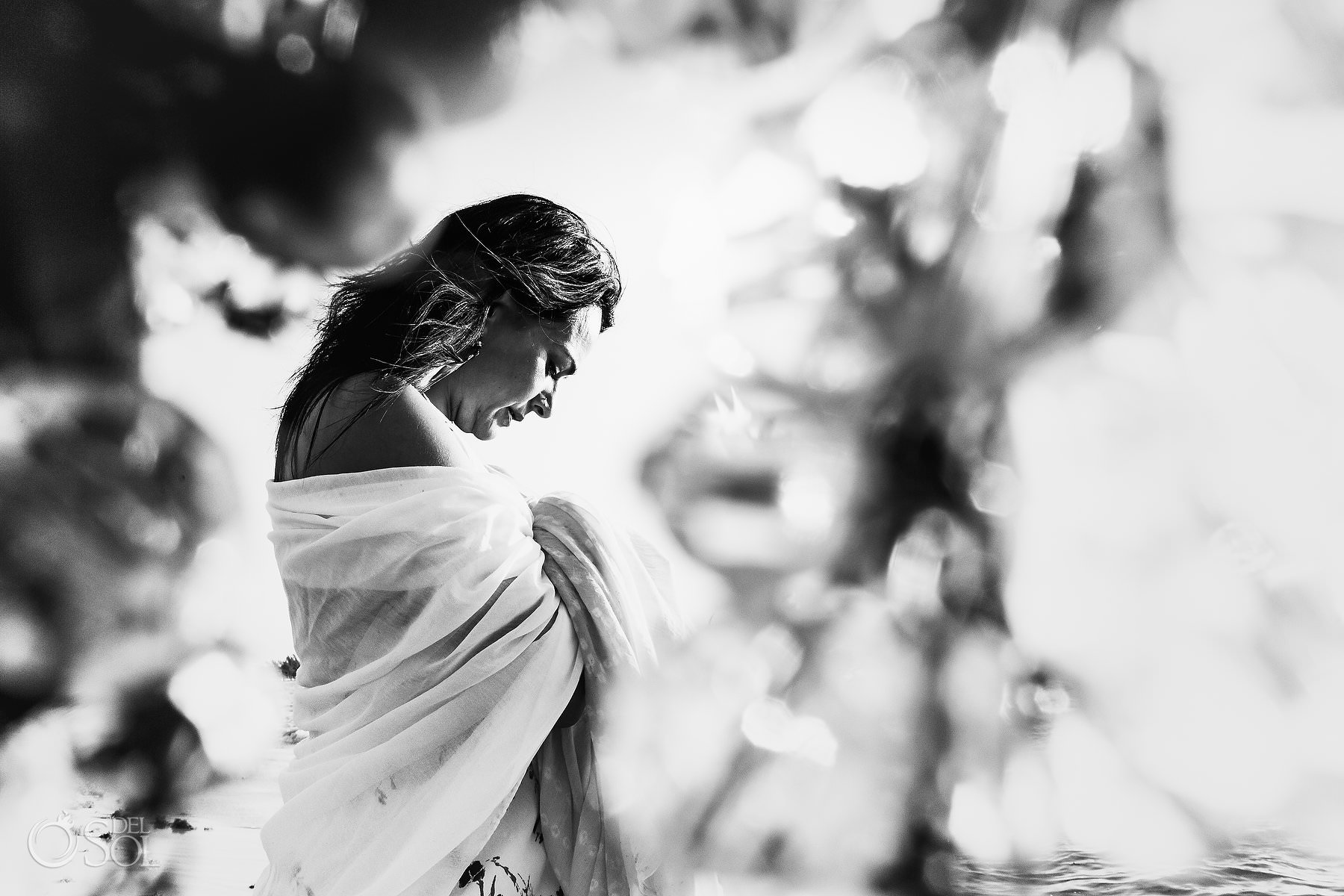 "I felt extreme sadness and powerless. I lost hope and promised myself I wouldn't try to fly again."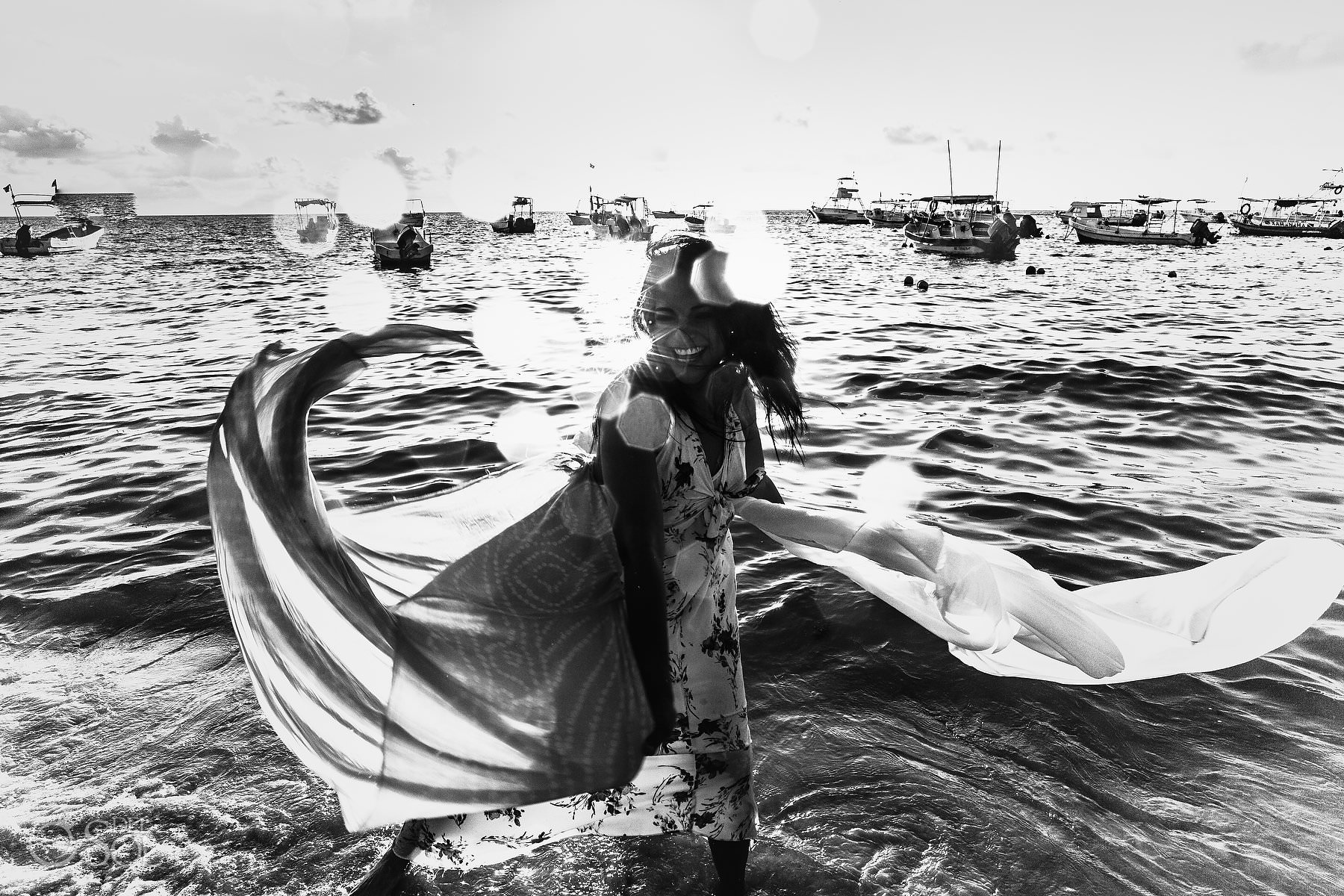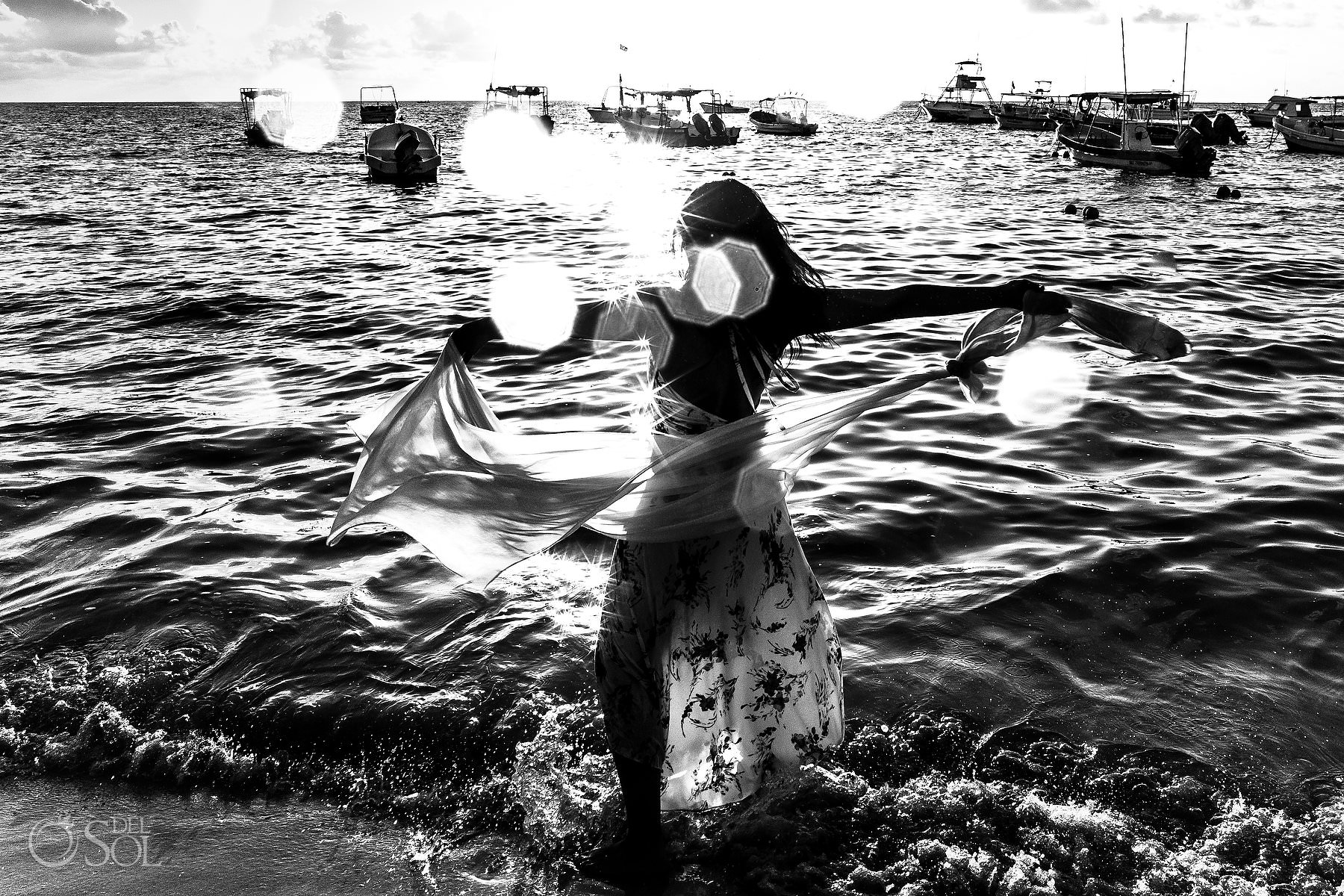 "But once again my strong soul understood that I didn't need anyone's approval. No one and nothing can clip my wings."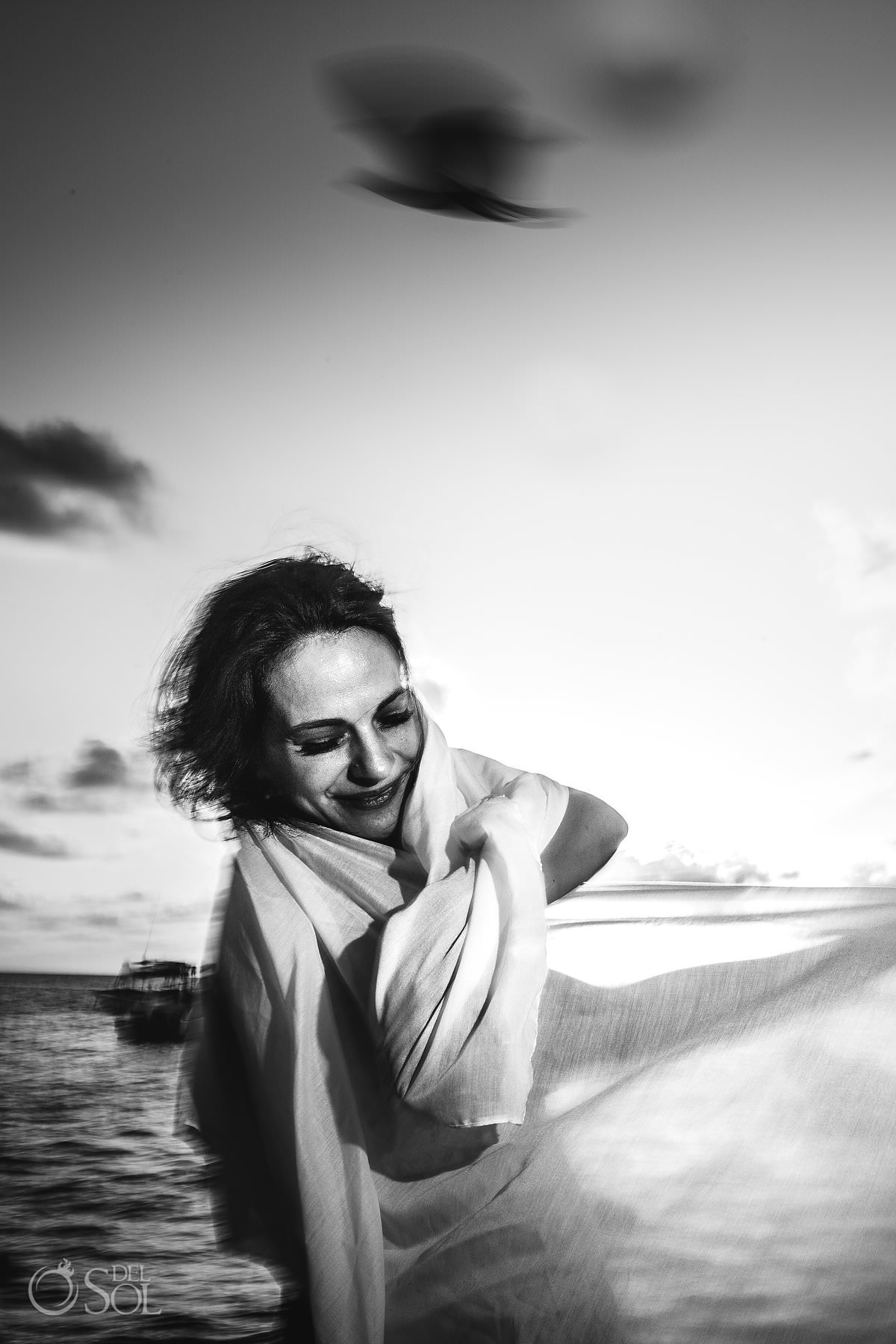 "I can't stop being who I am. Only I can defend my own freedom."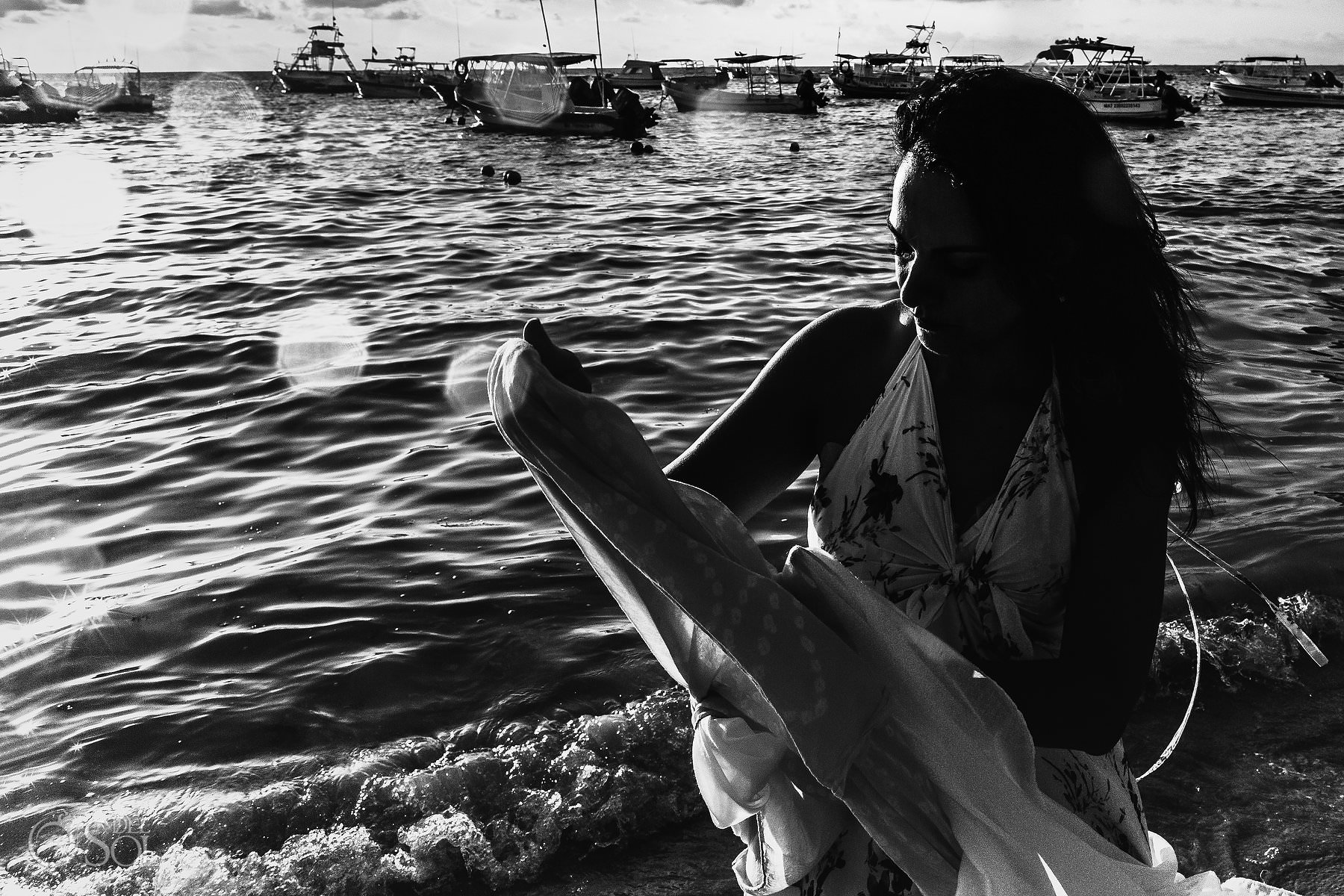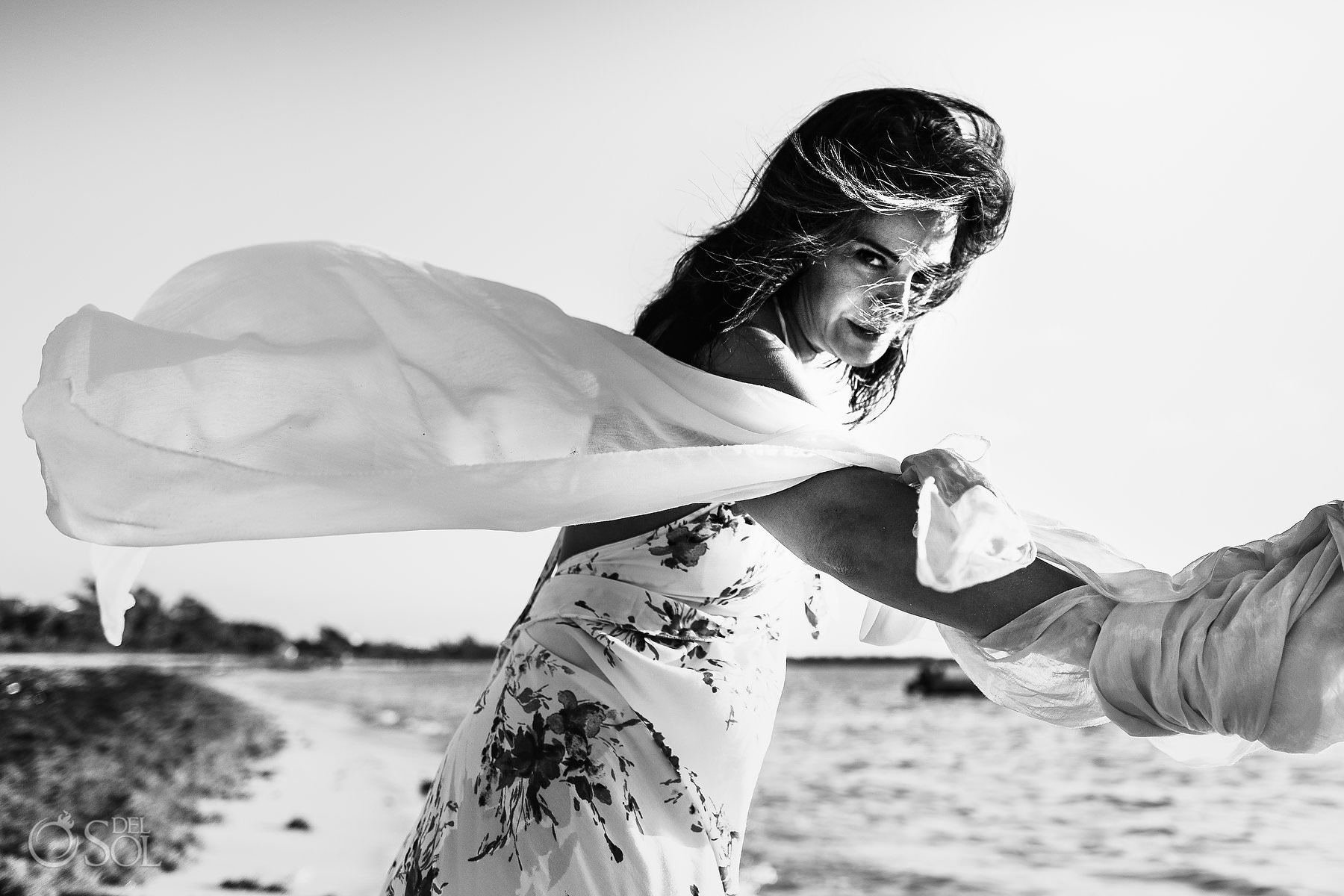 "Even when I don't want to, I may still have to fight insecurity, fear, laziness, ignorance."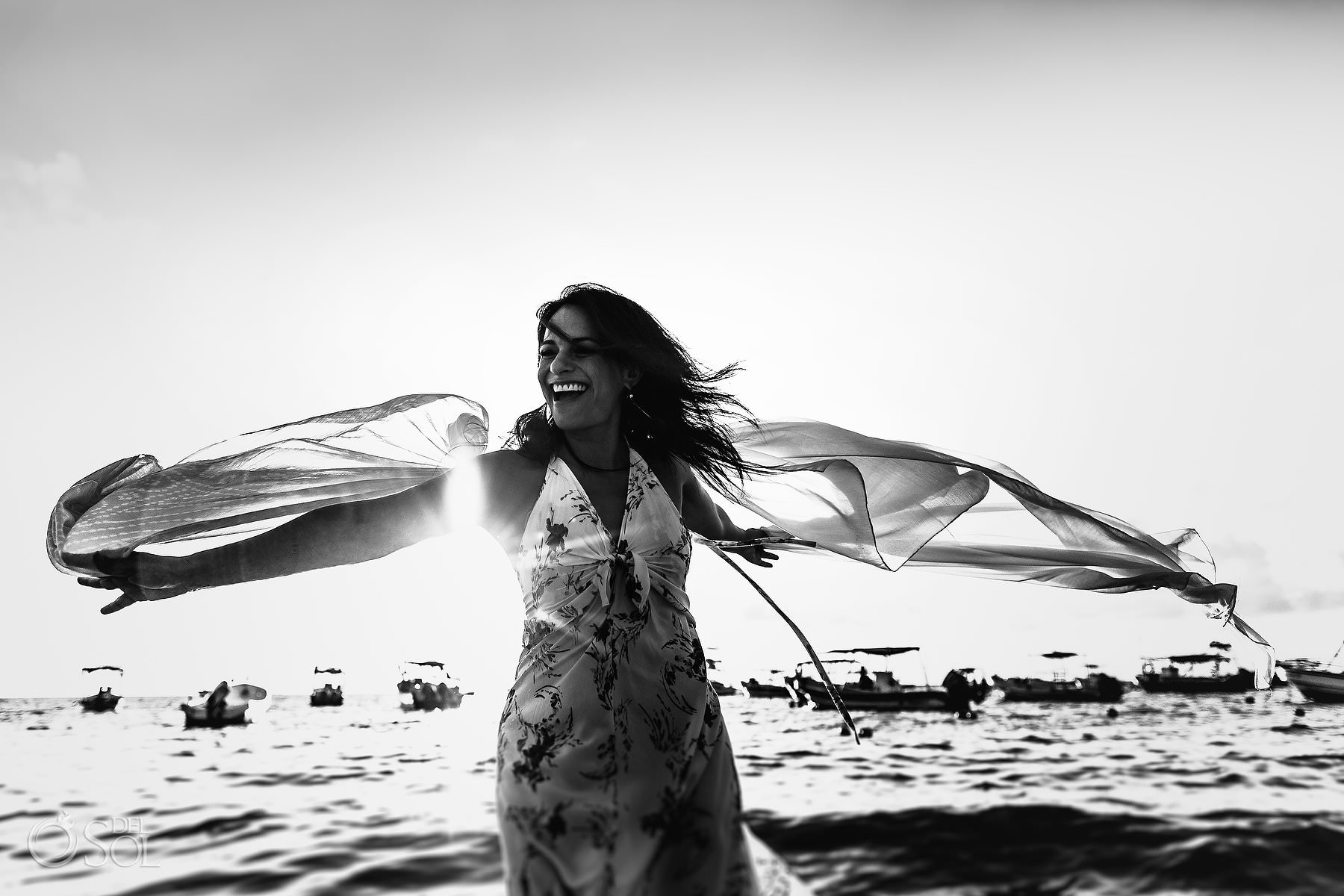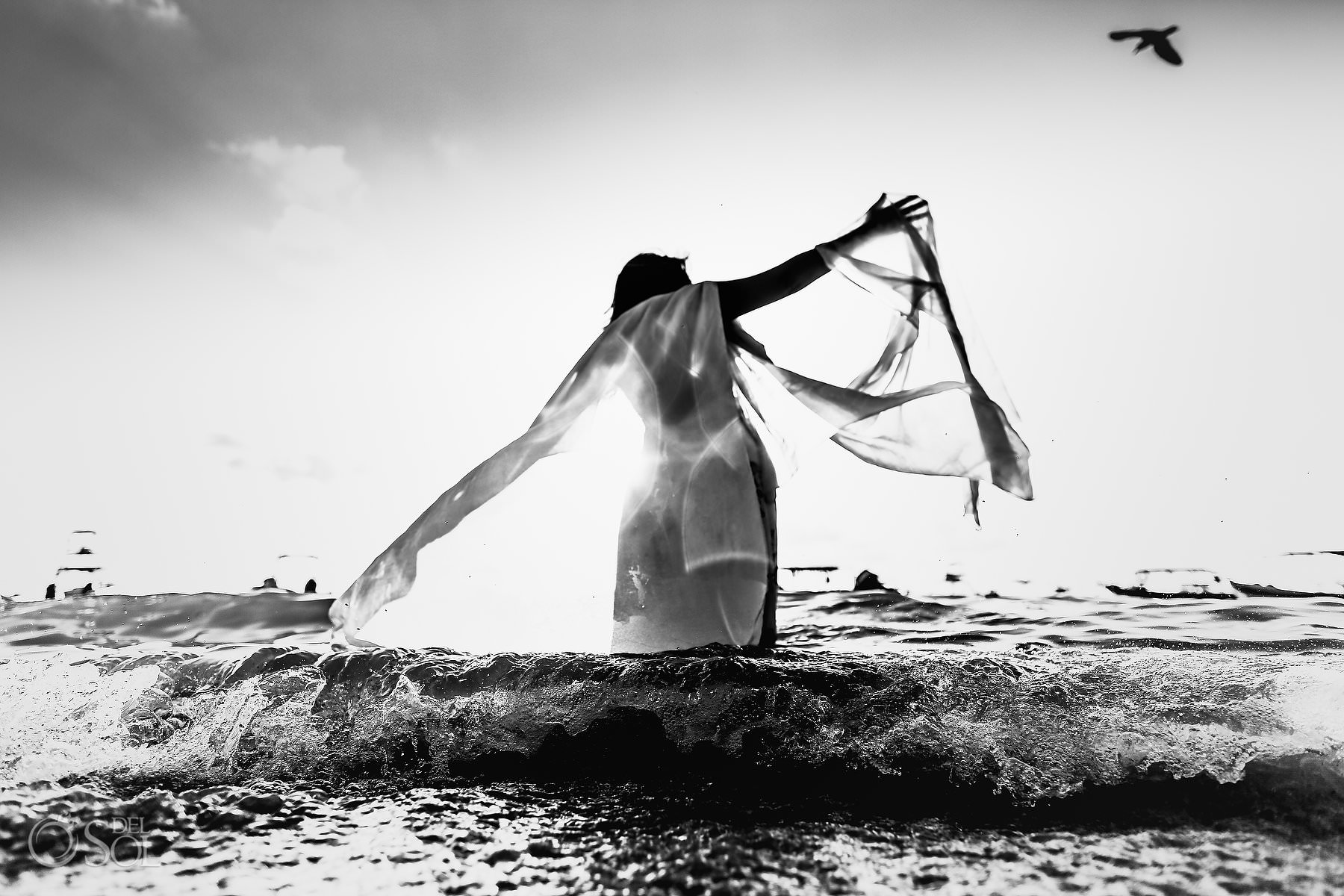 "Today I can open my wings, consciously and willingly."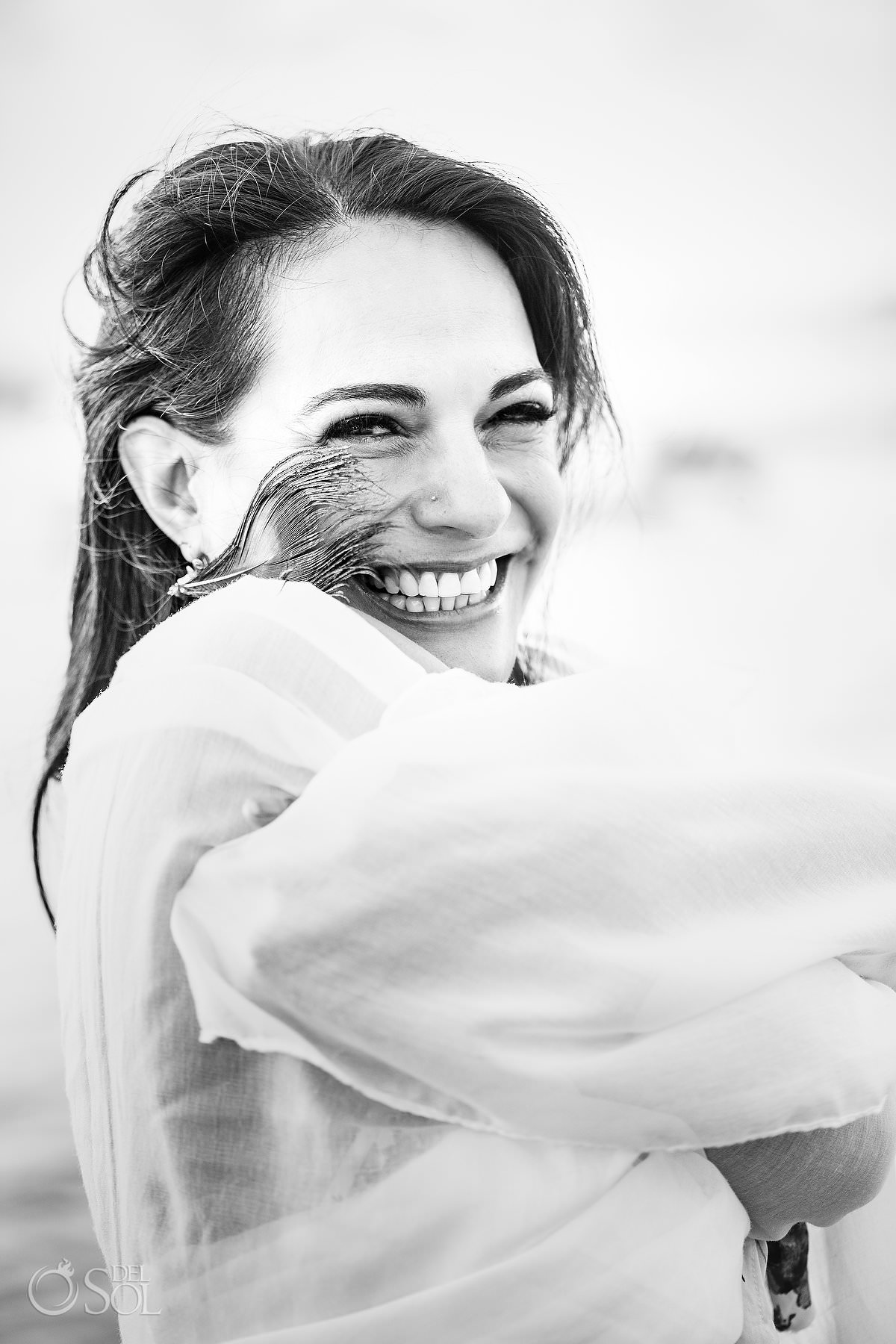 "Keep my wings hiding doesn't help anyone. By opening them I allow others to do the same."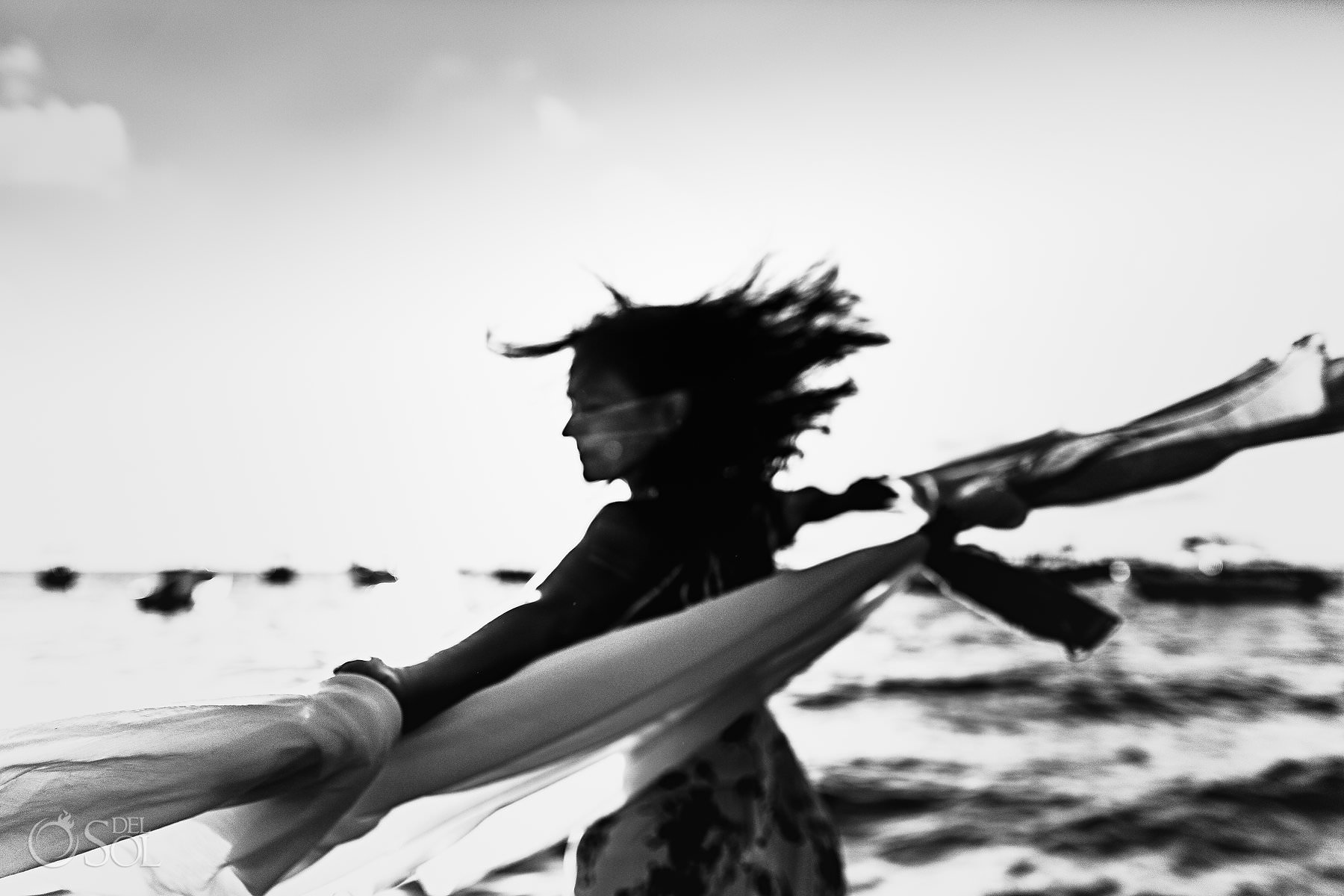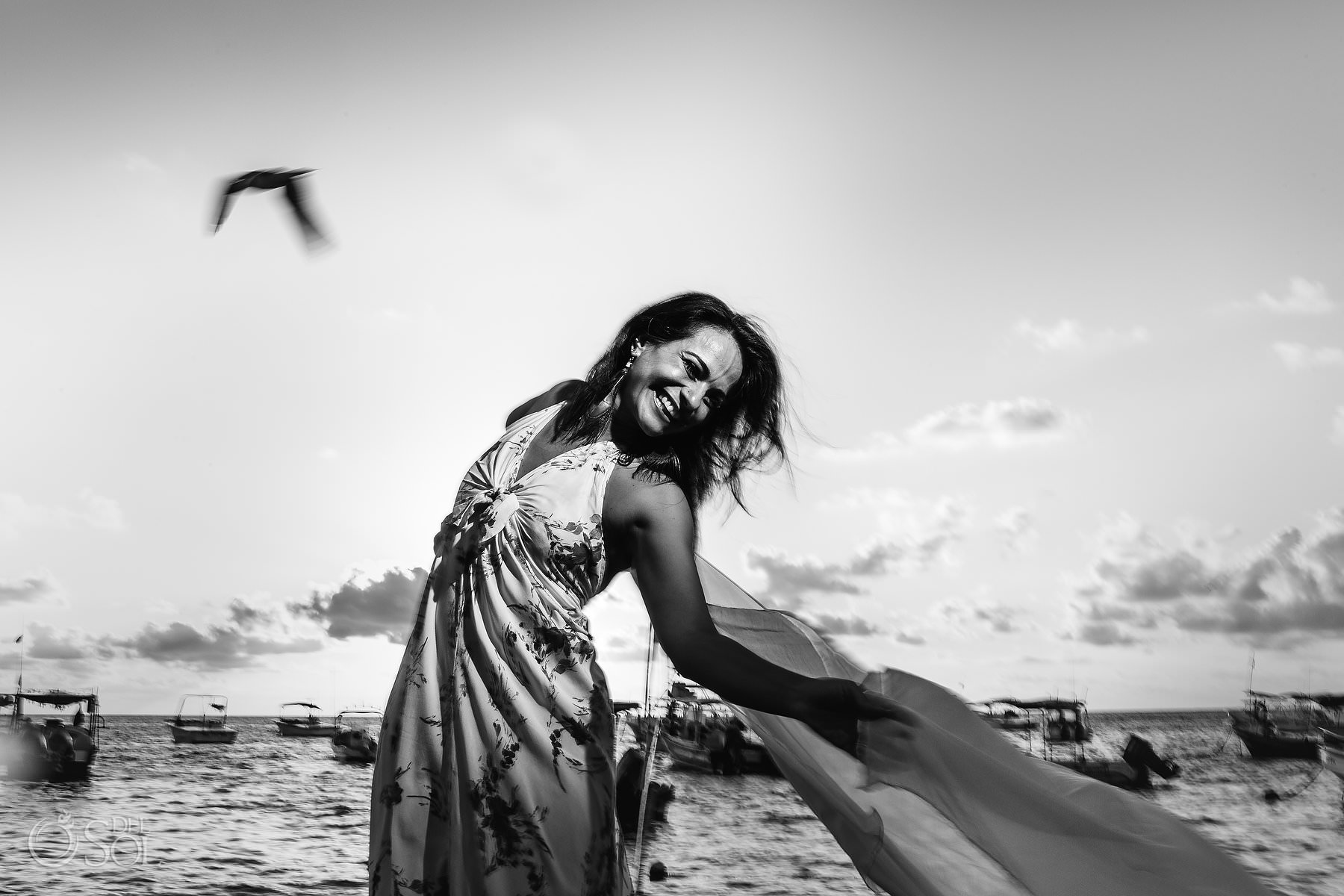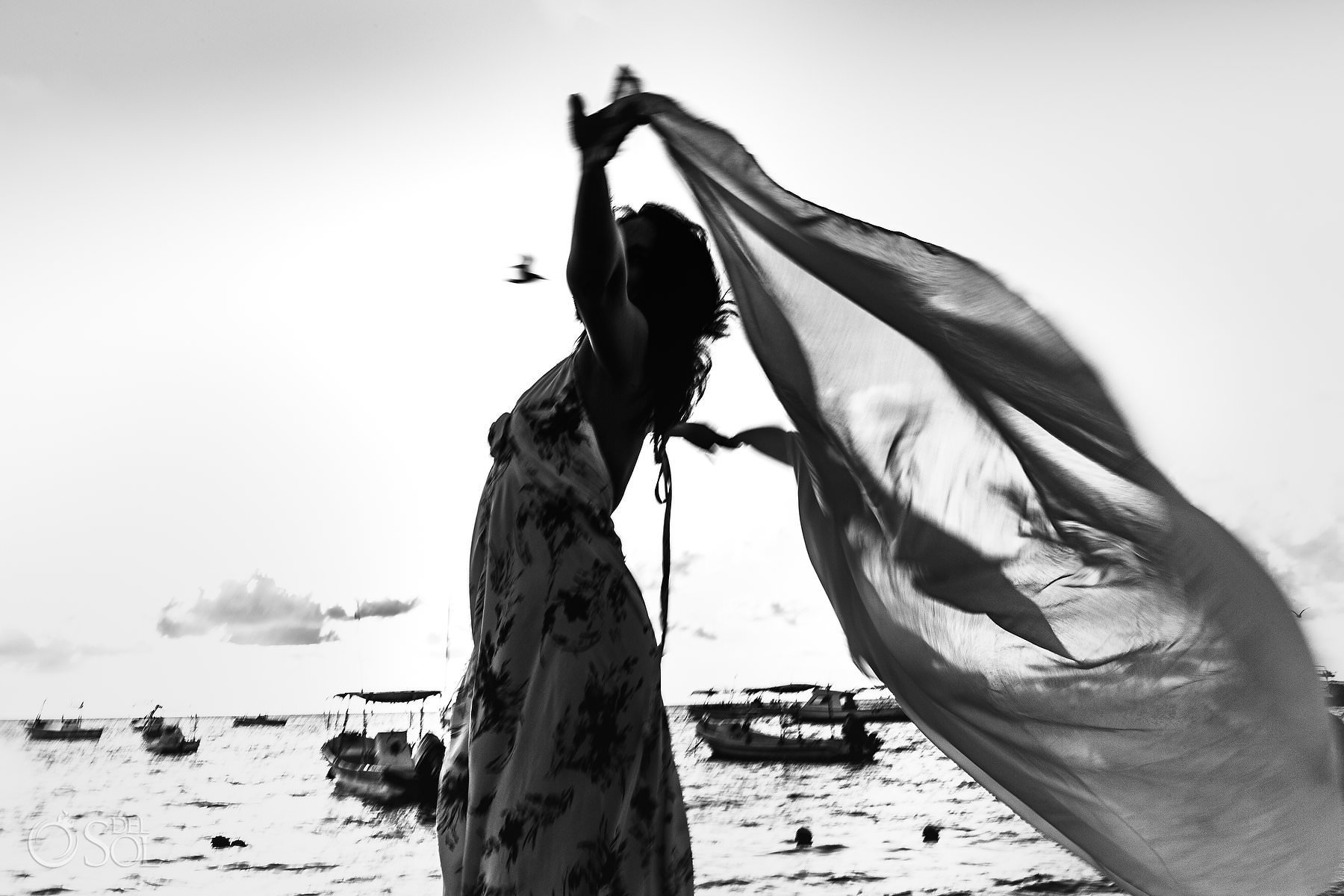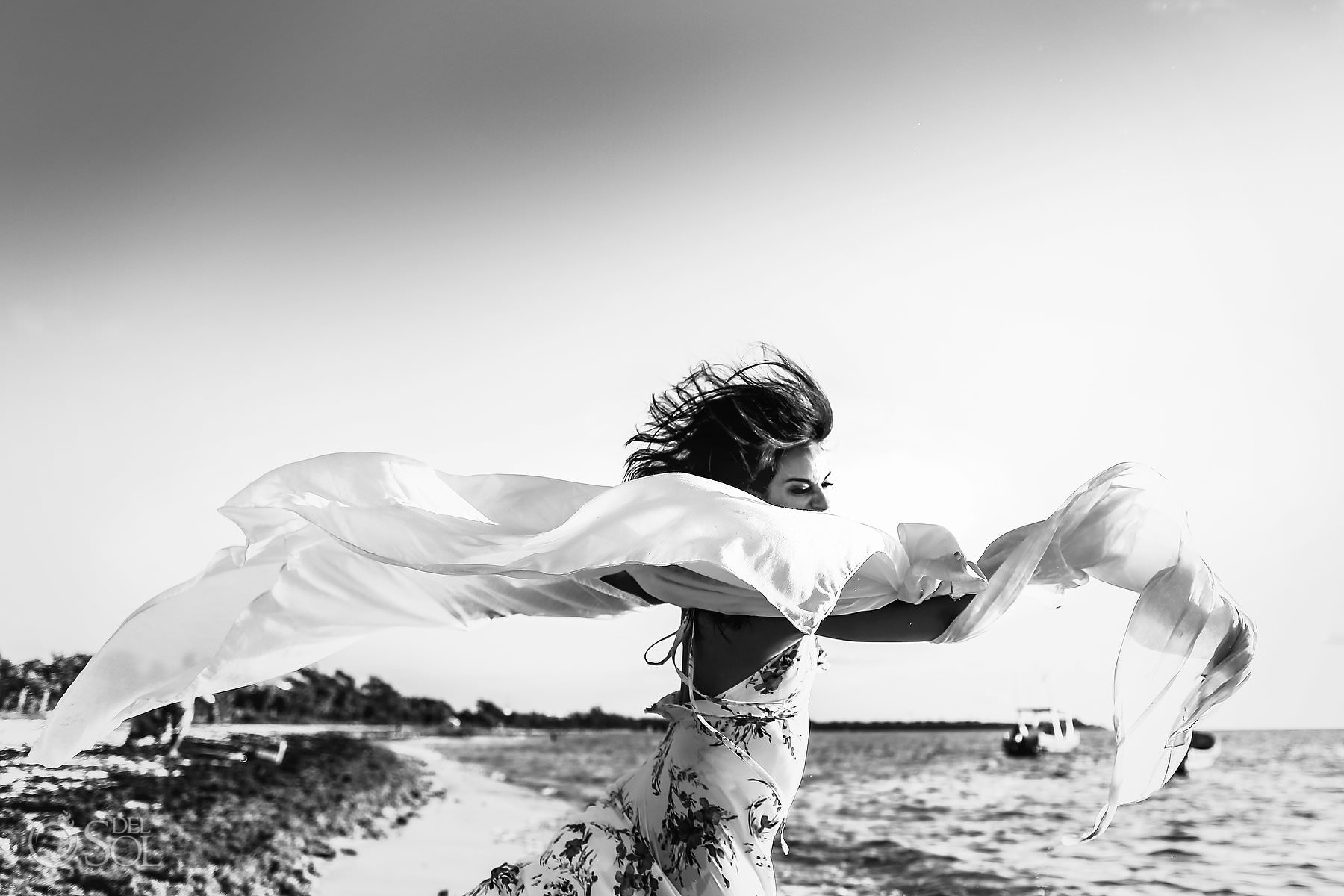 "I can fly as I dance, I can fly as I dream, I can fly as I walk and as I am at peace. I feel like flying when I listen to my heart, when I see the perfection in my own imperfection."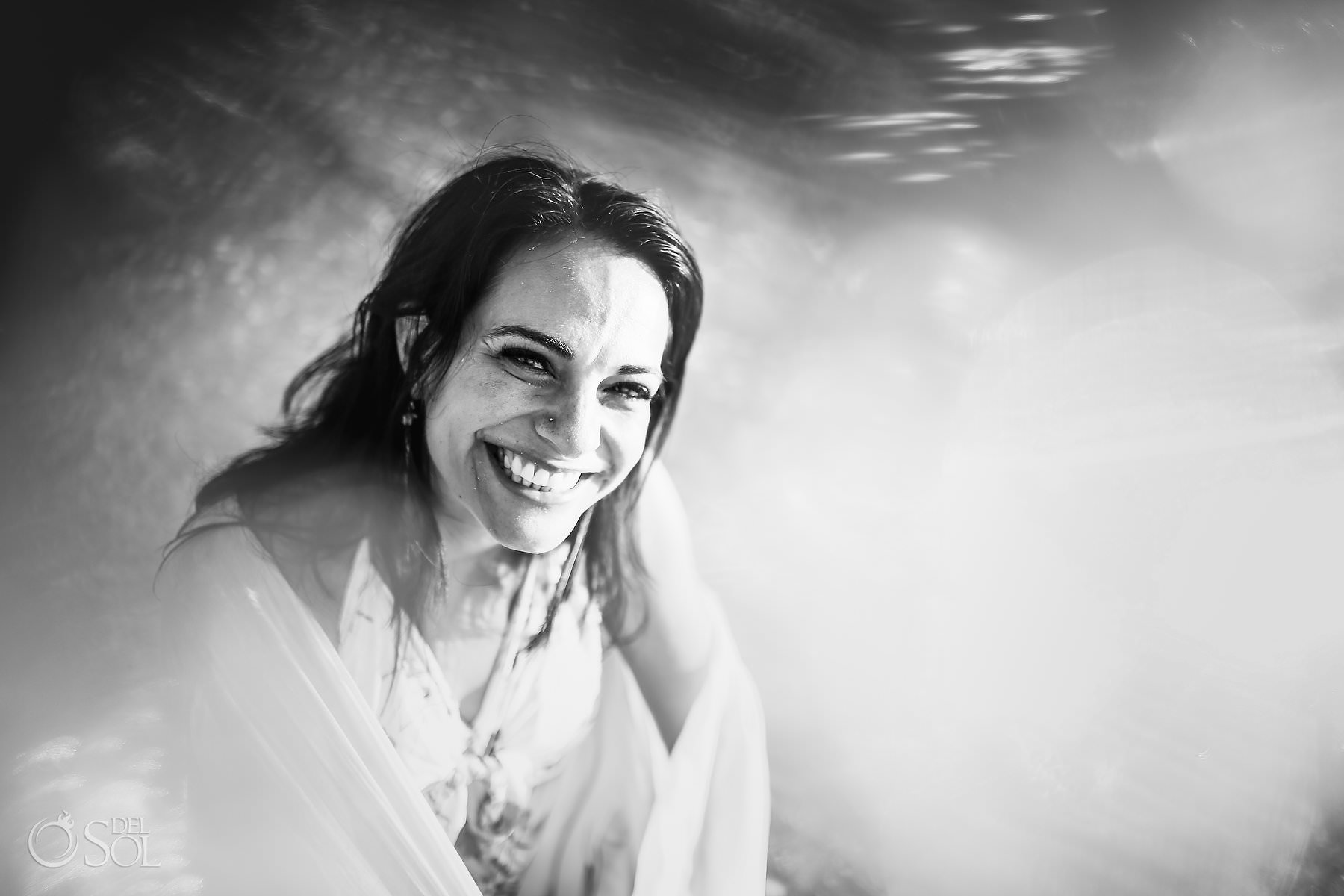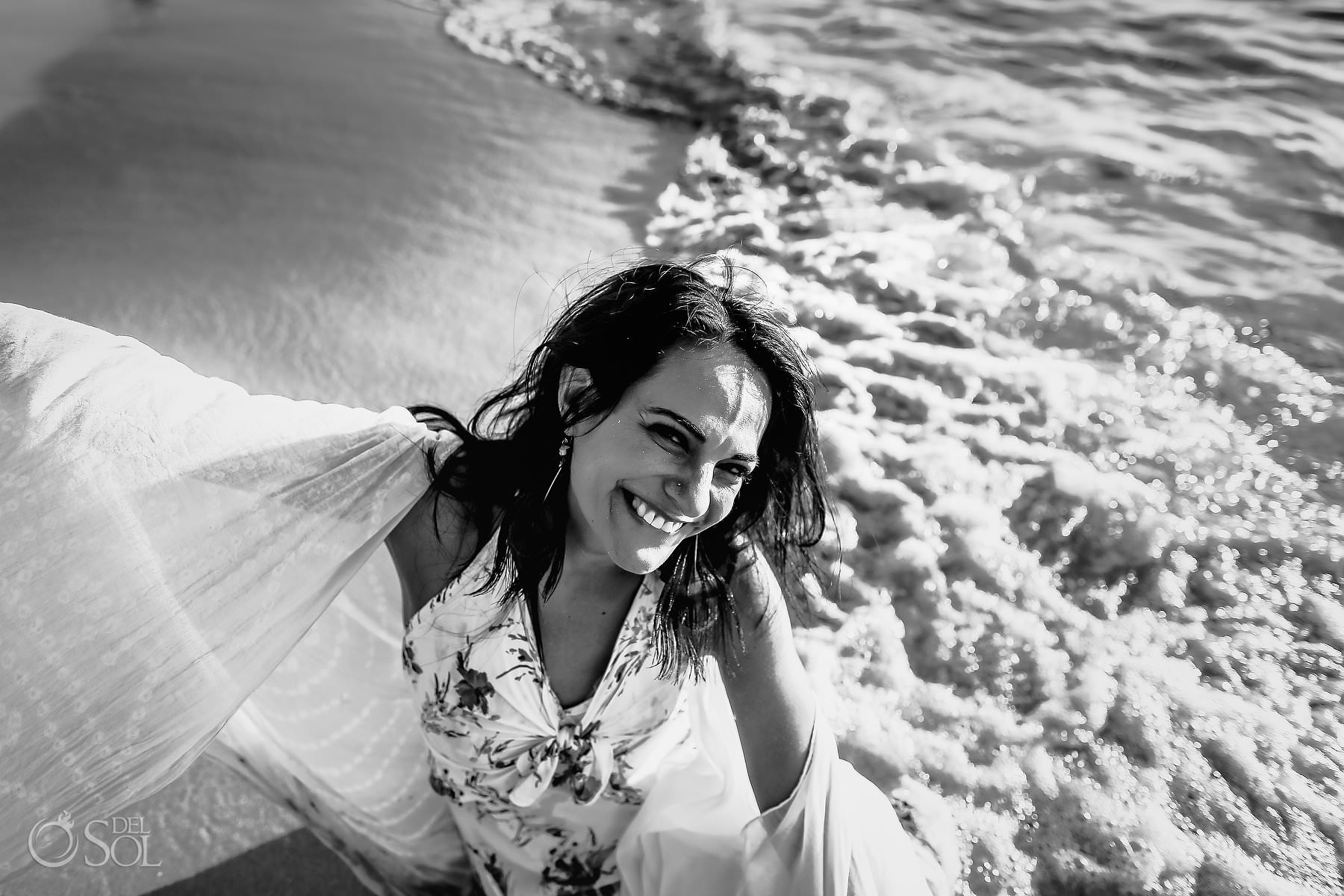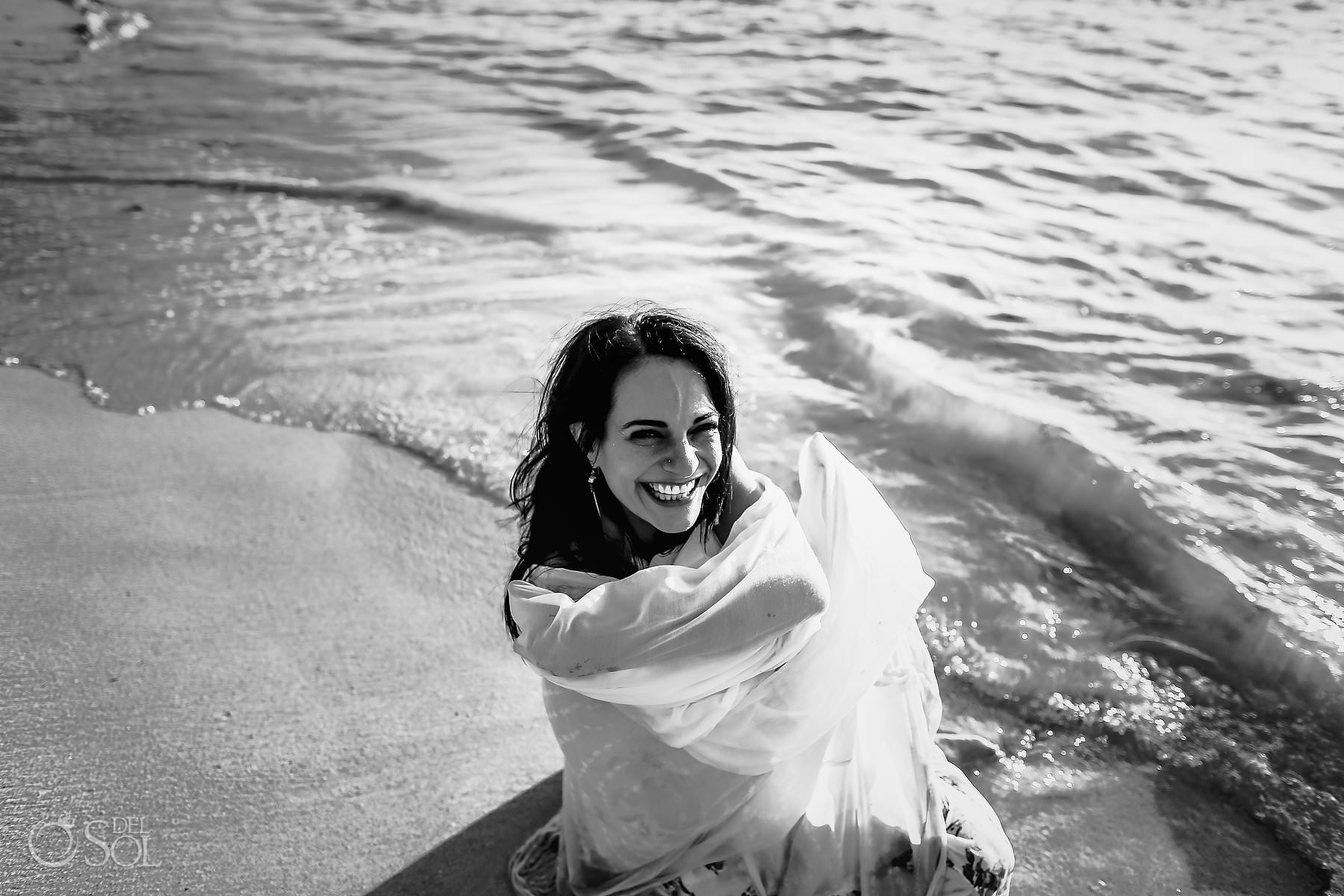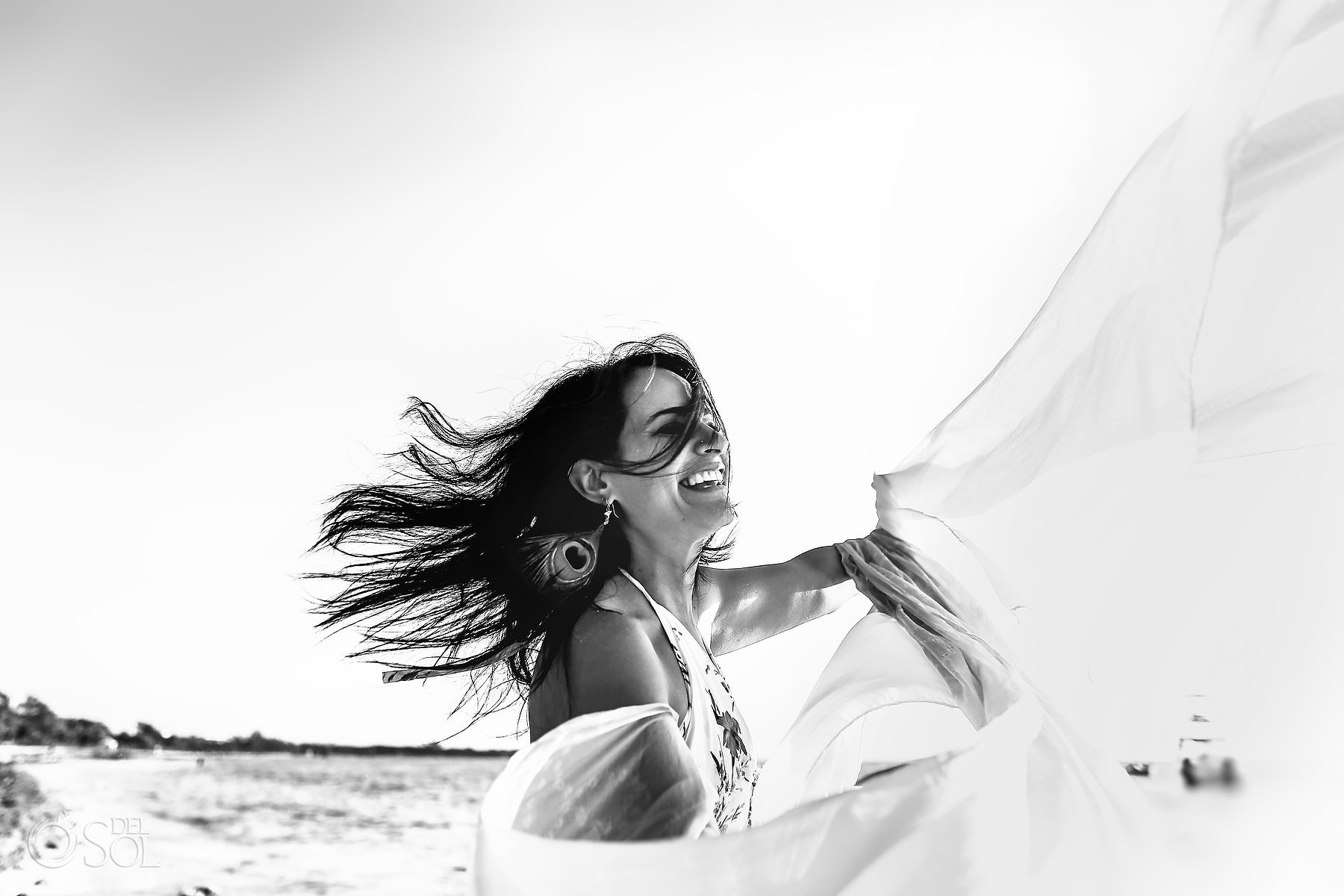 "I love the sensation of flying. My soul is in ecstasy and keeps me powerful in this journey, up to the moment of going back to the sea."