Day of the dead Experience – Photos by Matt Adcock
Historic Guanajuato Mexico
"This is a personal project in one of the most amazing colonial cities in Mexico, Guanajuato. Featuring Day of the dead"
The day of the dead, a holiday celebrated in Mexico featuring some of the most iconic characters, the Catrin and Catrina.  Husband and wife, forever together and celebrating on a day in mexico titled "dia de los muertos or dia de muertos". Together with a team, this amazing altar in the historic downtown center of Guanajuato was erected. The altar was honoring that of Diego Riviera and m any of the icons and details that he loved.  Day of the dead in Mexico is a beautiful holiday as they celebrate the magic of remembering those from the past.  Death is a party in Mexico.
This project was one of my first ever personal projects that was completed with the help of more than 15 awesome people in the main downtown in front of a historic chapel in central Guanajuato city.  MANY special thanks to the people at Casa Del Rector for your help.
The San Roque Church: Guanajuato, Guanajuato City Mexico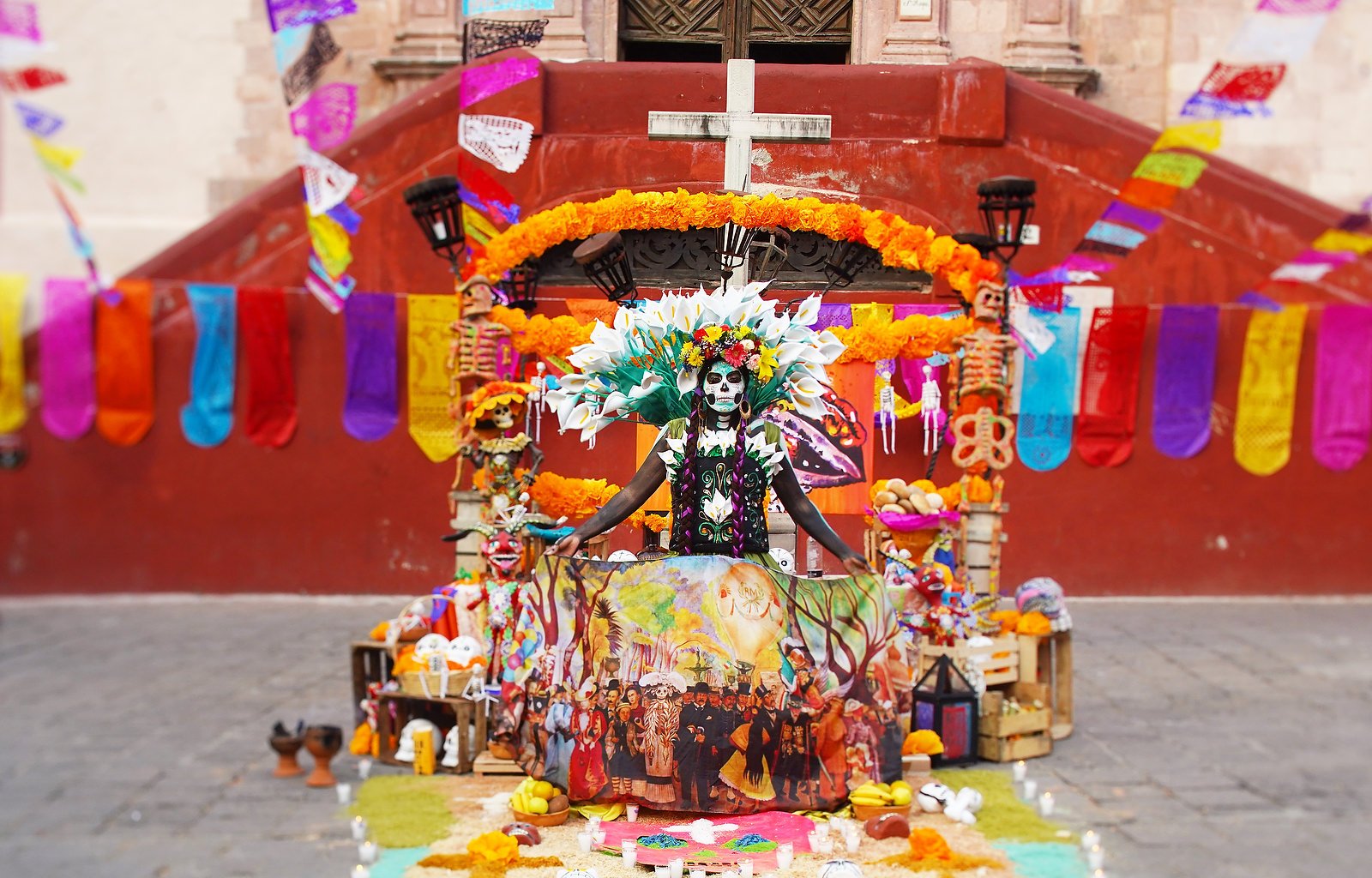 This is an amazing dress, handmade and features a famous mural" Sueño de una tarde dominical en la Alameda Central" or Dream of a Sunday Afternoon in the Alameda Central is a mural created by Diego Rivera. It was painted between the years 1946 and 1947. This mural is in the Museo Mural Diego Rivera adjacent to the Alameda in the historic center of Mexico City.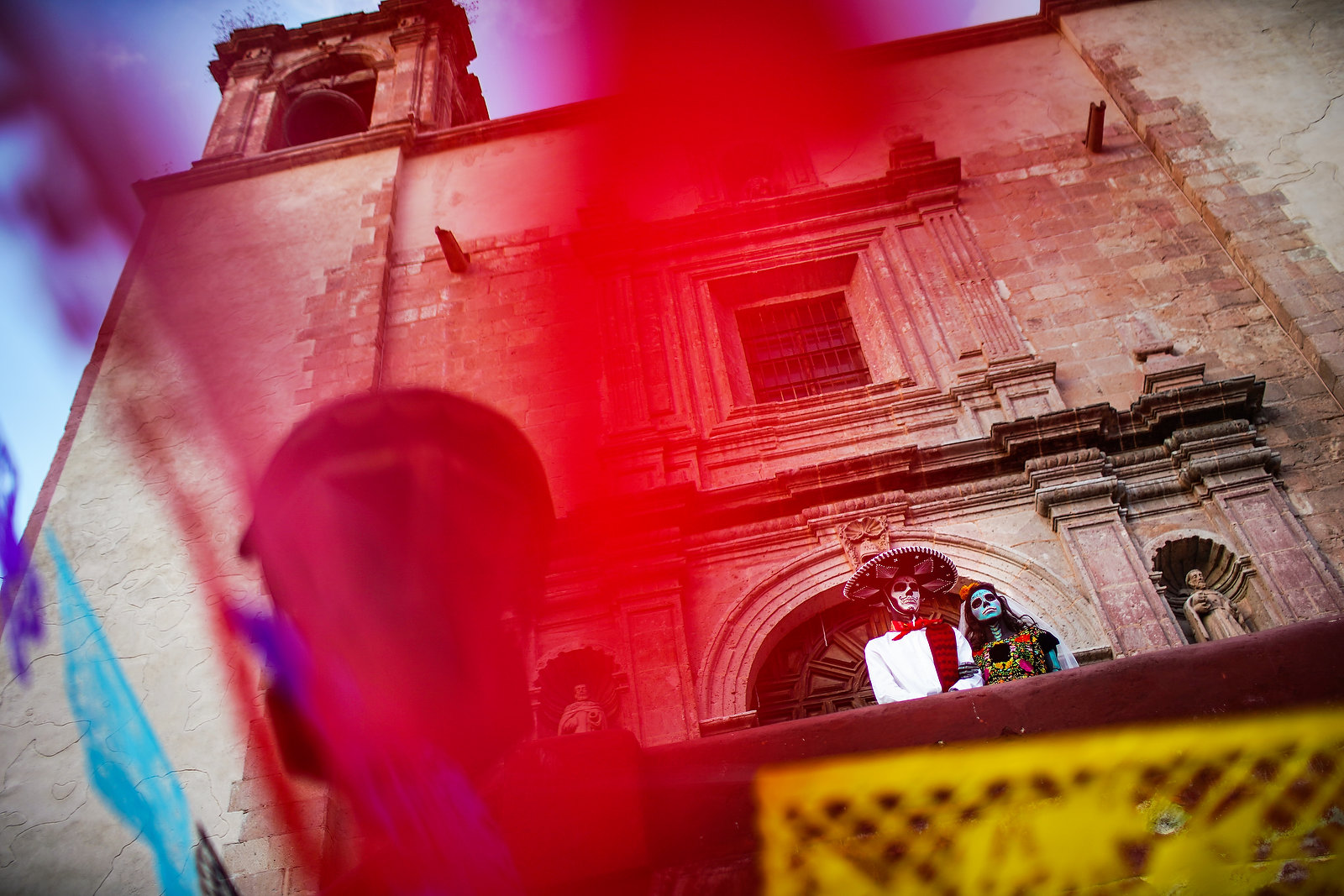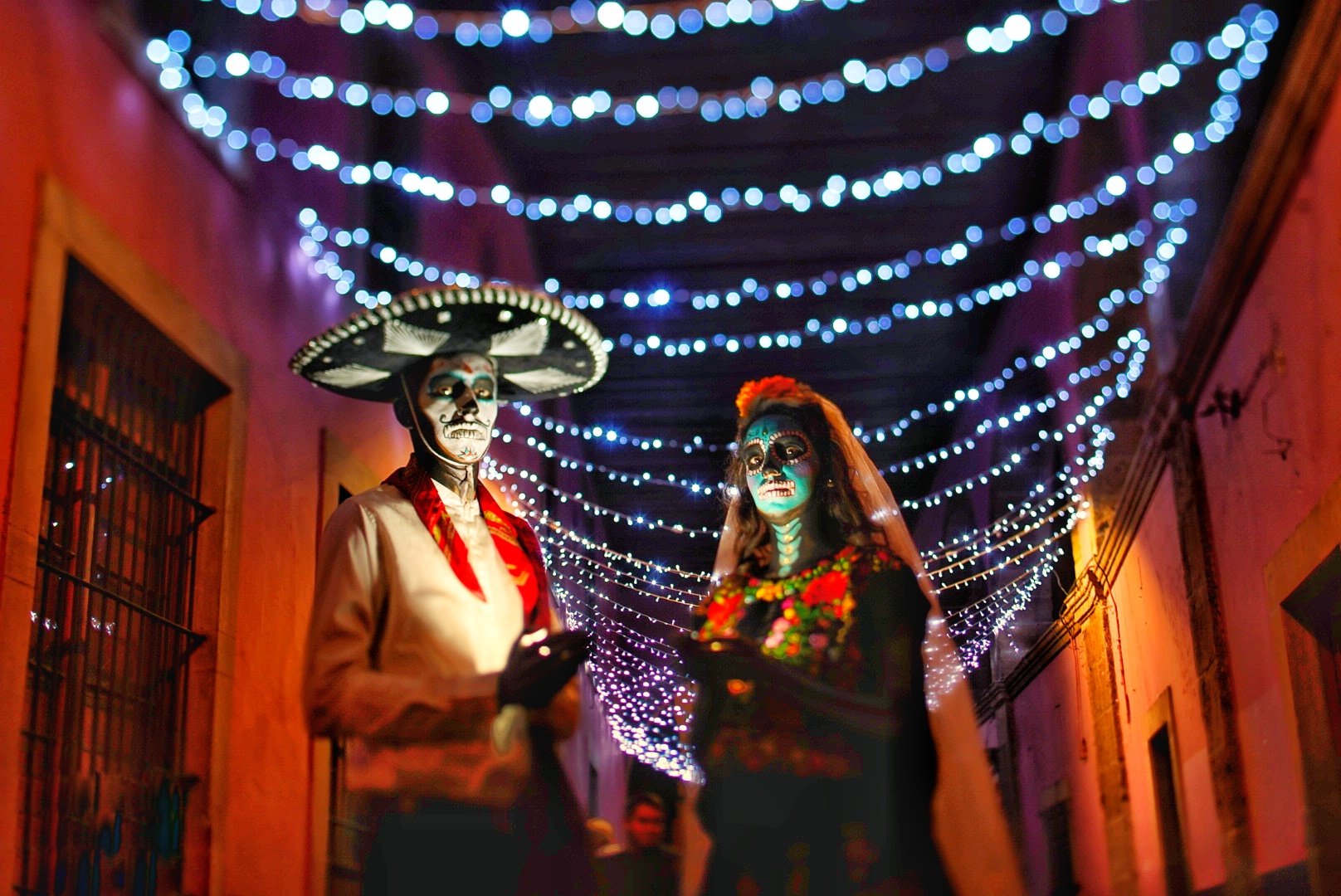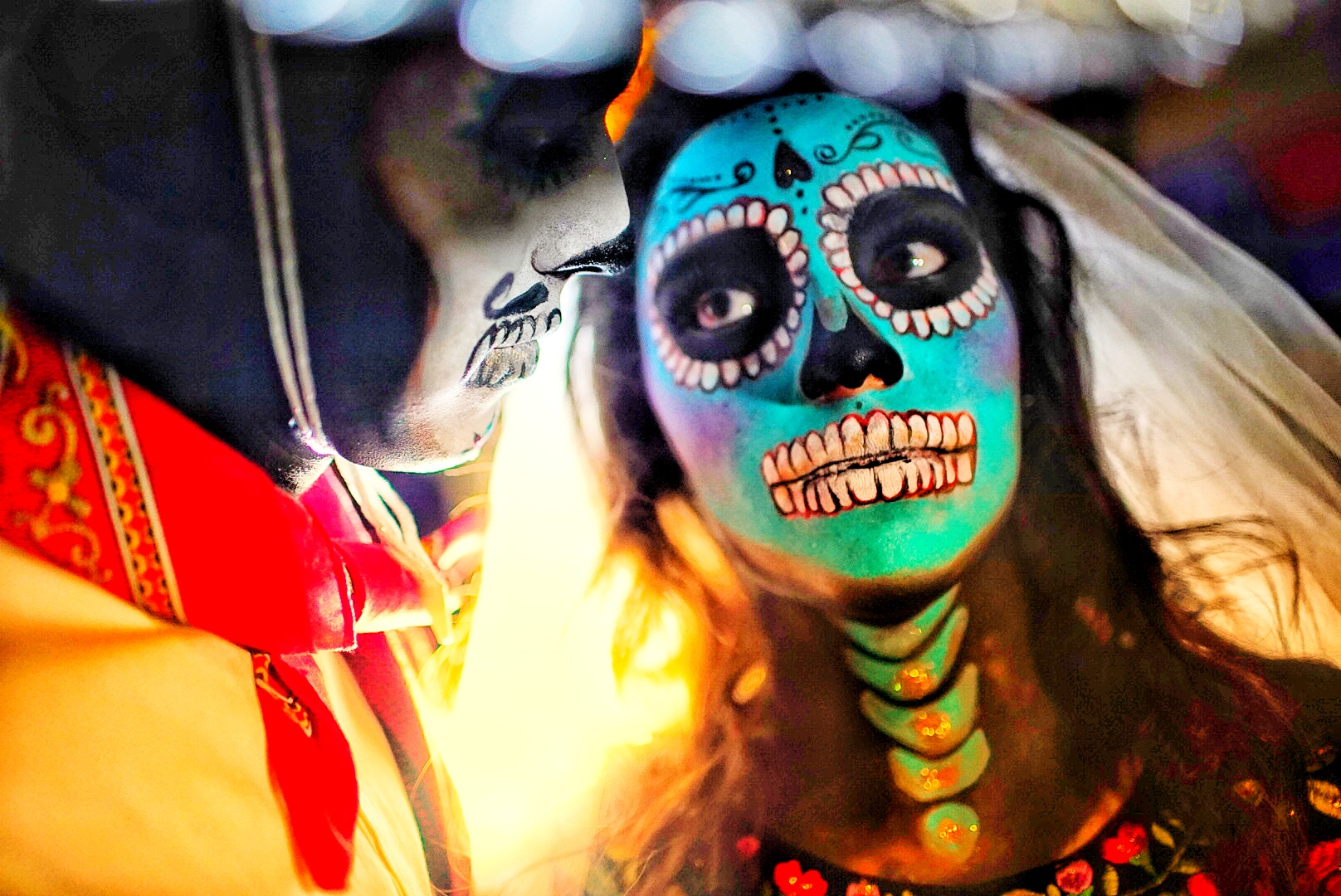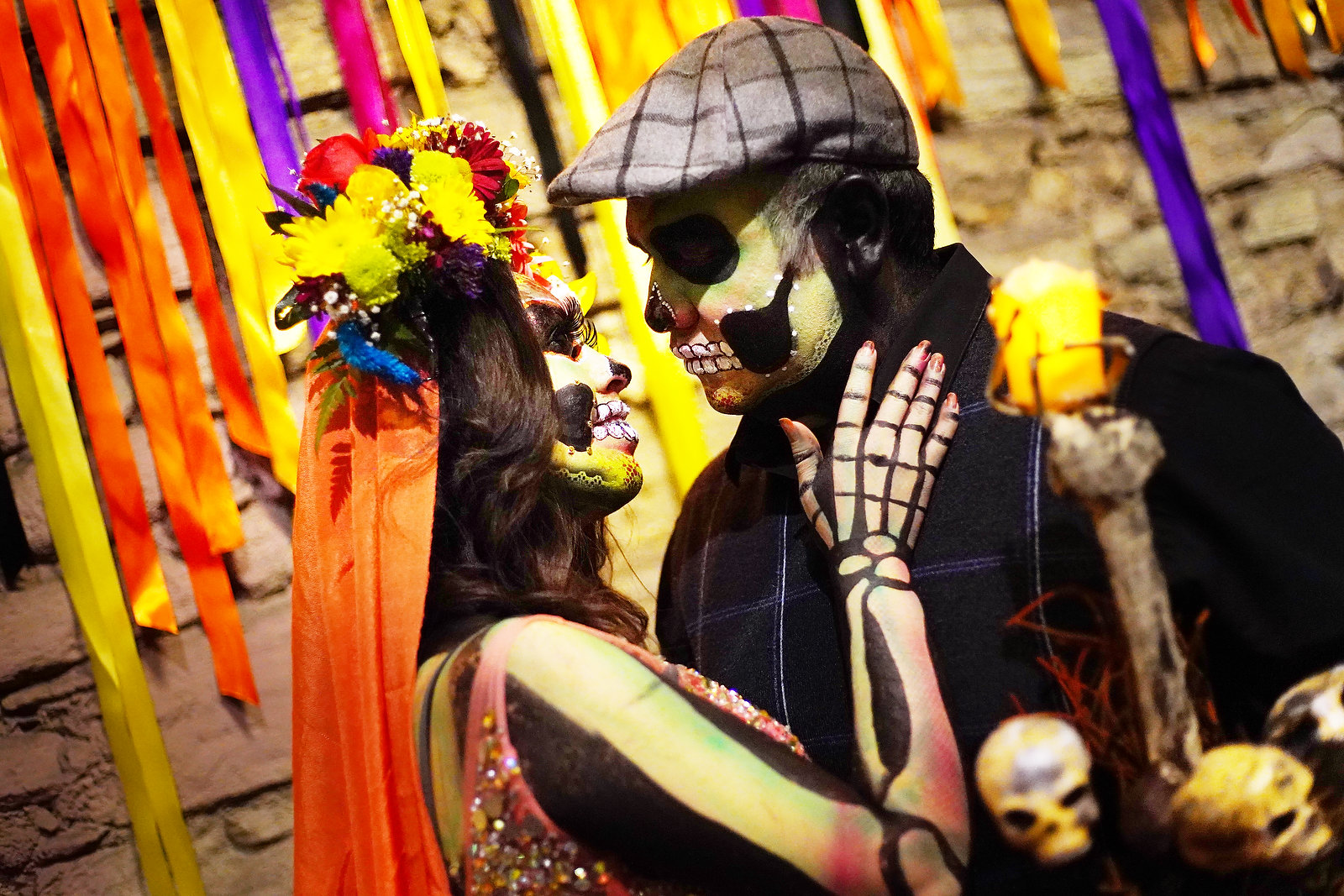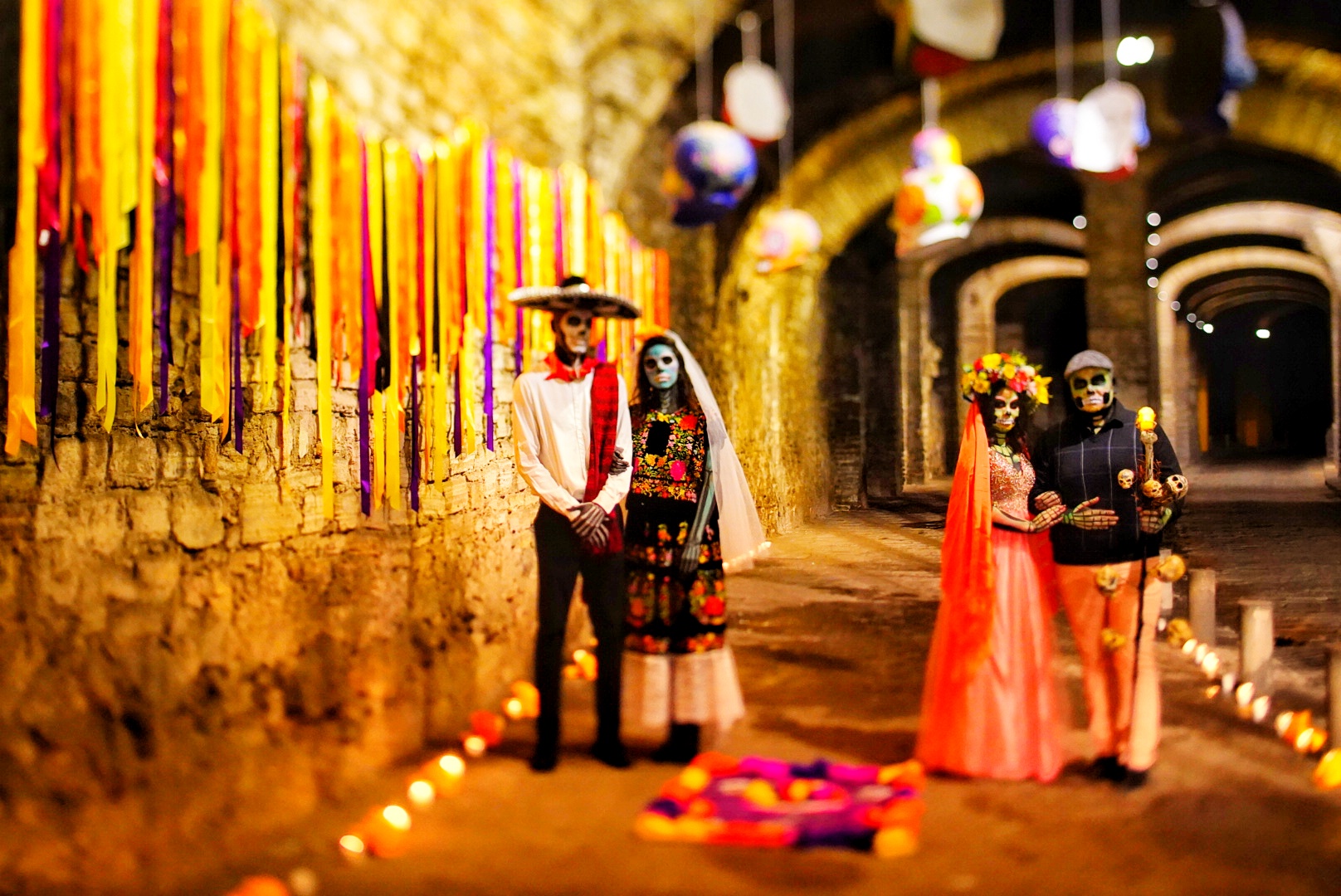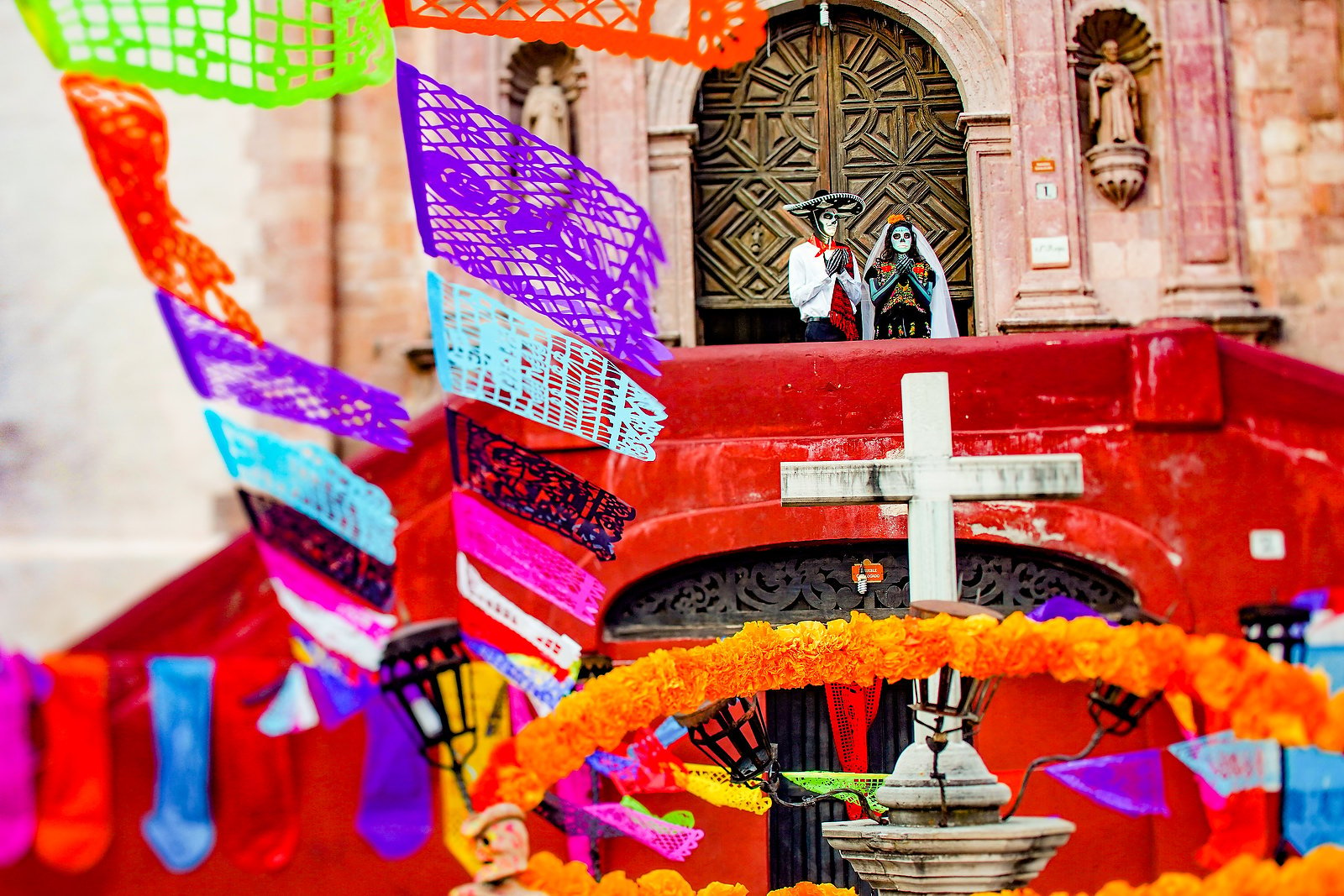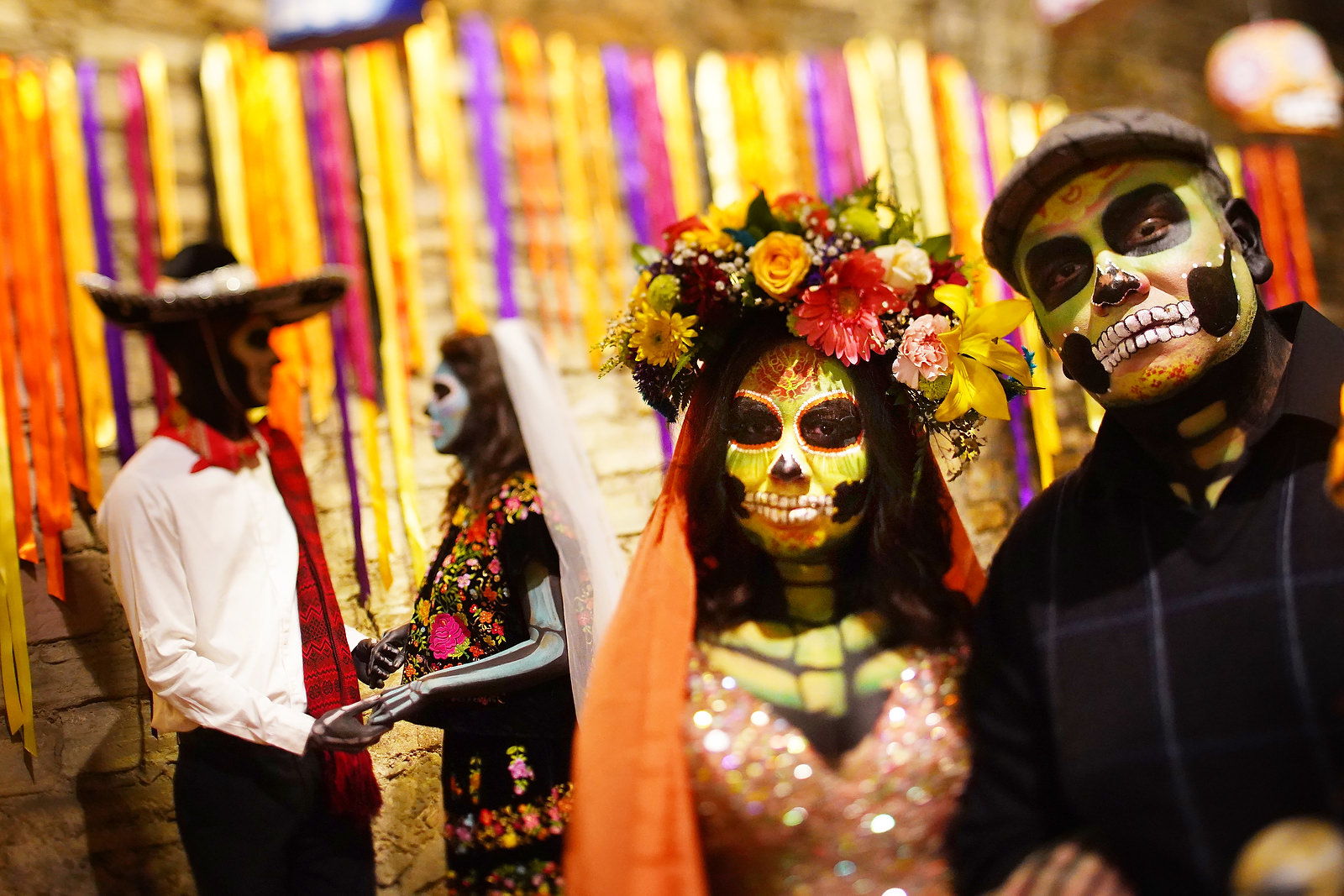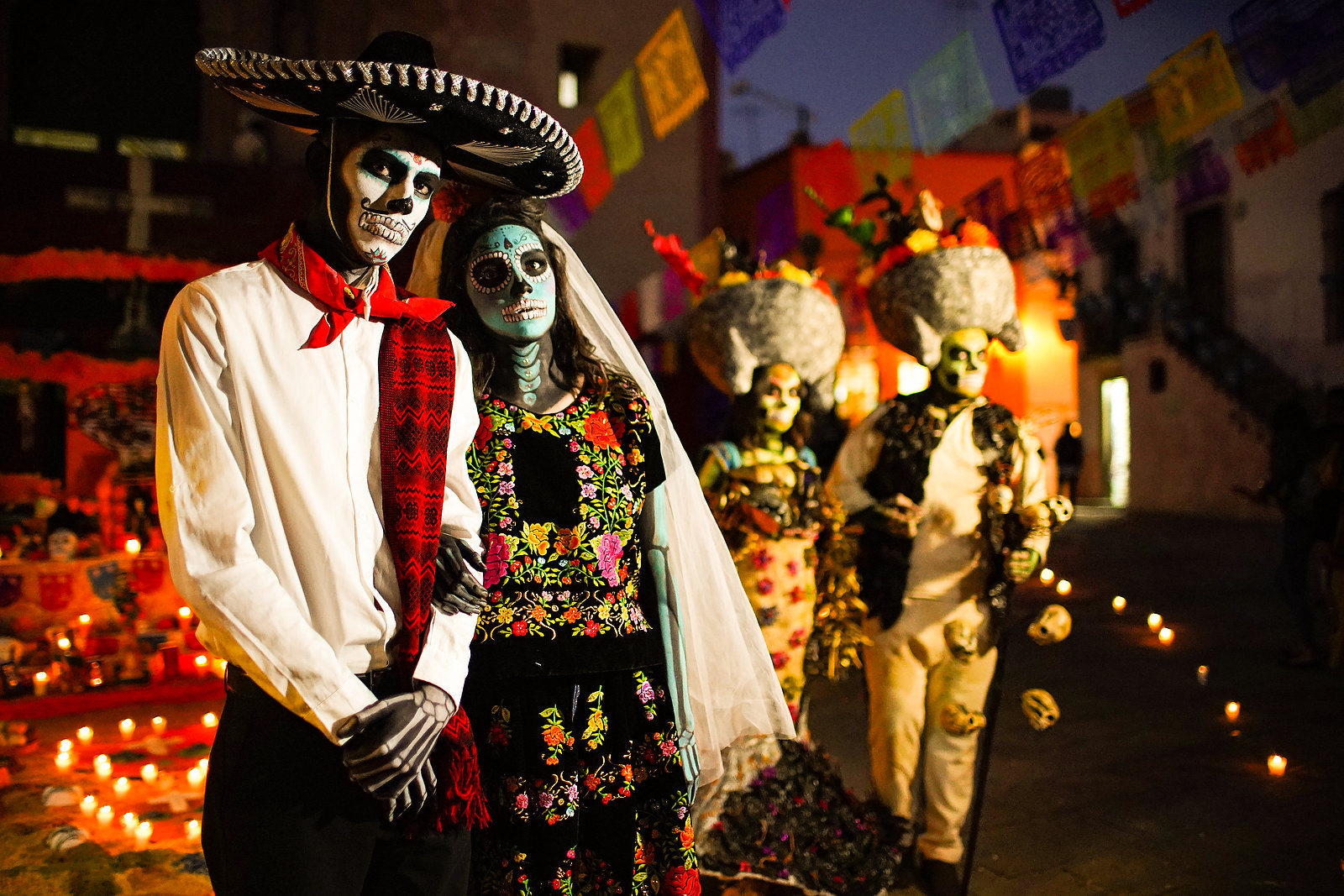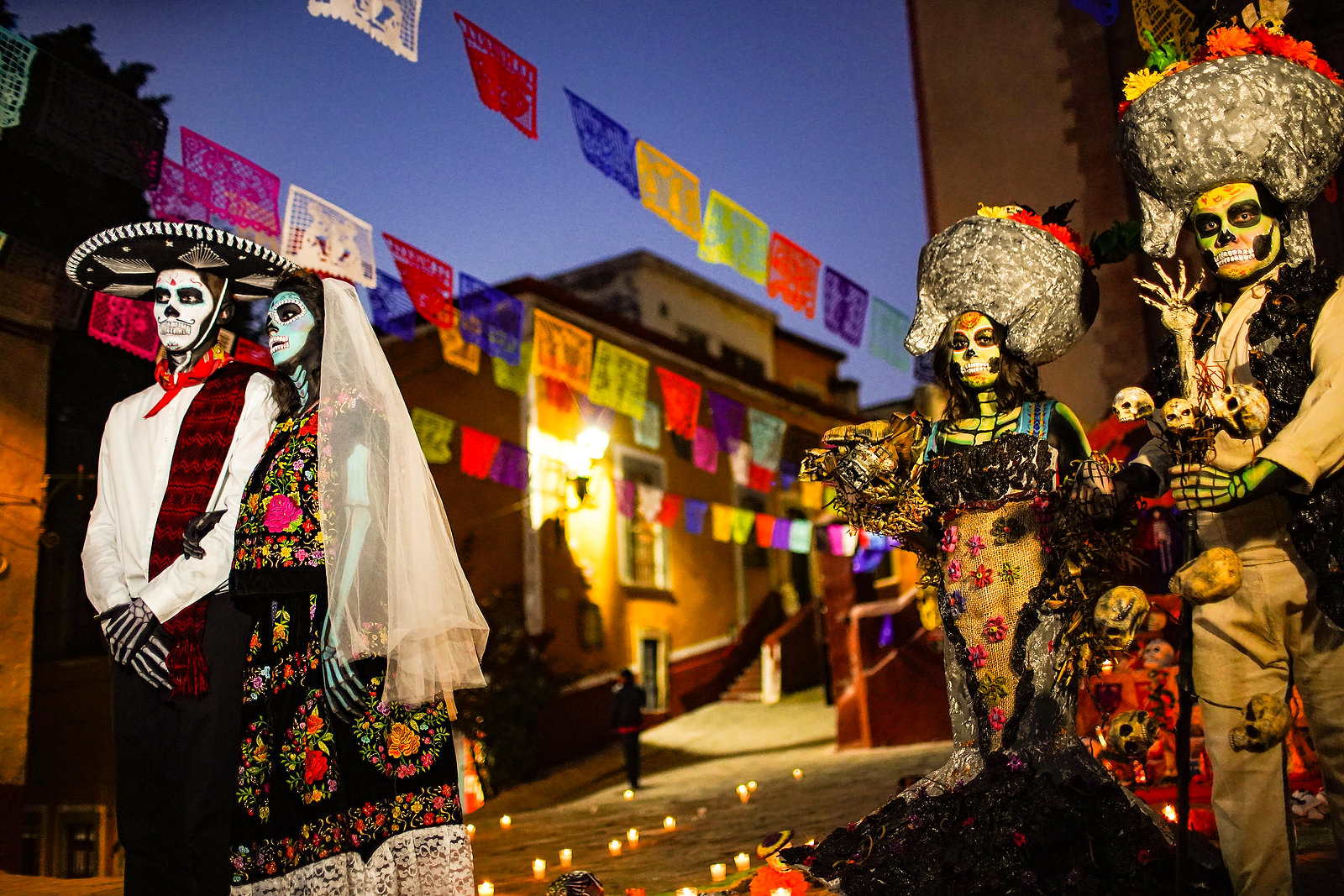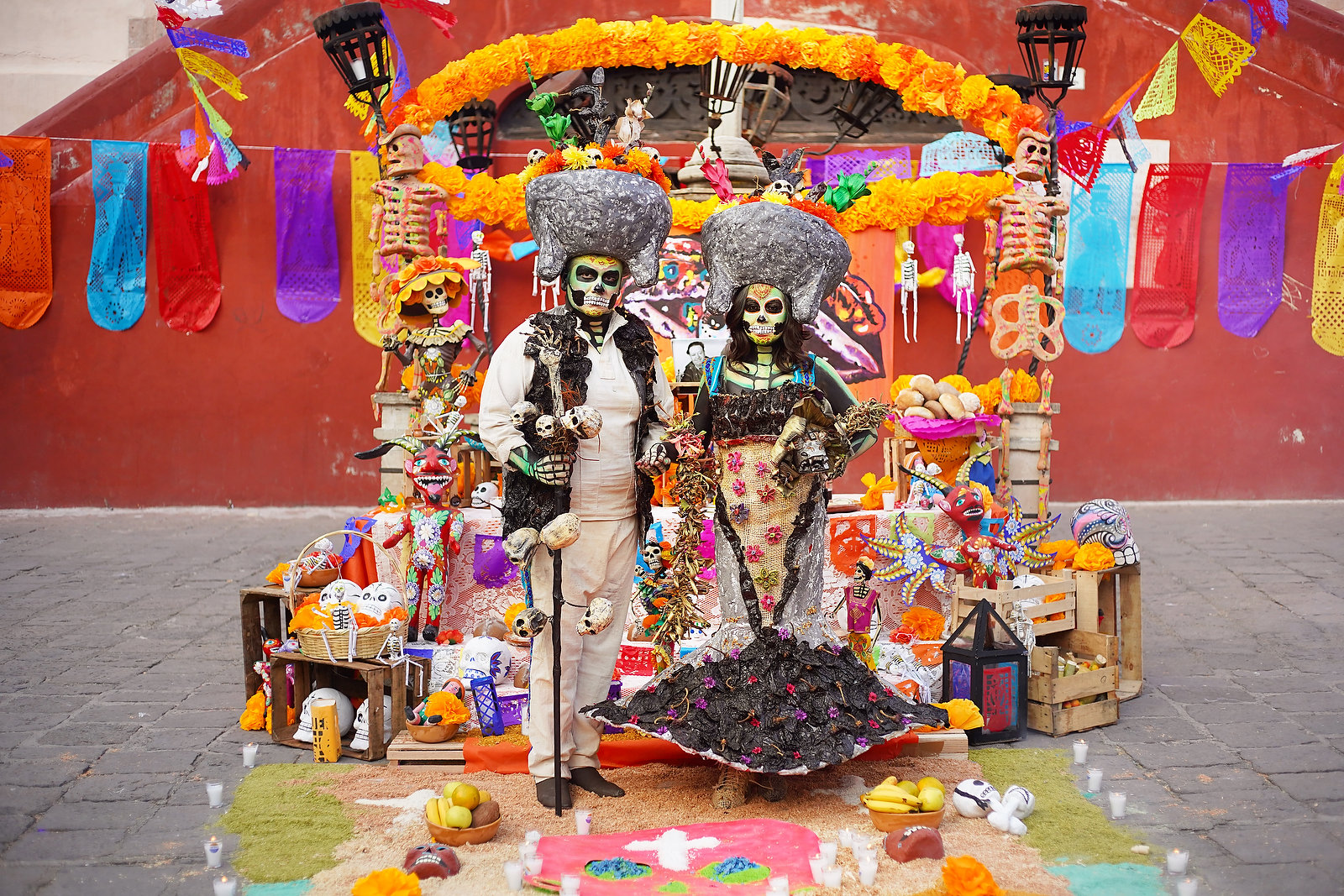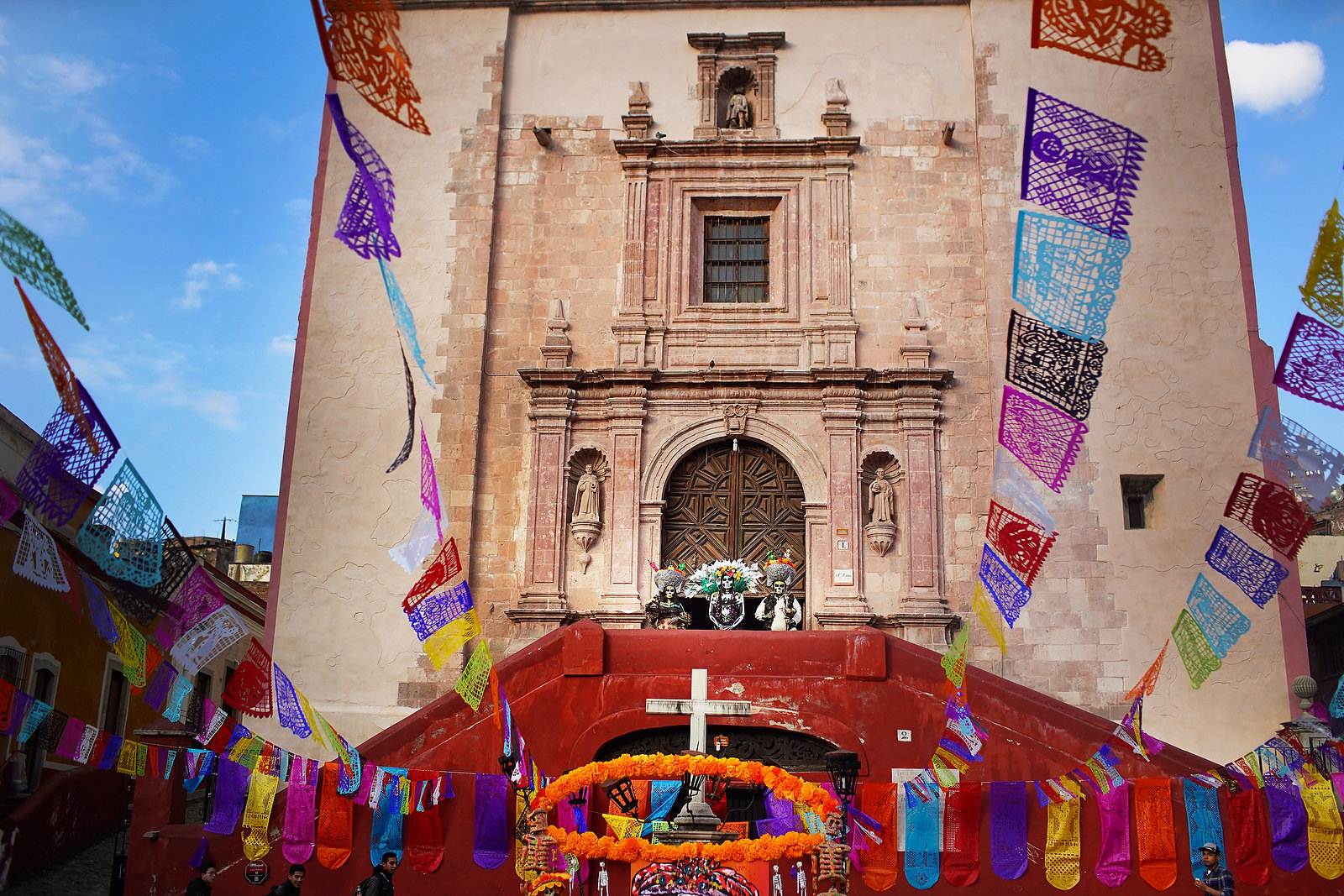 I owe many thanks to @dr_brown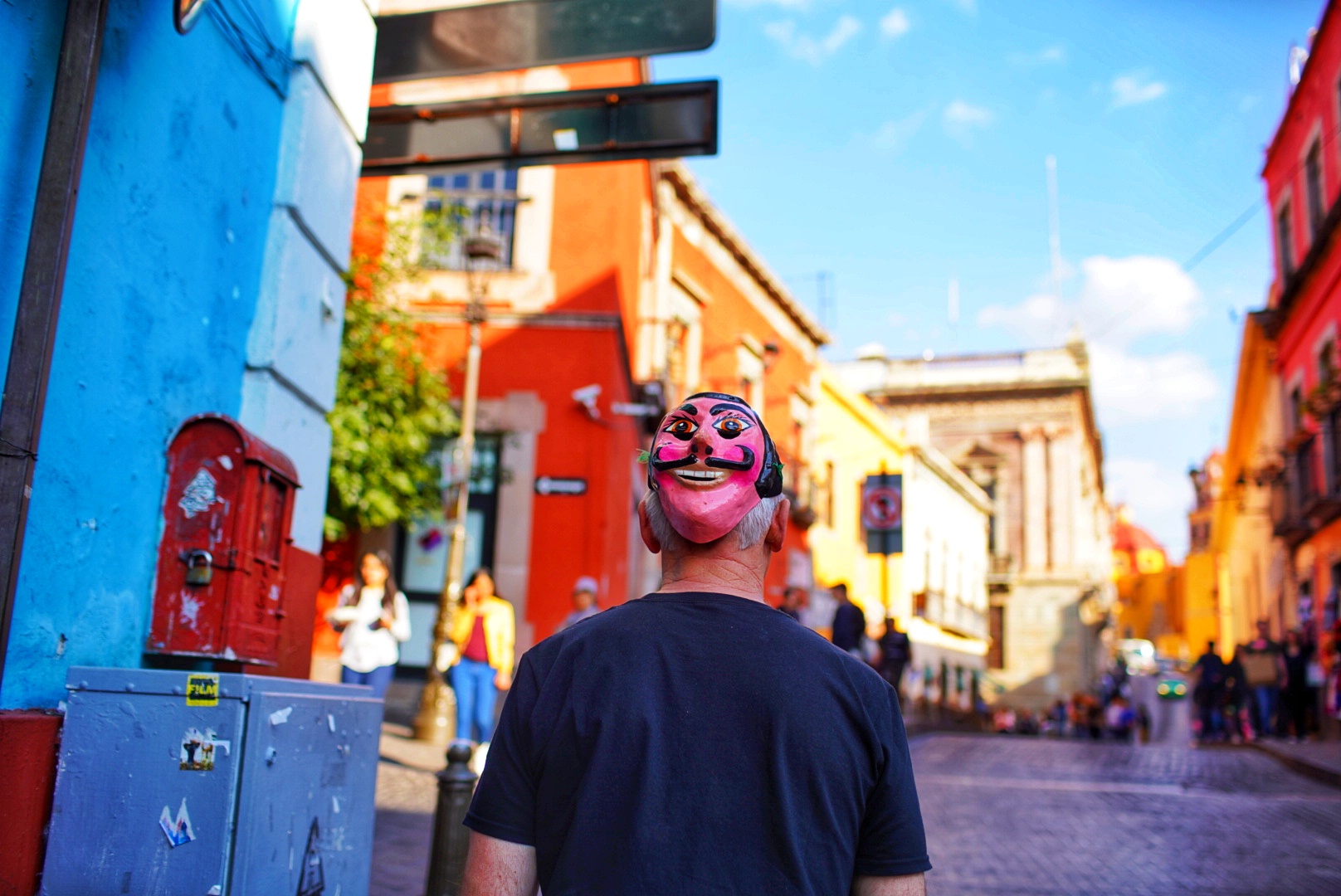 & @arubecoronel & @yelitzacoronel and the entire Coronel family 🙏😘and thanks to @casadelrector for being part of this project thank you for offering your amazing spaces and fostering a home for artists … 🙏
Model and amazing artist: @estebanrafaelsalazar Catrina homenaje Diego Rivera y Monja coronada.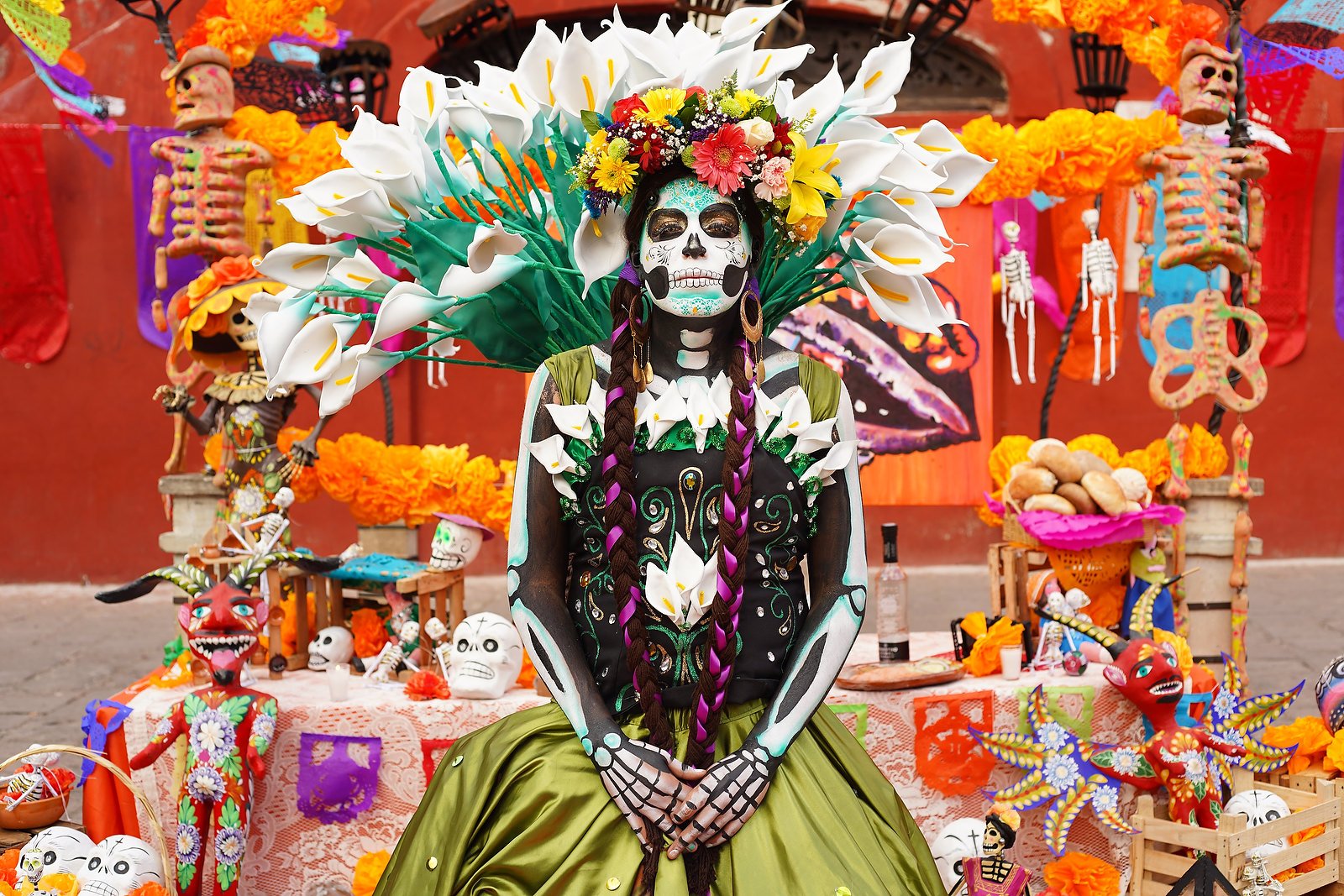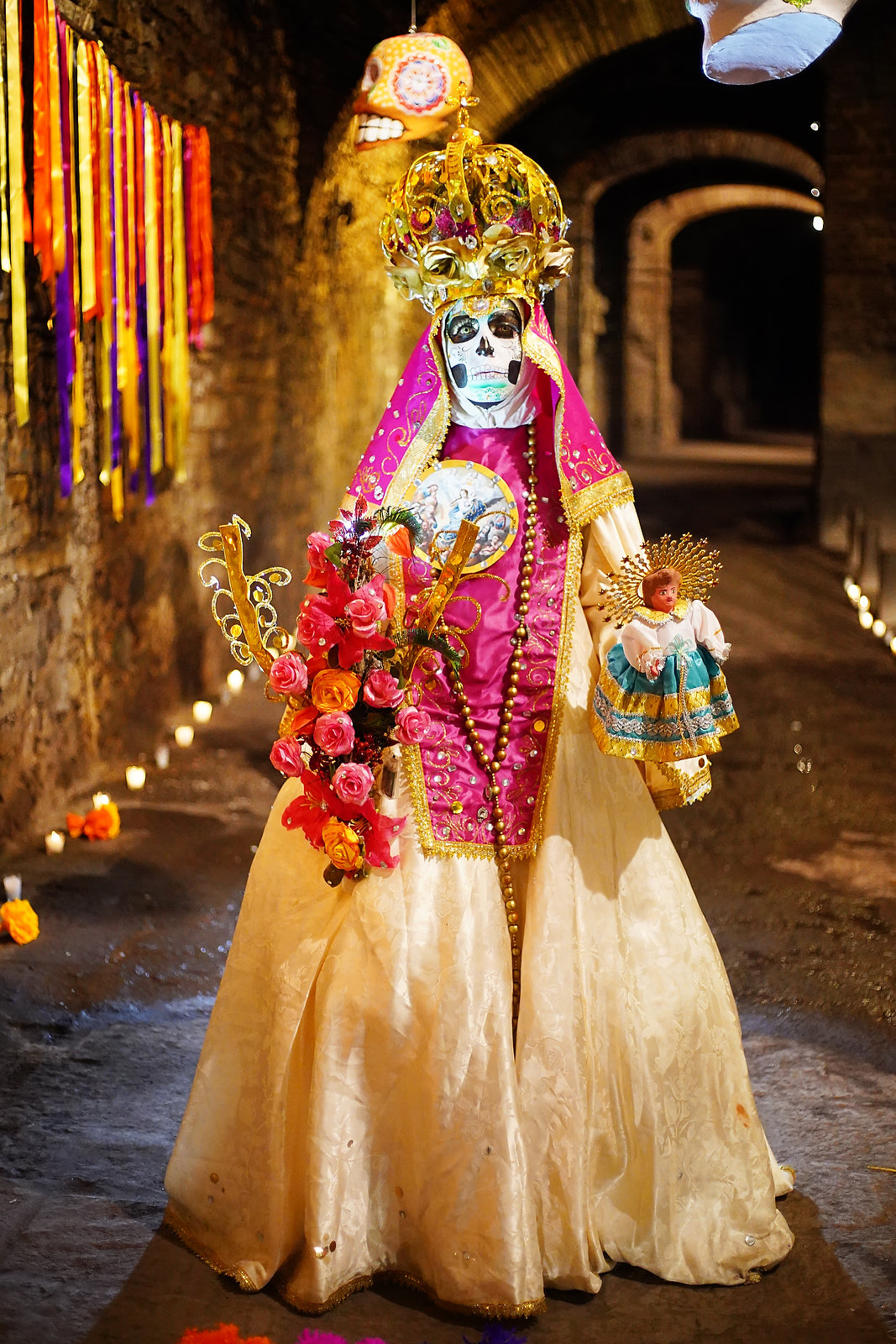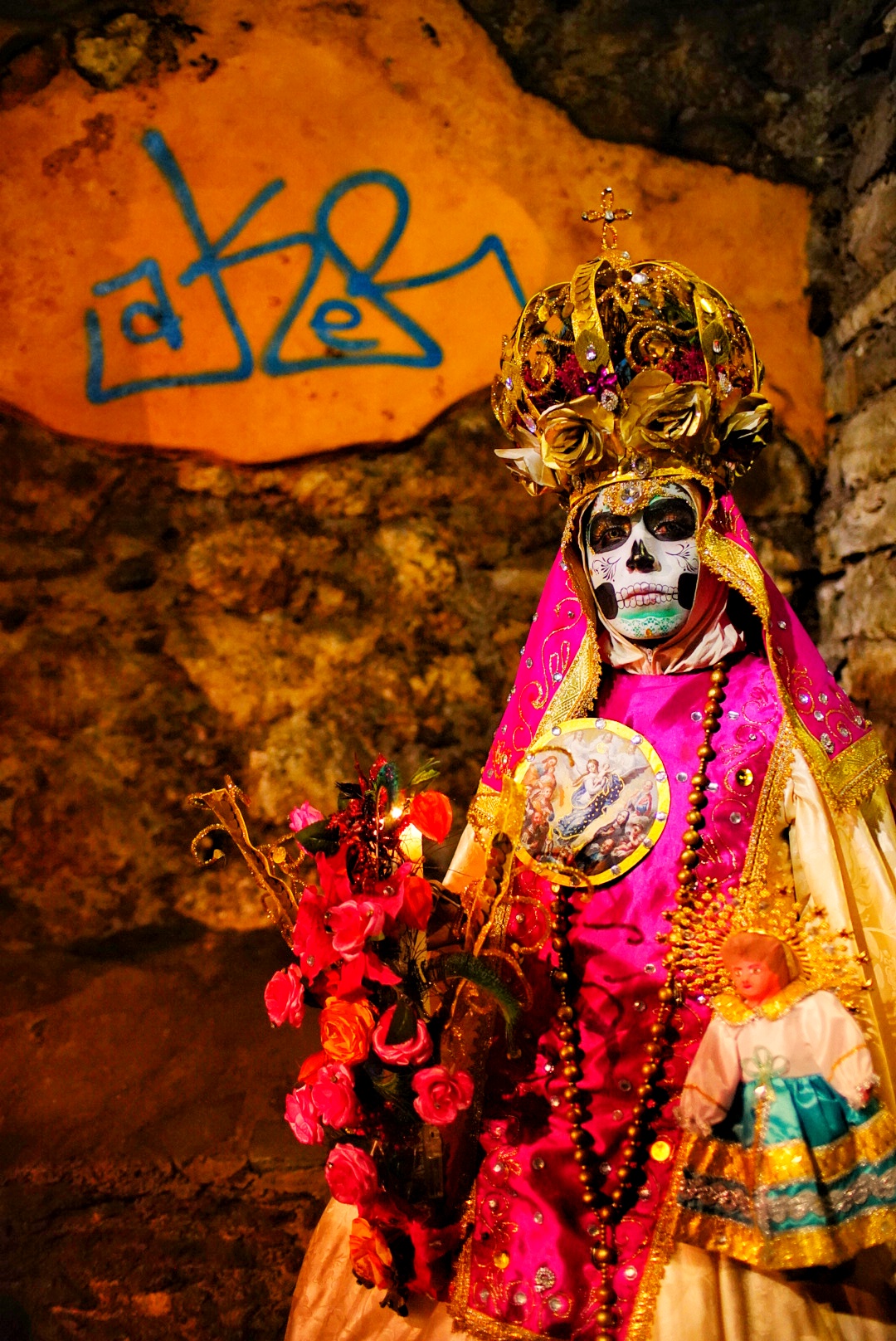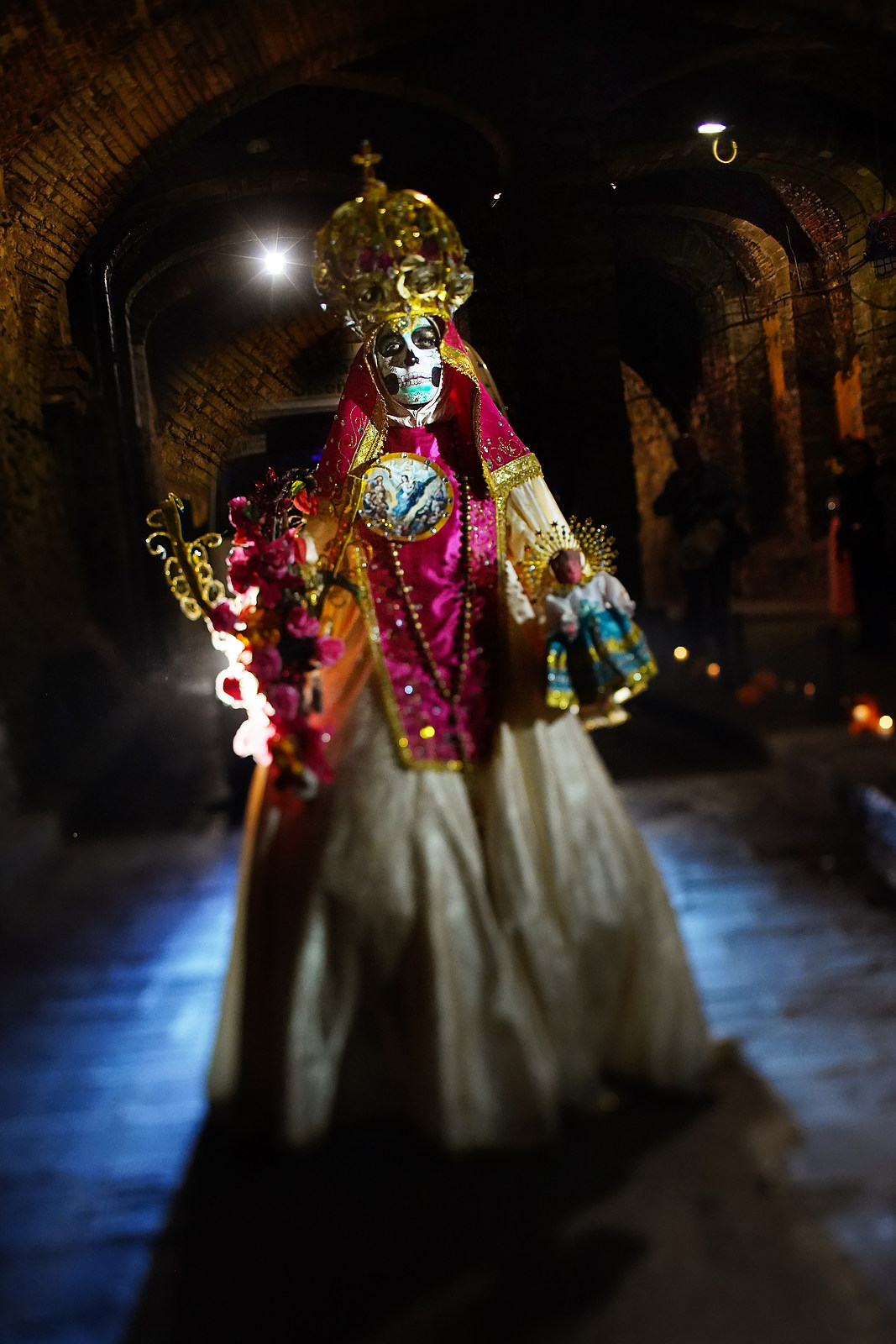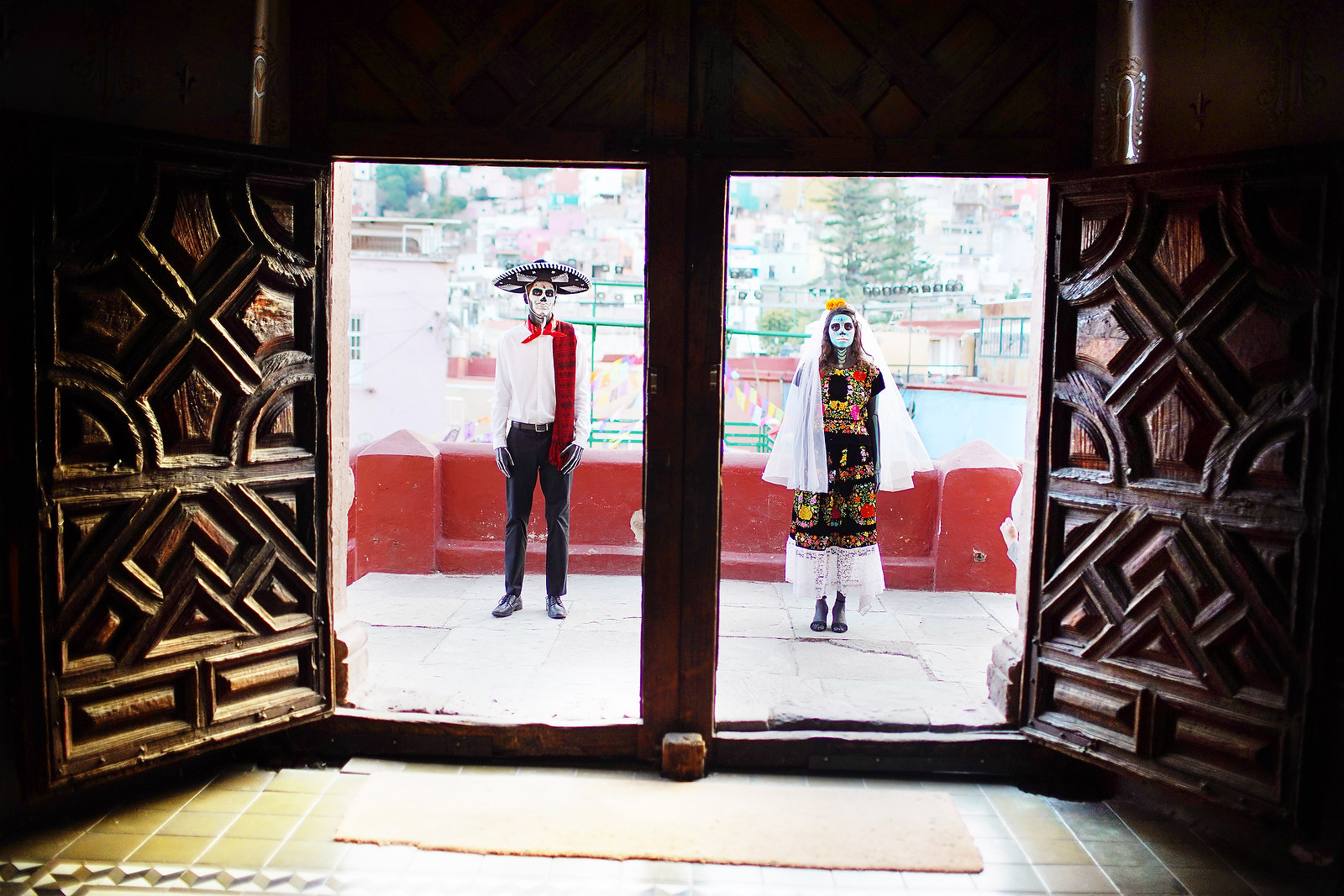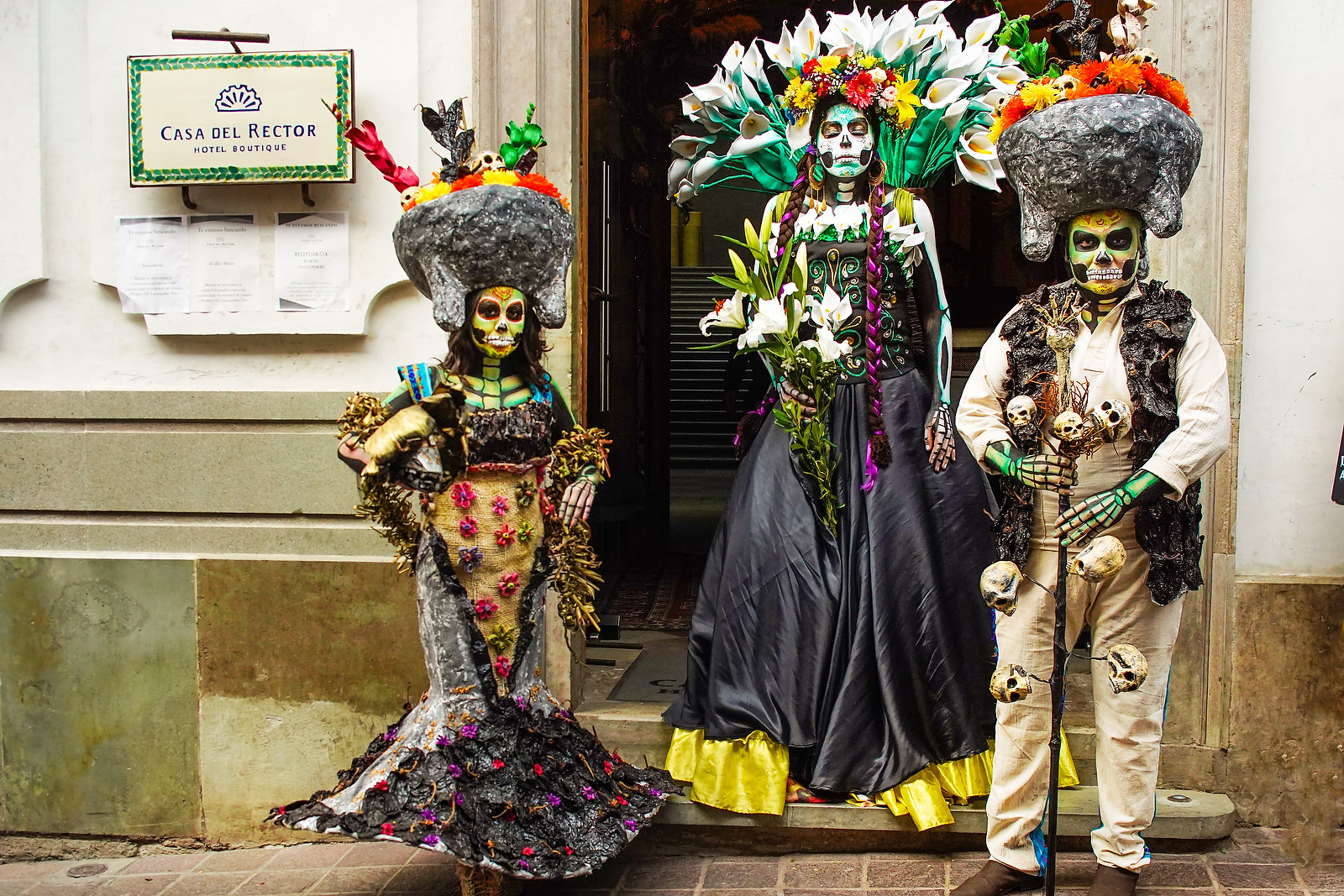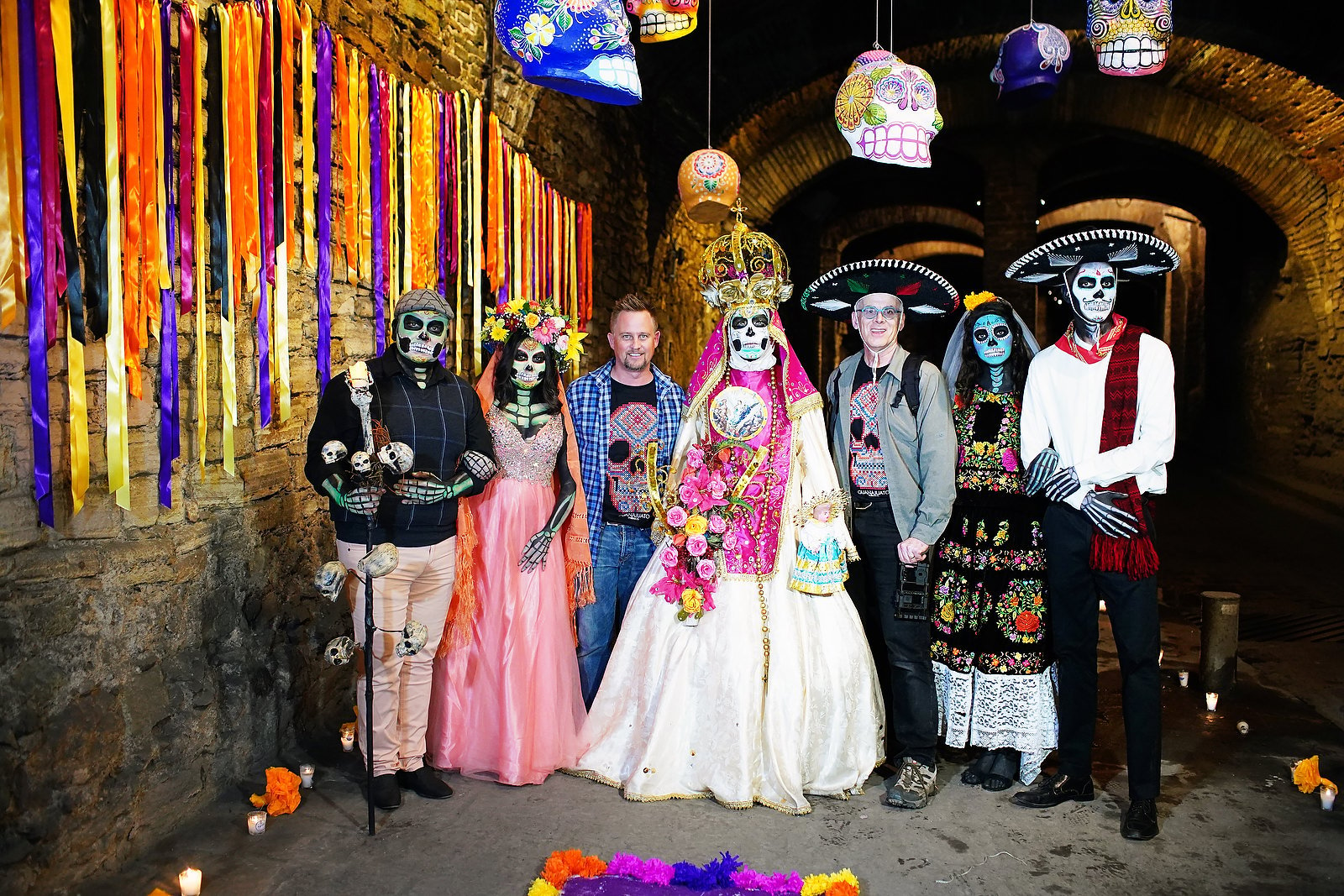 Thanks to Yeli and the entire staff at Casa del Rector for the hospitality.
This amazing altar took all day to setup and build out… 20 people helping on the two sets.
Fabulous Makeup @lookslab_mx
Decoration the fabulous Delia @deliagto
@naar15 and  @ferdiiglez and the amazing mother of Arube …Teresa.