Ultimate family travel experience – 70th birthday
Ghoraishy Family
Matt is an artist of the most talented company that I've met…He doesn't capture a moment but captures a story, captures light, love, chapters and tells a story without words, songs or recordings.  That in itself is what makes del sol magical! Del Sol Photography is not just a company, it's an experience, a bond, an art, a lifetime experience, a blessing, a feeling! Matt captures love, life and moments that are the most magical and that in itself what makes him stand out and that is a gift that lasts a lifetime. – Rashan
There is a very special connection an artist can have with a family who becomes a legacy client. The connection grows with time and the experience of getting to know them over the years. It's a privilege to see them grow. In the Ghoraishy Family's I have had pleasure of working several times with them over the years.  Just last November, I did a portrait session with Roxy's family  and Rashan's family portraits before that. This all started back in nearly a decade ago in 2010 at the wedding of Rahan and Aricas  at Roseweood Mayakoba. – Matt Adcock
"During our ultimate family travel experience, we had moments of immense gratitude for the love that was infused into our family from a very young age." – Rony
Once in a lifetime you get to meet a special family that you get to see over the years, again and again.  I feel blessed to be asked to join the Ghoraishy's in Puerto Vallarta at the Now Ambar.  I had the honor to be able to design an experience for the family. The plan was to celebrate unity and gratitude with this family and this is one of the greatest blessings an artist can have.  I get to chase family love stories and showcase that experiences and travel are the only thing in this life that truly make one richer.
"Watching the grandparents interact with their grandchildren was one of my favorite parts of the trip." Rony
They have been our only photographer since we got married and that was after thorough Due diligence (because that's how I roll), we found nothing comparable. We are a legacy and long time client/friends/family (sorry don't you remember that you marry the branch you marry the tree) for life for multiple family shot and this last time to capture our dads  70th bday because pictures are a gift that  last a lifetime and every day is a blessing.  – Rashan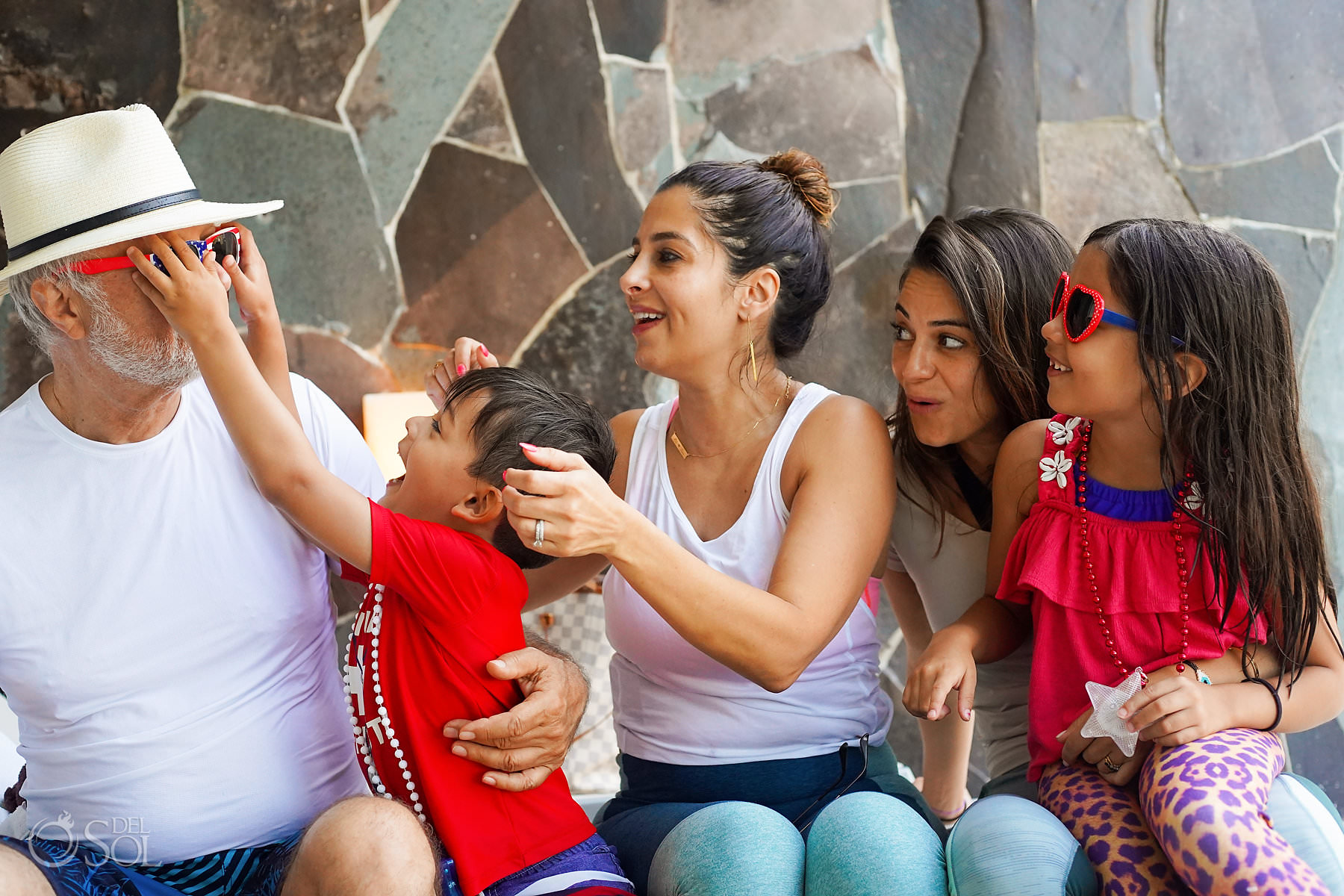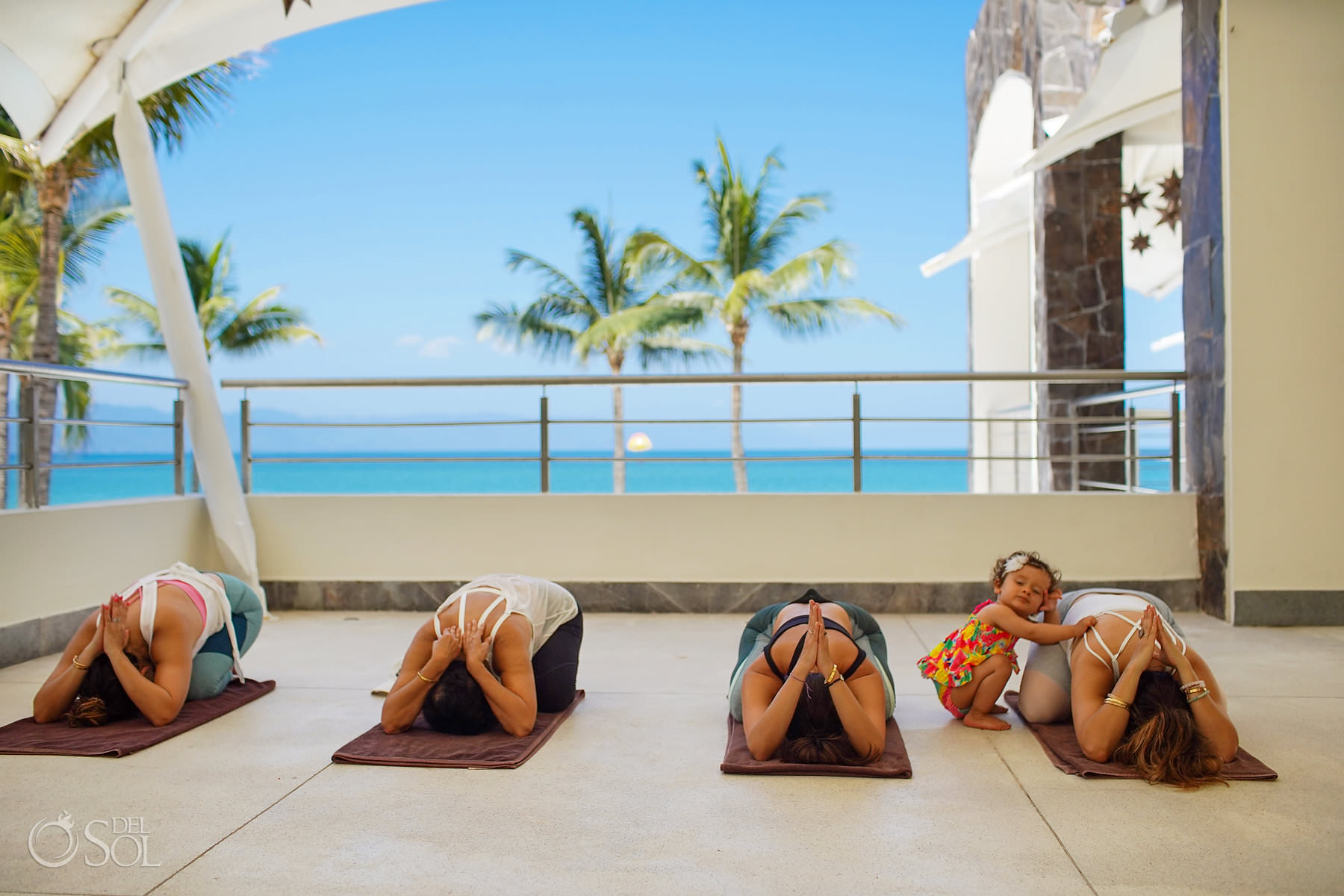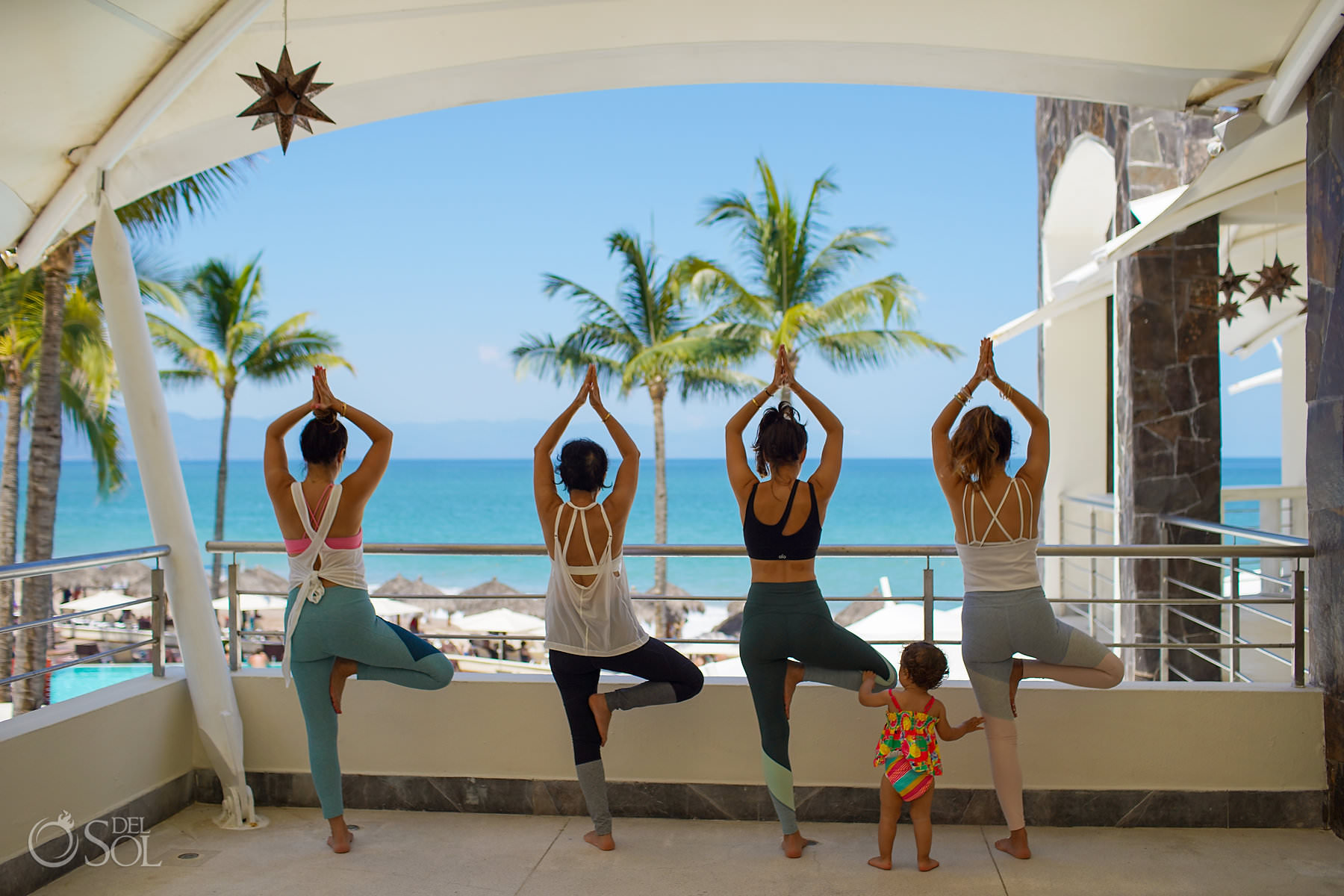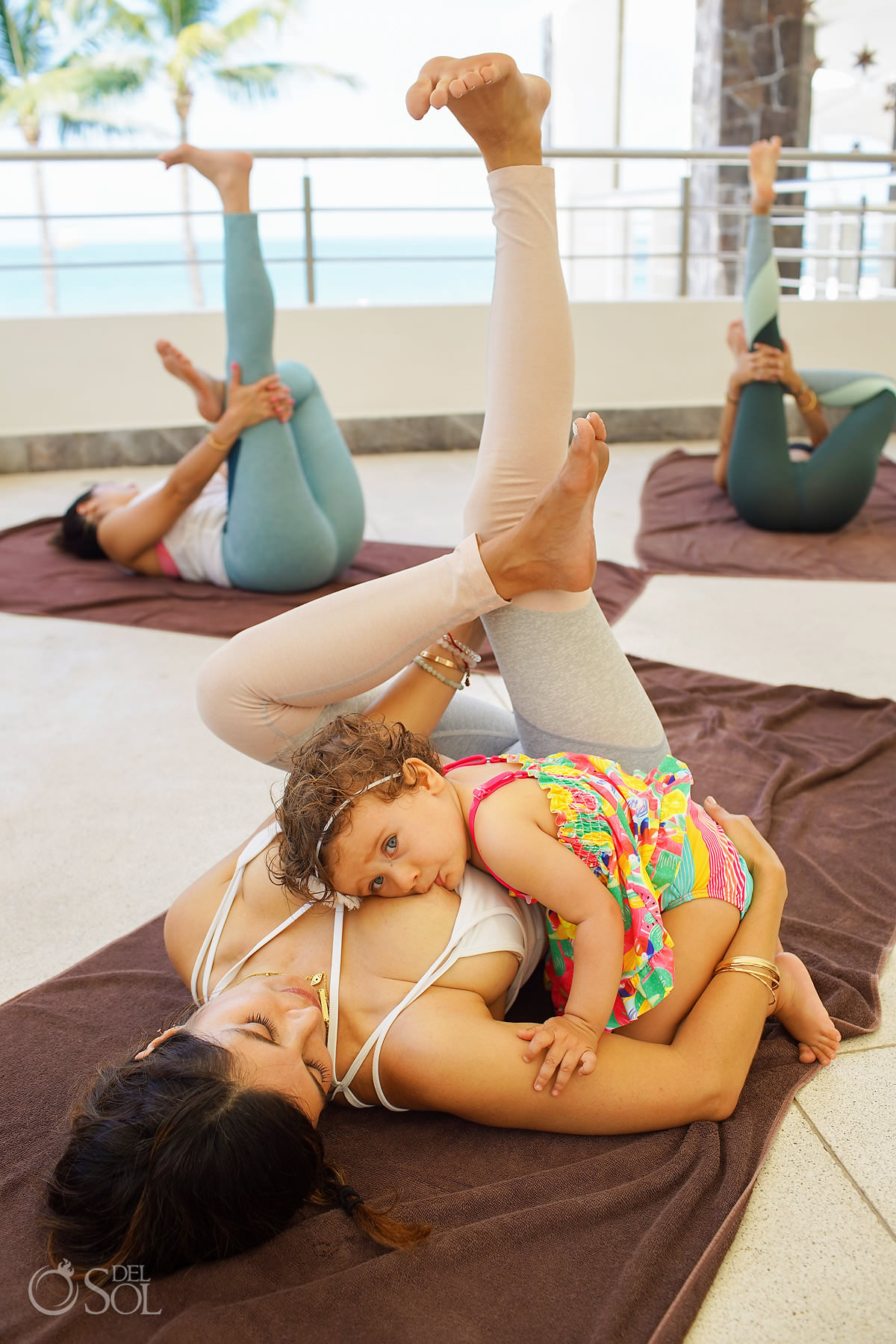 Del Sol: It's amazing LOVE brought you to Mexico so many times over the years!
"Our family has travelled to mexico separately and collectively as long as I can remember. Being a close travel destination from Los Angeles with beautiful beaches, it's been a popular and desirable destination for all of us to travel to. Rashan got married in Playa del Carmen and that was the last time we had all gone on vacation together."
"When my dad's 70th birthday was approaching we decided that a reunion back in Mexico would be a lovely way to both get the family together and also celebrate our dad's birthday!"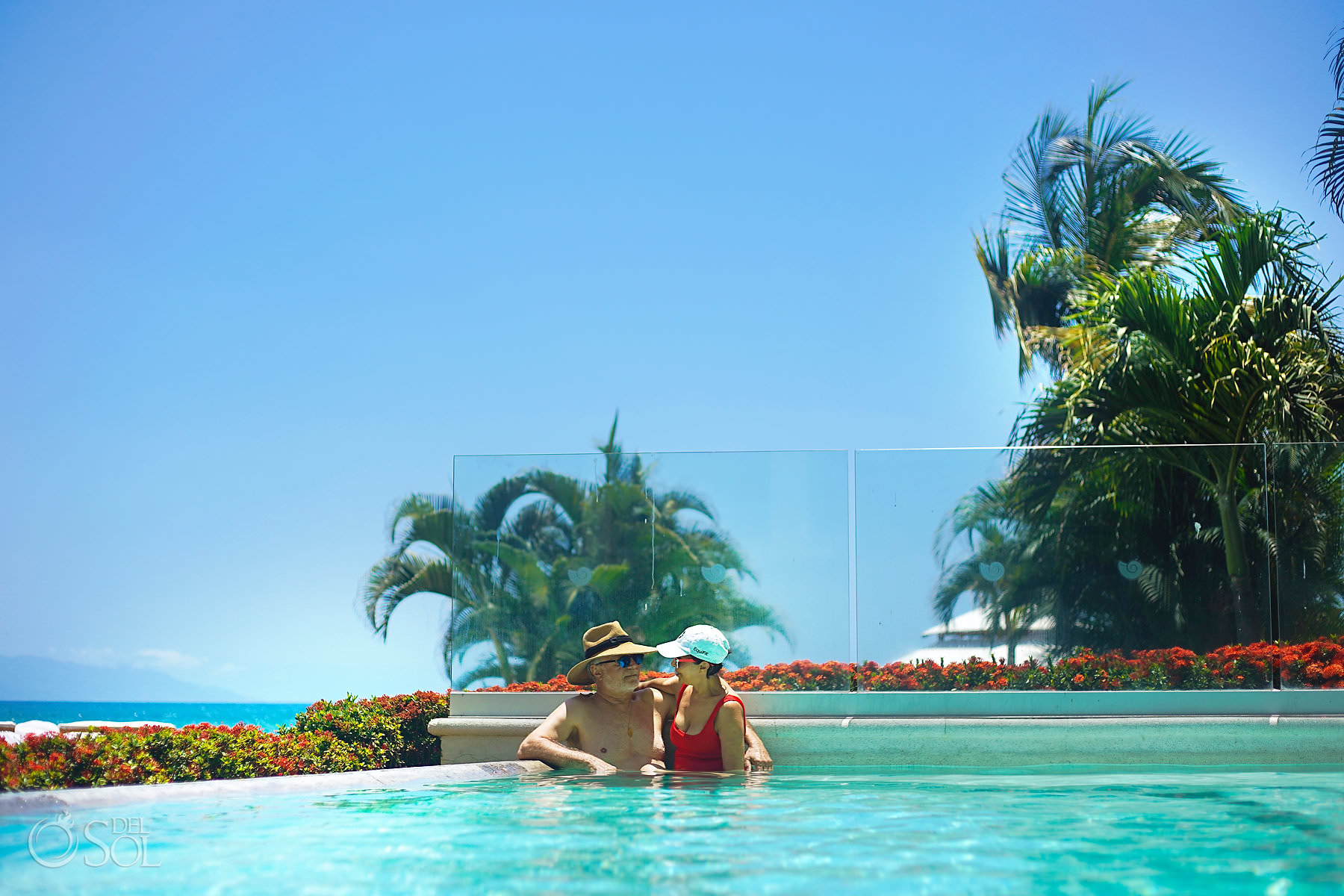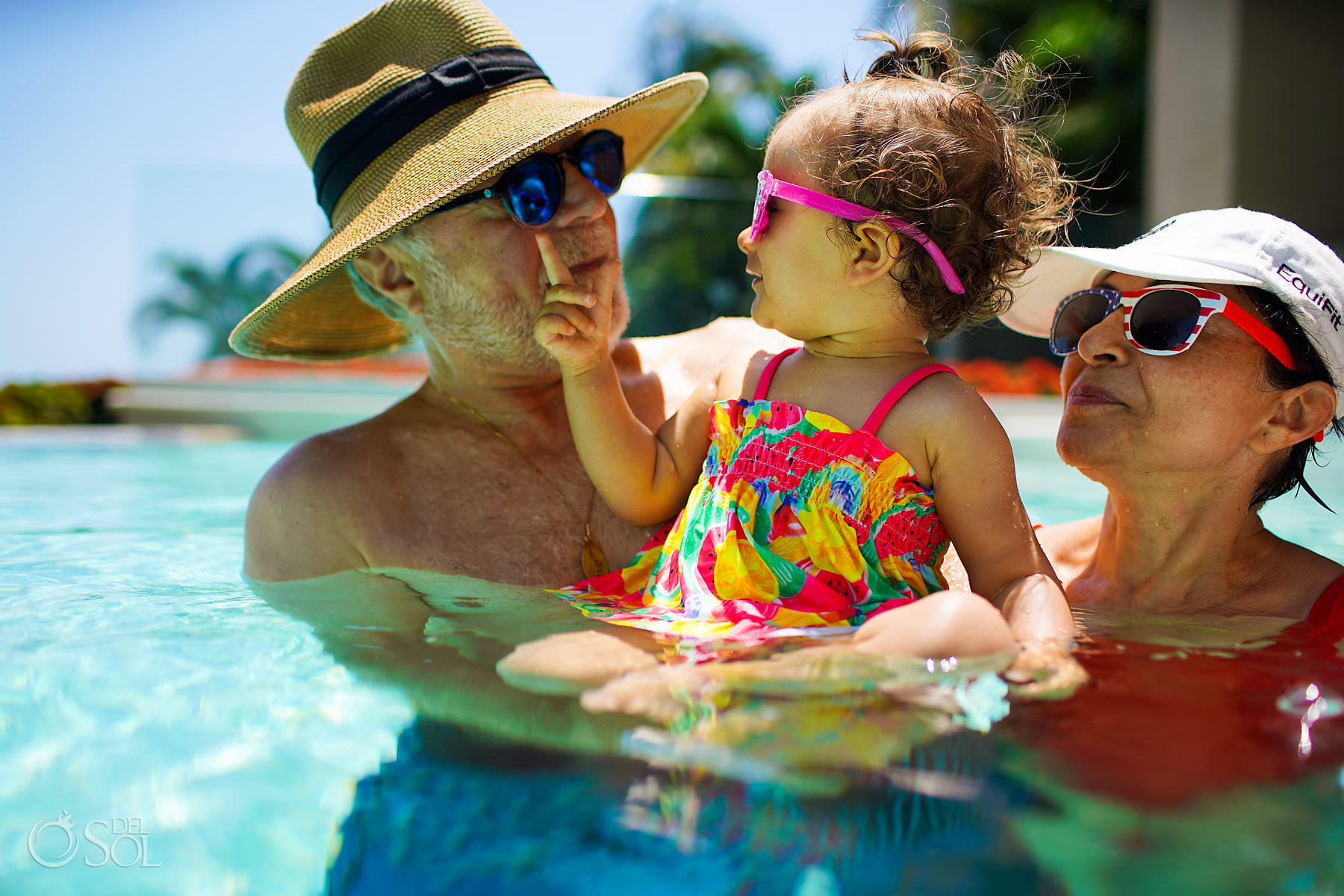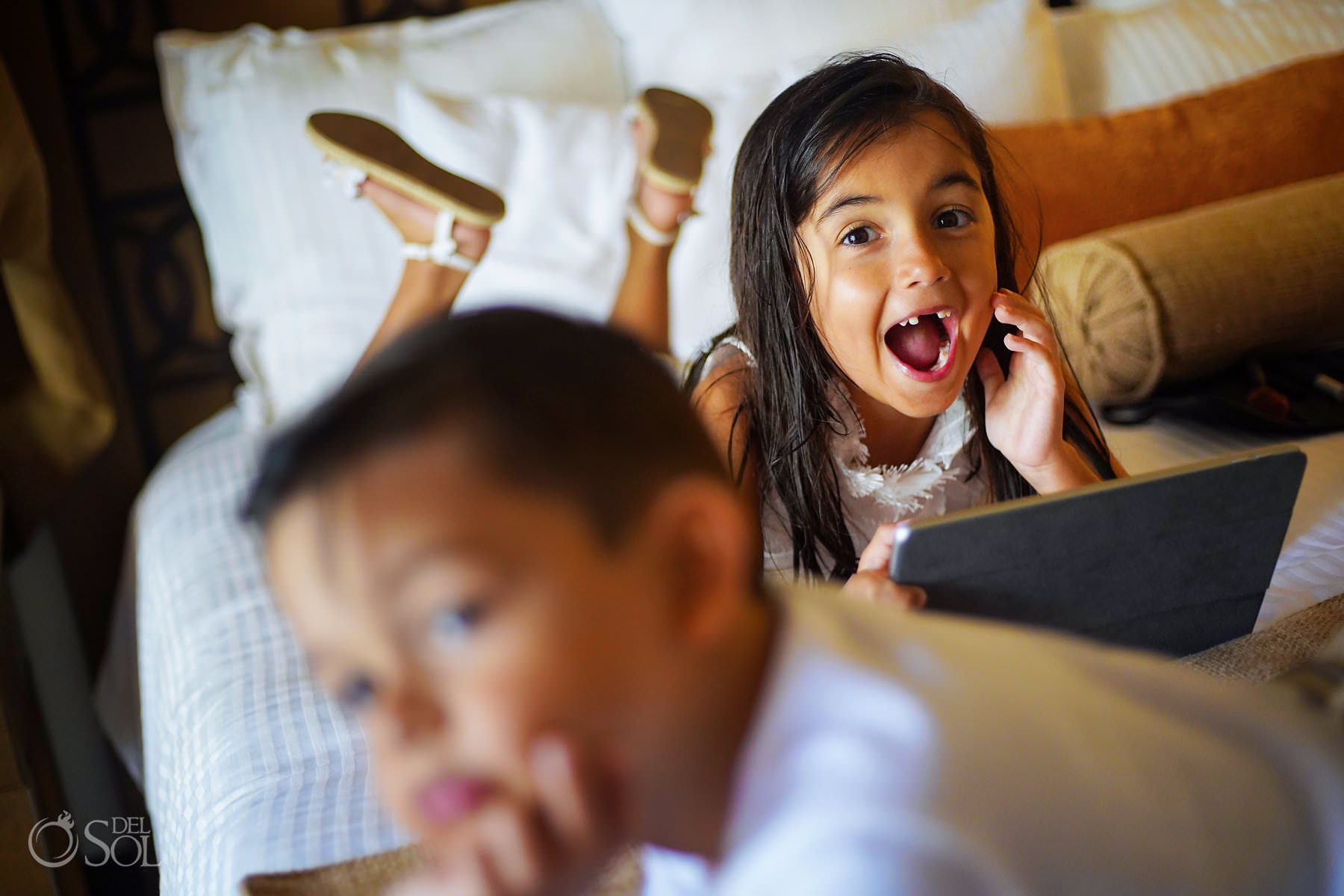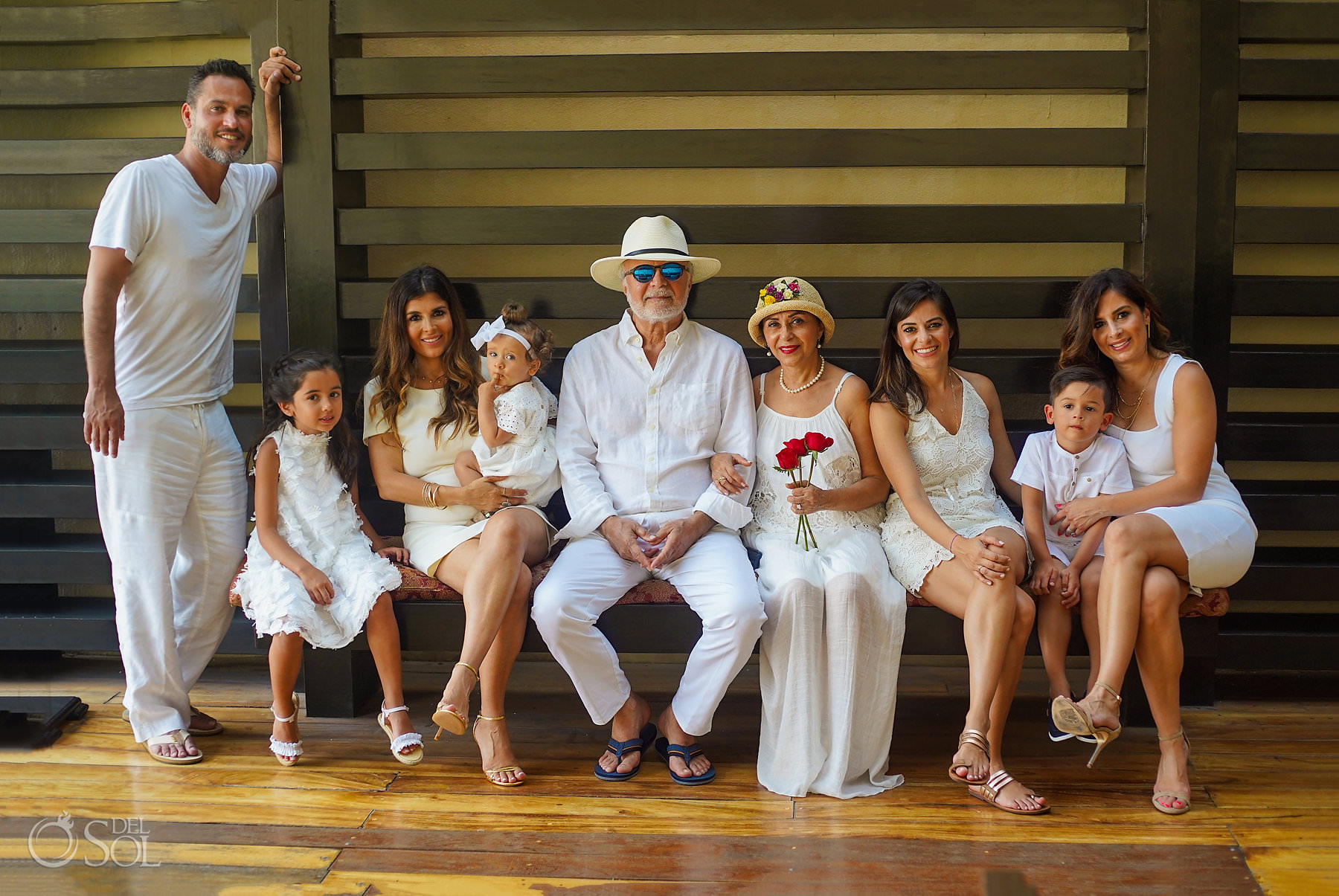 So if you want to capture a moment that is truly magical, one that is ordinary, one that takes your breath away and one that leaves an imprint in your heart and that last a lifetime,there is no comparison… I consider them  our friends… our photographer… and our family, and what sets them apart is there passion there art, their love, and their way of expressing so much love without any words ..and that in itself is magical.
I'm grateful, blessed that our paths crossed and they continue to share our families love and evolution and new chapters because all we have to remember life with is are moments, chapters, blinks…that disintegrate within a moment and the only thing to remember them with are the pictures that last a lifetime and I think that's the best GIFT you can give yourself and anyone..a memory that never dies… a story… a moment…a experience…a feeling…..Rashan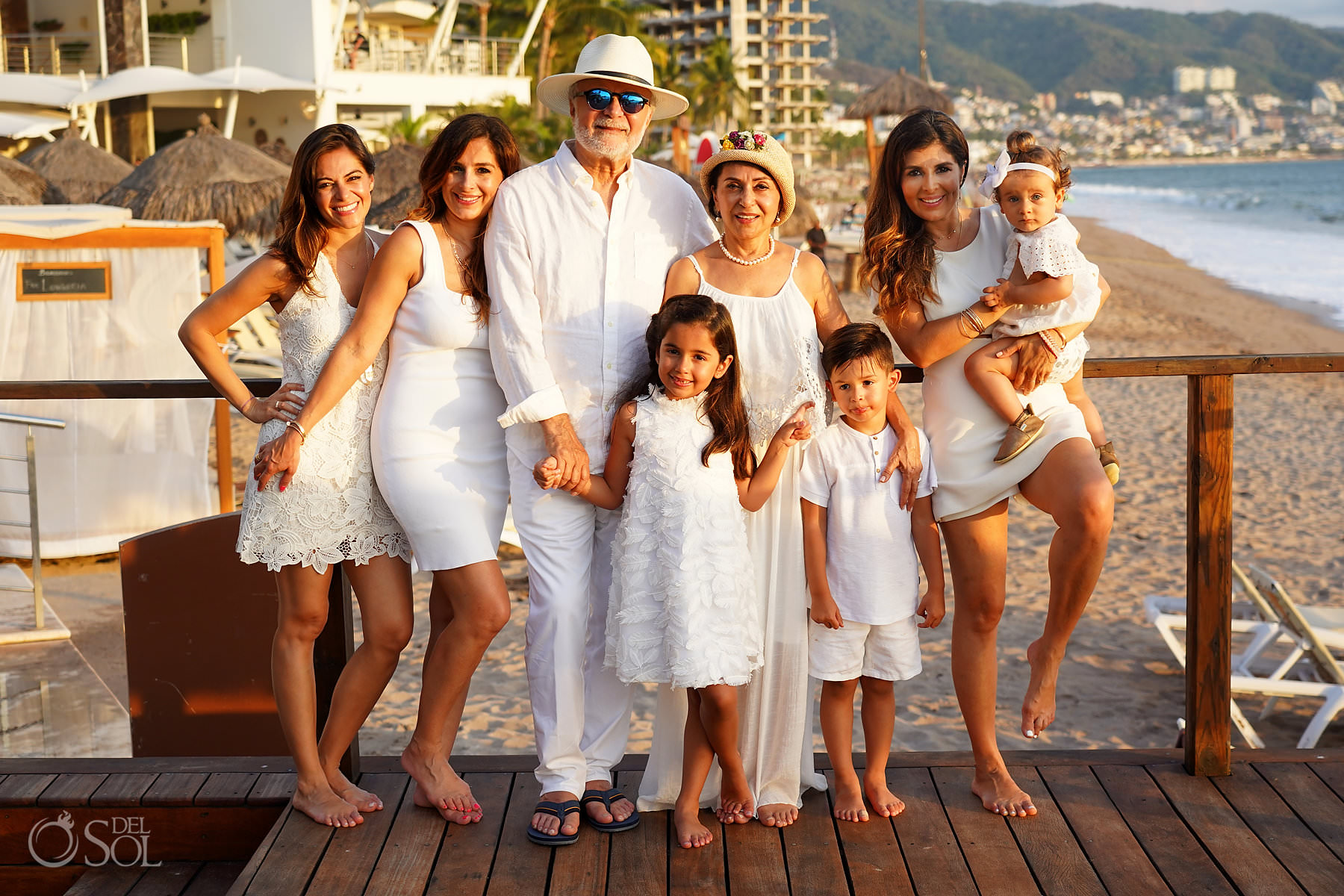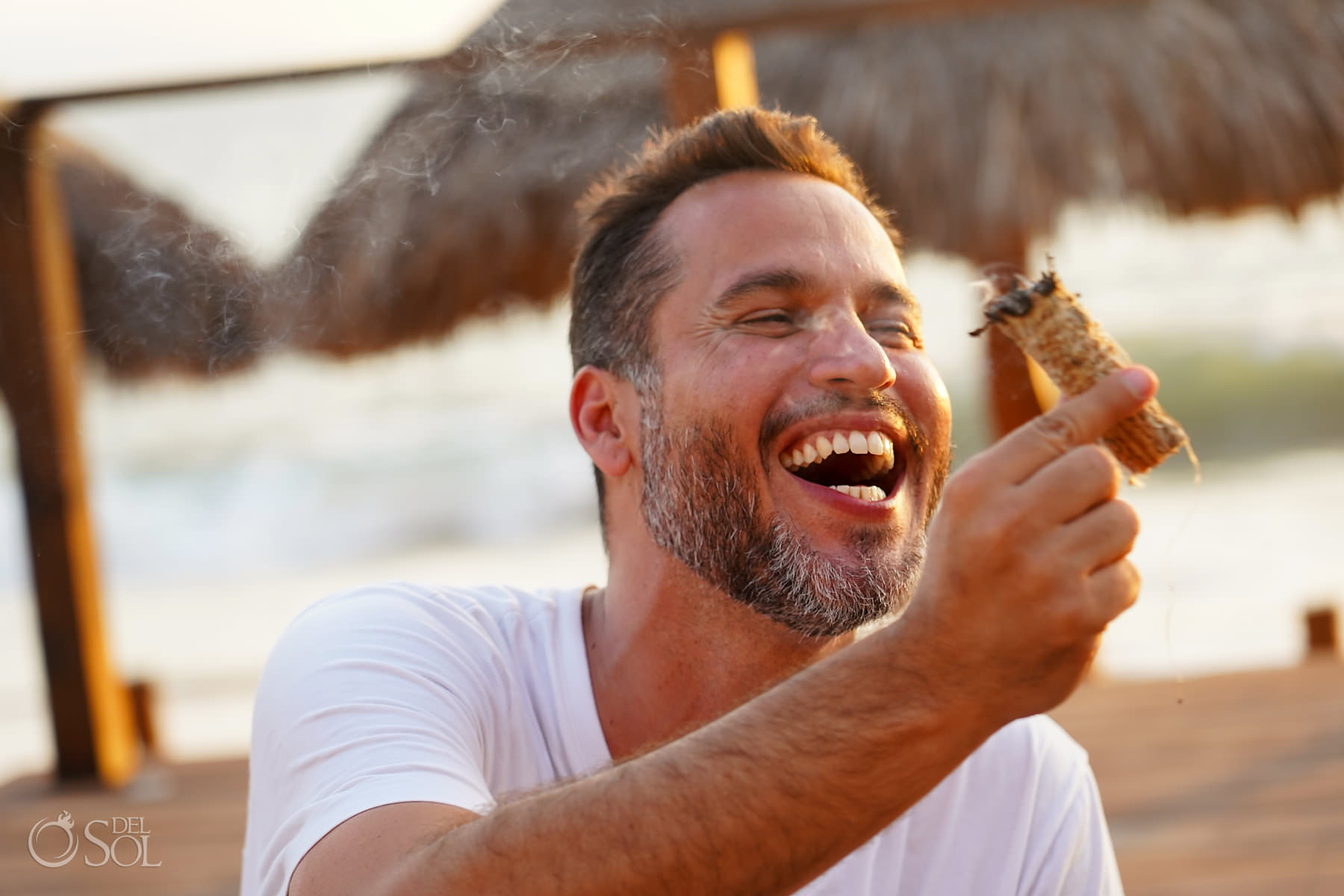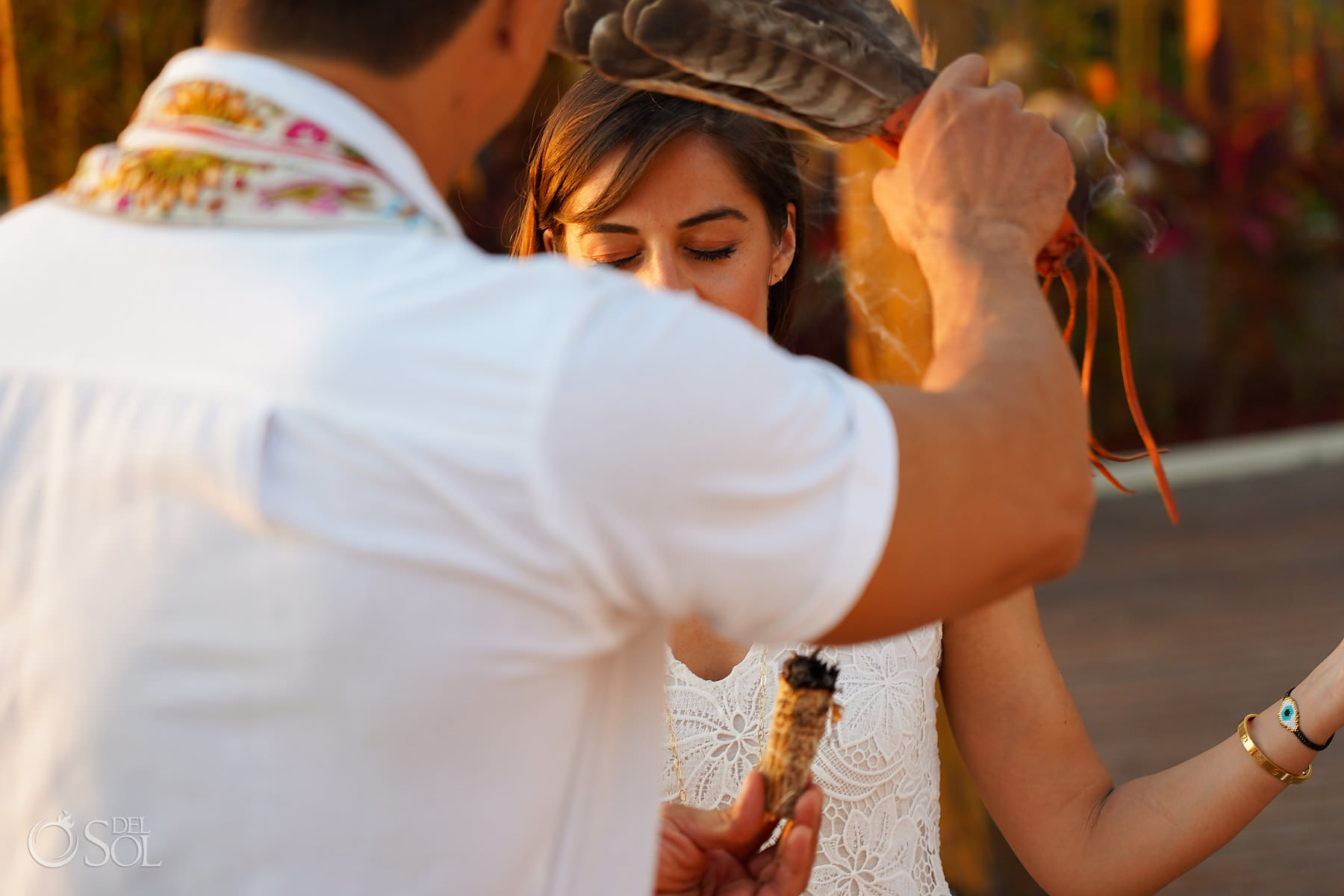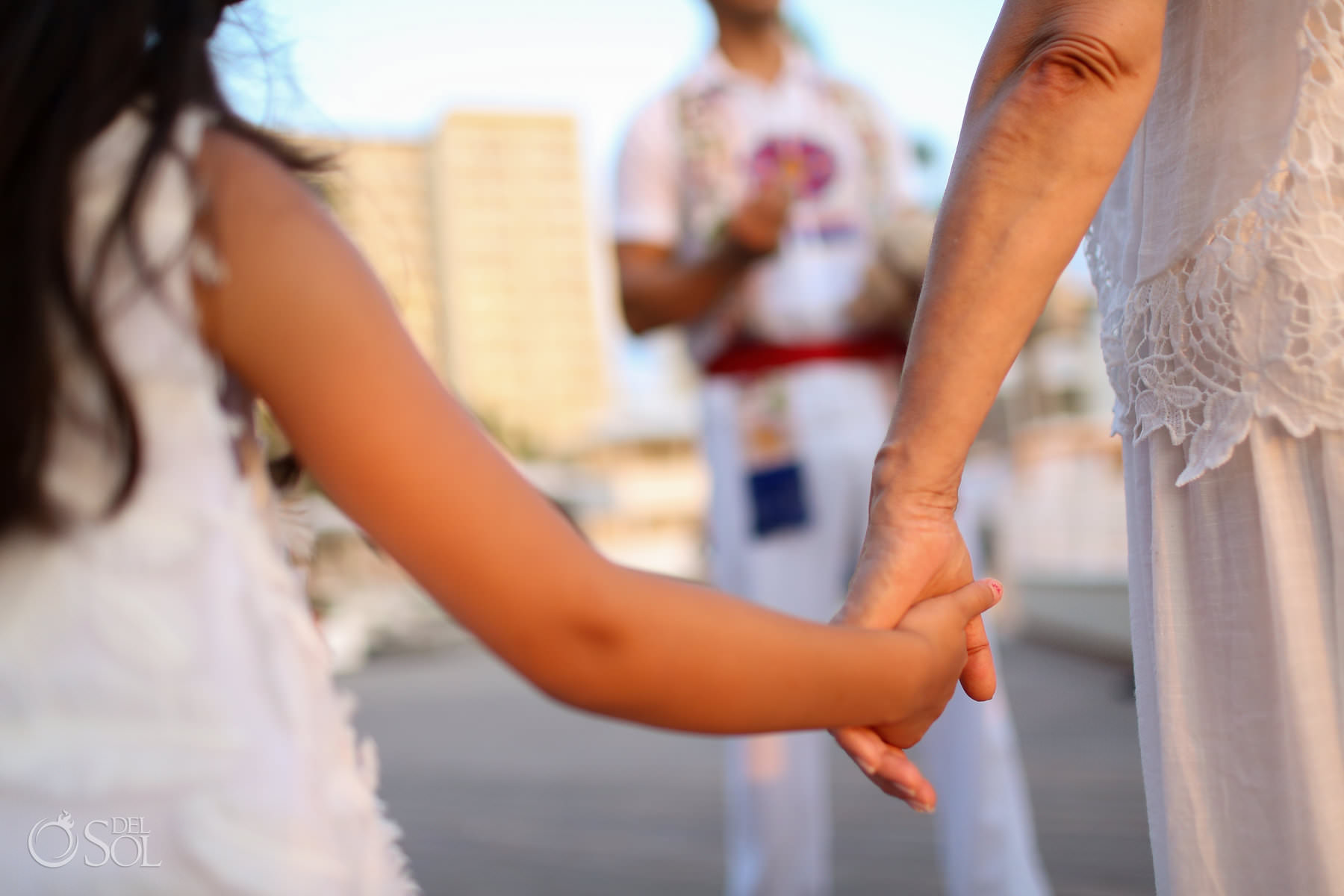 Del Sol: How was your meeting with Tonatiuh and what it was like to experience that ceremony?
"Coming from a spiritual background, we felt honored to have Tonatiuh lead a spiritual ceremony in celebration of our dad. He led us through a beautiful ceremony honoring the four directions and creating space to individually connect with our dad to share our gratitude with him and our blessings moving forward."
"The ceremony was a beautiful to have the one-on-one intimate soul gazing time with him to connect."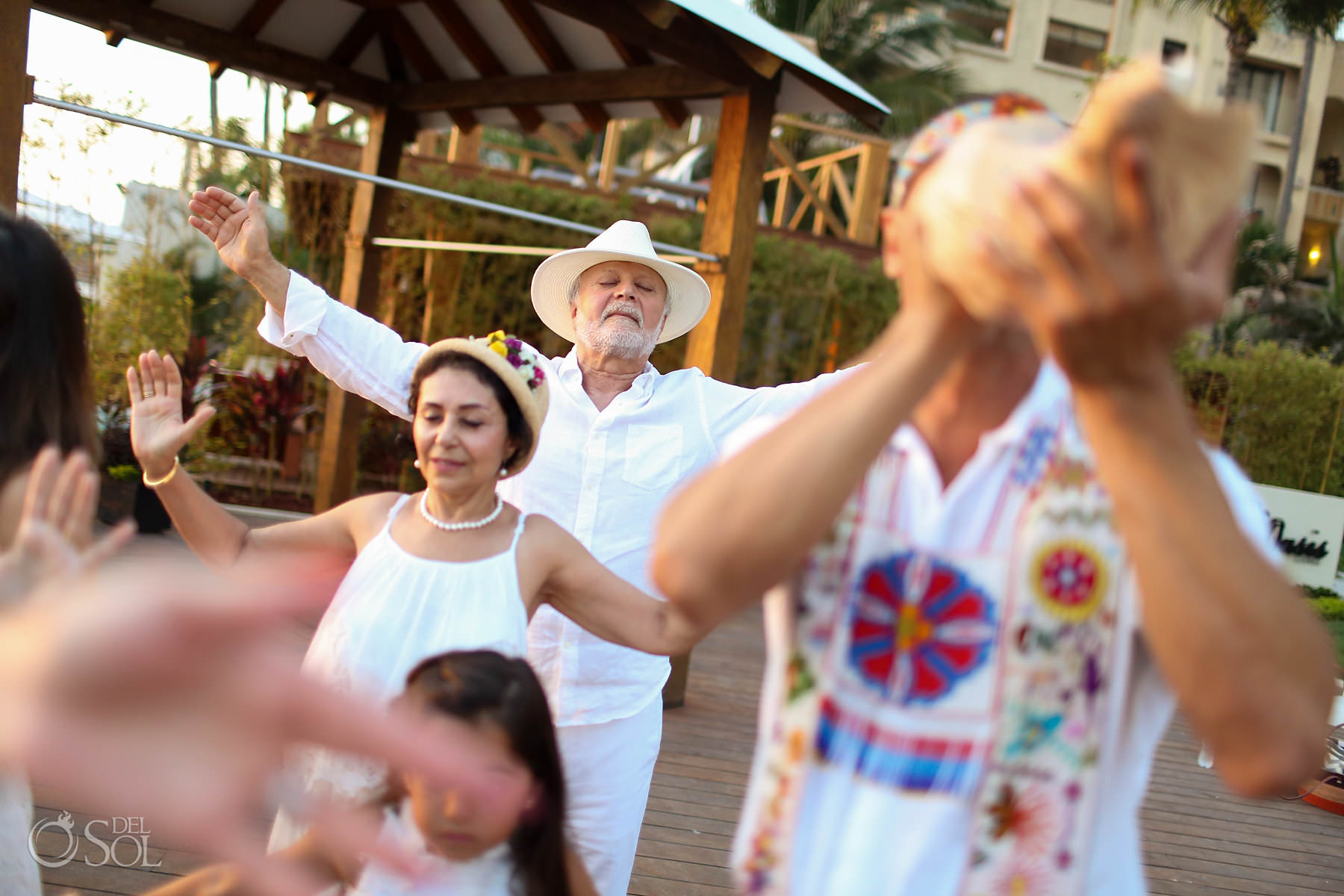 Del Sol…thank you for capturing our hearts and keeping us coming back for more and showing our love….that will never die…AND adding more light….we consider you more than our photographer, our friends….but sorry (not sorry) you are our family!!!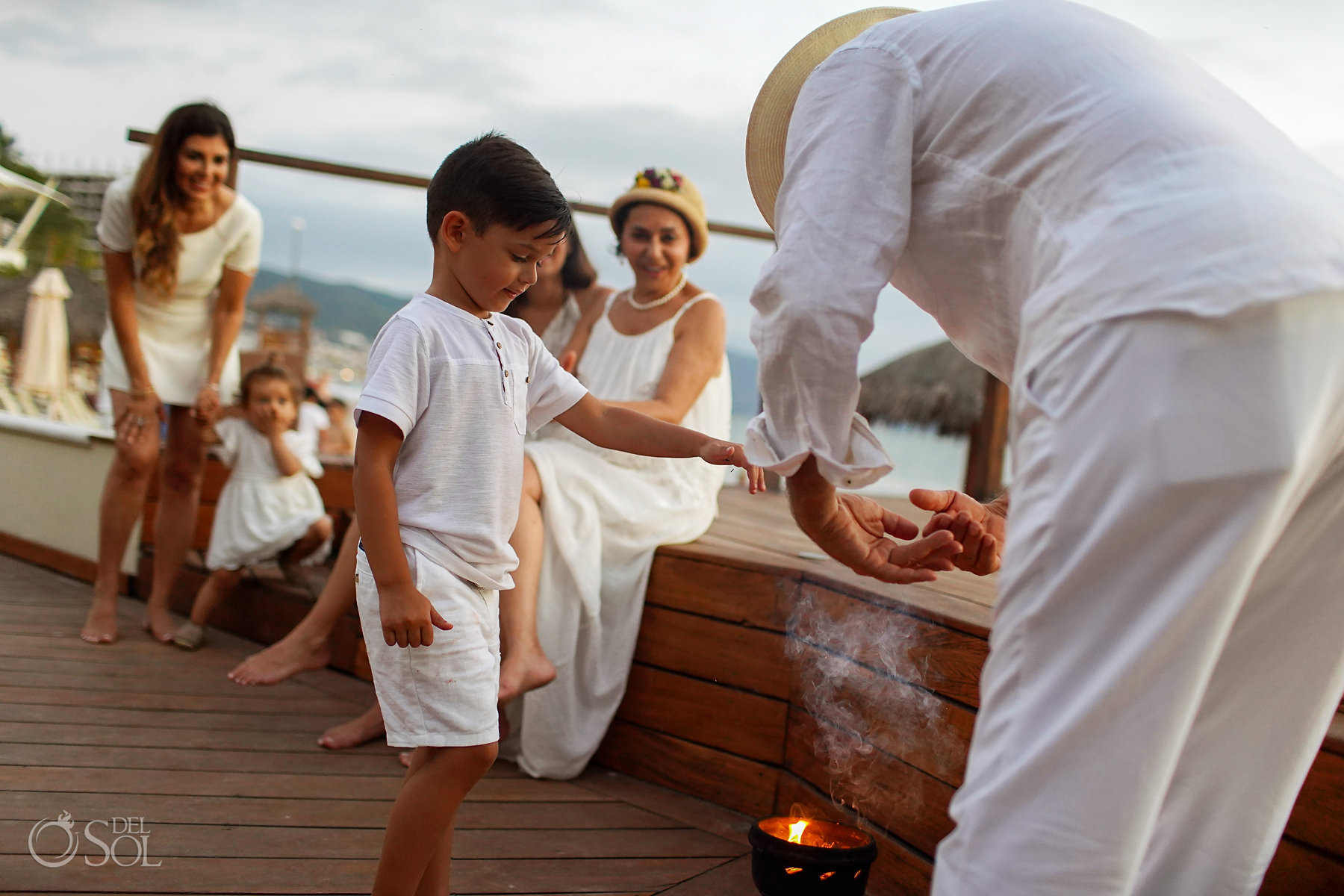 I would like to give special thank you to our spiritual guide, Mr Tonatiuh Garcia.  His presence and warm spirt made the entire experience unique and truely wonderful.  His words came from the heart and provided a very special connection for the family. – Matt Adcock
"Mestizo, son of a Yaqui origin father and mother from Veracruz Mexico, Tonatiuh García has participated for more than 20 years in several American Indian traditions. Including the mystical pilgrimages of the Wirrarika Nation better known as Huicholes, the participation on this annual ritual is part of his own spiritual development. He was first introduced to indigenous traditions in the United States of America on Native American Church communities, learning the ancestral knowledge of the Lakota, Arapaho and Navajo culture, among others."- Tonatiuh, the Shaman.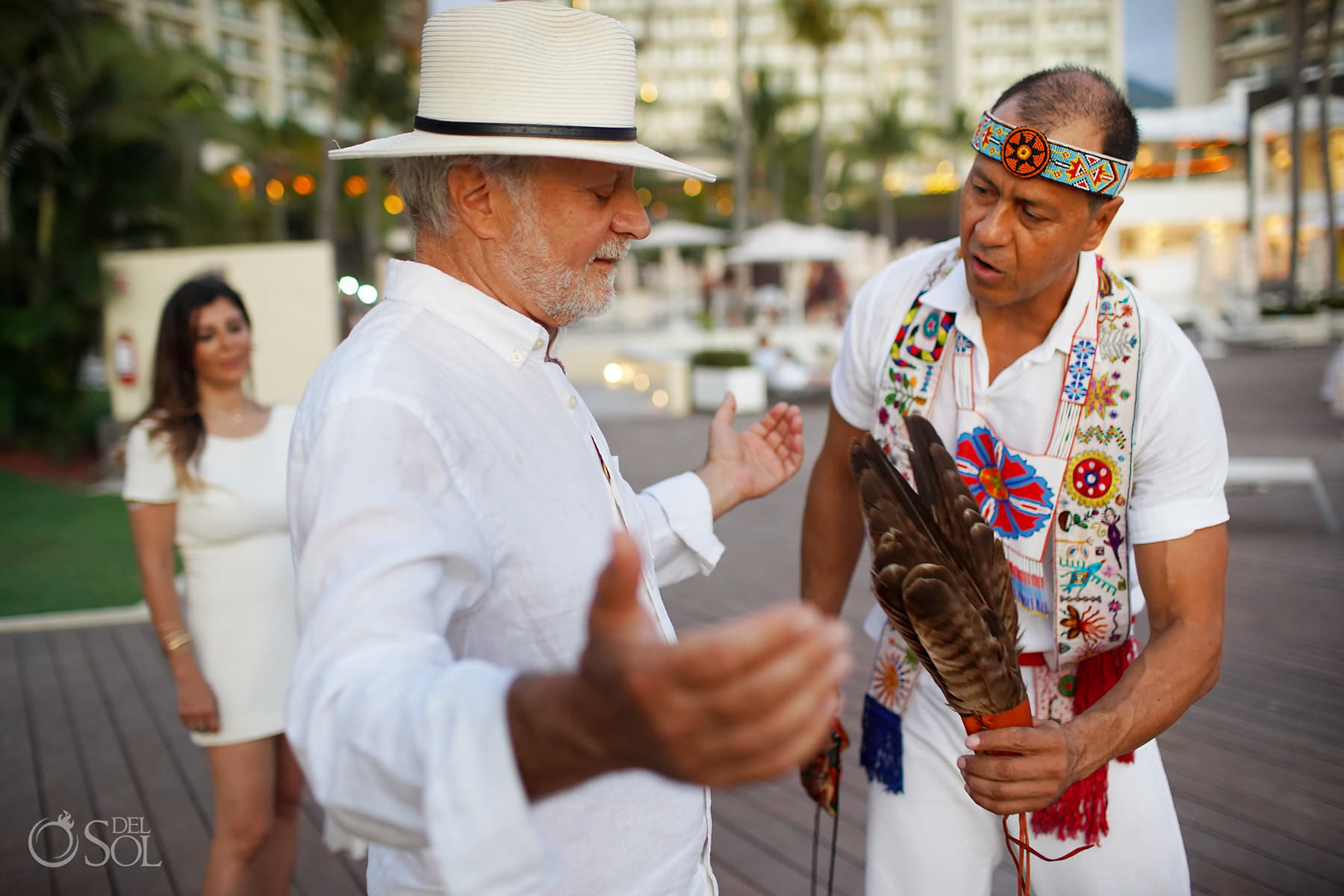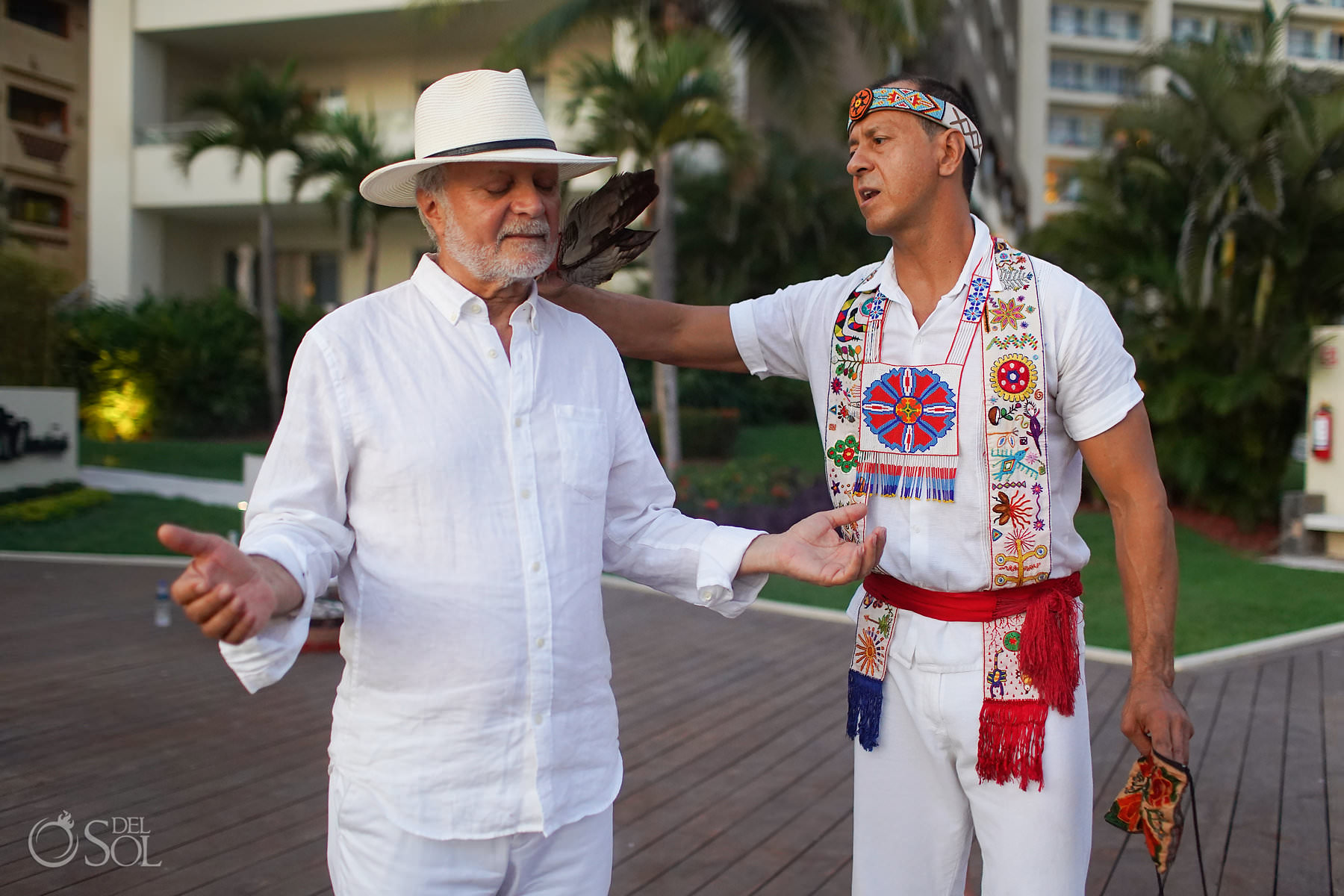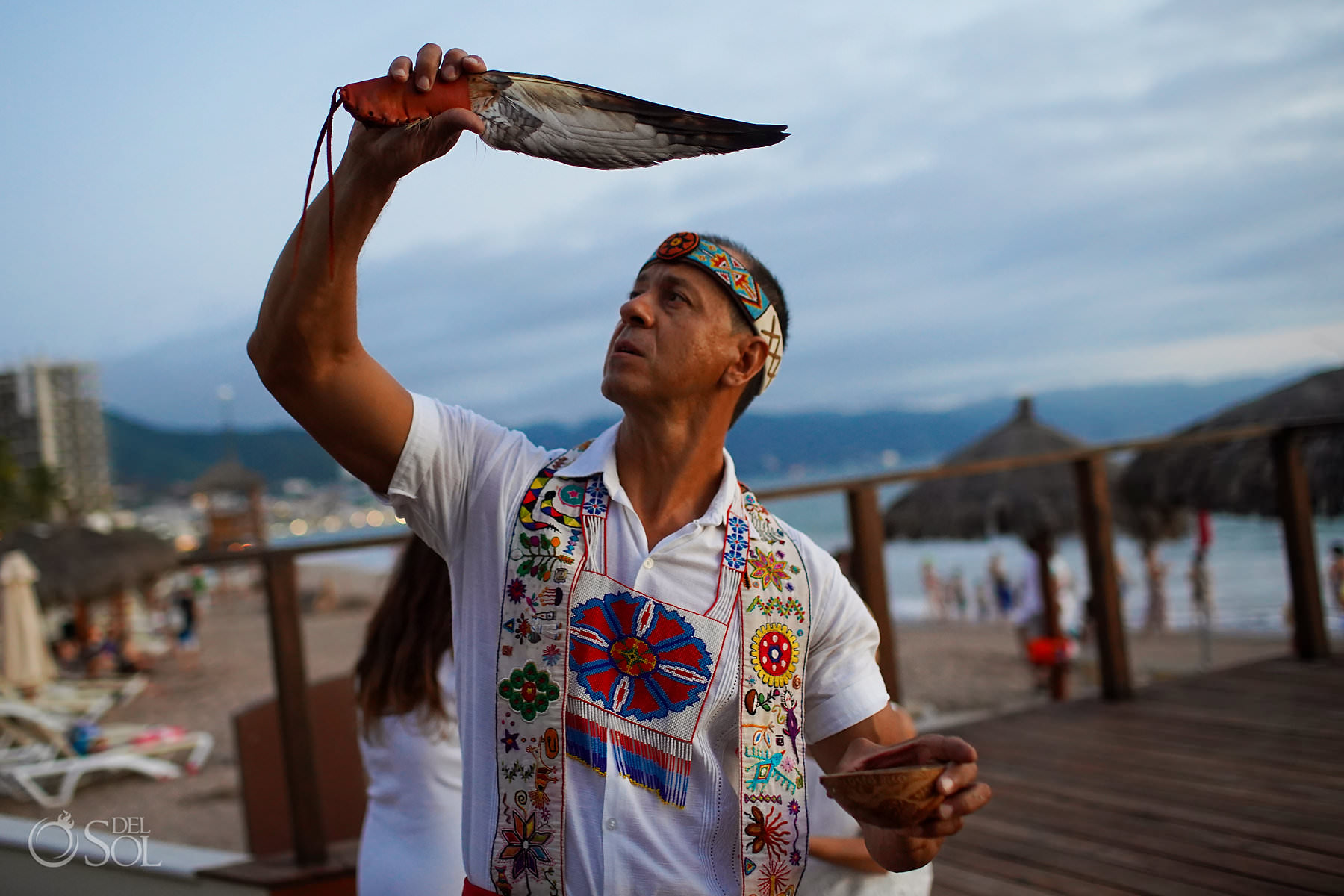 Del Sol: You watched the sunset, you said many wonderful things as a family and the total experience was very amazing.
"With all of our busy lives, it was really special to slow down and really enjoy each other's company. As our family has grown, it was really special to watch the family dynamics unfold. Watching Setareh, Mila and Liam play together and watching the grandparents interact with their grandchildren was one of my favorite parts of the trip. I of course also really appreciated the sister time together since we are all so busy with our lives and spread out from Los Angeles to Dallas."
"I had moments of immense gratitude for the love that was infused into our family from a very young age." – Roxy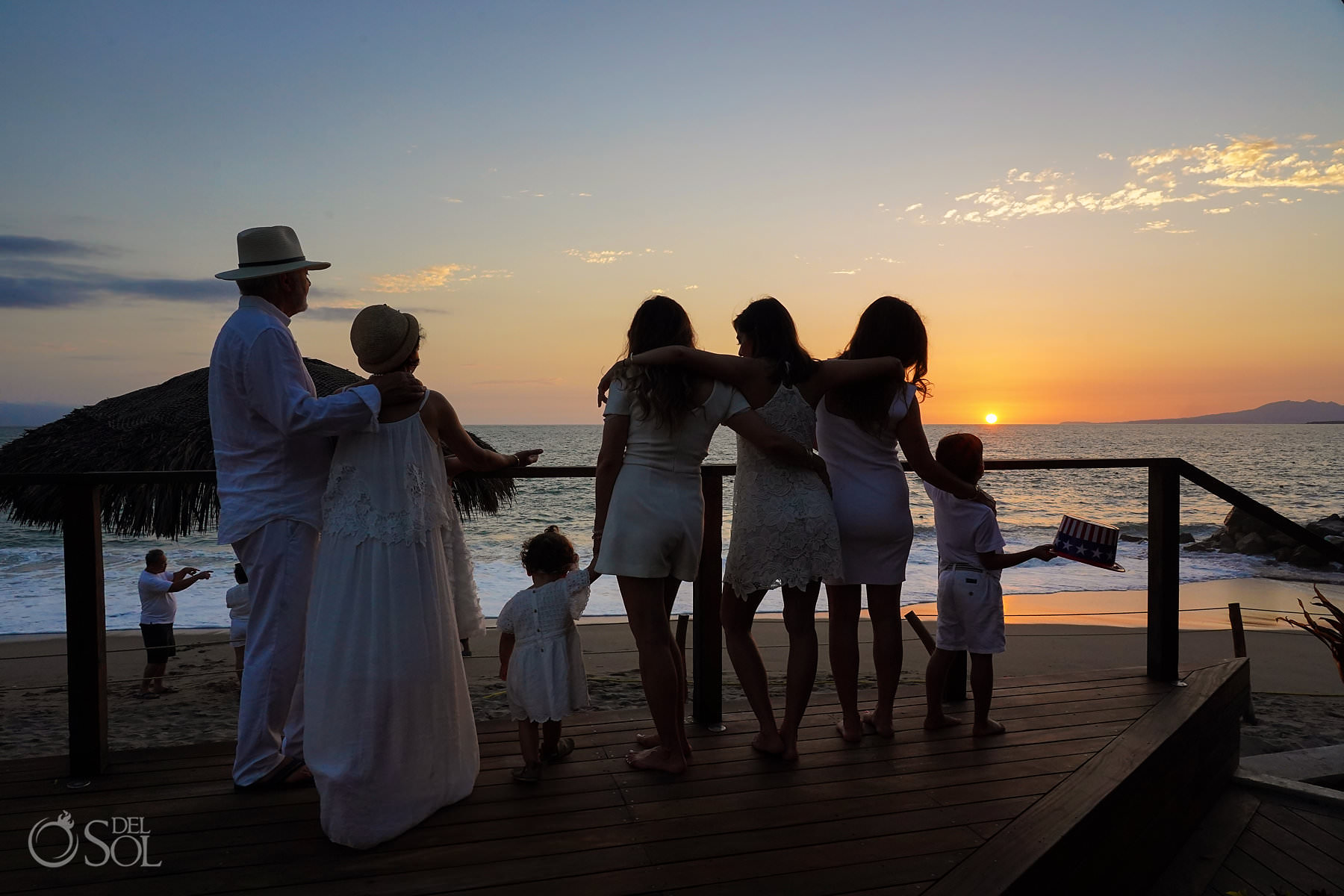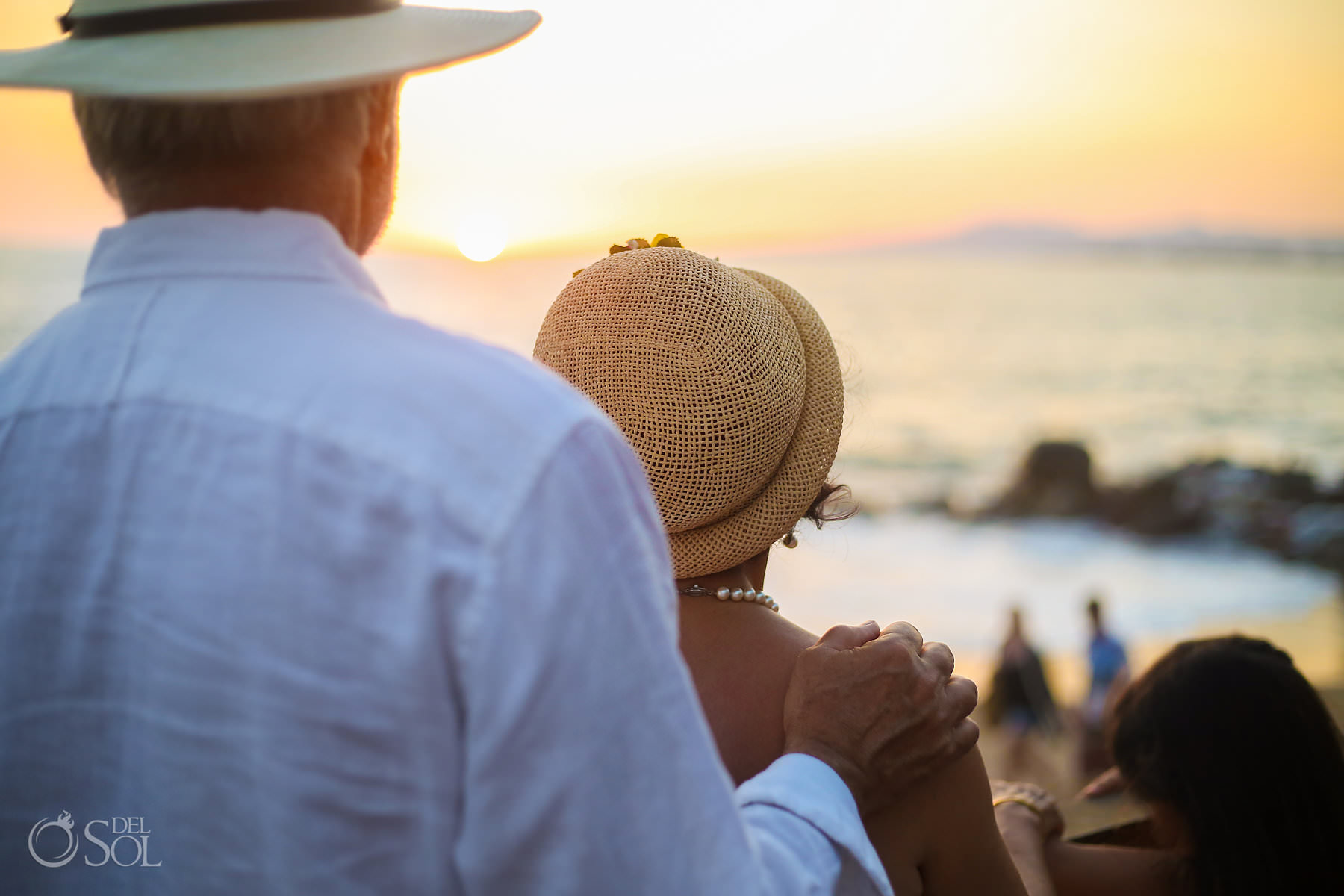 Del Sol: Talk us about the treasure hunting!
"The treasure hunting was really special to partake in. To sit for hours and move my hands through a vast area of rocks to find sea glass was such a peaceful moment of the trip for me. It allowed me to slow down and really appreciate the meditative movement of focusing on finding small gems."
"Listening to the waves crash, the oceanic sound of the water moving through the rocks and the excitement of finding a rare gem was truly special!"