Dreams Natura Bonfire Welcome Party
JJ + Preston
We have been chomping at the proverbial bit to photograph a Dreams Natura Wedding since we visited the site before completion way back at the beginning of 2020. So we were super stoked when JJ and Preston invited us to photograph their Dreams Natura Bonfire welcome party! Be sure to check their Dreams Natura Wedding on TOP the infinity pool.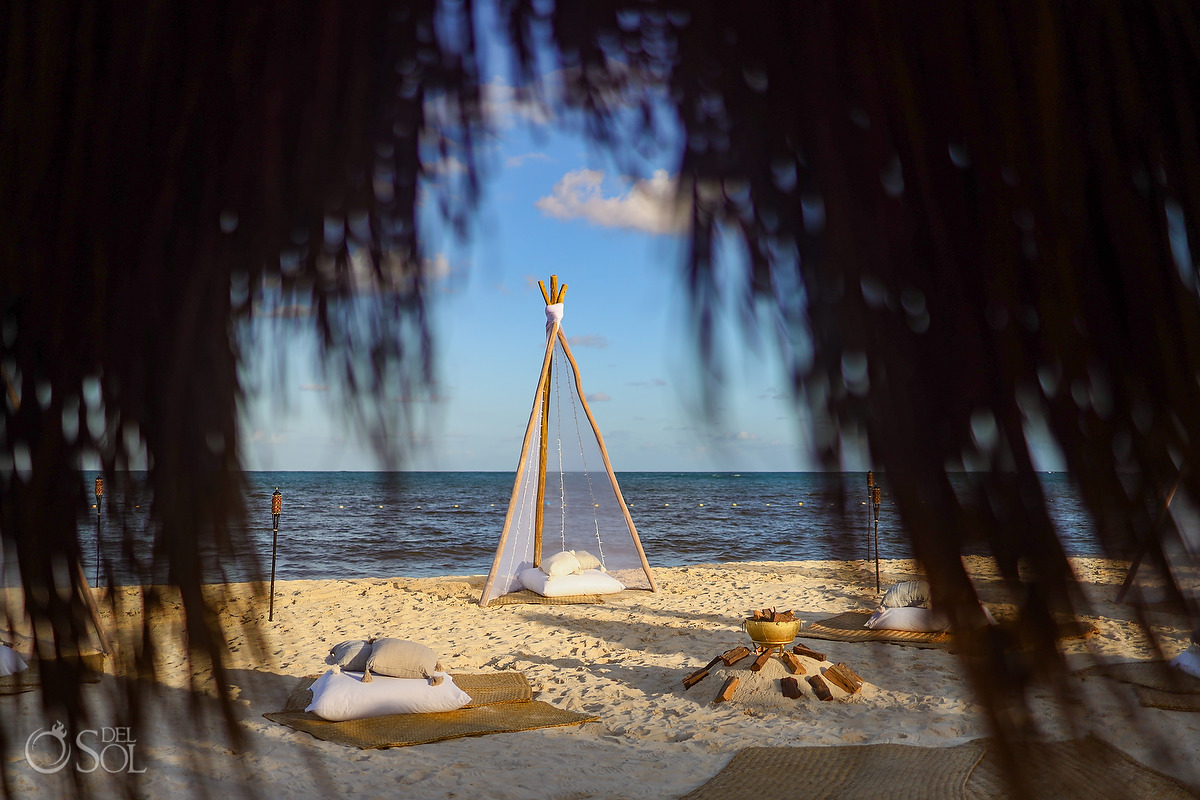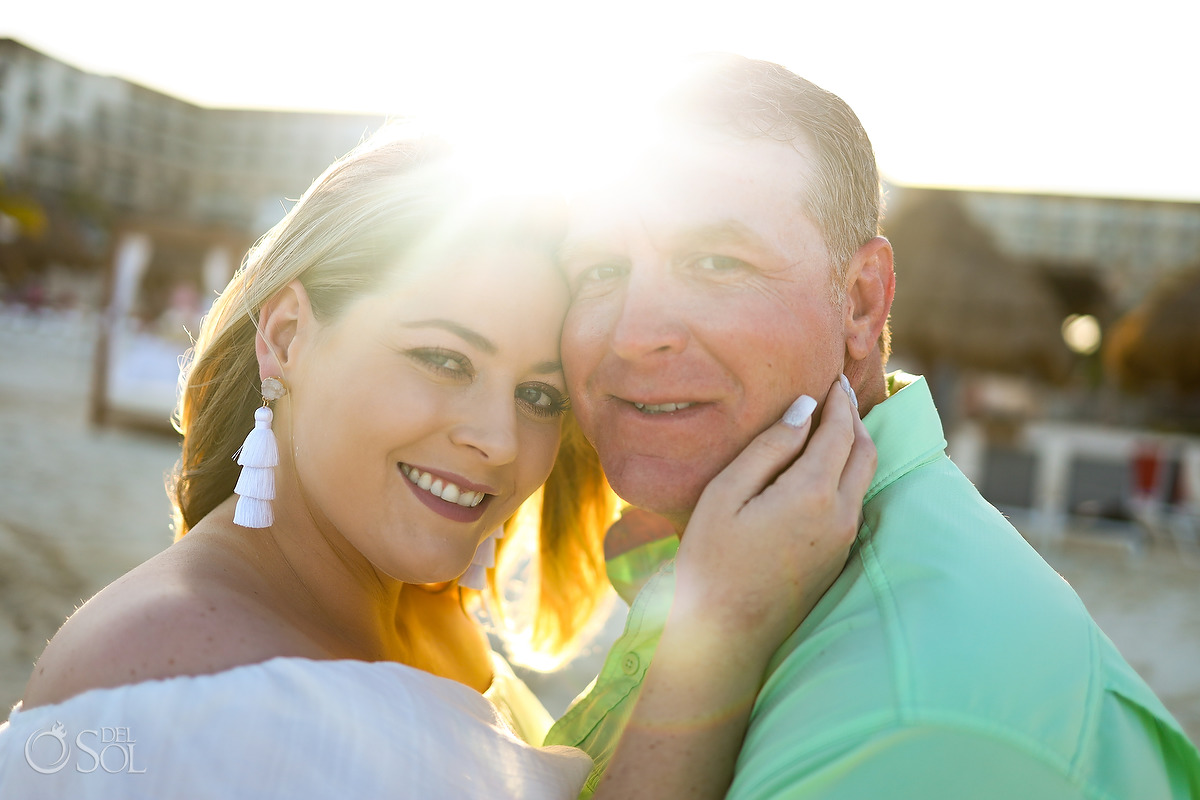 Bonfires have been a destination wedding trend for a 'rehearsal dinner' event. It's easy to see why, toes in the sand, pretty lights, and SMORES – we're sold! There is something undeniably magical about being at the beach gathered around a fire with your loved ones. If there are kids in the group, they're going to thank you forever.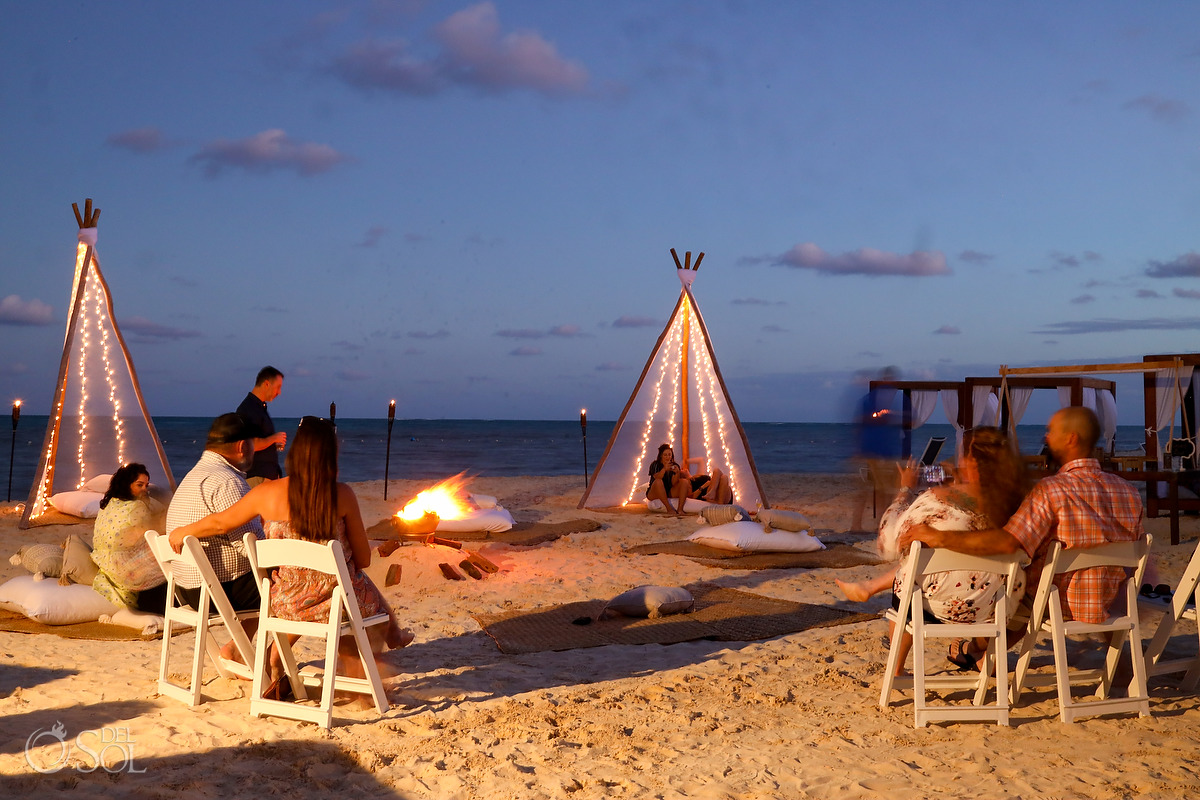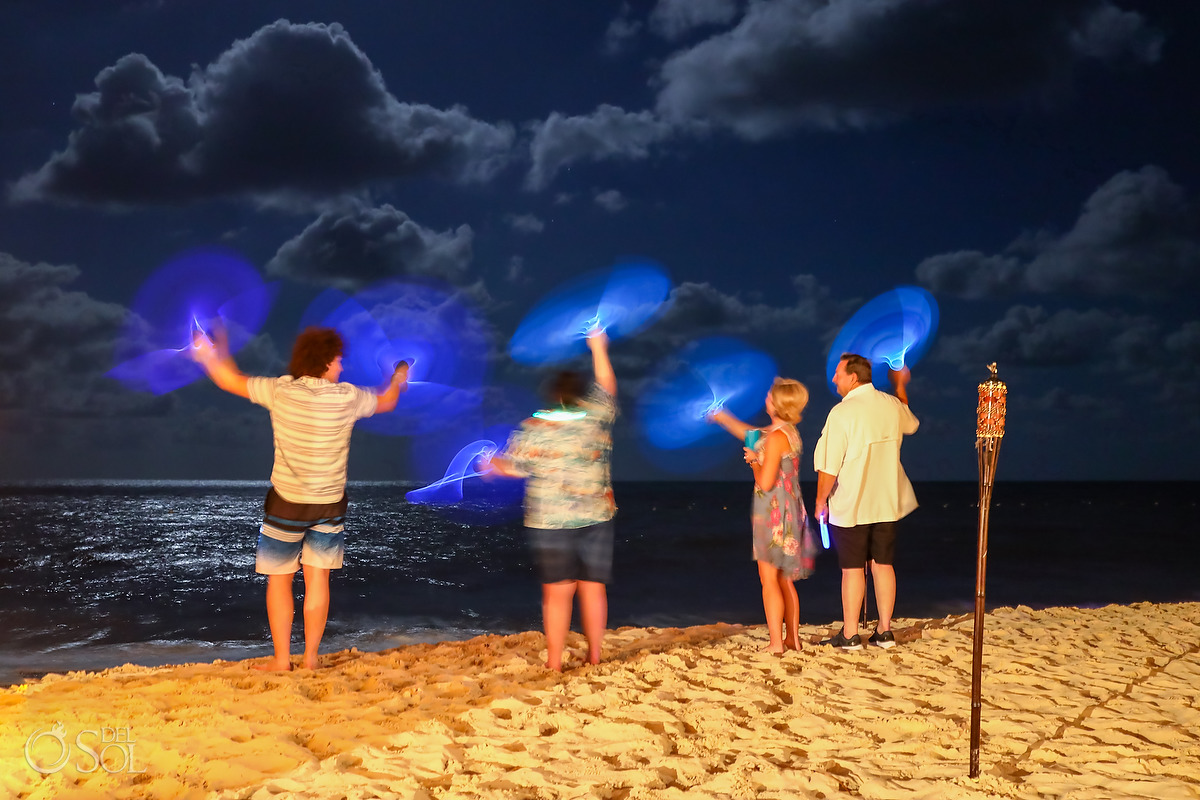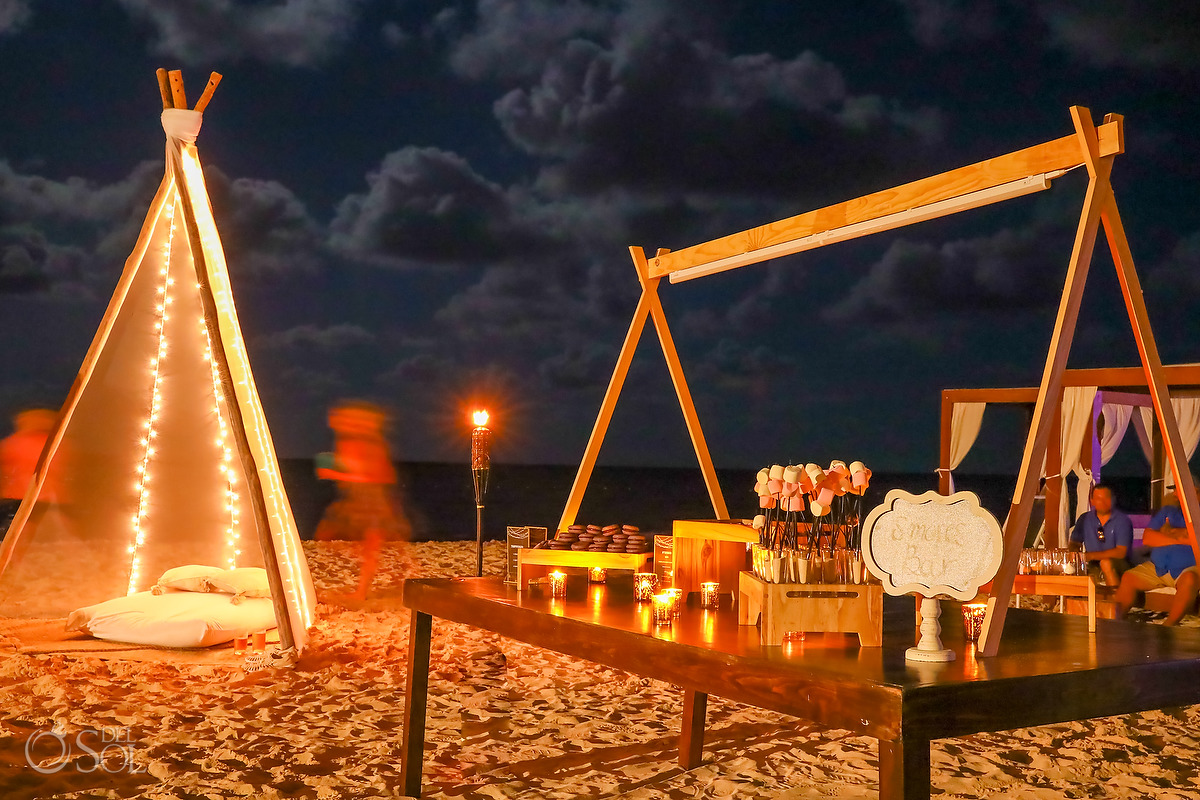 We asked JJ and Preston to tell us a little more about why they chose a reams Natura Wedding.
"We chose Dreams Natura because we had guests of all ages attending our wedding and felt the facility accommodated children as well as adults. They have a swim-up bar, spa, lazy river, zip-lining, and water slides. It would bizarre if you couldn't find something you enjoy at a resort with this many amenities! Plus, it's a brand new facility so everything is clean, fresh, and new."
Don't miss JJ and Preston's Dreams Natura wedding ceremony with a spectacular setting over the main pool!