"I love these photos so much and I feel that you capture exactly what I feel inside!!! How many years ago did we first shoot together Del Sol, 5? 6? There's a reason I'm drawn to work with you every time I'm down in Mexico. It's a vibe, it's a feeling.
I think because you are a woman (
Sol Tamargo
), and you are so connected to the female power, the goddess, whatever you want to call it- it gives you this crazy artistic ability to capture exactly what is beautiful about a woman!  When I'm in your presence, and you are taking photos, I feel accepted and celebrated! That is such a gift. I feel like every woman who has the chance to work with you needs to grab onto that opportunity with both hands!!!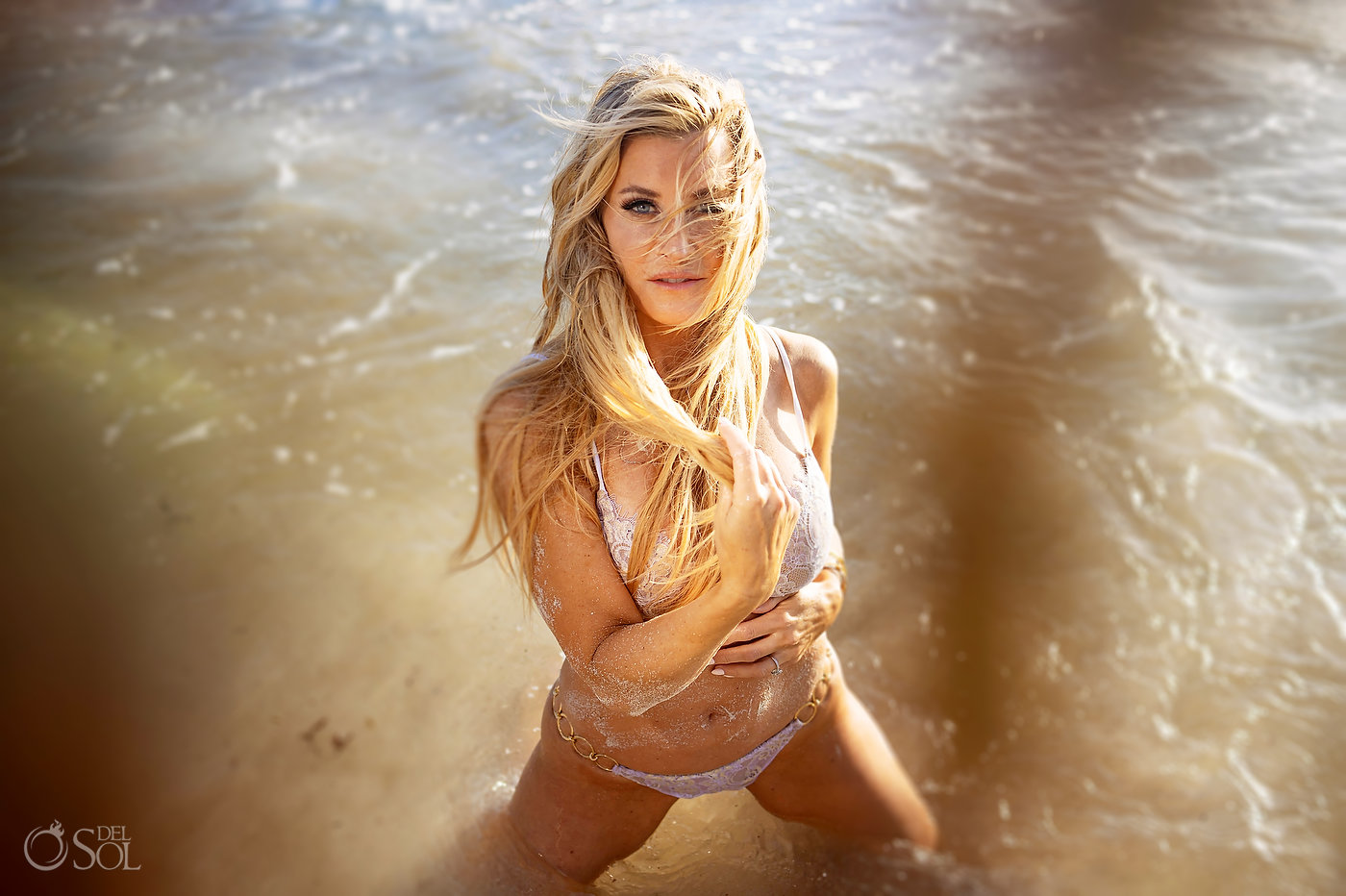 I was thinking about what these pictures mean to me.

I am not down with ageism.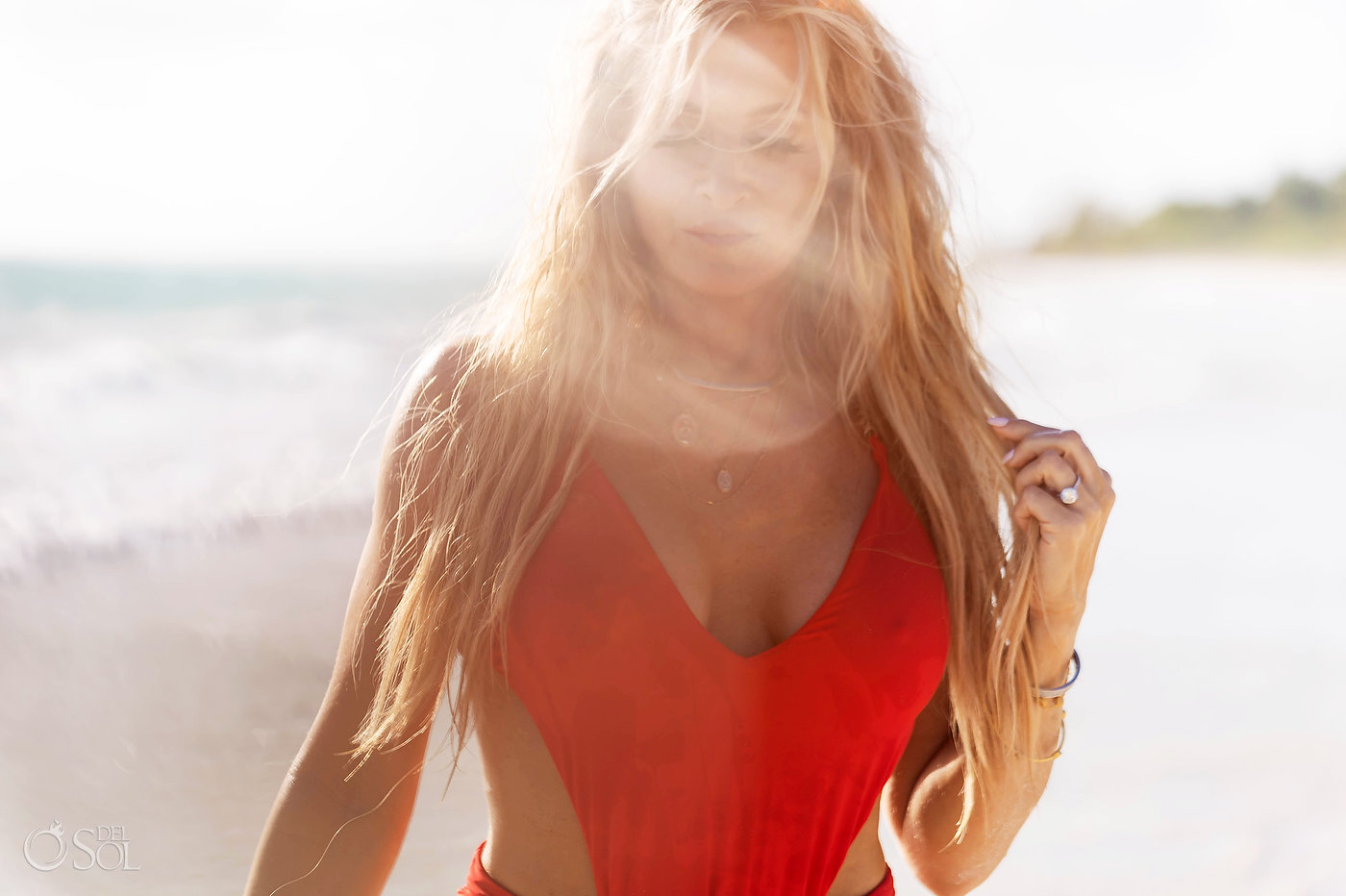 I face it every day in Hollywood. Even today, if you are over 40 in my industry, it's like you will never be offered to play a character who is actually sensual.  You can't be sexy! If your character is  40 , you'll be wearing a turtleneck and talking about menopause and you don't definitely won't have any love scenes because who wants to see you anymore? And I find it laughable. I feel more beautiful today than I did at 25.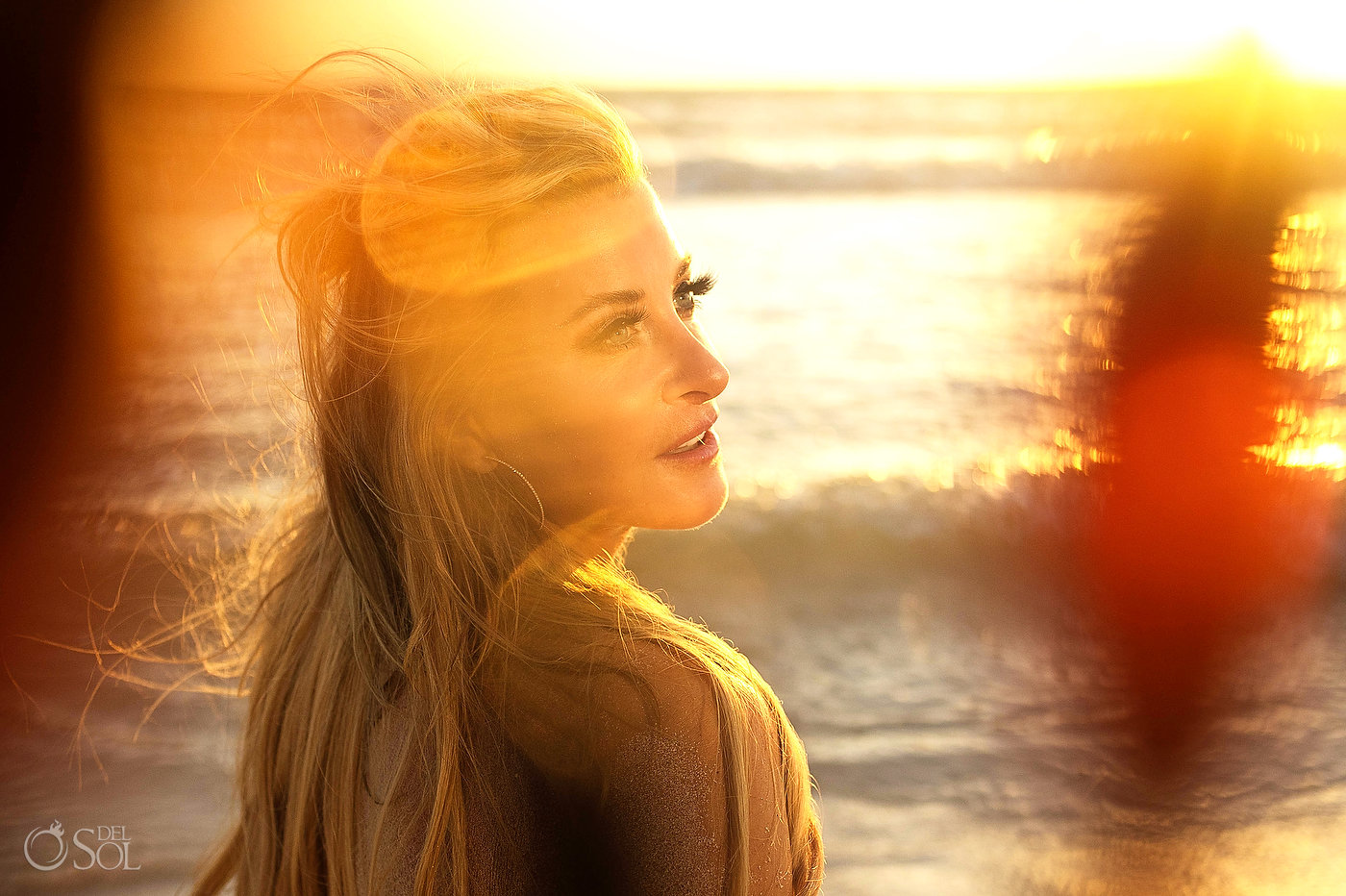 Some people might not agree but guess what? I don't care what anybody thinks! Have you seen the J Lo documentary? She is goals! I love watching her dance and listening to her philosophy. As long as I still feel good dancing, and my body will allow me -I will be exactly who I want to be and not who you tell me to be. I remember when I was a kid I thought when you turned 30 you treated in your bikini for a one piece and your heels for flats.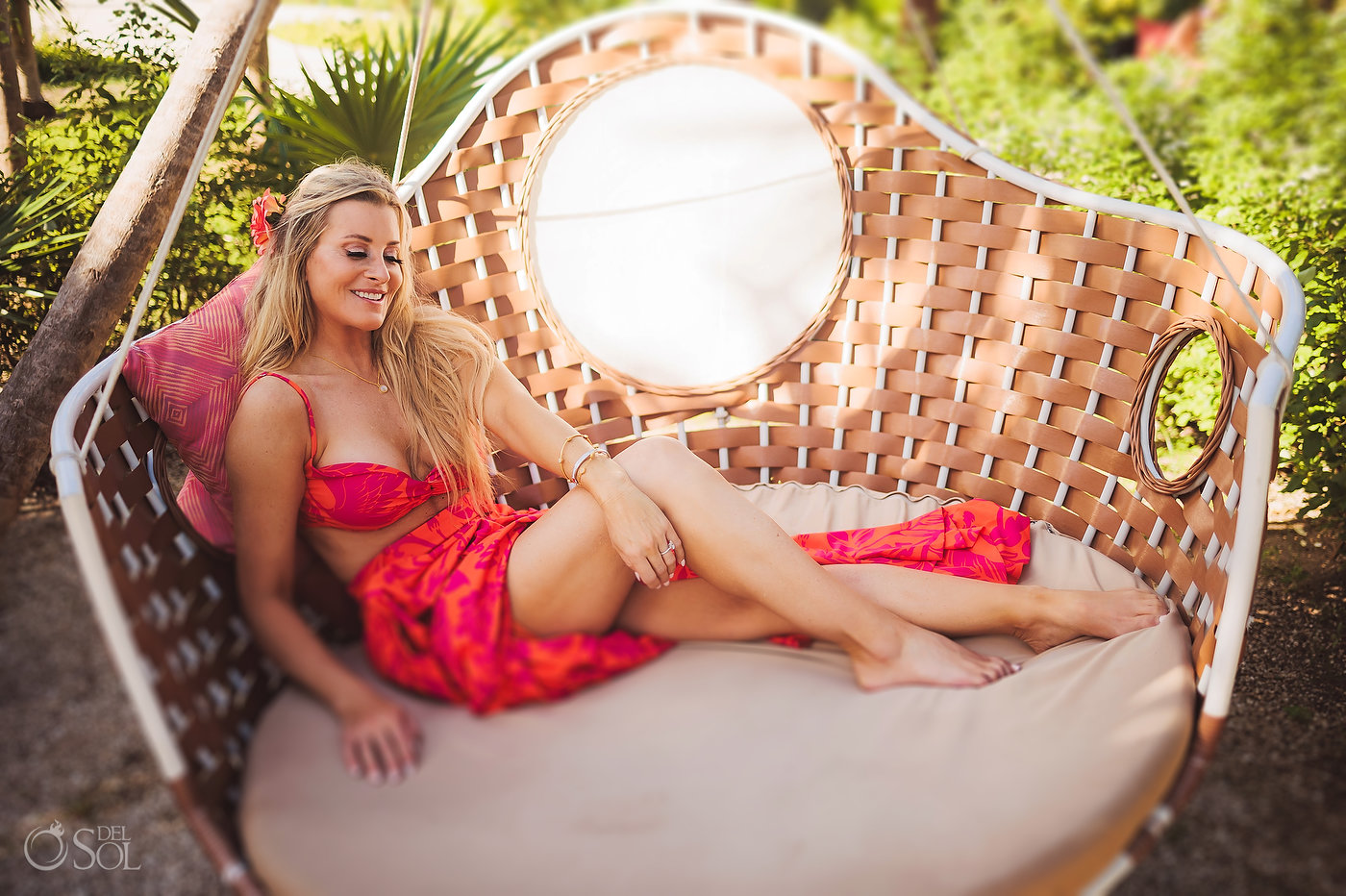 Im so glad that I have been brave enough to not listen to those voices from society. I think that the more life you live, the more you will go through, the more your heart will be broken wide-open. And because of that, your true compassion develops, the light shines through. And that is beauty.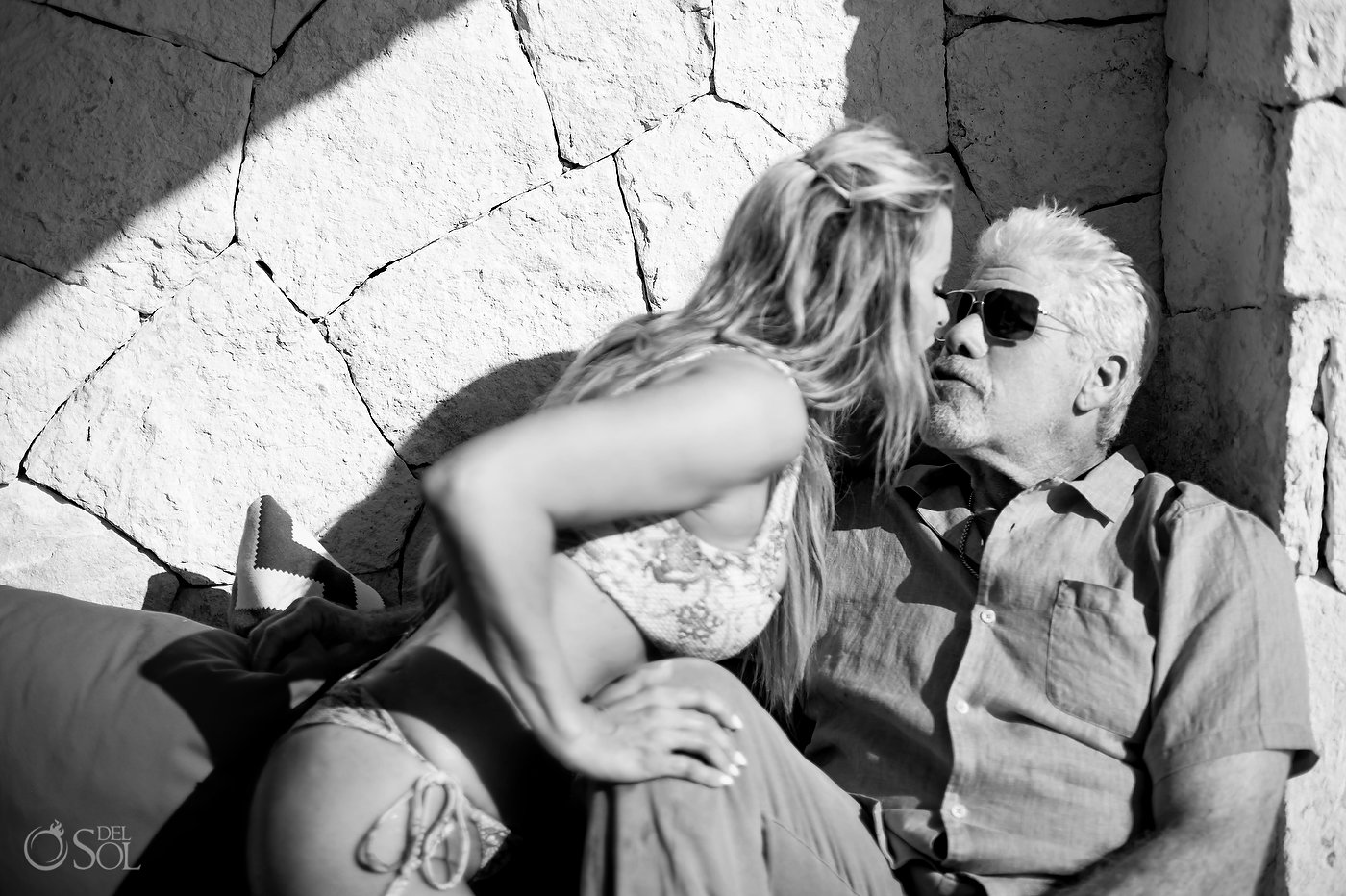 I love talking to older women. They know everything! Do you want the real deal wisdom on life? If you see a bunch of women in their 60s were hanging out having dinner -ask if you could buy them a drink and join them. They know what's going on!!
I will choose to continue to honor myself and my connection to the goddess and sensuality for as long as I want to. And if you think I'm too old to be posting these pics now? Wait till 2030 when I'm still posting them!