Secrets Moxche Sky Wedding Gazebo
Rachel + Zach
"Less than half year into dating we moved across the country and work as travel nurses. I'd always wanted to live in San Diego + he was open to adventure. I remember booking our 1st contract – the thrill of knowing that our future was up in the air. I never had a doubt about us. "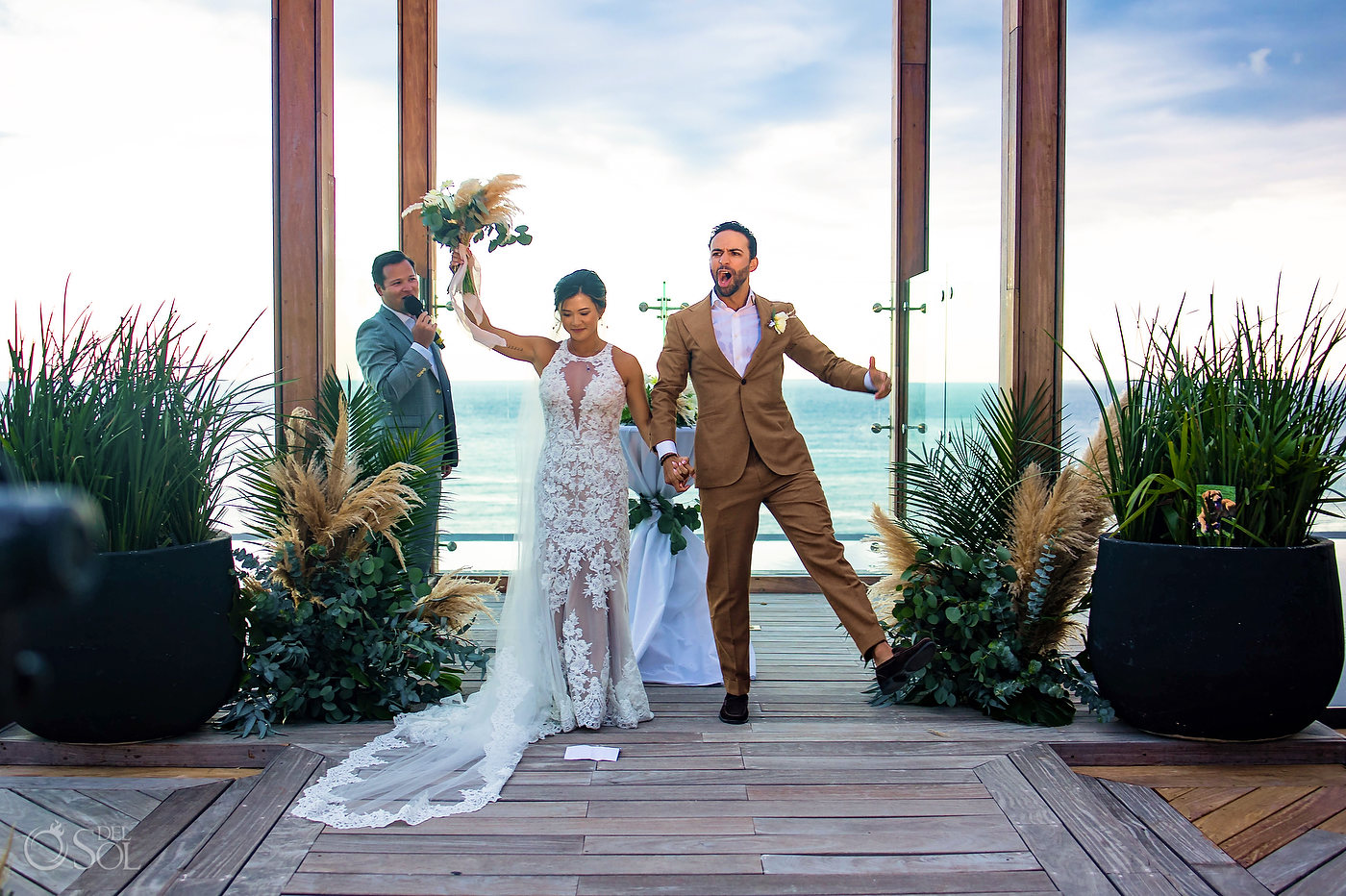 The Secrets Moxche Sky Wedding Gazebo offers beautiful photo opportunities. Located on top of the hotel, the rootop location has a pano view of the entire ocean from north to south in the Riviera Maya.
Secrets Moxche has a team of experienced wedding professionals and coordinators to plan and make all the details work out seamlessly.  Coupled with luxurious accommodations, oceanview rooms, and suites, and garden pools that look like cenotes in the jungle, this hotel sets itself apart from all the other Secrets Resorts in the region.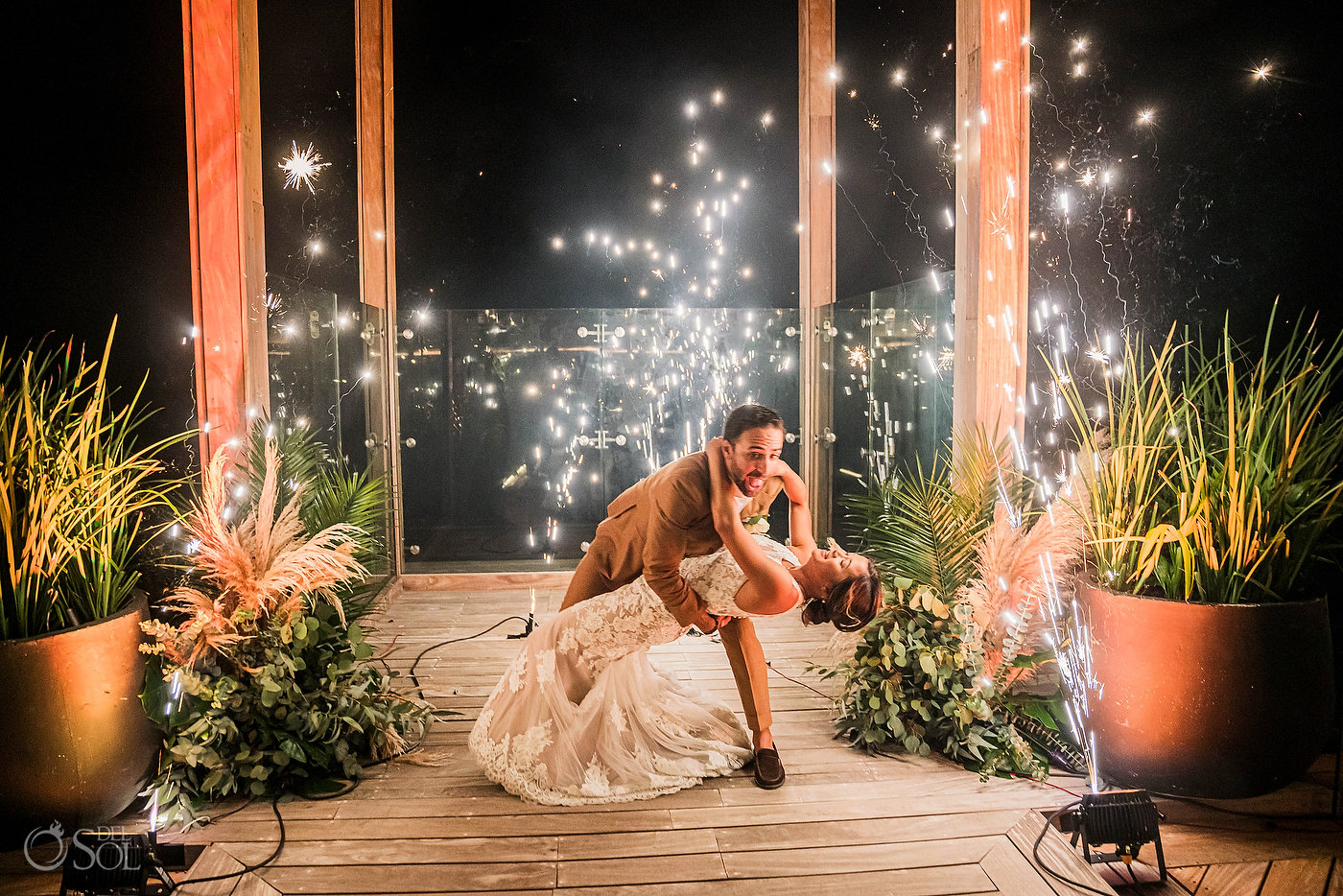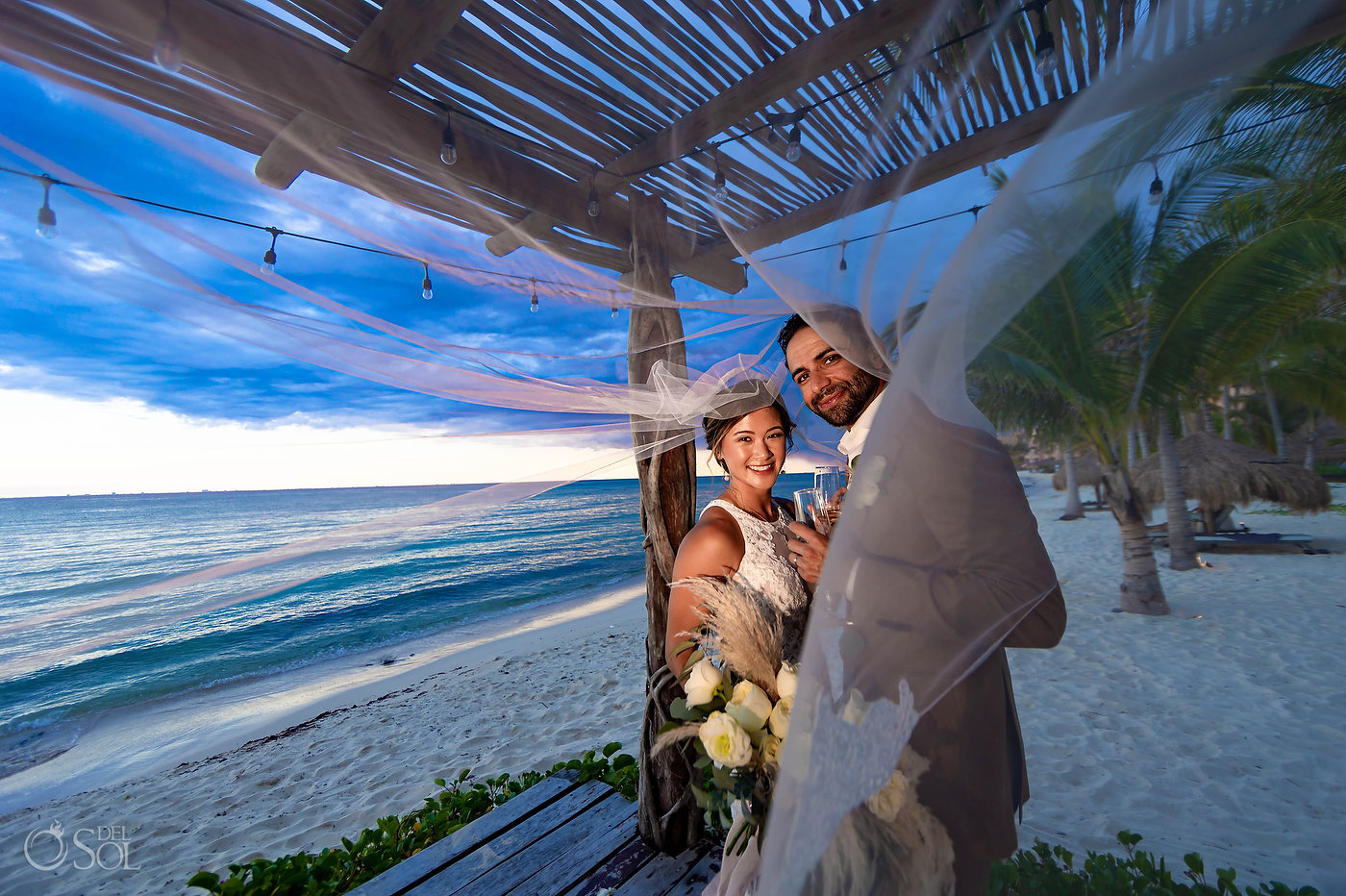 Out of all the Secrets Resorts we have photographed, there is nothing quite like the wedding venue of the Sky Wedding Gazebo at Secrets Moxche. The 10th-floor views combined with open spaces and Caribbean colors in the background make this one of our top ten all-inclusive hotels.  Together with the Sky Salon next door, you have the perfect venue for destination weddings.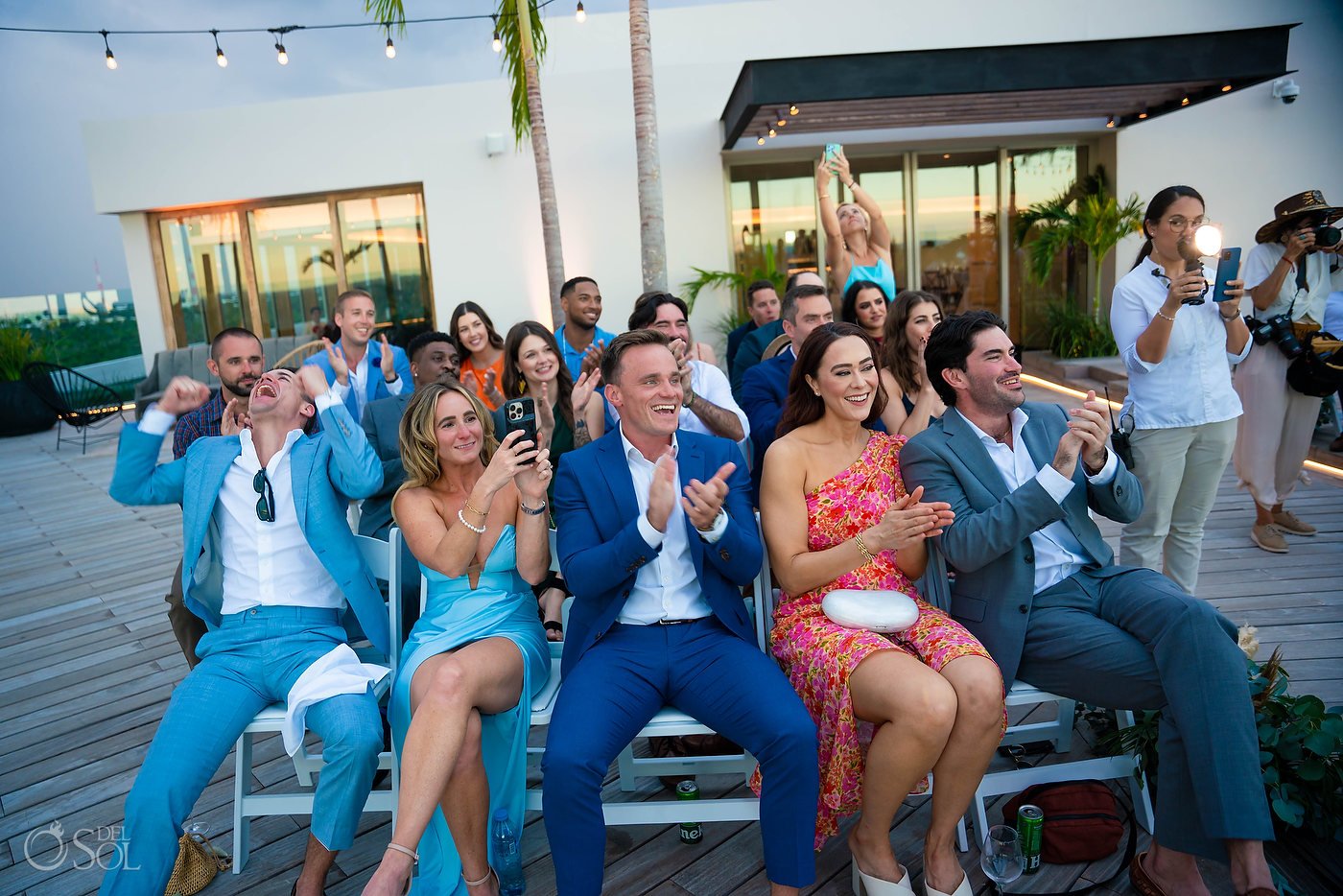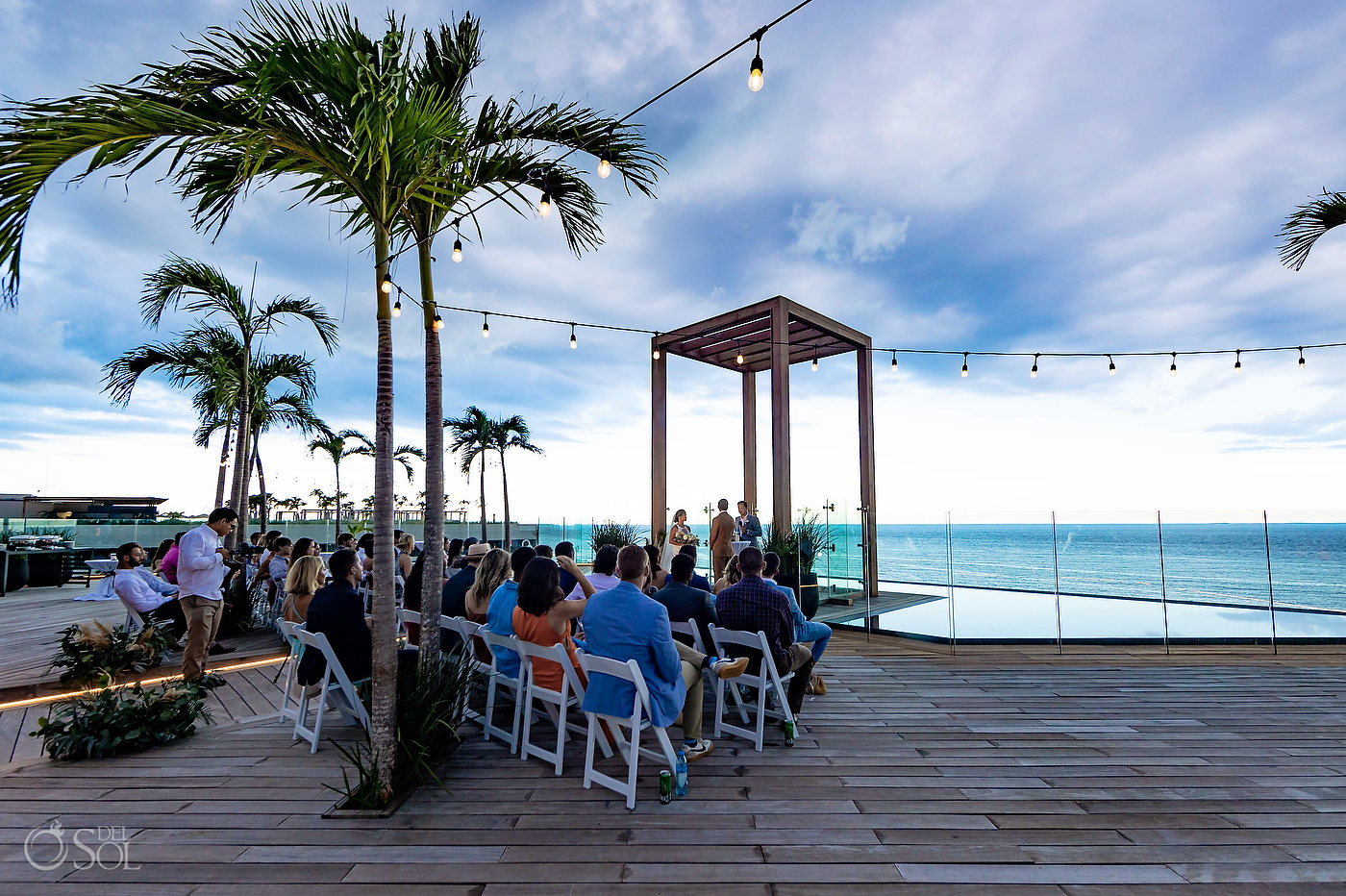 The sky deck and Secrets Moxche sky wedding gazebo are absolutely stunning venues.  They take on an entirely new meaning of getting married on top of the world.  Accompanied by the most amazing ocean breeze, the sky salon offers air conditioning and luxury amenities and the reception area is just a few feet away from the deck.